Who in this world does not like to click pictures with their beloved or partner? We live in an Instagram-approved world where couples' photos are quite a trend. We often see many people posting pictures with their partners and looking nothing but adorable. However, getting the right couple of photos can get overwhelming sometimes because, let's face it, not all of us are pro at it.
However, we don't want you to lose hope. You can get a really good couple of photos for your social media and memories by following some tips and tricks and trying some poses. So, do you also want to have those good pictures?
If yes, then stick to the end of this article and learn how you can have the best photos with creative couple poses.
How to Click Couple Pictures Through Phone?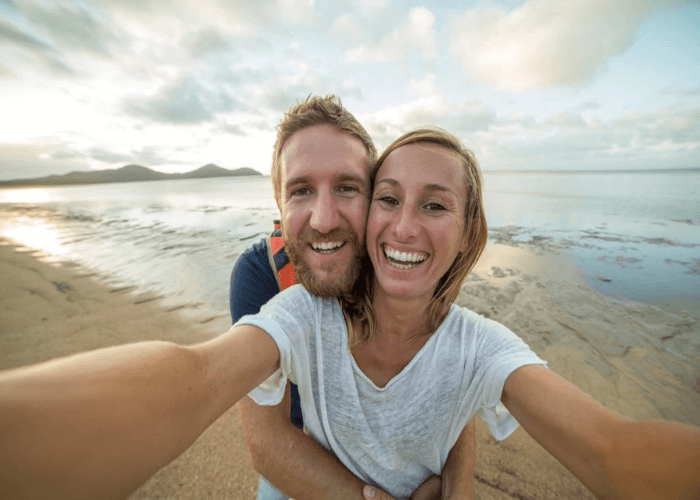 When you think about clicking photos, one thing that comes to mind is doing it through your phone and clicking some good selfies. But sometimes, those selfies don't turn out to be so good, and they disappoint us.
We have created a list of things you should keep in mind when clicking selfies:
Switch Your Front Camera: The first and very basic thing to do is switch on your front-falling camera. You don't need another person for this, and you can be closer to each other while clicking through the front camera.
Hold Your Phone Up: The next thing to do is hold your camera upward. Rather than keeping it in a low mode, make sure to add some height so that pictures turn out to be good.
Give Some Angle: Don't just look straight into the camera and smile. You can switch between poses by looking at each other, kissing, or even keeping your tongue out for a funny selfie. You should experiment with your pictures even when you think it is normal.
Selfie Stick: Lastly, if you want little distant pictures or a wider frame and include a background as well, then go for a selfie stick. They are very handy to use and offer you some amazing-looking pictures.
Tips for Couple Photoshoots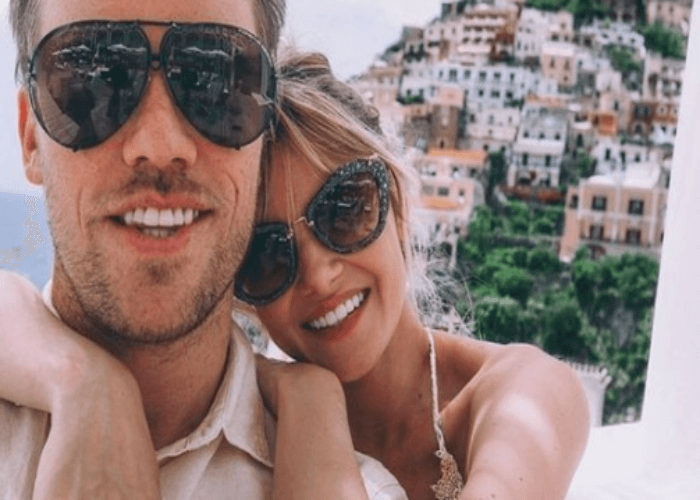 There are several tips and tricks that you must know if you are planning to learn how to get good pictures with your partner. Some of them you might already know, and some might be new to you.
Hence, without any further wait, let's get started.
1. Try to Act Natural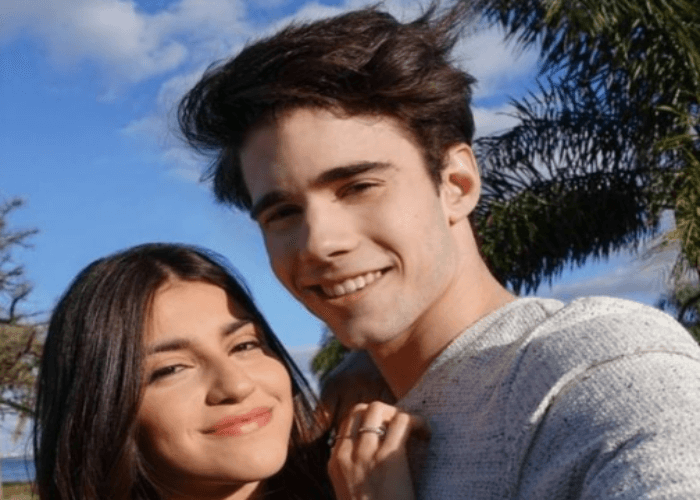 The first and very important tip is to act naturally. Sometimes, people think too much about posing and expressions and clothes that they often get anxious. Looking anxious in a picture might not turn out well. Hence, keep some calm and be happy because some couple poses are done when they act natural. You don't have to think much about hair, makeup, or even expression; smile, and you will have beautiful pictures.
2. Find a Good Location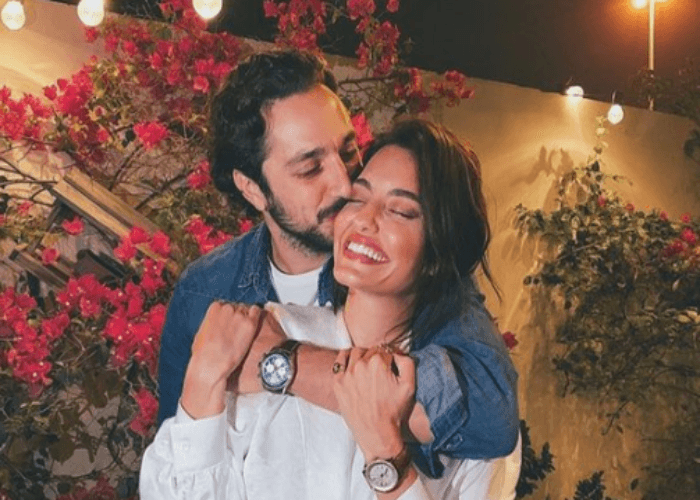 The next thing you must do is find a good setting. Some pictures can be as basic as a grocery shopping selfie or a first meal selfie, but some of them need to be in good places. Decide if you want to opt for a good romantic location like a dinner or something or if you want to get captured near the beach. Make sure your location makes you happy because nothing looks better in a photo than happiness.
3. Decide Upon Your Vibe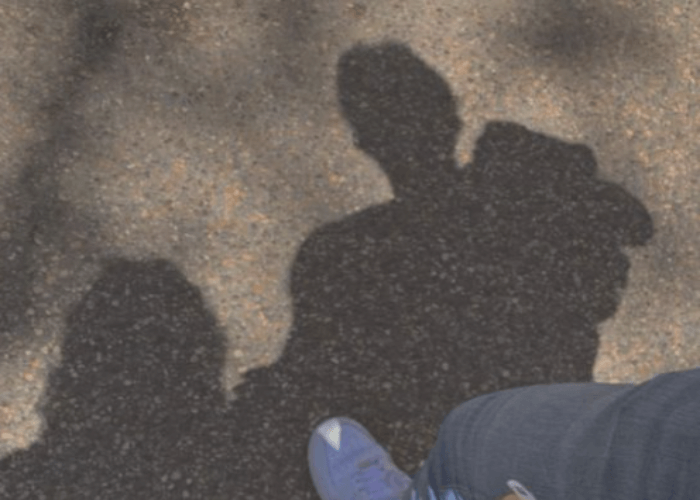 Just like we said, location matters and vibe also matters. A couple photo idea is quite vast, and they can be as random as a pool date or gaming night, but they can be as fancy as a dinner date, too. You have to decide what vibe you want for your pictures; it can be anything like a casual walk selfie or something extensively romantic. Make sure to switch between your vibe as well. Changing your vibe will offer some freshness to your pictures.
4. Try, Try, and Try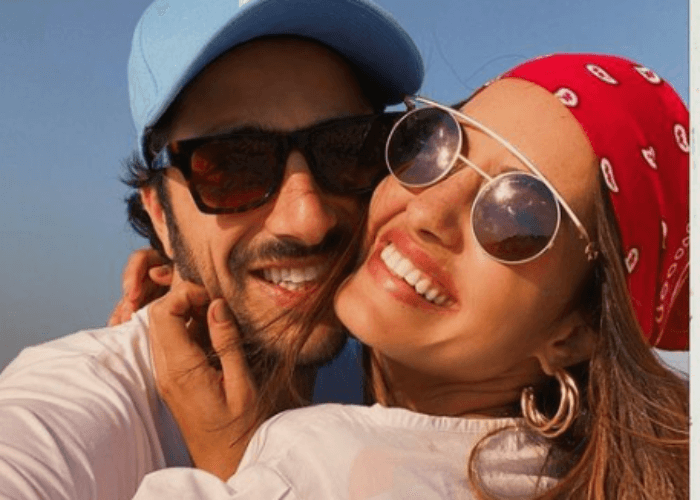 The next thing to do is try and try. You might fail several times, or you might end up clicking 100 photos to get that one perfect click, but trying is the key. If you try to get more and more pictures, you might have some laughing stuff, too. Therefore, it is best to give your full try and click as many pictures as possible to get some really cool and adorable couple pictures.
Conclusion
After reading about all this, you might be interested in running to your partner and getting some really cool pictures. Therefore, you must make sure that these tips will come in handy whenever you decide to click a good couple of pictures.
Just try to be as random as possible with your pictures and smile your heart out because nothing is better looking than two people in love laughing together.
Try your best and get the most amazing pictures with your beloved by following our tips and tricks.