If you own a Nikon Z6 II, you should consider yourself lucky to have one of the most versatile cameras produced by the company in the Z series yet. Nikon developed the Z6 II with great improvements in image quality and advanced autofocus techniques, along with making the camera compatible with all Nikon lenses.
Even with such successful reviews to brag about the Nikon Z6, the company moved a step ahead to release an updated version, the Z6 II, because mirrorless cameras were becoming the future trend. With a soft spot for budget and all the other premium things the gadget offers, it quickly became popular.
For people who own a Nikon Z6 II, choosing the right lens for the camera might be tricky. If you are wondering how to find the right lens for your Z6 II, we are here to help you.
Along with everything you should know to select the right lens for your Nikon Z6 II, We will also introduce you to some of the best available lenses for your camera in this article.
Choosing the Right Lens for Nikon Z6 II
When choosing a lens for your camera, the first thing to consider is your photography style. Knowing what kind of photographer you are will pave the way for you to choose the right lens. You must be aware of certain technical terms while choosing Nikon z6ii lenses, such as type of lens, aperture, focal length, etc.
Below are certain steps to consider when buying the right lens for your camera.
1. Style of Photography
Know what kind of photographer you are. It is the kind of moments you wish to capture that determines what kind of lens you will require. Be sure whether you are into landscape photography, macro photography, wildlife photography, or something entirely different from these.
2. Types of Focal Length
Understanding what a focal length is is very important before buying a lens for your camera. The focal lens decides how much of a scene will be captured in the photo and how magnified the elements should look after a click. Each type of photography requires a different measurement of focal length.
Standard Focal Length: Standard focal lengths are suggested for people who want to take wide-range photographs, including portraits and events. e.g., 24-70 mm.
Wide-Angle Focal Length: If you are into landscape photography and capturing scenic views, this is the focal length that suits you the best. e.g., 14–35 mm.
Macro: Macro photography is always popular and is loved by photographers. If you love capturing some really close-up shots of objects and insects, macro lenses will suit you the best.
Telephoto: If capturing objects from a distance is what you want, telephotography is your thing. A focal length of around 70–200 mm helps you in wildlife photography and more.
3. Aperture
Aperture is another technical term you should be aware of as a photographer and a constraint you should consider while buying a lens. Aperture affects the depth of the photos captured and the effect of low light in photography. They are usually known as f-stops and allow more light into the frames along with a background blur.
4. Budget
Always make your purchases worth the splurge, even when it is a lens for your Nikon Z6 II. Going for a high-end lens will produce better results, but be prepared as they are expensive.
5. Type of Lens
You should decide which type of lens you require to click pictures as per your taste. You can choose between the prime and zoom lenses. Prime lenses have a fixed focal length and deliver better image quality in wide frames. Zoom lenses are best for close-up shots and flexible handling.
6. Compatibility
Your Nikon Z6 II comes with a Z-mount. Hence, while buying a lens, ensure it is compatible with your camera. Making sure to check additional features such as image stabilization, autofocus, and weather stability is recommended while looking for lenses.
7. Test Different lenses
This is one of the best things you can do to make an informed decision while buying a lens for your camera. Visit a camera store and try different lenses on your Nikon Z6 II to experience the changes in real time. You can reach a final decision based on the test results.
8. Check Reviews
You can select a few lenses that you think fit your photography style and check their reviews online. User reviews can let you know the pros and cons of each lens. Based on this, you can zero in on which lens to buy for your camera.
Best Nikkon Z6 II Lenses
Below are some of the lenses you could consider for your Nikon Z6 II. We have listed the below lenses based on their reviews and quality of performance.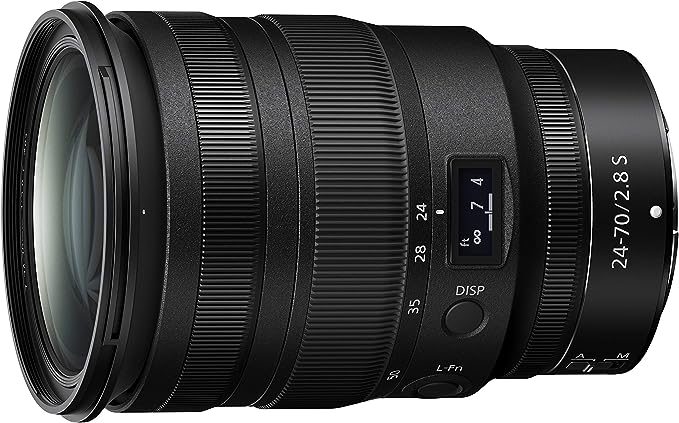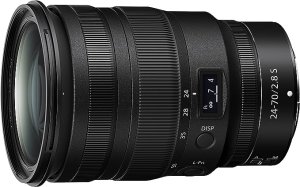 wide-angle lens
Focal Length: 24-70mm
A fixed aperture of f/2.8 across the focal length
Compatible with Nikon Z and Nikon F series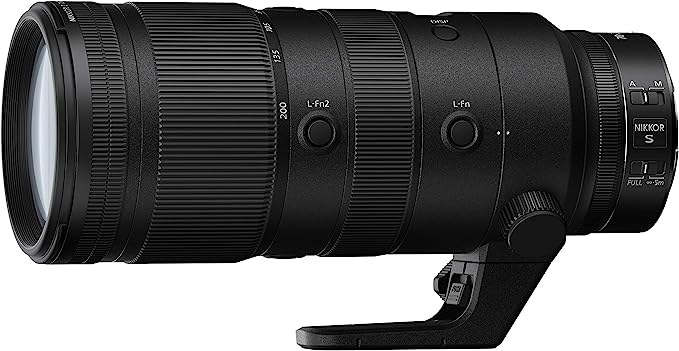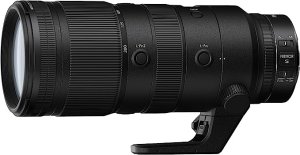 Telephoto lens
Focal Length: 70-200mm
Autofocus by multi-focus system
Compatible with the Nikon Z series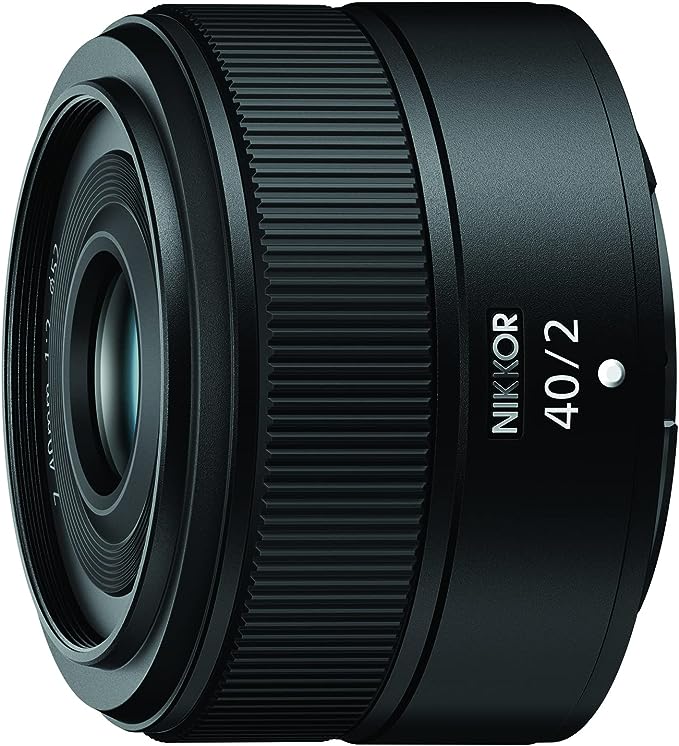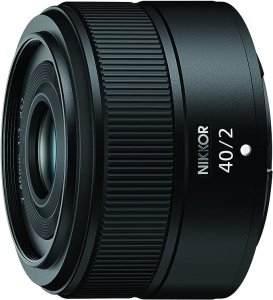 Standard lens
Focal length: 40mm
Programmable control ring for quick control
Compatible with the Nikon Z series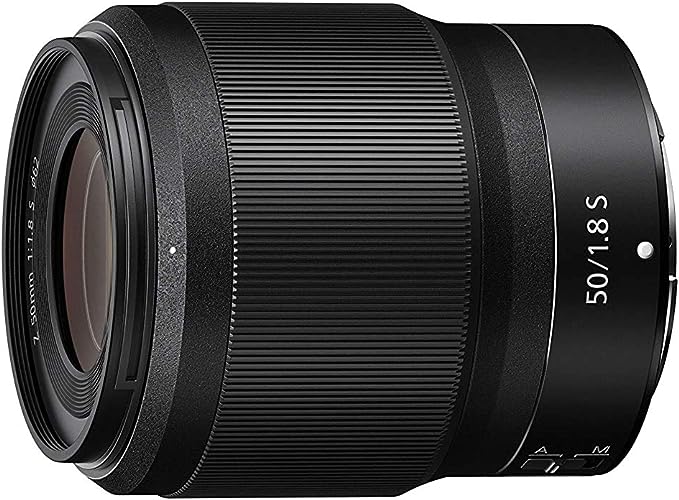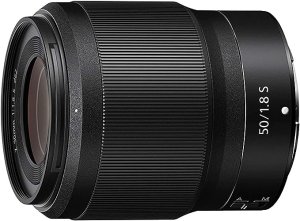 Standard Lens
Focal length: 50mm
Autofocus by stepping motor AF technology
Compatible with the Nikon Z series
Final Word
With the right amount of knowledge, you can choose the perfect lens for your Nikon Z6 II.
The first thing you should understand before choosing a lens for your camera is that there is no such thing as one lens that can be used for all purposes. Hence, understanding your purpose, your creative levels, and the kinds of pictures you want to capture are very important.
We hope the criteria listed in this article will be helpful in letting you make a good choice in selecting a befitting lens according to your photography skills.