For all the photographers out there, the Leica D-Lux 4 has long been reliable as it gives exceptional image quality and versatile features. It is considered one of the best complete packages providing sensor size, zoom range, zoom speed, and camera size.
Although technology keeps evolving, whether you are a professional photographer or take photos as your hobby, you always appreciate upgrading to something new and different to enhance your experience and skills.
This is exactly what we are here for. We have compiled a list of the best alternatives for the Leica D-Lux 4 that deserve your attention. So before finalizing your decision to buy a camera, do take a look at the below list to make an informed decision.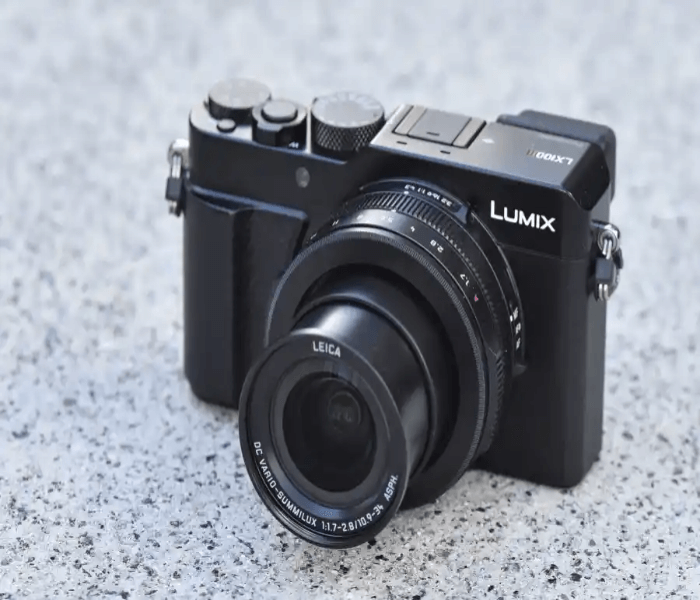 Offering the same features as the Leica D-Lux 4, the Panasonic LX 100 II provides not only a classic design but smooth functionality as well. This camera consists of a Micro Four thirds sensor with 75mmf/1.7-2.8 lens, which helps you capture the most beautiful moments of your life with the specifications. As Leica D- Lux 4, it strikes a balance between form, function, and style. For those who demand quality without compromising and results that stand out, we would always recommend the Panasonic LX100 II.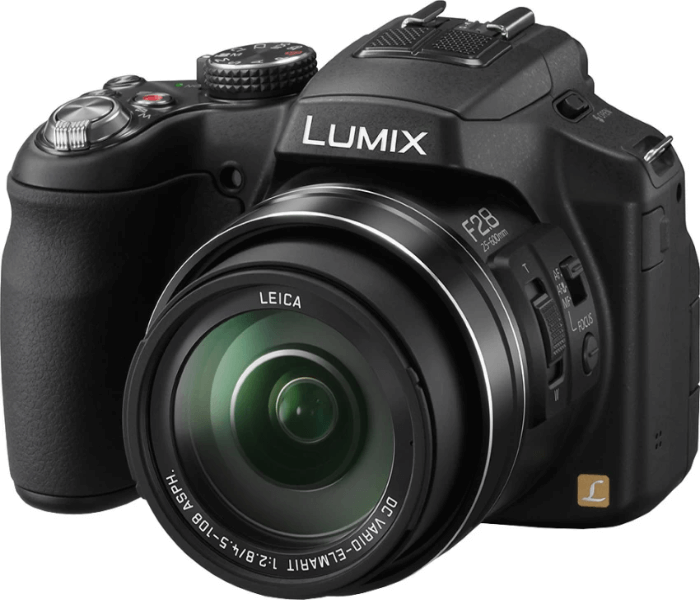 The FZ200 presents a 24x optical zoom lens that provides versatile shooting options for your creative soul and a wide range of focal lengths. The FZ200 features a 1/2.3 inch sensor, which is smaller than the Leica D-Lux 4 but still delivers quality with attention to detail. This camera also offers a range of manual controls, raw captures, and creative shooting modes that make it a budget-friendly choice of camera.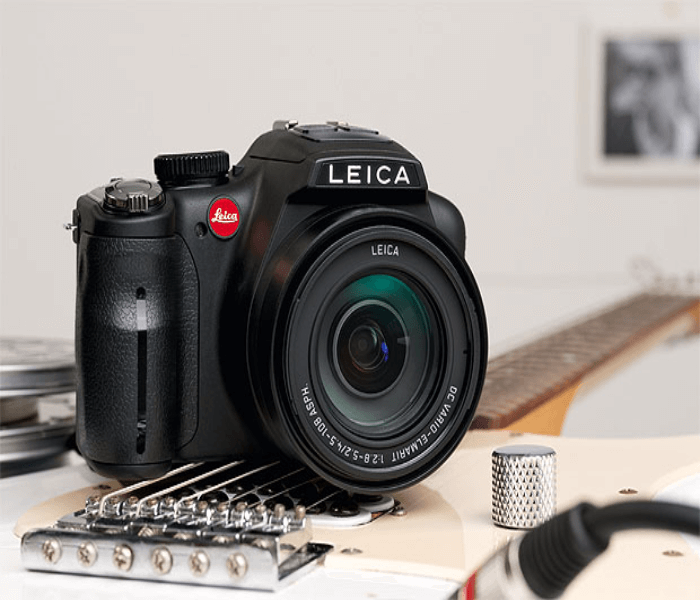 Being from the Leica family, it consists of a bridge camera, and its multiple features are tailored especially for amateur and enthusiastic photographers. With its 1/2.3 inch sensor, the Leica V-Lux 3 also provides options to shoot a variety of wide ranges, and the high-resolution electronic viewfinder enhances the shooting experience. It is an all-rounder compact camera designed for shooting fast-moving objects. It offers an extensive range of full HD video options and exceptional quality comparable to the Leica D-Lux 4.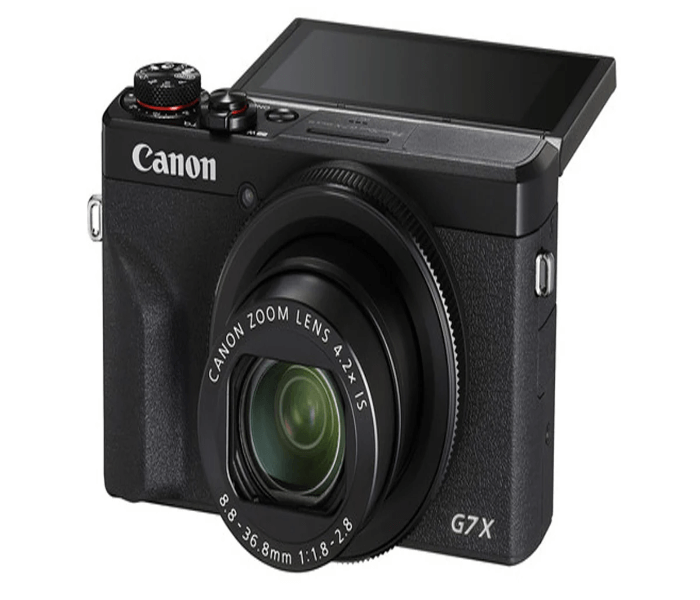 Canon's G series is more compact and provides most of the same features. With a 1-inch sensor, a tilting touchscreen, and a built-in electronic viewfinder, it offers an immersive shooting experience. The pocketable design makes it easier to carry it with you always and capture memorable moments of your life. The design and features also ensure that size does not compromise the quality of the images.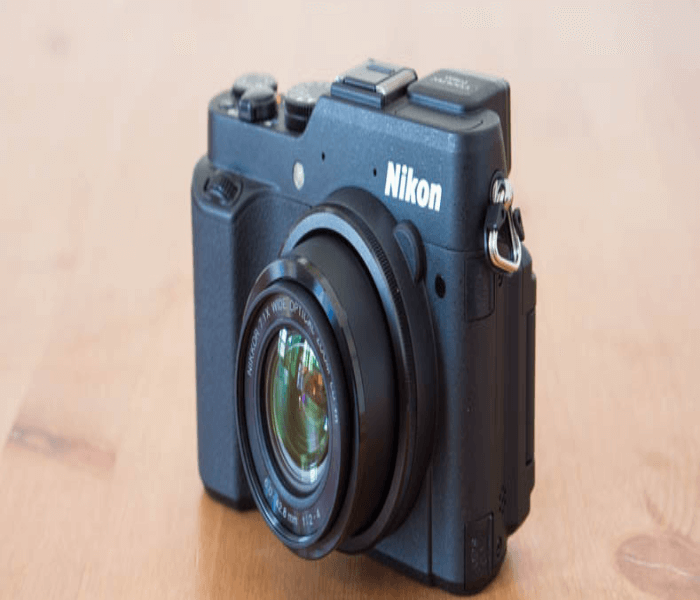 The 1/1.2 inch sensor and versatile zoom lens make it an amazing choice for a wide range of photographic scenarios. Whether you are capturing beautiful mountains, landscapes, or close-ups, the P7-800 empowers you to seize the moment with definite and subtle. Like the Leica D-Lux 4, it will strengthen your belief that you do not need the bulky, heavy setup to have great pictures, but that one good quality camera takes the place of all.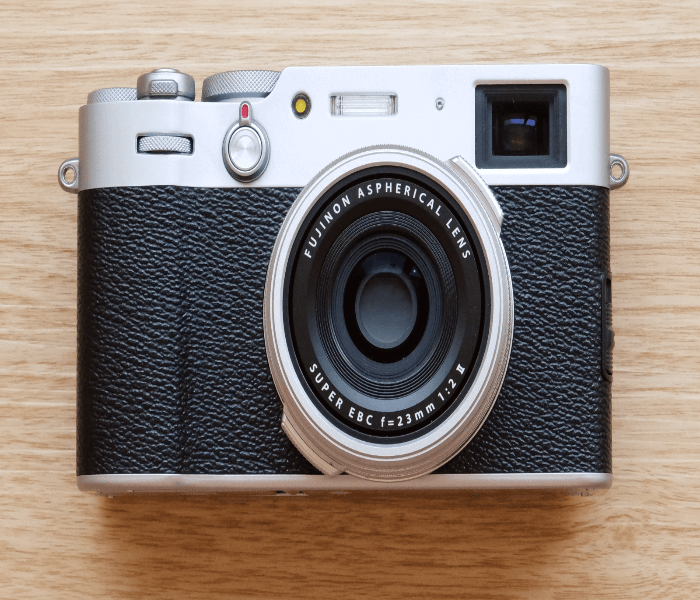 With a combination of rangefinder aesthetics and modern technology, this camera is popular amongst street photographers and professionals. Supporting an APS-C sensor and a fixed 23mm lens, it provides advanced image quality. While the Leica D-Lux 4 is famous for shooting in low lights, this camera shows exceptional results in both heavy and low lights. Its built-in flash helps it break every boundary that can lead to a bad picture and gives you an immersive album for all your events.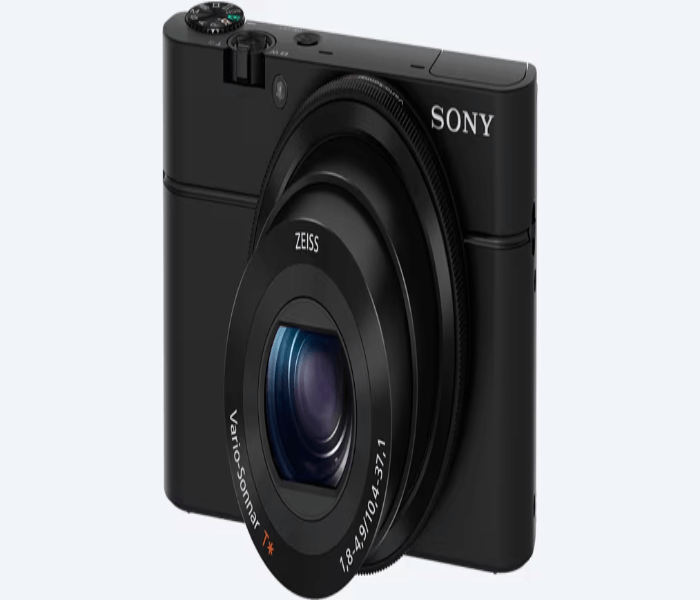 These cameras are best for occasions when lights are not in your favor. Armed with a 1-inch sensor, it gives you remarkable results. Sony has always won their customer reliability through quality, and the same they have done with these series. The compact form factor and lightweight feature make it an ideal companion for your traveling and everyday adventures. It offers both comforts with the best results. Compared to the Leica D-Lux 4, it offers a lower resolution screen and low pixels.
Conclusion
Leica D-Lux 4 has ruled the market for over a decade by offering the best features and money worth. It had been the favorite choice of the photographers and enthusiasts alike. Its versatile tools are designed to deliver exceptional image quality and creative control to the world.
The alternatives mentioned above are a testament to this evolution, offering a wide range of options to explore different photographic experiences. We have mentioned the features that are necessary to be known by every individual to make an informed decision.
Whether you are a professional or do it occasionally as a hobby, you should have an experience like never before.