Are you a photography enthusiast looking to explore your creative side without stepping outside? Well, you're in for a treat, then! In this beginner-friendly guide, we will uncover a bunch of awesome photography ideas that you can try right in the comfort of your own home. You don't need fancy equipment or a professional studio setup- just your imagination and a camera.
So, whether you're new to photography or want some fresh inspiration, get ready to discover how ordinary things around your house can turn into extraordinary works of art.
Let's dive into the world of some creative home-based photography ideas for beginners and have some fun capturing captivating shots!
Here's a compilation of cool home photography ideas for all the beginners out there. They will help you create your masterpiece from the comfort of your own space. So, grab your notepads out and get ready to take some inspiration right here!
1. Food Photography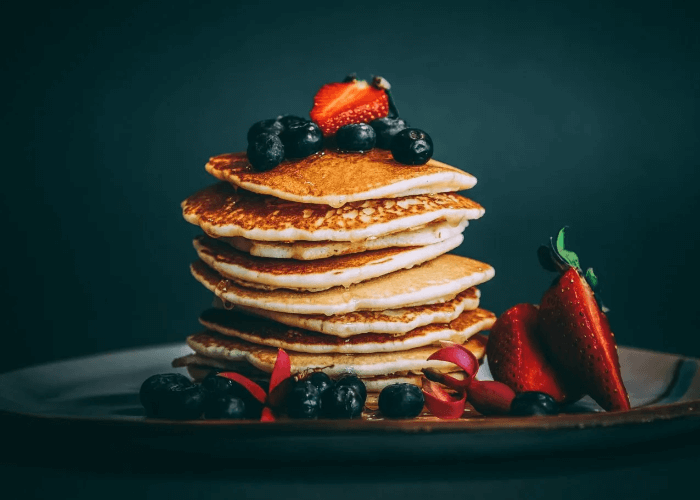 Turn your meals into a work of art with some amazing food photography. Natural light will surely be your best friend here. Position your plate near a window to bathe your dish in soft, delicious light. Get close to capture mouthwatering details like melted cheese or juicy fruits. Play with angles- shoot from above for a trendy flat lay, or go for a dramatic perspective. Don't be afraid to add a pop of color with fresh herbs and vibrant table settings. Going for an amazing tablescape setting will work wonders here. Experiment with different backgrounds- rustic wood or clean marble can make your food appear even more aesthetically appealing.
2. Lifestyle Photography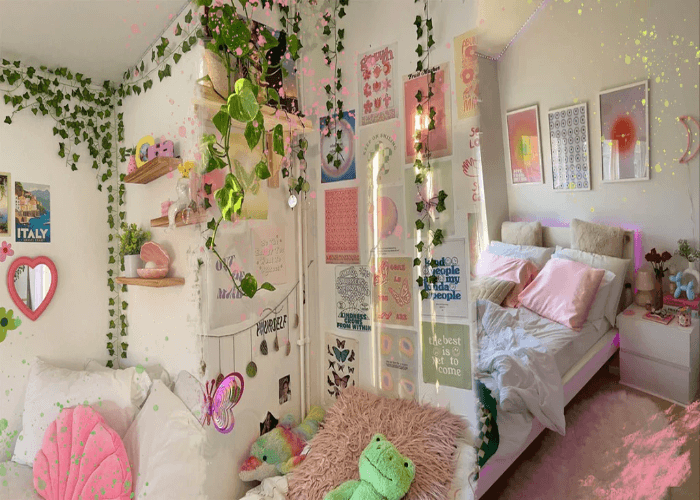 Your home is a space where you reside and create cherished memories. You can capture some amazing lifestyle photographs using those daily and candid moments that you spend at your own home. Allow the natural light to infuse your photos with authenticity as you document the beauty of everyday activities like cooking, gardening, or the DIY art that you just created. If you are a decor enthusiast, you would surely want to flaunt your artsy skills with some cool and aesthetic photos of your creations. Take photos of your gallery walls and your balcony decor and capture moments from different spaces in your home. Whether you're making your favorite dish in the kitchen or spending a cozy evening in your reading corner, the essence of this photography lies in portraying those moments that are comforting and have a deep meaning in your life!
3. Capturing Photos of Your Fur Buddies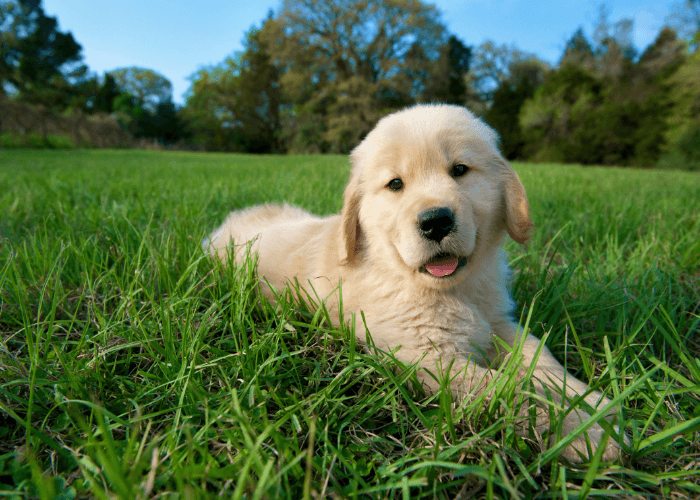 Our furry friends are not just pets; they're cherished family members, weaving their presence into the fabric of our homes and hearts. Discovering their beloved nooks and corners in the home and their indoor activities or in the garden is a delightful experience. When turning your lens towards pets, their comfort and joy should be the topmost priority. Allow them to be themselves, capturing their cute photos during their treasured moments when their mood is just right. Don't force them to be a part of the photos; always ensure that they are comfortable with the idea of being photographed. You do not necessarily have to make them a celebrity on social media. Click some amazing photos of them to create a heartwarming memory for yourself and your loved ones.
4. Self Portraits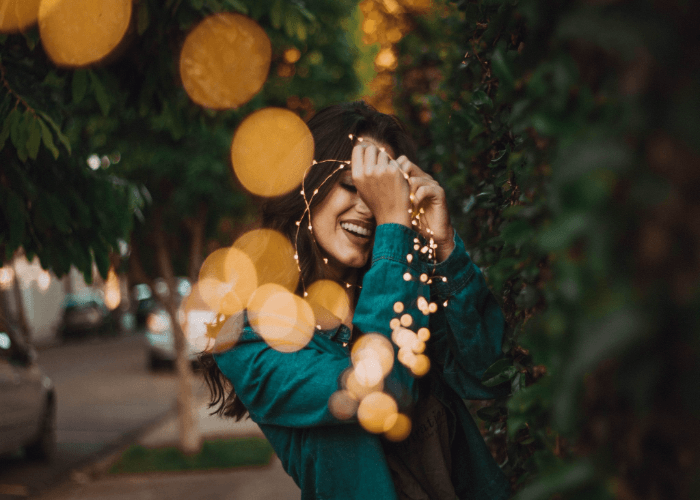 Embrace the art of self-photography and capture your unique essence in each shot. No need for any fancy equipment. Just your smartphone or camera's timer will do the trick. Find a well-lit spot, whether its near a window or outside in natural light. Experiment with poses and expressions that reflect your mood and personality. Remember, there's no right or wrong here. Just be yourself and let your confidence shine through the lens. Self-photography is all about celebrating you, so have fun, get creative, and let your self-portraits tell your story.
5. Aesthetic Home Photography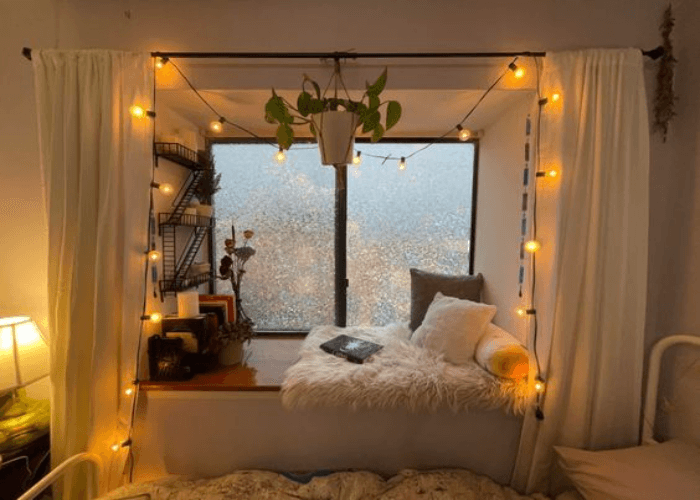 Discover the beauty in your surroundings and capture the charm of your living space. Look for captivating details- from the play of light on your furniture to the intricate patterns on your carpets. This style of photography is particularly useful for decor enthusiasts and lovers out there. We all know that our homes narrate who we are and essential aspects of our personality. Let it reflect in your photography, too, and let your love for design shine bright as you capture some aesthetic images of your own space. Whether its a cozy reading nook or a minimalistic kitchen corner, your home is a canvas waiting to be framed. With just a sprinkle of creativity, your aesthetic home photography will transform everyday moments into amazing works of art!
6. Nature Photography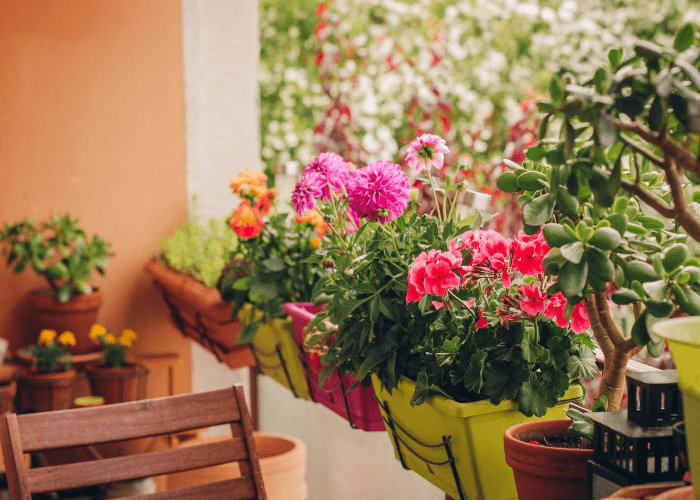 If you are a nature and plant lover, there's so much beauty waiting to be captured in your home fairy garden. Begin by observing the little things, right from the intricate details of a flower's petal to the leaf patterns. Look out for visiting birds, butterflies, or even squirrels that might grace your space. If you have your DIY planters that you painted yourself, you surely might want to flaunt them. Play with different camera settings to get that perfect close-up shot, or experiment with different angles. Soft natural light, especially during golden hours, will add a touch of magic to your photos.
Wrapping It Up
In the world of photography, your home is certainly your playground. With these creative ideas right at your fingertips, you can transform everyday ordinary moments into extraordinary ones. You do not need fancy gear or a professional studio to showcase your talents.
As a beginner, don't be afraid to make mistakes or try new things. Every click of the shutter, or every image you capture even on your smartphone, is a step towards sharpening your skills and developing your unique style. Every shot you take is an opportunity to express yourself and capture the beauty of your world.
So, grab your camera, unleash your creativity, and embark on a photography journey that is uniquely yours. Your home is a canvas waiting for your artistic touch!