Would you like to feel more confident and comfortable in your body? Or are you planning a sensual anniversary gift for your partner? Either way, we have something special for you. The secret is a boudoir photography session.
Many women judge their bodies and do not feel confident in their skin. Let us remind you that you are beauty personified! But if these words are not enough, it is time to drop the shame and step into your sensuality. Edgy boudoir photography can help you see yourself in a whole new light. Discover a new you through a photographer's lens and evoke your sensual fantasies into reality.
But where to shoot? Here is a complete guide to help you pick a location for your boudoir session.
What is Boudoir Photography?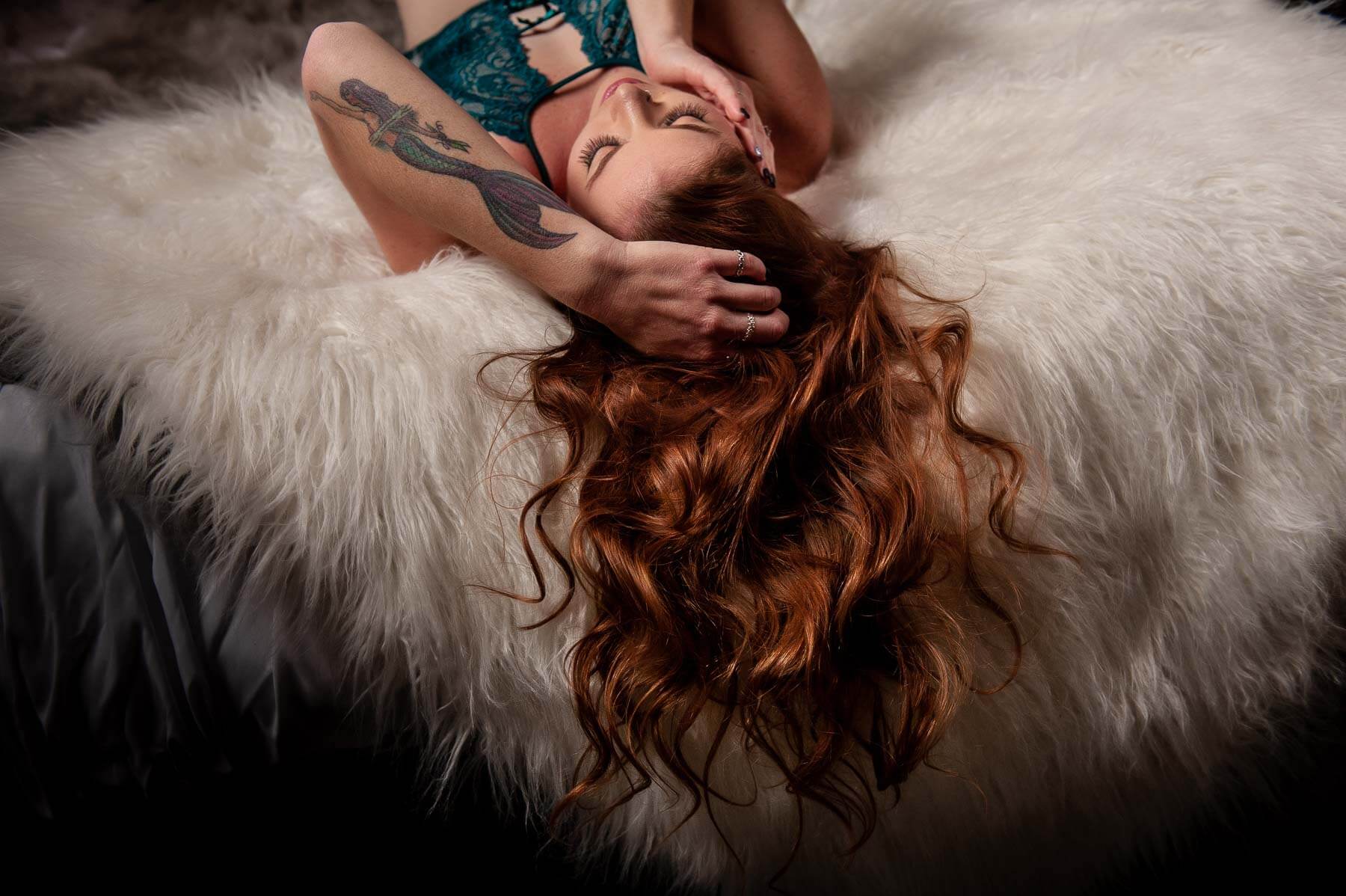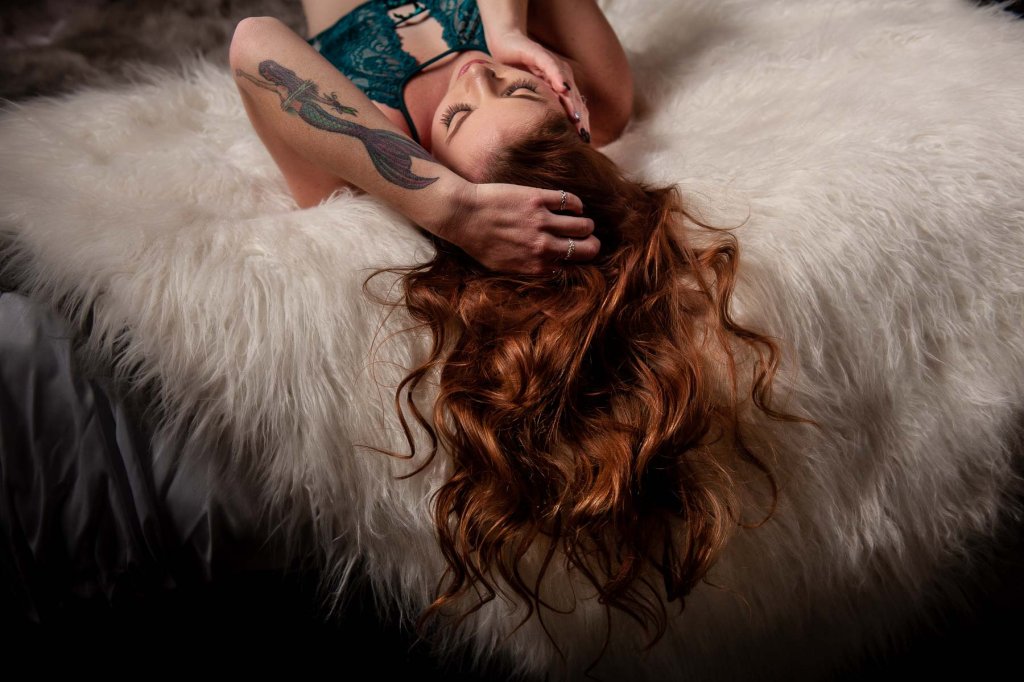 In French, 'boudoir' is a word for a woman's private dressing room. A Boudoir photography session captures the subject's intimate moments. One can choose to dress in lingerie or go semi to full-nude. There are no strict rules. You can be as modest or as bold as you want.
Edgy boudoir photography albums are often personal gifts to one's beloved partner on the wedding day or as an anniversary surprise. Therefore, the idea of boudoir photoshoots is to capture intimate moments for personal enjoyment.
Ultimate Locations for Edgy Boudoir PhotoShoot
If you are planning to get an edgy boudoir photography shoot done, here are some perfect location ideas for you.
1. A Sensual Touch in Nature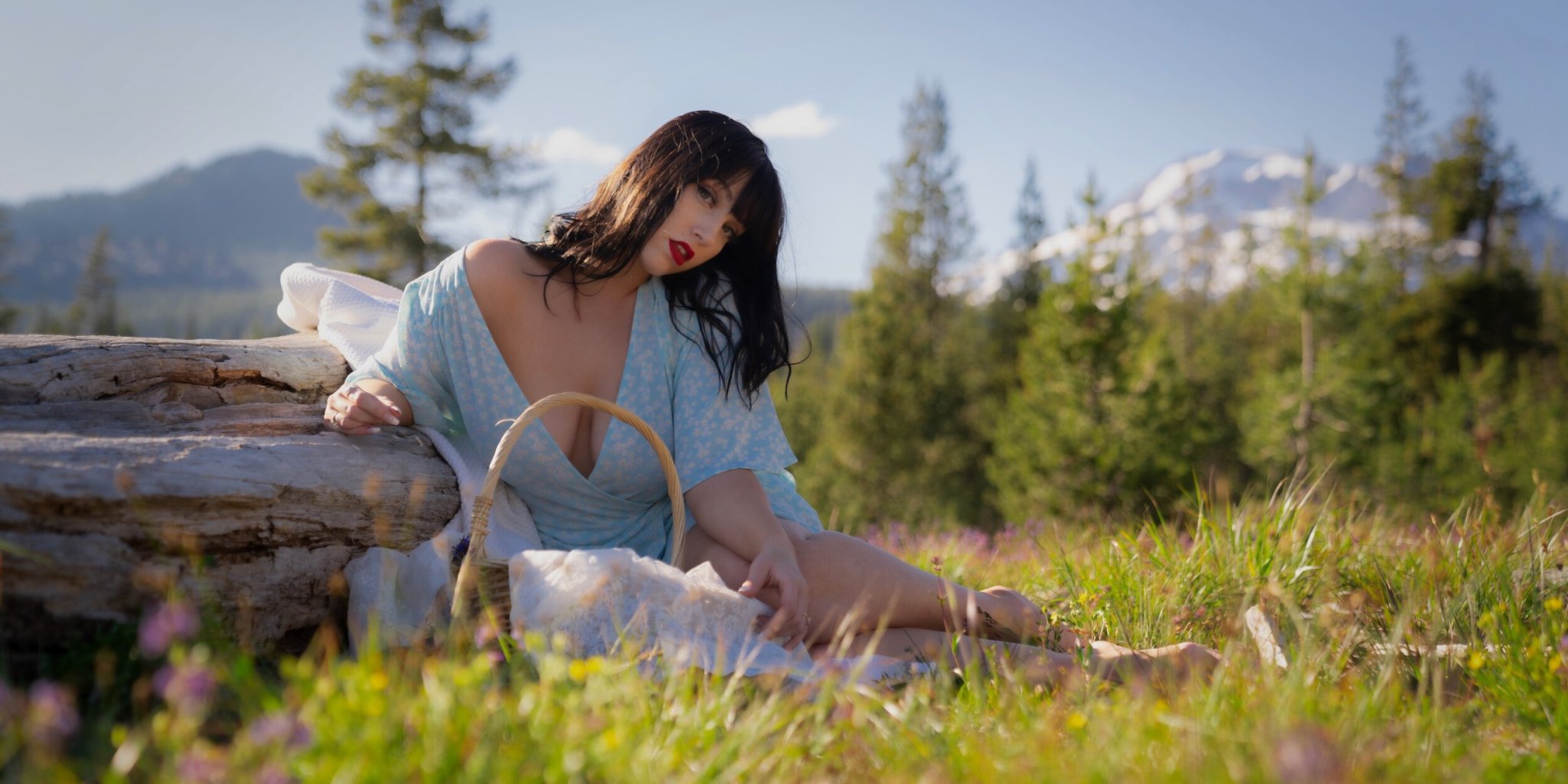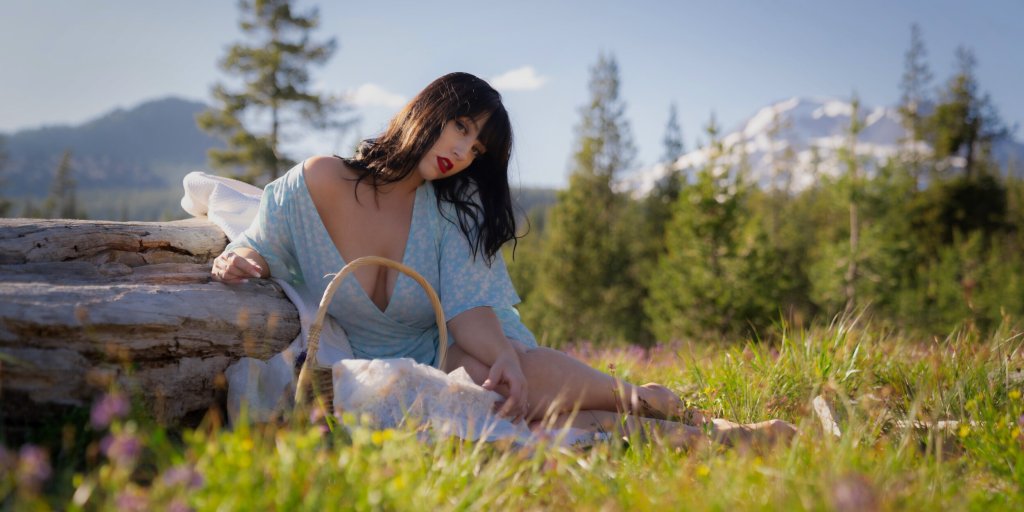 Imagine yourself posing sensually around wildflowers. As the golden rays of the sun glide on your skin, the whole experience can feel quite liberating. An edgy boudoir photography session in nature would add a sense of wildness and excitement to the intimacy of a traditional boudoir.
Nature would also be a great place to shoot if you plan to go nude for the pictures. Use trees and foliage as a backdrop to create a sense of mystery in the photographs.
2. Bedroom Blockbuster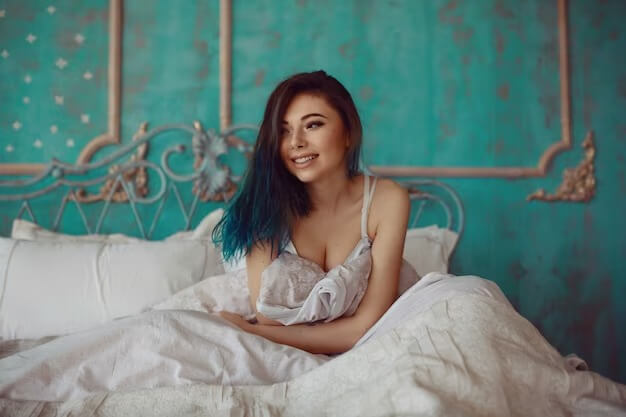 If you are planning an edgy boudoir photography session for the first time and want a more private location, a cozy bedroom would be the best choice. Pose on a bed with messy sheets or on the bedroom sofa for a more sensual look.
Use natural or artificial lights to accentuate your curves and focus attention where you want it. If you wish to have a photoshoot in black and white, a bedroom may be a perfect location for that as well.
3. Dark Academia Theme Indoor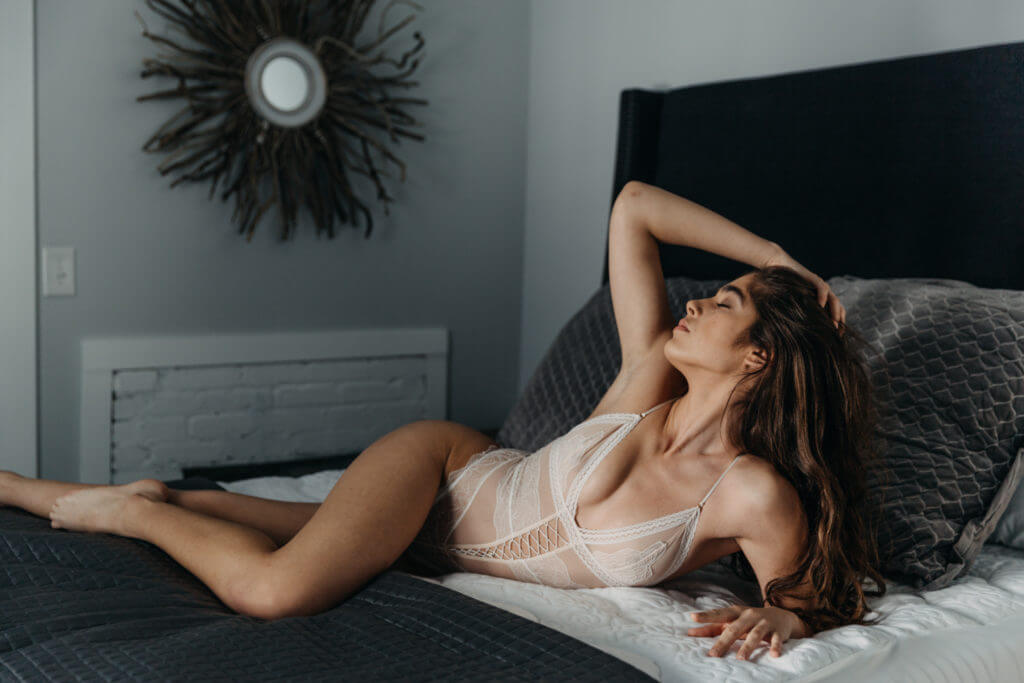 If you are a dark academia lover, incorporate a similar theme into your edgy boudoir photographysession. Dark academia focuses on the aesthetic of moody, mystic magic and fantasy. It also shows one's nostalgic, romanticized longing for the past.
If you want to shoot in an indoor location but also want it to be artistic, go for this theme. Dark lace lingerie, academic props, crystal chandeliers, and luxe fabrics would bring all your fantasies to life.
4. Lazy Library Mood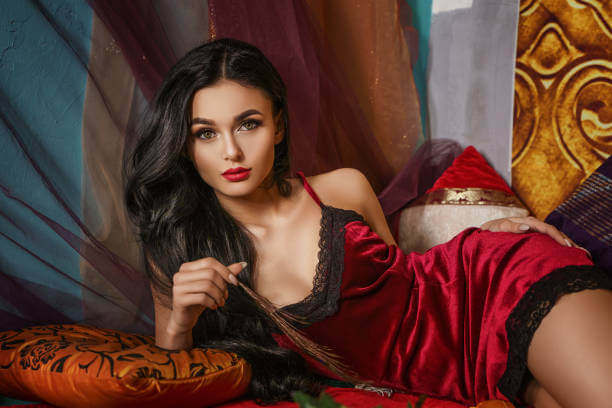 A sexy librarian? You would be tapping into the fantasies of many with this lazy library theme. If you and your partner love books, this edgy boudoir photography theme would be perfect for you.
You can either do the shoot indoors in your library or in a professional setting. Either way, the lazy library theme can effortlessly bring out the sexy in you.
5. Couch Creativity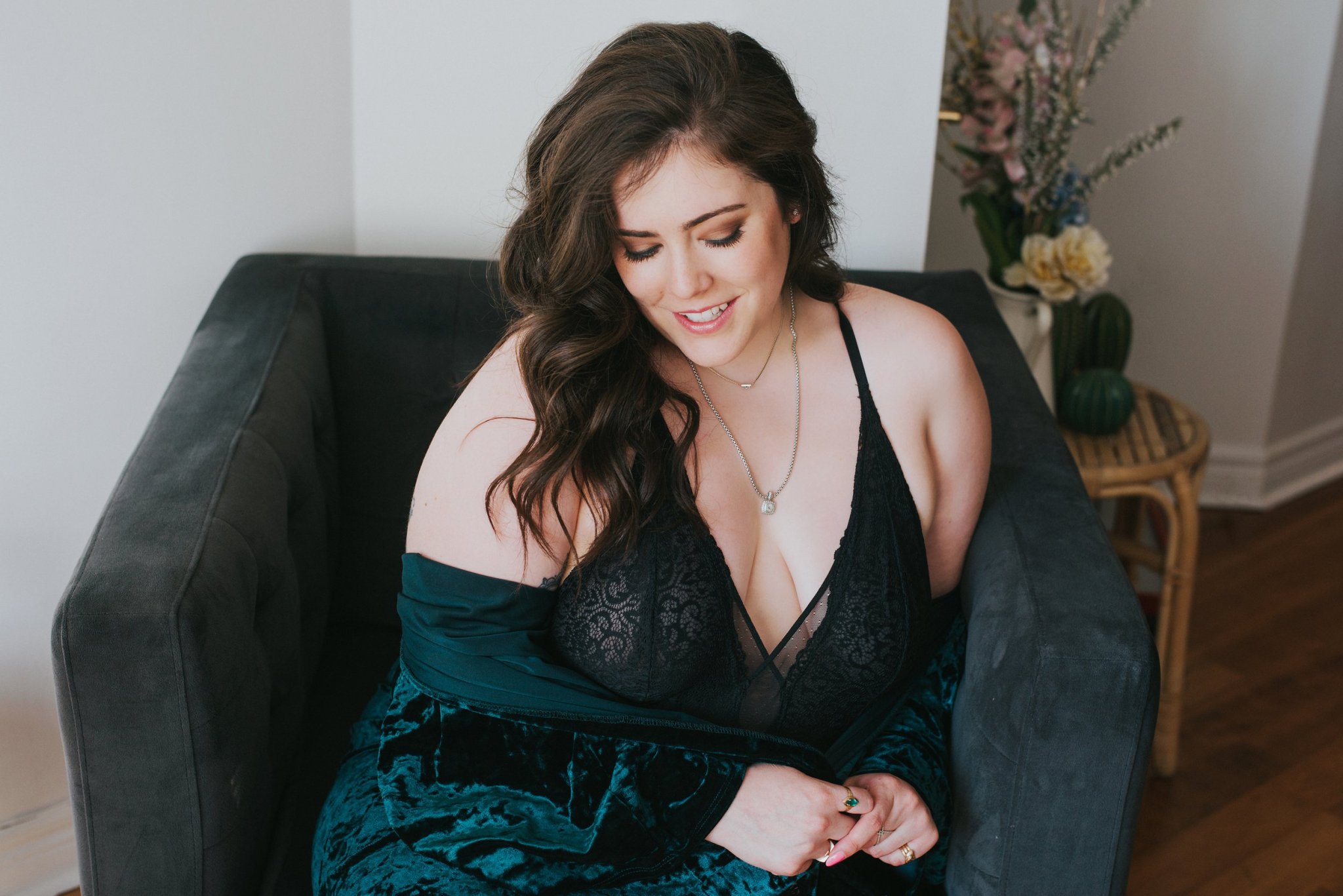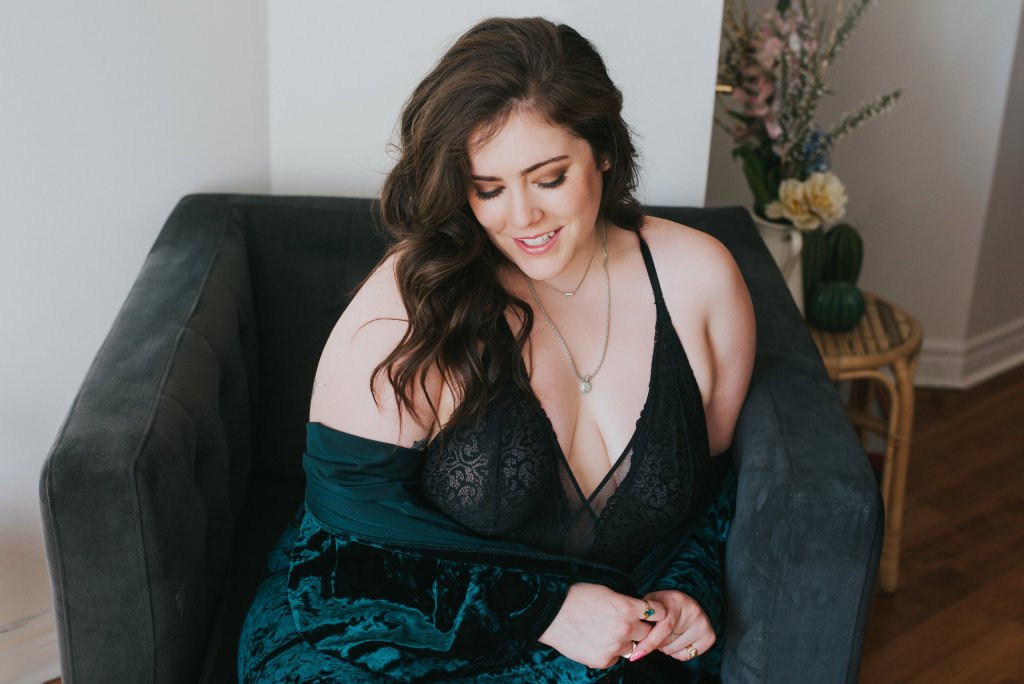 An edgy and sensual boudoir photography session on the couch is a classic theme. Whether you are an amateur trying to capture a few intimate moments of yourself or someone having a bold professional shoot, a couch would be one of the best locations for you.
Pose with messy hair and messy sheets to give the impression of relaxing after play. Alternatively, if you want the photos to look inviting, sitting on the couch in sexy lingerie would be perfect.
6. Luxurious Pool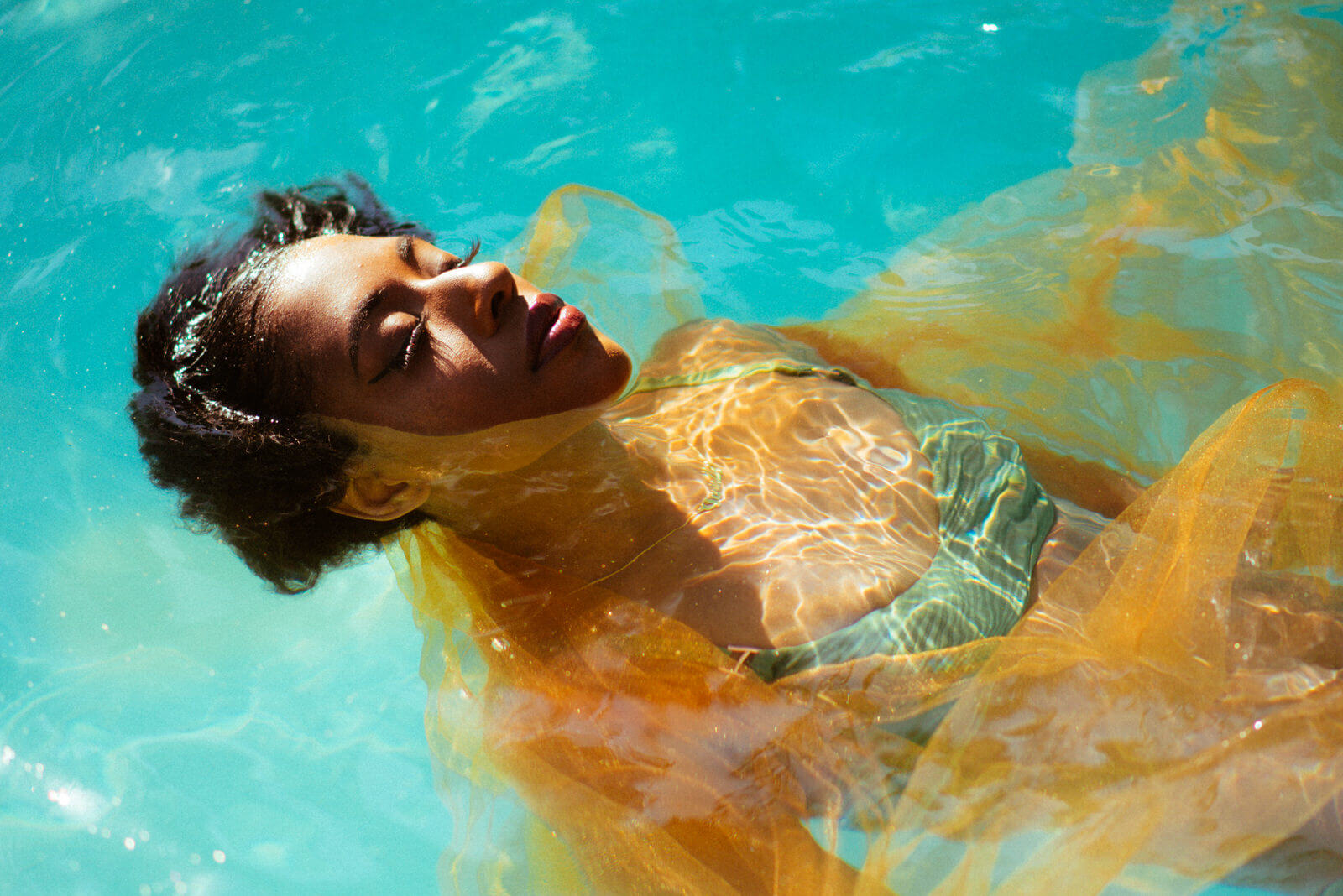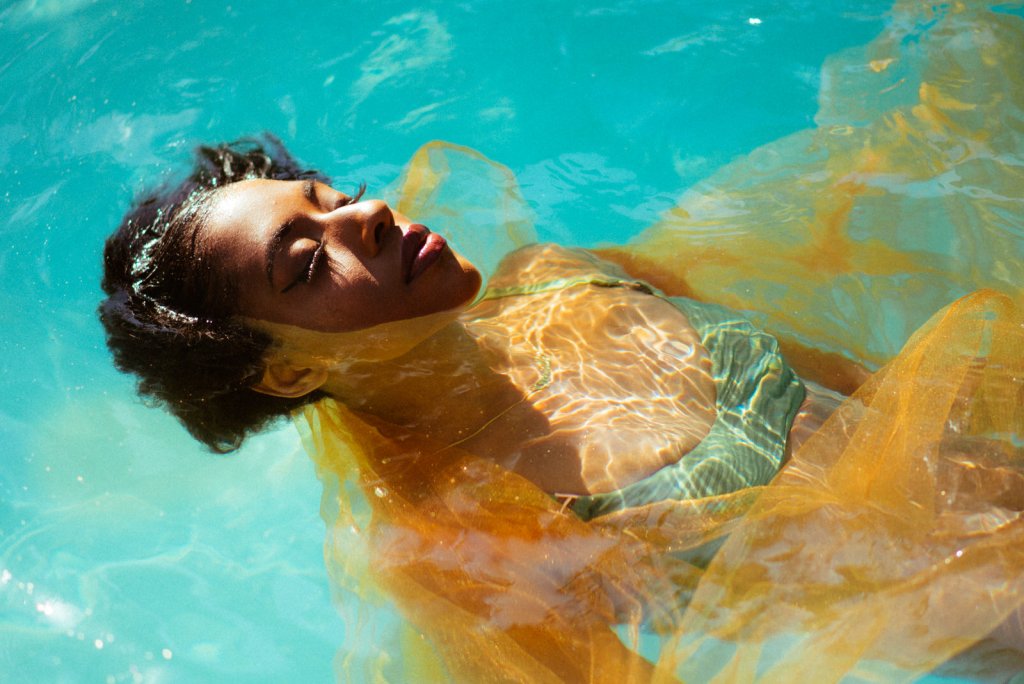 Be it a private pool at a resort or a natural reservoir surrounded by greenery in the wilderness, any waterbody would be a great location to shoot some edgy boudoir photography photos. Let yourself get drenched in the pool and pose sensually with water dripping off you.
If you love the idea of a boudoir shoot in a pool but don't want to step outdoors, you can achieve similar results in a bathtub. A sensual milk bath may be perfect for you.
7. Rain Dance in The Shower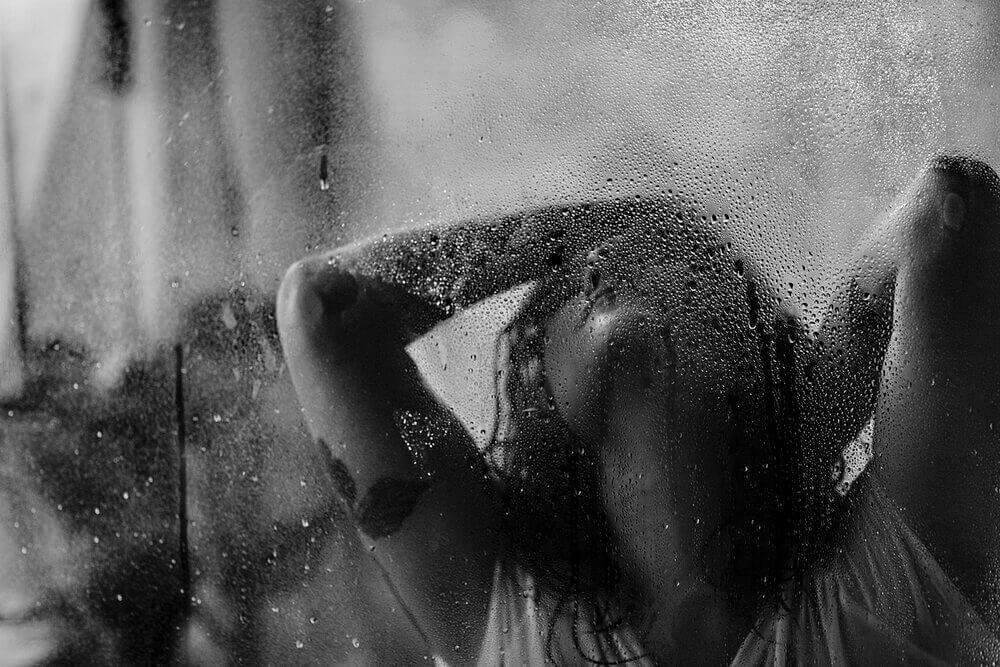 If you want to have an edgy boudoir photography session in the rain but also want it to feel more cozy and personal, go for a rain dance in the shower.
One can go undressed and still create a sense of mystery in the shower. Play with the lighting to darken certain areas and shift the viewer's focus.
8. On the Rocks (Bar Theme)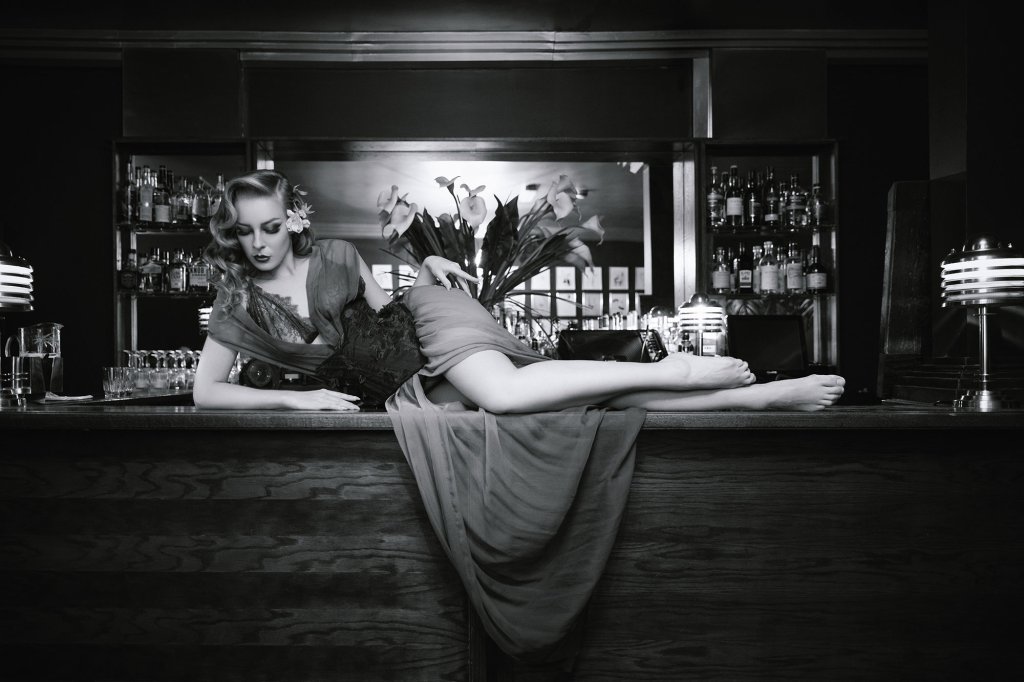 Alcohol makes everything better. If alcohol always gets you in the mood, 'On the Rocks' may be the perfect edgy boudoir photography theme for you. Posing on the bar top in sexy lingerie would result in a sensual, inviting photo.
If you are looking to challenge yourself, you may drop the lingerie and pose with just a glass of wine in your hands.
Summing It Up
Edgy boudoir photoshoots are a great way to boost confidence and see oneself in a beautiful new light. Whether you want to create a sensual album to remind yourself of the phenomenal beauty you hold within or to gift it to your beloved partner, an edgy boudoir is the way to go.
Plan your boudoir photo shoots in the bedroom or indoor spaces. But if you want something more exciting, nature would make a great backdrop. Pools and rain rooms are ideal for those who feel sensuality in water. However, luxurious indoor spaces are perfect for a lazy librarian boudoir concept.
From all the edgy boudoir photography location ideas we shared, which ones did you like the most? Let us know.