Are you a camera enthusiast who can't resist clicking pictures of the tiniest beautiful flower you come along with or the dreamiest sunset on the way? 
Well, then, this article is for you! Here, you will find out the 7 best tips that will eventually help to shoot with canon 4k video camera. 
Hold on! Before reading out the tips, Understand how to set up your camera for video shooting in 4k correctly. 
How to Correctly Set up Your Camera for 4K Shooting
First things first, You need to make sure your camera is in video mode. This can be done on certain Canon cameras using the switch next to the Start/Stop button, whereas, on other Canon cameras, it's on the top-left dial.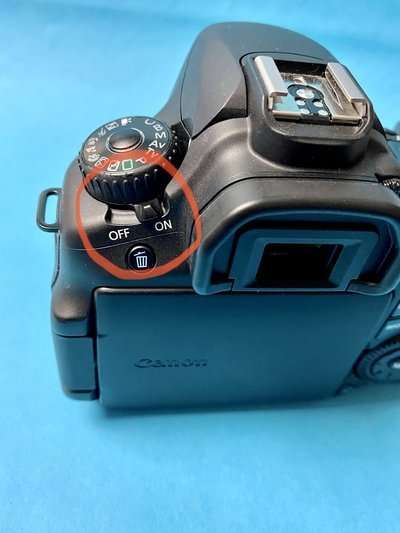 By doing this, you'll be able to preview how your film will appear on the rear LCD screen, and the next step calls for setting your video quality preferences.
You may use your camera's best 4K and full HD video features by switching to the MOV video shooting mode. You cannot shoot in 4K using your camera's MP4 mode.
Now, without wasting much time, let's quickly jump to the tips for shooting in 4k using a Canon video camera; 
Tips for Shooting in 4K with Canon Video Camera 
Before we start with shooting tips, make sure your lenses are properly cleaned and you have switched your capture mode to video shooting. 
1. Using Manual Mode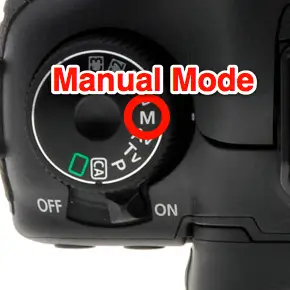 Specifically, while using a Canon 4k video camera, when you are turning the video mode ON, make sure you set it to Manual mode. As with manual mode, you will be able to gain full control of the functions and easily have access to all the video settings. 
Even though autofocus is unquestionably a very practical and efficient feature, learning how to focus manually gives you unmatched control. Focusing correctly guarantees that your subjects stay crisp even in the most complex compositions. 
Perhaps, to give your images a dramatic aspect and the correct amount of accuracy, you need to master the skill of manually focusing. Unleash the power of manual focus and make your pictures stand out from the crowd.
2. Do Not Forget the Power of Excellent Lenses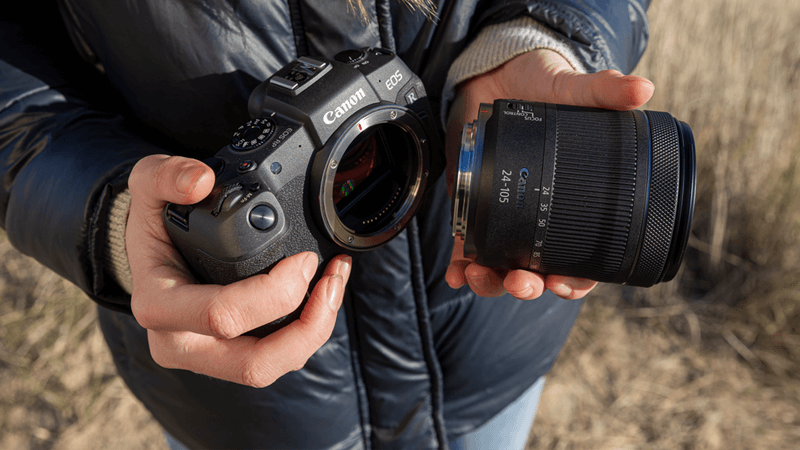 Your Canon video camera's potential might be enhanced or restricted depending on the lens you select. The camera's capabilities are complemented by a high-quality lens, which elevates your film with improved clarity and reduced distortion. 
The quality of your glass is even more important when you enter the world of 4K since it maximizes the benefits of the higher resolution. On that note, it is also essential to take good care of your lenses and make sure to store them in a place where they are scratch-proof. 
3. Focus on More Stability While Shooting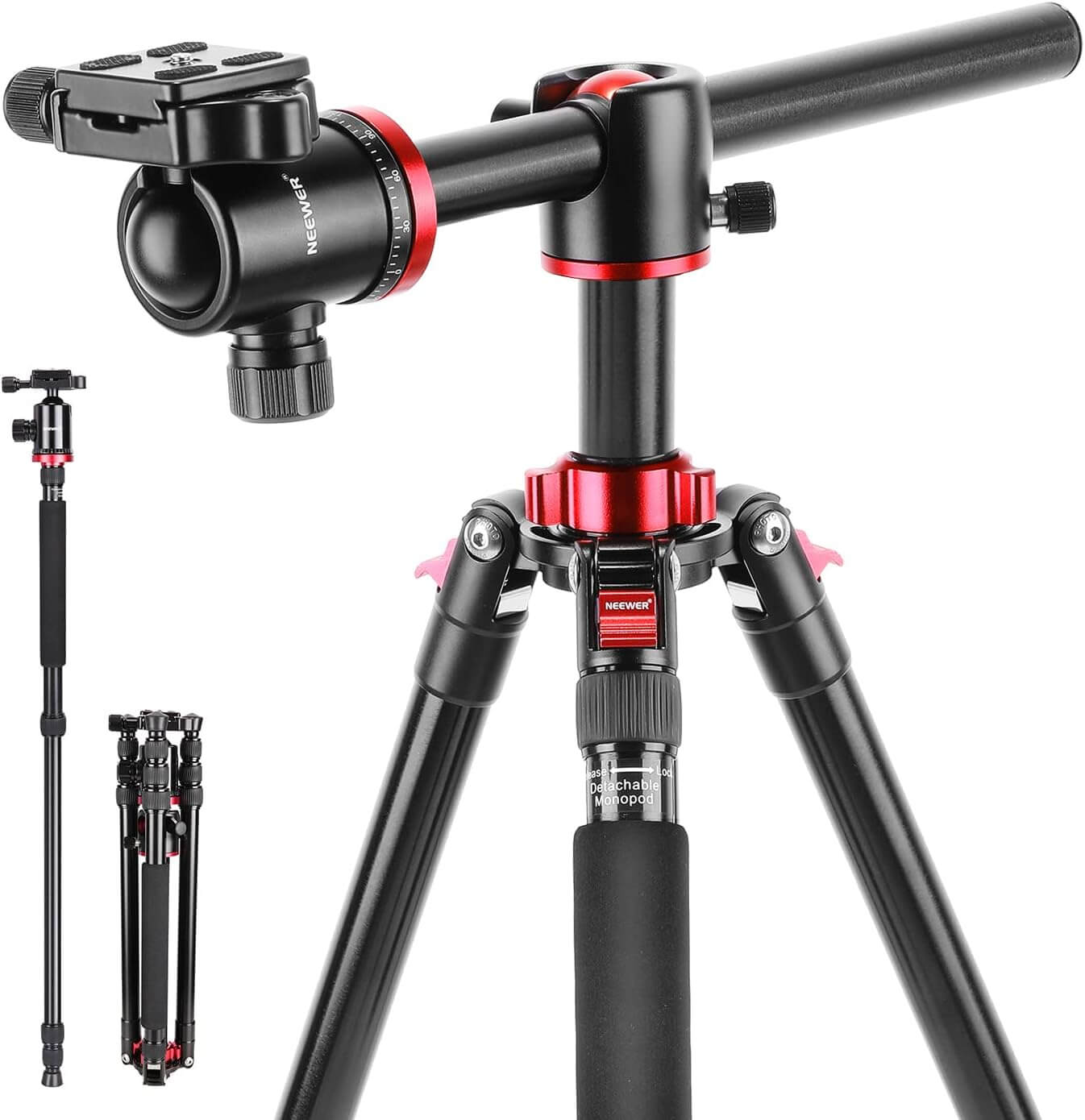 For seamless shots, stabilizing is the key. Because of the sharpness of 4K resolution, even the smallest amount of camera motion is immediately noticeable. So, it is highly recommended to purchase an effective tripod or stabilizer to tackle any movement. 
These tools provide you the steadiness you need to create aesthetically beautiful pictures that raise the level of production value for the content as a whole.
4. Taking Note of Correct Frame Rates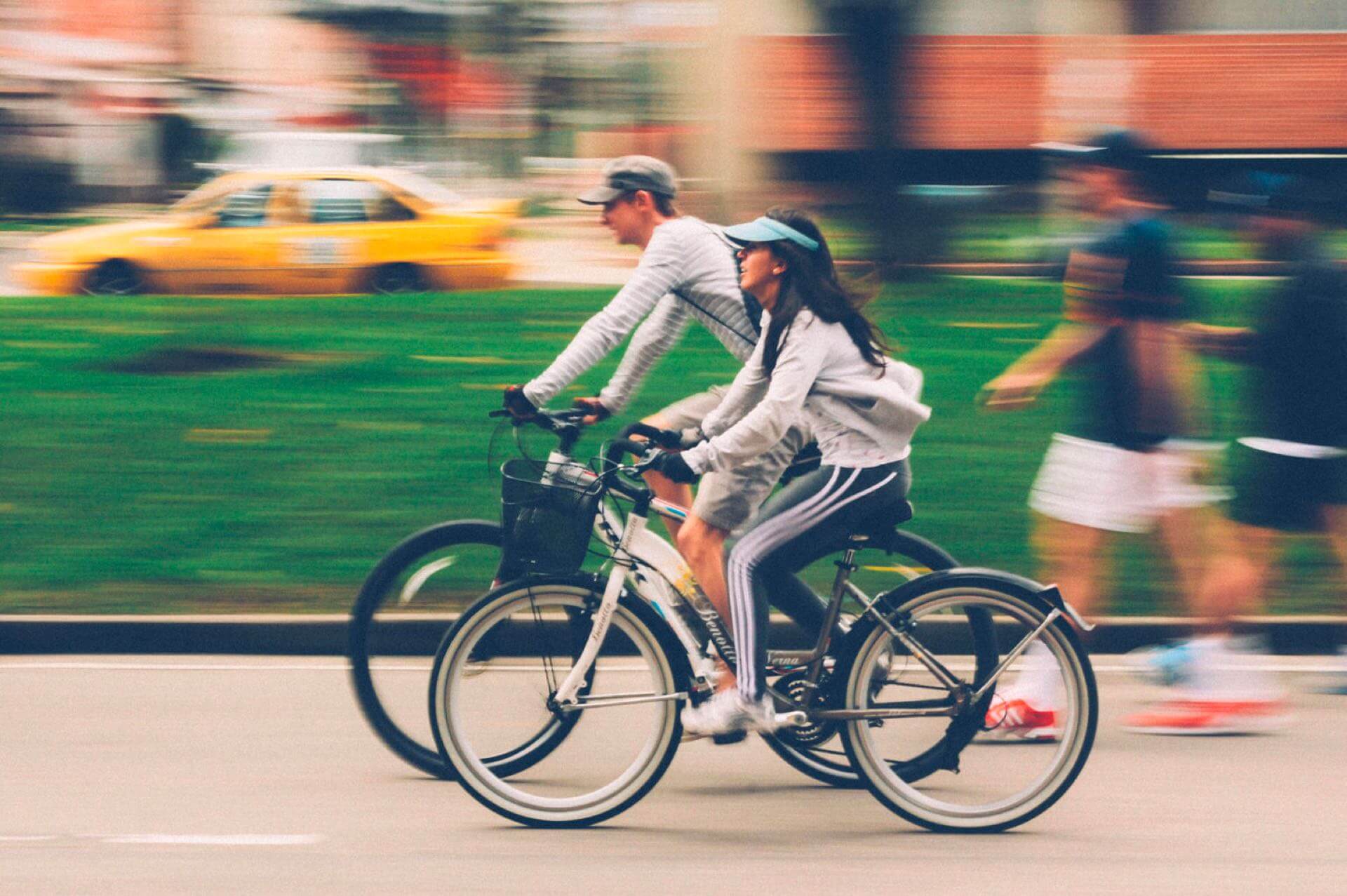 Learn how to move around the frame rate. It is important to conduct a perfect balance while experimenting with different frame rates. 
Higher frame rates, like 60 frames per second, may capture rapid movement with remarkable clarity, making them perfect for intense action scenes. Lower frame rates, like 24 frames per second, on the other hand, give the video a cinematic, heavenly look that radiates beauty and energy.
5. Color and White Balance Collaboration
Colors are more than simply aesthetics in the realm of 4K filmmaking; they are a language. Making exact adjustments to the white balance and color settings will guarantee that your images are accurately reproduced. This focus on the little things results in an engaging and moving watching experience.
6. Play Around with Composition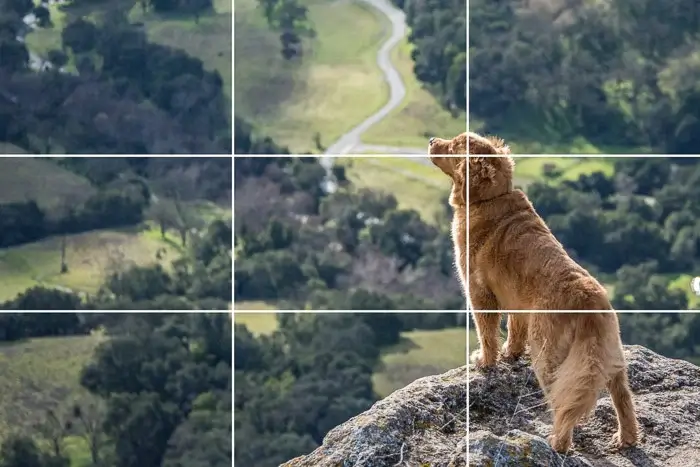 You must encourage yourself to explore every square inch of your frame for 4K's higher resolution. Try adapting some out-of-the-box angles, leading lines, and the rule of thirds to produce visually appealing pictures. 
The rule of thirds basically depicts that your subject should be on the left or right third of your image, leaving the other two-thirds more open. Although there are alternative compositional methods, the rule of thirds usually results in more interesting and well-composed pictures.
So, it is important to keep the composition in mind while shooting in 4K, as the video not only resides in the resolution but also in the minute details that appear within the frame.
7. Post-Production Magic Upscale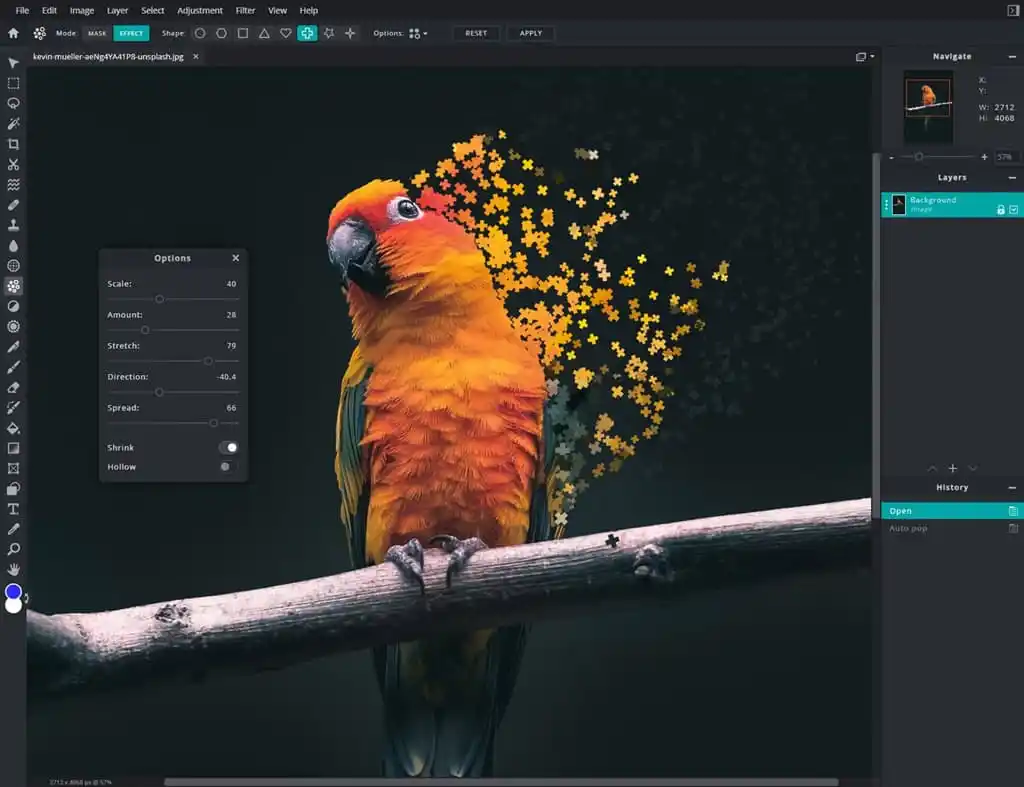 Once your camera finishes recording, your 4K footage's journey doesn't come to an end. You can say the real journey has just started. The post-production part is where your captured magic is refined for its stage performance. 
In post-production, the real magic happens. You must utilize robust editing software to polish your video to its finest. To attain a degree of cinematic polish that is memorable, go into color grading, then add effects, and spend some time polishing every little element. Here you are, finally good to go!
Wrapping Up!
Well, this now calls an end to the tips and tricks part for shooting in 4K and actually a start for you to go ahead and shoot your video with more efficiency and broadcast them for better results!
These handy tips will enable you to fully utilize 4K technology by guiding you through a world of creativity and accuracy. Now, you're well-positioned to create visually compelling tales that have a lasting impact on your audience with your knowledge, commitment, and keen eye. 
Paint the entire universe in the breathtaking detail of 4K light. Are you ready to set your imagination run wild with these best tips and make a mark in your photographic world?