Using a drone camera for a music video production is the best way to make it visually appealing. Drone videography is an easy and proficient way of capturing compelling shots.
It is easy to learn how to fly a drone and master the skill of shooting with it. They are smaller, lighter, and affordable too!
This blog explains the usage of a drone camera in music video production for the best outcome. Understand the tips and give your video a professional look.
Here are 6 things to consider while using a drone camera for your music video.
1. Select a Suitable Drone!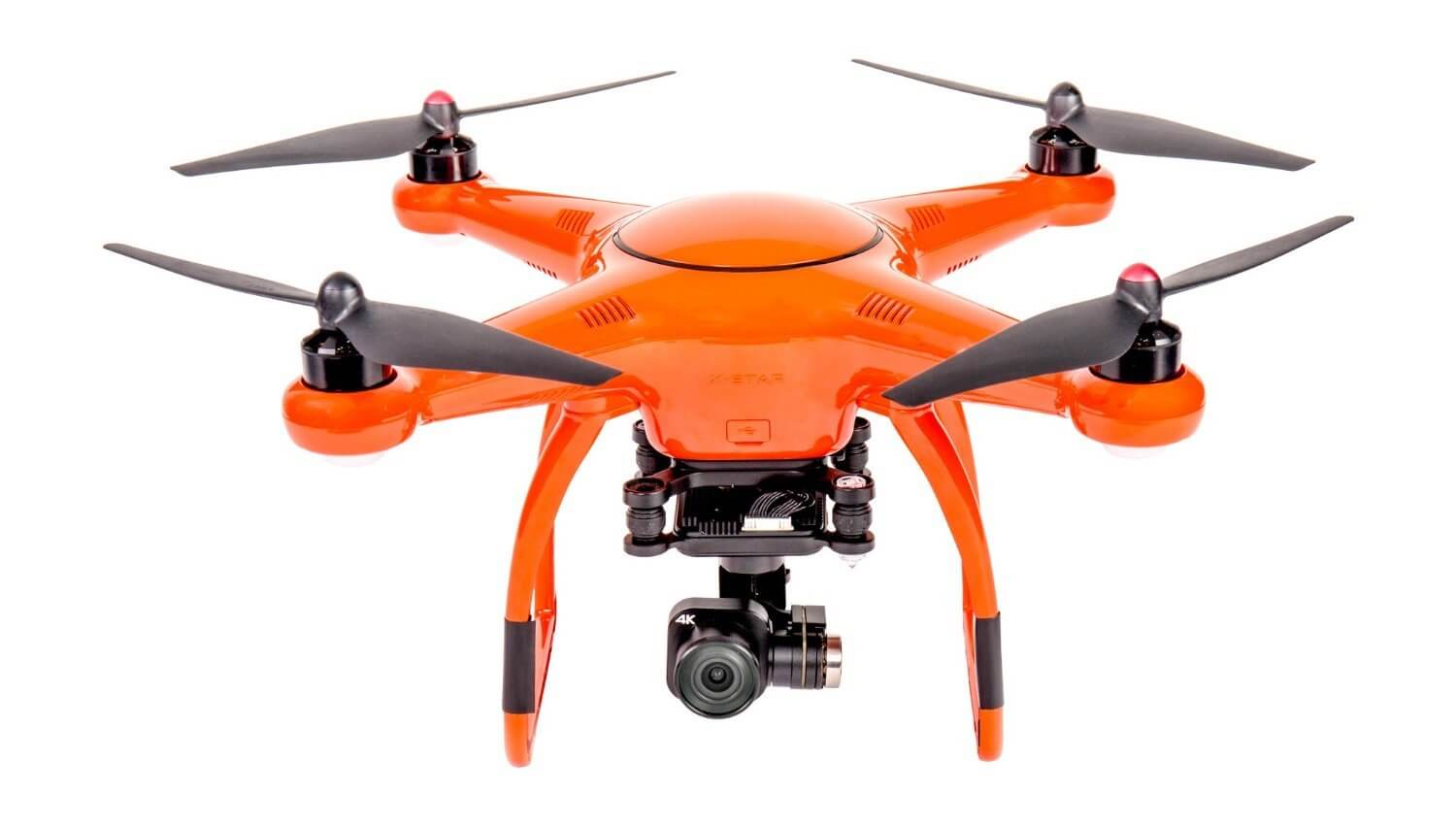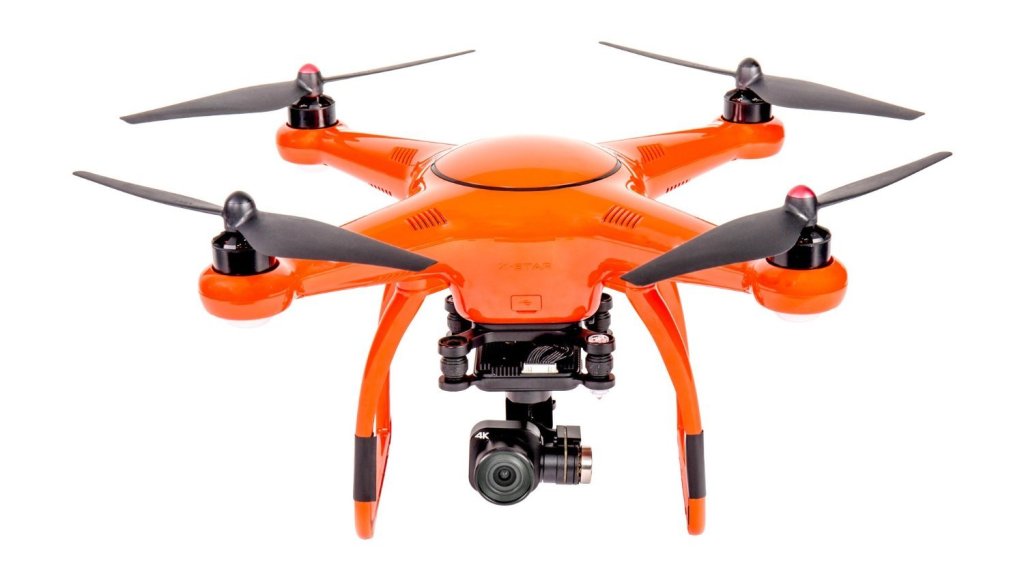 The first step in this shooting journey is selecting the best camera for your music videos. Select a suitable device depending on your experience, shoot, and other factors. Drones differ based on size, weight, price, video quality, and shooting capabilities. This Foldable FPV Drone is perfect for beginners to understand how a drone works. With voice gesture control and a 1080HD camera, it functions well.
If you are looking for an advanced drone, this X Pro Limitless model is best for you. With a 4K UKHD Camera, 3-axis Gimbal, and long flight time, it assists you in capturing the best shots. It is crucial to ask the most important questions to yourself before buying a drone.
Some of the questions to ask yourself are as follows.
Are you looking for high-resolution cinematic video?
Do you have the budget to buy a significant drone camera?
How much knowledge do you have about using a drone to make videos?
Is this a professional shoot, or are you exploring your passion?
2. Learning to Hover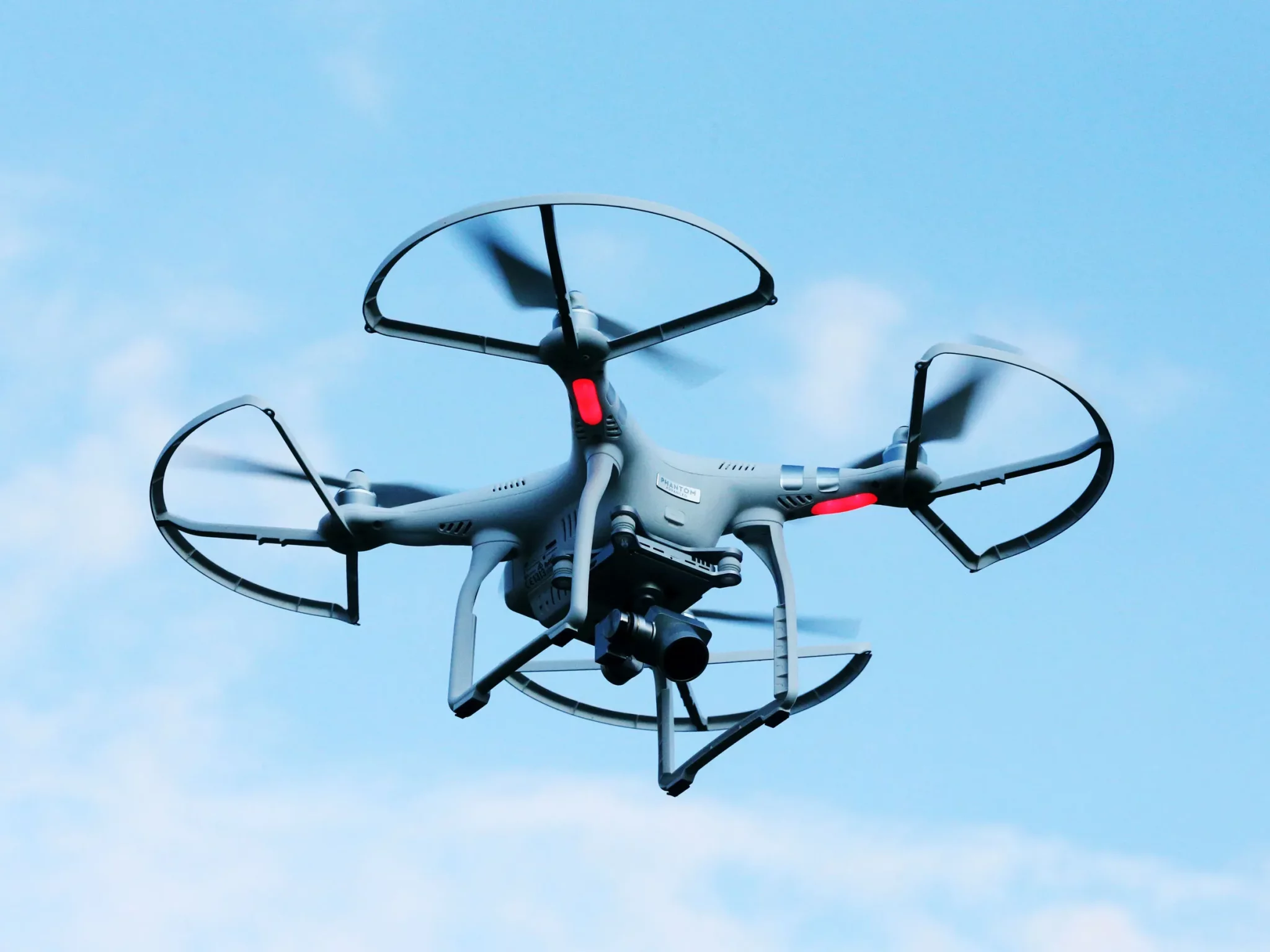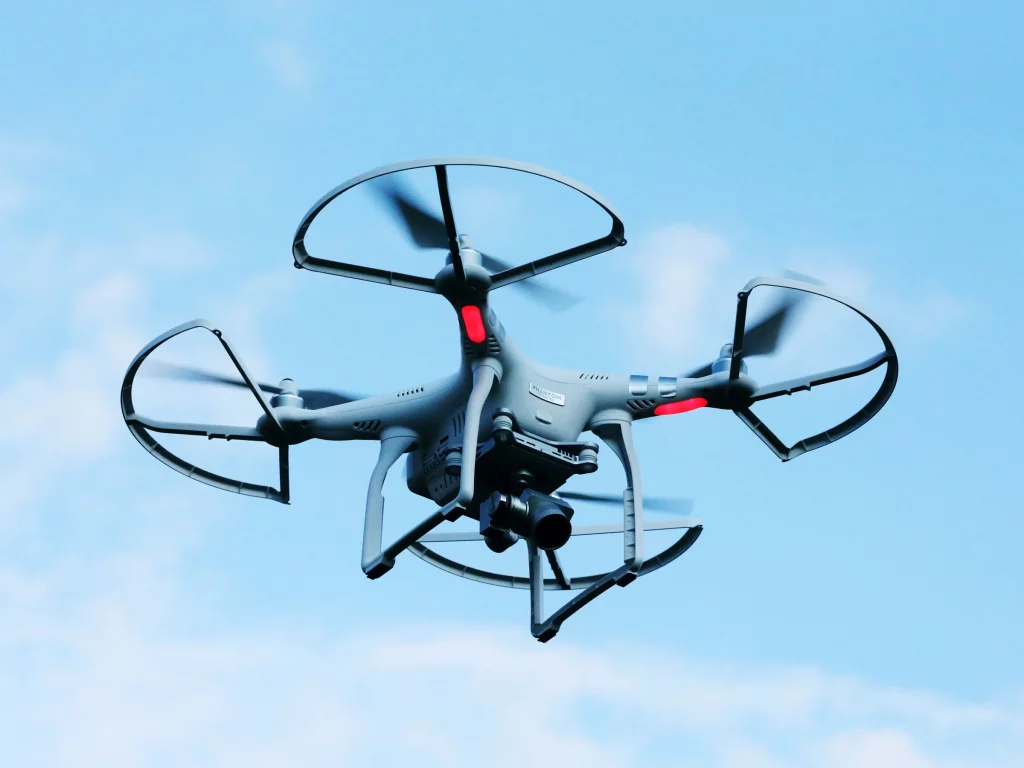 Begin by learning basic skills to get the best shots on your drone camera. Hovering is a skill that helps capture sweeping clips for your music video. It is the process wherein your drone stays still in a single place. With the help of throttle and small adjustments, you can get your drone to hover in one spot.
If you are new at hovering, practice it with your drone. Keep the device near the ground during the trial period. Once you have mastered the art of hovering, enhance the quality of your music video with this skill. You can capture isolation shots, birds-eye views of the object, and many other unique angles by using the hovering technique.
3. Use Filters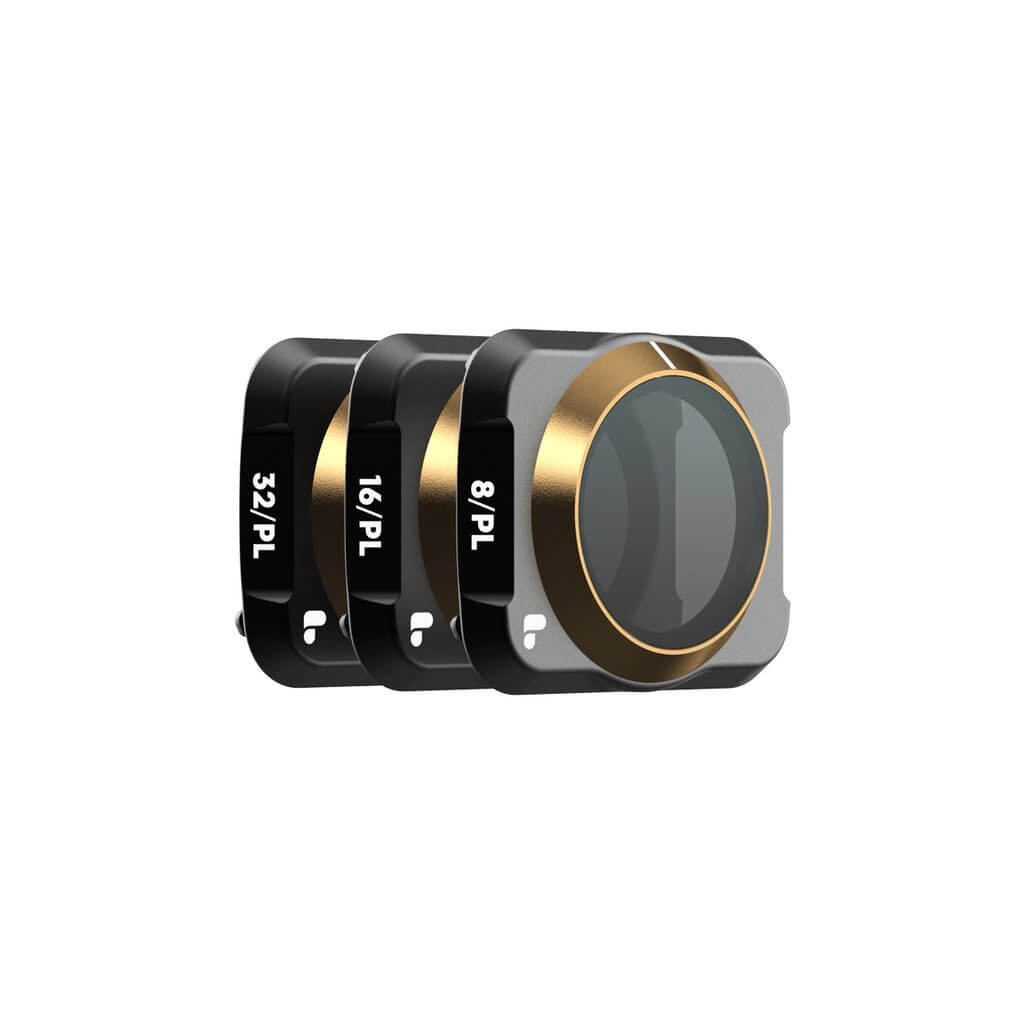 Use filters while capturing your shot to get the best view. One of the crucial filters for drone cameras is a neural density filter, also known as the ND filter. It reduces the amount of light entering the camera lens of the drone. It is also considered as the sunglasses for the drone camera. When the drone moves towards higher areas, it becomes more susceptible to external light. There are also times when recording is best without using an ND filter. Observe the lighting and decide to use this filter.
UV light filters are another kind of filter that protects your camera from exposure to UV light, thinner atmosphere, and other pollutants. As your drone travels higher, it needs protection from all these factors to capture sharp and best-quality videos. Each filter has a unique purpose and assists in enhancing the quality of your music video.
4. Videography Tricks with a Drone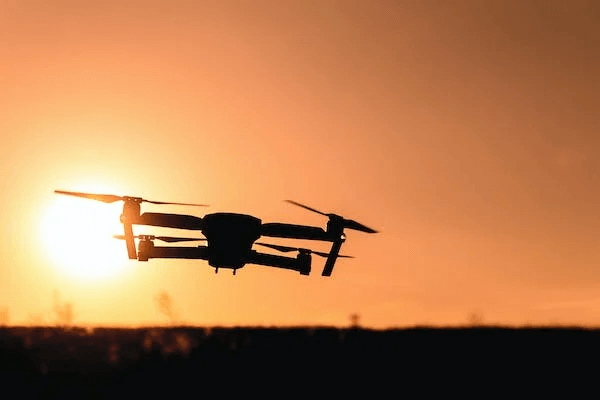 Small videography tricks with drones can help you catch the attention of your audience. Here are some of the most commonly used drone camera tricks.
Circle: At a constant height, the drone circles around the object. It can either move in a clockwise or anti-clockwise direction, keeping the object at the center. This kind of shot captures the object from every possible angle. The 360-degree view of the object will give your music video an expansive feel.
Boomerang: To create a boomerang with the help of your drone, create a zoom-out and zoom-in movement. Surround the object in an oval shape take the drone away, and ascend it to a certain height. In the other half, descend the drone and zoom in on the object while continuing the shape movement. This trick gives importance to the object and its surroundings.
Panorama: For the panorama view, select from the multiple options of a sphere, wide angle, or 180 degrees. After selecting the option, let your drone generate the masterpiece with a single tap. This trick allows you to draw the viewer's attention toward a single object.
Rocket: Add density to your video with this trick of shooting. Focus your drone's camera downward on the selected object and ascend rapidly. Keeping the subject at the center, your drone will pan out directly at a height.
5. Fly Slow with Caution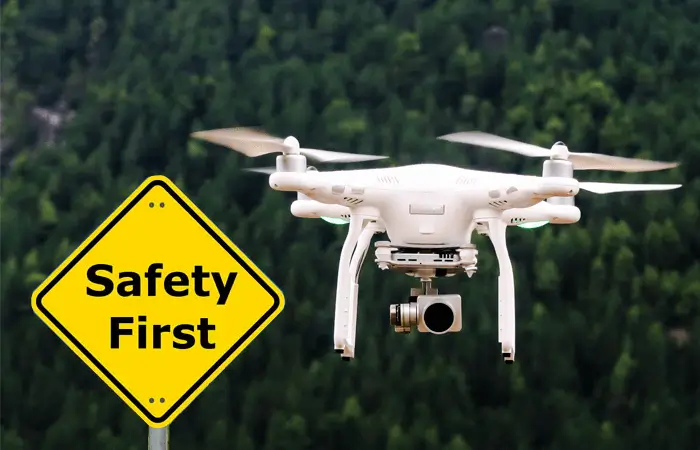 The safety of your drone is a prerequisite while shooting the music video. Whenever you begin a shot, check the speed and rates of control before sending off your drone. Make the best use of your drone's settings and features to keep it safe during the shoot. Make slow and intentional movements to cover the best views while keeping your drone away from harm.
6. Check for Permission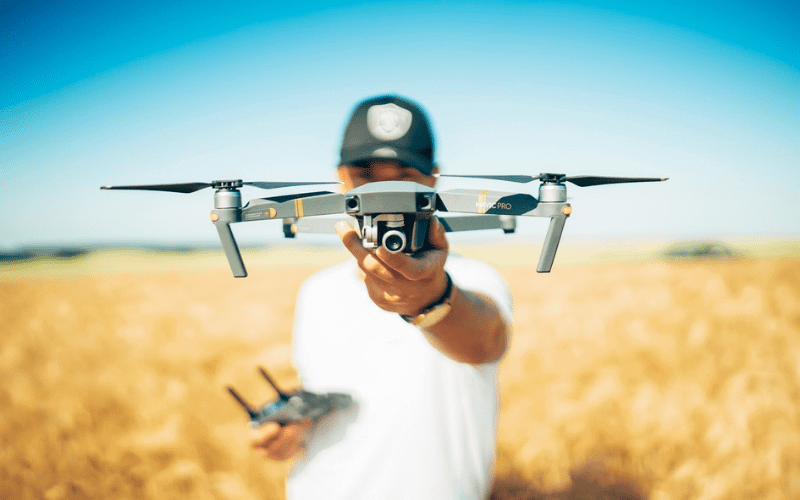 Check for permissions whenever you plan to shoot a video at any space, check for the permission. Some areas do not allow drones. Contact the local government in case of any restrictions and ask for permission before shooting. Small precautions will help you from falling into any legal fuss while making your music video.
Make Your Video Stand Out with a Drone Camera!
The most important thing while using any device is to understand its features. When you use the best drone and master the tricks to shoot your video, there will be no looking back. Your audience will fall in love with your music video.
Use the needed filters, add-on accessories, and the right color profiles to enhance the outcome of your shoot. If you need to, experiment by taking trail shots and understanding how each variation looks. It will help you decide the best settings for your drone.
Enjoy the ride of your drone while creating a hit music video!