Speed and performance are crucial variables in the fast-paced world of digital photography, and they may dramatically impact the outcome of an image. Canon, a well-known brand in the camera market, has continually produced products that meet the demands of amateur and professional photographers.
Canon's enthusiast-oriented APS-C DSLR portfolio includes Canon 80D and Canon 70D. These cameras are intended to balance sophisticated features, image quality, and adaptability.
While they have certain similarities, they also have unique features that define them as distinctive. The speed and performance of these cameras are one of the most important factors for photographers to consider.
Let's compare the speed and performance of the two popular models, Canon 80D vs 70D, to see which one wins or performs the best.
Canon 80D vs 70D: Speed and Performance Comparison
1. Burst Shooting and Continuous Autofocus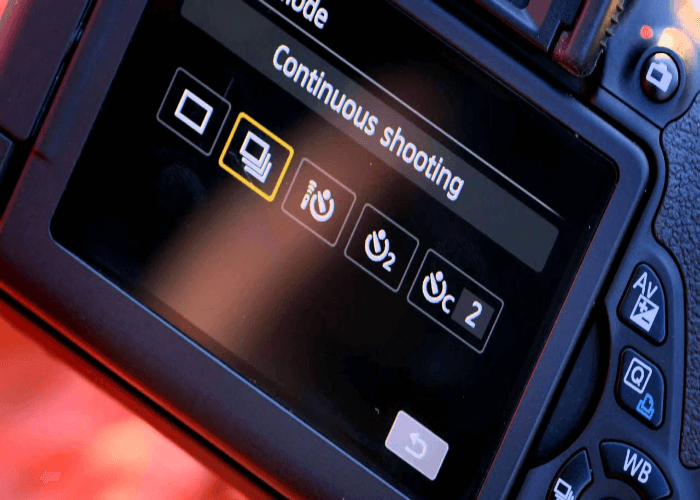 Burst shooting and continuous focusing are essential tools for capturing fast-moving subjects or critical movements. The Canon 70D has a decent burst rate of seven frames per second, allowing photographers to shoot a sequence of photos quickly.
This capacity is increased further by cameras 19 points, all cross-type focusing technology, which assists in keeping the focus on the subject during rapid photography.
The Canon 80D improves on this front, with a burst rate shooting 7 FPS when utilizing the optical viewfinder. However, while using live view mode, it shines.
The camera's dual-pixel CMOS autofocus comes into action with live view, offering a remarkable 5 FPS burst rate with continuous autofocus tracking. This is a key innovation that addresses situations when shooting through the viewfinder may be impractical.
2. Low-Light Performance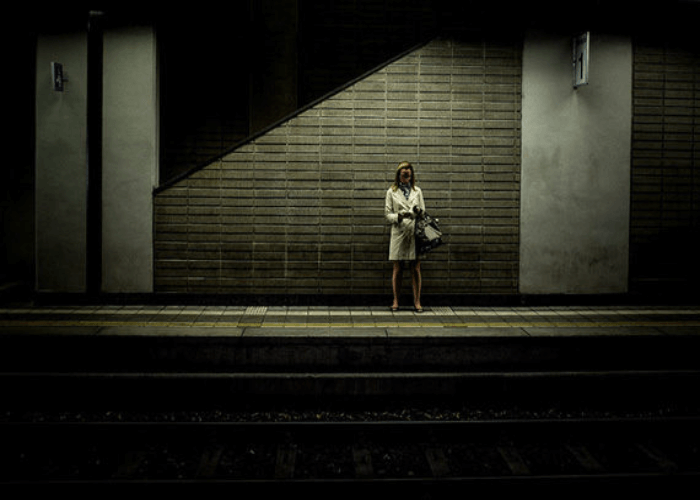 Because of the limited available light, low-light photography frequently presents obstacles. Because of their APS C sensors and picture processing capabilities, the Canon 80D and 70D deliver good low-light performance.
The Canon 70D has a 20.2-megapixel sensor that provides excellent image quality even in low-light circumstances. Its ISO range of 100 to 12,800, extendable to 25,600, allows for photography in various lighting conditions.
Whether it's a 24.2-megapixel sensor, the Canon 80D advances. While the increased resolution may influence low-light performance, Canon has managed to compare image quality.
The 80D has an extended ISO range of 100 to 16,000, extendable to 25,600, demonstrating its capacity to deal with difficult lighting situations; the DIGIC 6 image processor also helps to reduce noise and increase image quality at higher ISO settings.
3. Autofocus Performance
Autofocus precision and quickness are critical for producing crisp and well-focused photos. The dual-pixel CMOS autofocus technology introduced by Canon 70D revolutionized autofocus during live view and video recording.
For faster and smoother autofocus performance, this technique uses face-detection pixels on the camera sensor. While this considerably advanced over traditional contrast detection focusing, 70D's 19-point optical viewfinder autofocus system proved dependable for still photography.
The Canon 80D refines the dual-pixel CMOS focusing mechanism further, building based on 70D. The 80D 45-cross-type focusing points give a larger and more accurate frame coverage.
This is very useful for monitoring moving subjects, whether you are photographing sports or animals. The autofocus technology of the camera is quick and precise, contributing to a higher percentage of keepers in difficult situations.
4. Video Capabilities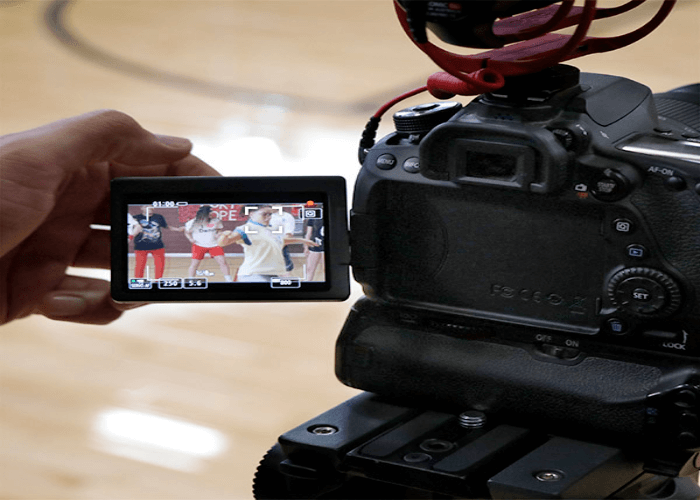 DSLRs have grown in popularity for video recording in recent years. In this area, the Canon 70D was a Pathfinder, adopting dual-pixel CMOS autofocus for smooth and precise focus tracking during video shooting. It supports full HD recording at several frame rates, giving you creative control over motion and playback.
In terms of video recording, the Canon 80D continues to shine. It retains the dual-pixel CMOS focusing technology that has become synonymous with Canon DSLR.
The camera improves video capabilities by including headphone and microphone ports, which allow for greater audio monitoring and control. It enables full HD recording at up to 60 frames per second, allowing for better action and increased post-production flexibility.
Conclusion
In the fast-paced world of photography, speed, and performance are critical for catching fleeting moments and producing spectacular outcomes. The Canon 80D and 70D are two Outstanding challengers that meet the demands of both enthusiasts and aspiring pros.
While the Canon 70D set the standard with its groundbreaking dual-pixel CMOS autofocus and decent burst shooting capabilities, the Canon 80D expands on that foundation with better focusing, faster burst rates in live view, and increased video capabilities.
Individual tastes and unique requirements must be considered while deciding between the Canon 80D and 70D. Photographers with premium or excellent focusing and video capabilities may prefer the Canon TD. Those looking for a good all-around performance at a somewhat cheaper price range, on the other hand, should consider the Canon 70D.
Finally, both cameras demonstrate Canons' dedication to delivering adaptable tools that enable photographers to push their creative boundaries and produce amazing photos, regardless of the speed of problems they confront.
Frequently Asked Questions
Do the LCD Panels on These Cameras Vary in Any Way?
Both cameras include a three-inch angle LCD screen. However, the Canon 80D screen has a better resolution of 1.04 million dots than the Canon 70D. The touchscreen functionality of the 80D is also more sophisticated.
Do Both Cameras Have Wi-Fi Capabilities?
Yes, both the Canon 80D and 70D include built-in Wi-Fi, allowing you to wirelessly transmit photographs to compatible devices and remotely operate using a smartphone or a tablet.
How Much Does the 80D Cost More than The 70D?
According to the most recent update, the Canon 80D is normally more expensive than the Canon 70D owing to its great features and enhanced specs. Prices may fluctuate depending on availability, market trends, and any active specials.