In the ever-changing world of digital photography, choosing the right camera is certainly tricky. With so many options available, it becomes imperative to choose the camera that suits your preference, photography needs, and budget.
Other important factors like image quality, features, usability, and brand loyalty also come into the picture. Amongst the popular choices for entry-level photographers are the Nikon D3500 vs the Canon M50.
Let's dive deeper into knowing the features, performance, and overall user experience of these two cameras to help you make an informed decision.
Nikon D3500 vs Canon M50: An Overview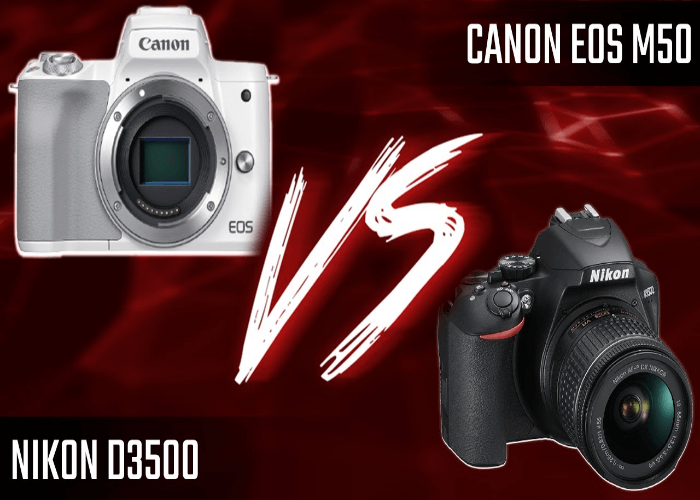 The Nikon D3500 and Canon M50 are both aimed at beginners and enthusiasts looking to step up their photography game. The Nikon D3500 is a part of the Nikon D3000 series, known for its user-friendly interface and excellent image quality. On the other hand, the Canon M50 is one of the mirrorless offerings from Canon, featuring a compact design and modern features.
The Nikon D3500 was introduced in August 2018 and falls under the category of entry-level DSLRs. It features a 24 MP APS-C sensor. In contrast, the Canon M50 made its debut in February 2018, which is also equipped with a 24 MP APS-C sensor. Given the mere six-month gap between the releases of these two cameras, comparing them in terms of their technological features becomes quite interesting.
Picture Quality and Clarity
Regarding image quality, both the Nikon D3500 and Canon M50 deliver impressive results, but they do so in slightly different ways. The Nikon D3500 captures detailed and vibrant images. Nikon's image processing algorithms enhance the color accuracy and overall sharpness of the photographs. The camera's ISO range also allows for decent low-light performance, ensuring that your shots retain good quality even in challenging lighting conditions.
On the other hand, the Canon M50's APS-C sensor is combined with its DIGIC 8 processor. This combination results in excellent color reproduction and dynamic range. The camera's Dual Pixel CMOS autofocus system helps in achieving sharp focus, even in live view and during video recording.
Design and Ergonomics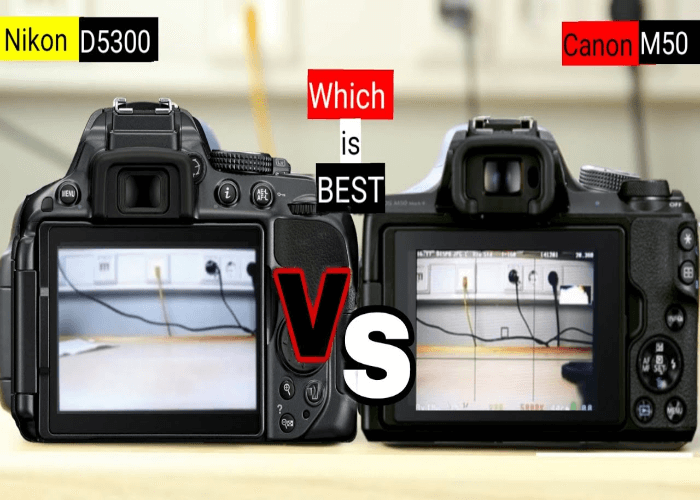 The design, body, and ergonomics of a camera play an important role in the shooting experience, especially for beginners who might not be very used to handling complex equipment. The Nikon D3500 follows the classic DSLR design, featuring a comfortable grip and well-placed physical buttons. The camera body is made of polycarbonate, which keeps it lightweight but sturdy. However, it lacks weather sealing, which doesn't make it suitable for extreme weather conditions.
The Canon M50, being a mirrorless camera, is smaller and lighter than the D3500. It is designed for portability and convenience, making it a great choice for travel and street photography. The camera body is made of a combination of plastic and metal, giving it a durable yet lightweight feel. The M50 also features a touchscreen LCD, making it versatile for shooting from various angles.
Autofocus System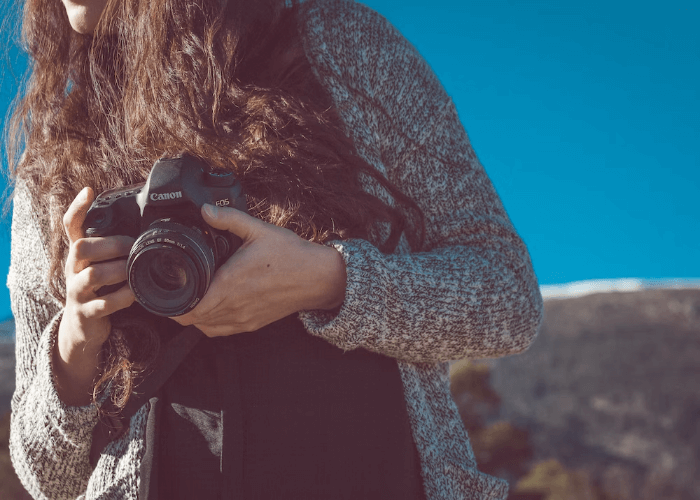 The D3500 features an 11-point autofocus system, which includes a single cross-type sensor in the center. While this autofocus system is reliable for basic photography needs, it falls short for fast-action photography or capturing moving subjects. The Canon M50 presents a Dual Pixel Autofocus system, which is a significant advantage in autofocus performance.
It boasts 143 autofocus points that cover a large portion of the frame, resulting in precise and fast focusing, whether you are capturing photos or recording videos. It also excels in tracking moving subjects, which makes it an ideal choice for sports and wildlife photography.
Battery Life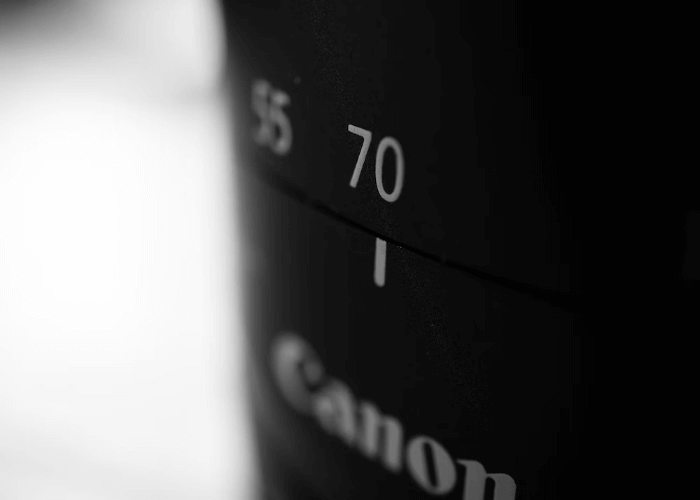 The D3500 has an impressive battery life, capable of capturing around 1550 shots on a single charge. This extended battery life is a significant advantage for outdoor photography and travel. The Canon M50, being a smaller camera, has a lower battery capacity. It can capture approximately 235 shots per charge. This means you might need to carry extra batteries for extended shooting sessions.
Video Capabilities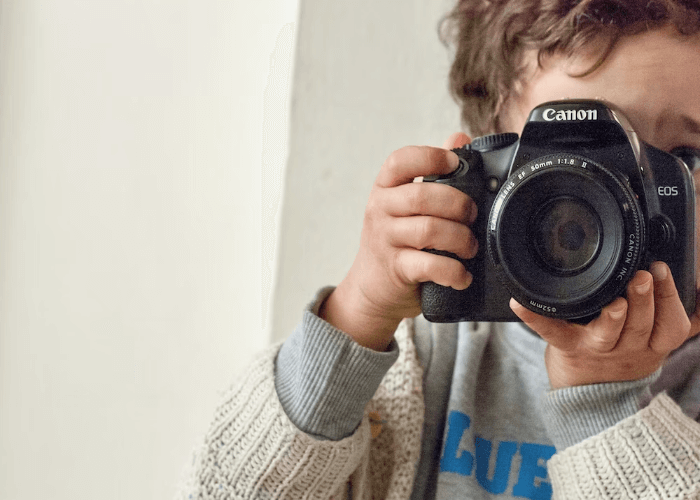 The D3500 is primarily designed for still photography and lacks advanced video features. It can shoot Full HD video at up to 60 fps, but it lacks 4K recording capabilities. Additionally, it doesn't have a microphone input, which limits its use for serious videography. The Canon M50 is a more versatile camera when it comes to video. It can record 4K video at 24 fps and Full HD video at up to 60 fps. Adding a microphone input allows for better audio quality, making it a more suitable choice for vlogging and video content creation.
Connectivity
The D3500 offers basic connectivity options, including Bluetooth, for easy image transfer to a smartphone or a tablet. However, it lacks built-in Wi-Fi, which can be found in more advanced models. The Canon M50 comes with built-in Wi-Fi, making it easier to transfer the images and control the camera remotely through a mobile device. This connectivity feature enhances its appeal for sharing images on social media and on-the-go workflow.
Final Thoughts
Choosing between the Nikon D3500 and Canon M50 ultimately comes down to your individual preferences and requirements as a photographer. The D3500 is an excellent choice for beginners who prioritize simplicity, ergonomic design, and a wide range of lens options.
On the other hand, the Canon M50 caters to both beginners and enthusiasts who value portability, advanced autofocus capabilities, and high-quality video recording.