Everyone loves clicking pictures in a variety of poses. Then, they upload it to their Instagram and other social media profiles. Also, posing is necessary for fashion photoshoots. However, the body shapes of a male and female aren't the same. It also differs because of height, age, muscle mass, and weight. To capture a perfect body pose, you must discover or try some creative options. In this blog, you'll discover a few tips for an ideal pose for your body shape.
Due to the difference in height and weight, everyone can't click an image in the same pose. You can lean your body, legs, or arms up against the wall or any other object. Besides these, gently walk towards the camera and maintain your body posture level.
In addition, don't forget to maintain eye contact and smile during any pose.
An Overview of Perfect Body Shape Poses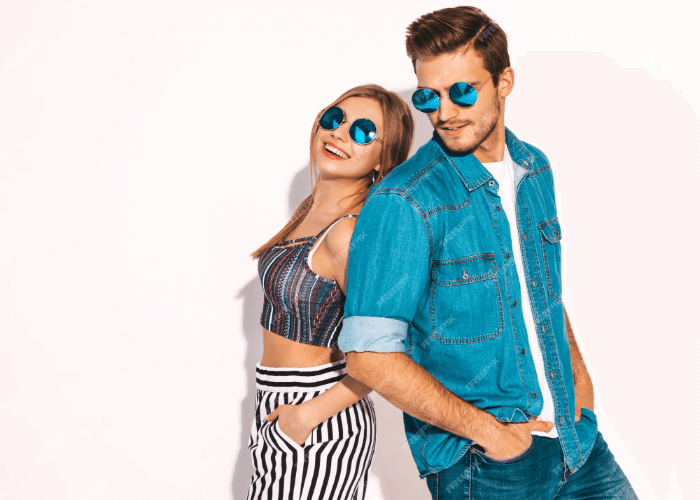 Everyone wants to click a picture with a magnificent pose like a supermodel. However, sometimes, they fail to pose with their body shapes. The body shape of a person depends on several things. It includes their age, height, weight, muscle mass, etc. The body shapes of a male or a female may be different.
Male
Rectangular Body Shape
Oval Body Shape
Triangular Body Shape, Trapezoid Body Shape, etc.
Female
Straight Body Shape
Pear Body Shape
Diamond Body Shape
Spoon Body Shape, etc.
This body poses are also vital during capturing creative couple poses. So, to make it work, you have to try poses and outfits as per your body shape.
How to Pose for Your Body Shape?
1. Leaning Your Torso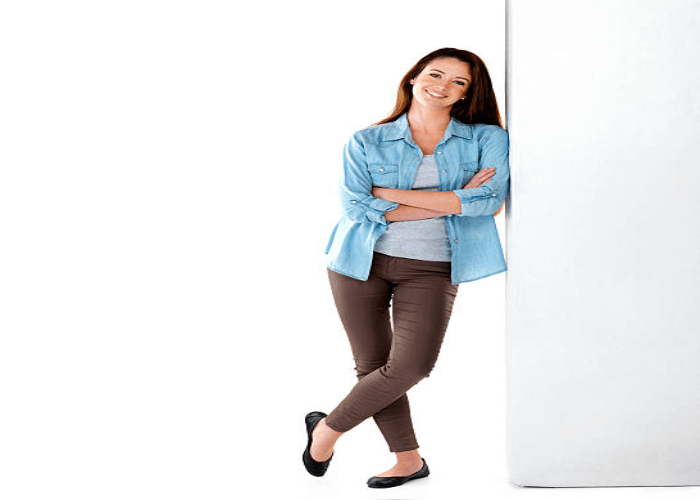 The majority of the photographers recommended their models to lean their torso. It's the best body shape pose for a photoshoot. Also, it's popular for your Instagram post. Lean your feet or lower body up towards a wall or any other supporting object. Then, put your arms on your hips and smile at the camera.
2. Walk Towards the Camera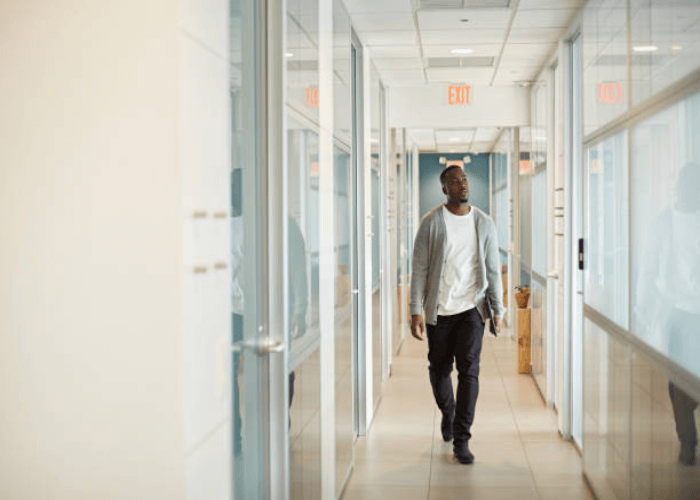 It's a common but creative pose for displaying your body shape. Start walking towards the camera like a celebrity. However, don't walk too fast; walk slowly to click a perfect candid image. Then, you can look on your left side or directly at the camera. Several photographers recommended this pose to their clients.
3. Use Different Angle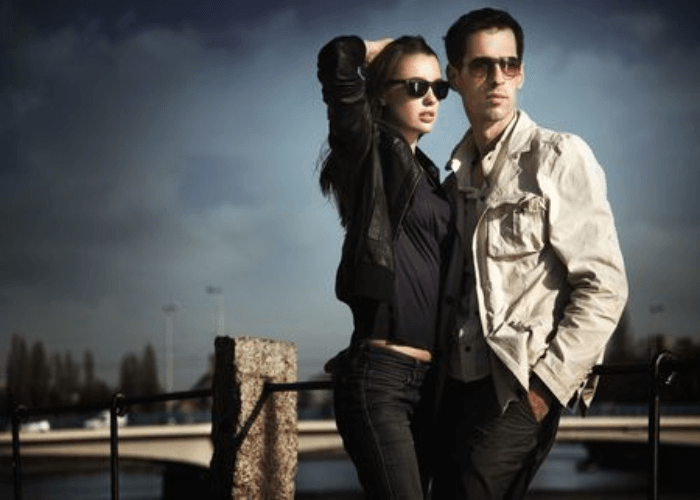 If the pose is not creating satisfying results, try to change to a different angle. If you're capturing a couple of poses, swap each other places. Apart from that, turn your head or legs on different sides. Make sure you're giving a natural pose. It will assist you in clicking a perfect body shape pose.
4. Cross Your Arms
Another popular pose you can capture is by crossing your arms to each other. You don't have to change any angle frequently for this pose. If you want, you can lean your spine up against a wall at the same time. It's a professional pose and can help you to look more realistic.
5. Lift Your Shoulders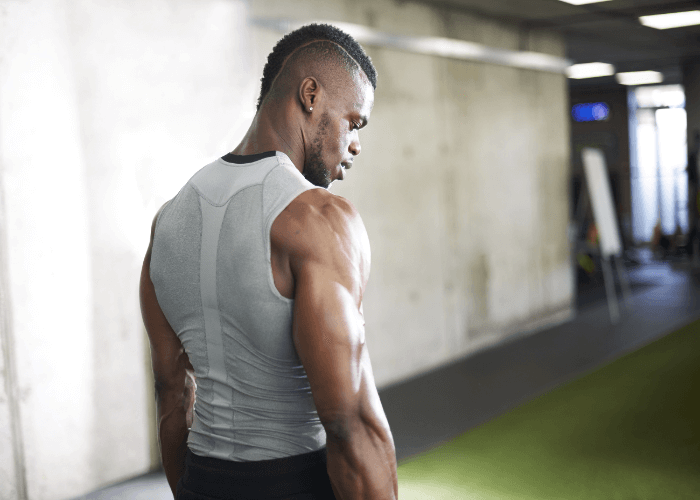 Another famous pose for showing your body shape is lifting your shoulder. You can capture this type of image while doing shoulder exercises at the gym. Just lift your shoulder and move your legs and arms at a 90-degree angle. In addition, raise your chin, and don't forget to smile in front of the camera.
6. Always Put a Smile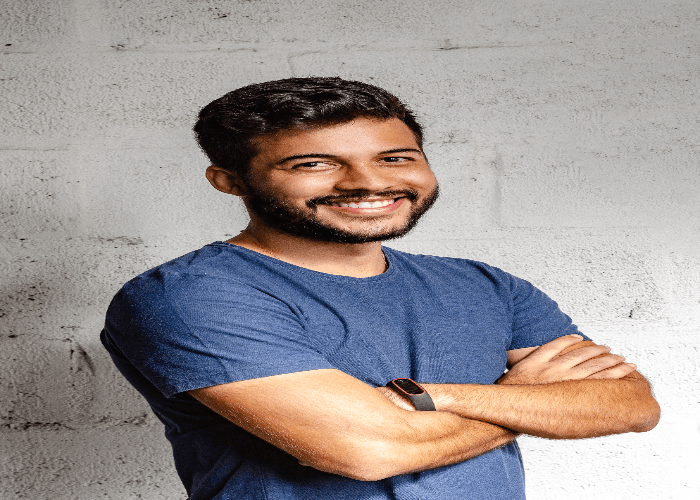 A smile can add elegance to any pose. Lean your back up against the wall and cross your arms. Then, smile and look at the camera. It's also a simple but innovative pose for displaying your body shape. Just make sure your smile is real, and don't forget to maintain eye contact with the camera.
7. Be Careful with Your Posture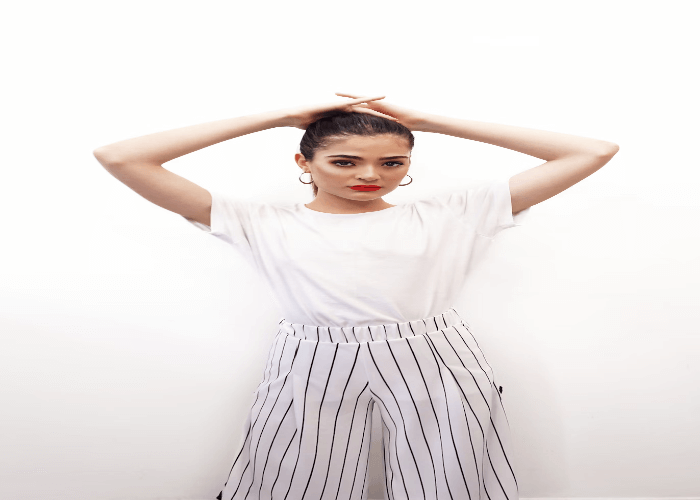 Always be cautious about your body posture during any photoshoot. It helps you in providing a delightful pose for photoshoots. If you break your posture during the photography, it can disrupt the process. Move your shoulders properly and lean your back up against the wall. Make sure you've straightened your spine.
8. Display Your Neck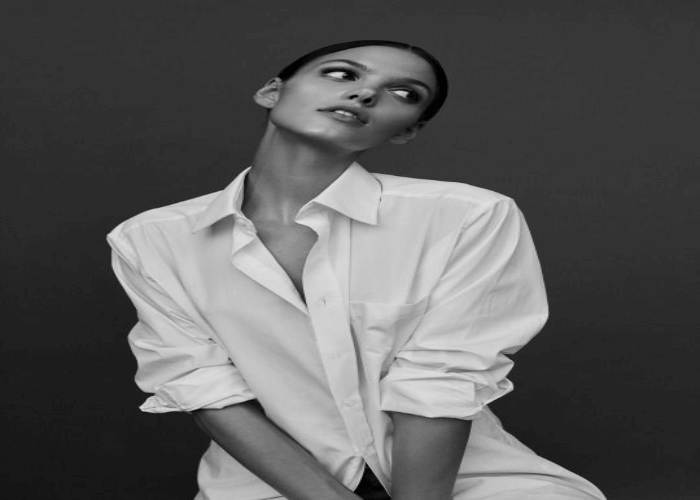 The neck is also an important part of showing your body shape during a photoshoot. Stretch out your neck and look towards your left. Then, ask the photographer to click the image. It may help you to look like a celebrity or professional. You can also change your angle anytime while stretching out your neck.
9. Leaning Away From The Camera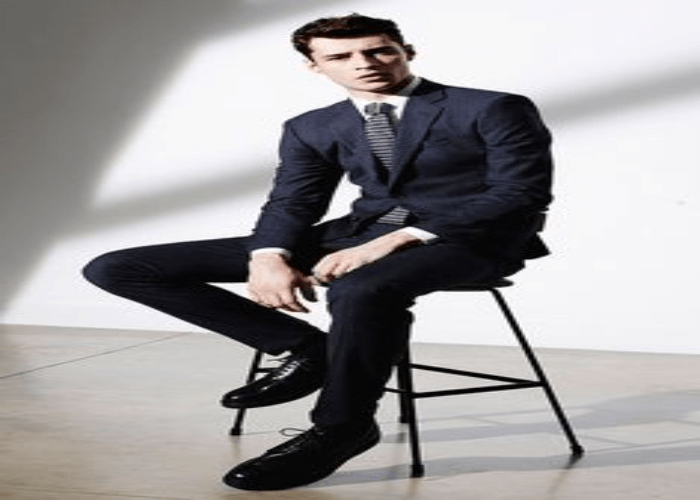 Just like walking towards the camera, you can try another pose to show your body shape. It's leaning away from the camera. Don't sit or stand close to the camera. Then, lean your body, arms, or legs up against any objects or wall. After that, ask the photographer to capture your image.
10. Bend Your Arms or Legs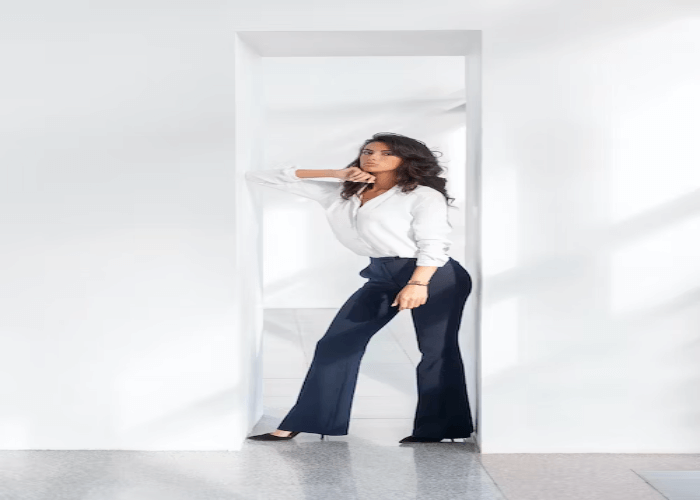 Bending your toes towards the ground is also an innovative pose for showing your body shape during a photoshoot. Sit down and keep your arm straight. Then, you can look to your left or the camera. Besides these, you can bend your legs to give a professional pose.
Conclusion
Everyone wants to give a perfect pose for their photos. A pose that might display their body shape like a professional model or a celebrity. However, the body shapes of a female and a male aren't the same. Also, not everyone has the same height, age, weight, and muscle growth. As a result, everyone tried capturing an image with the same pose but was disappointed. So, you can try the poses that are suitable for all body shapes.
Lean your body, arms, or legs up against the wall, chairs, or any other objects. Display your neck, lift your shoulder, and cross your arms for a professional pose. Besides these, you can walk gently towards the camera for an iconic pose for body shape.
In this blog, you've acknowledged a few tips for your body shape pose. Which one is your favorite? Let us know in the comments.