In SLR or Single Lens Reflex cameras, the single lens is used for viewing as well as shooting. These cameras have great battery life, so shooting a video at some length is possible. SLR cameras these days are also equipped with outstanding features that make them desirable for videography.
For Canon products, the term EOS means Electro-Optical System. These devices were made for both SLRs and Films. So, it is safe to say all of the ESO models are SLR cameras. And without going for expensive camcorders, this is the best way to get videos of high quality. But choosing the right camera depends on your needs and the performance of the camera.
In this article, we discuss some of the Canon EOS models and the quality of the videos they shoot.
If you are experienced in the art of videography and want to upgrade your equipment, get the Canon EOS R5 C. This model is the first of its kind, as the Cannon SLR supports 4K video. It is a dedicated cinema camera with special features like a built-in fan that helps you shoot for long durations.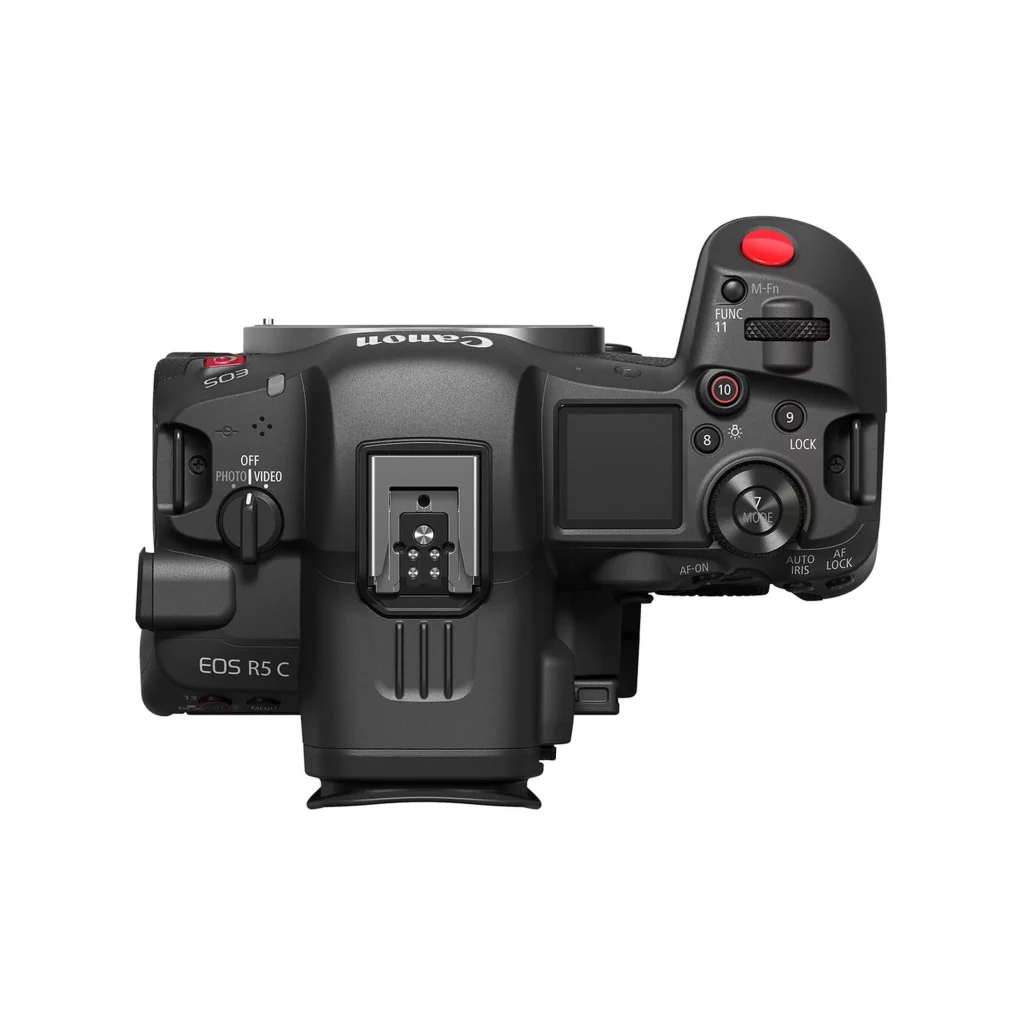 The video mode of the R5 C helps the videographer import their LUTs. You can also keep your shutter angle at 180°, making the shots unique. From false color tools to waveform monitors for accurate exposure, the advantages of this camera are truly limitless.
As a flagship mirrorless camera of the EOS series, Canon's R3 is known for its empowering features. No matter what the outside condition is, you are sure to get your perfect shot with its sturdy build. And not only is it reliable, but it is also lightning-fast, capturing videos in 4K and even 6K RAW footage.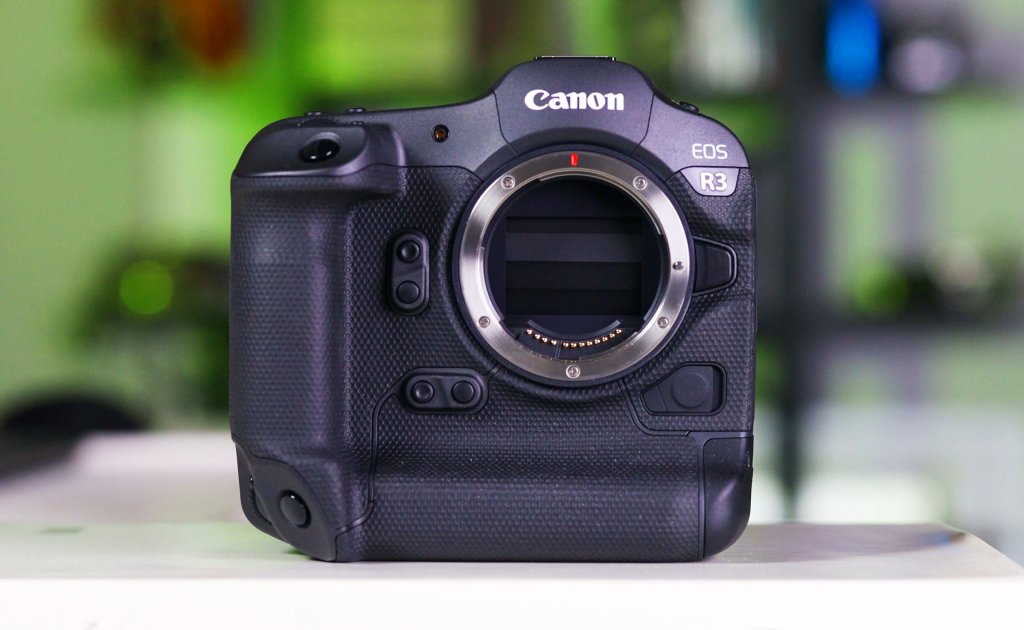 The R3 model is known for its best work in worse environmental conditions like rain and snow. It works just as fine for lengthy videos in the cold as it focuses down to -4EV. And even in dull and dark situations, you get sharp shots.
Another mirrorless camera that performs amazingly is the Canon SLR EOS R6 with video. The model is a full-frame camera that allows videos to be shot in stellar 4K. It also has a high-quality CMOS sensor along with a DIGIC X image processor for optimum performance.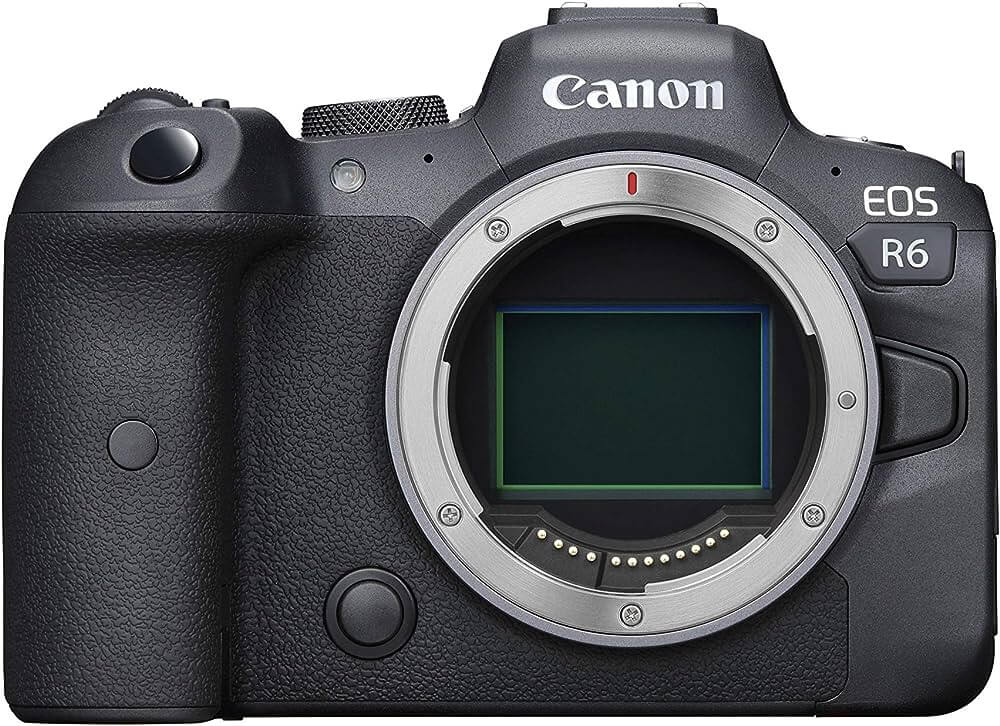 R6 also has an ISO range of 100 to 102,400 that can be expanded to 204,800. So, your low-light shots are bound to look amazing. The camera also offers videos shot at 60fps, with a 5-axis in-body stabilization system. Autofocus helps the videographer focus on their subject quickly and with undivided attention.
Canon's mirrorless cameras are known for their versatile features. But the EOS R5 is universally regarded as the best SLR in the mirrorless category. It has a high-quality 45-megapixel sensor that allows the photographer to shoot videos in 8K. For 8K, you can shoot up to 29.97 frames per second, which increases to 120 frames per second in 4K.
If you are looking for a camera that has great videos as well as still shots, get the Canon EOS R5. The 8K shots, along with the 5-axis in body image stabilization, make it ideal for every situation.
Canon's EOS 1DX Mark III is a favorite among professionals because of its top-notch video capabilities. The model offers 4K video shots in 60 frames per second. The low-light setting is wonderful as well, allowing you to capture beautiful photographs. The 1DX Mark III signals a new era as it has an autofocus that far exceeds the quality of its predecessors.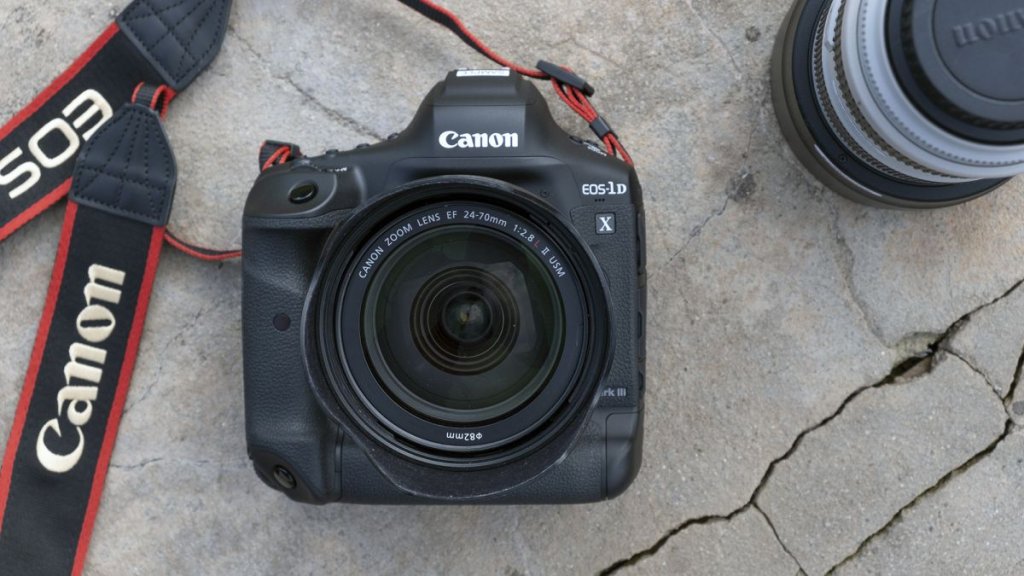 The 1DX Mark III has a manual-focus assistive technology that makes each video more precise. You also shoot videos with CFexpress cards so that writing and reading speeds are enhanced and reliable.
In the range of Canon's EOS series, the 5D Mark IV has made a name for itself due to its affordability. A beginner interested in filmmaking can easily start their journey with this. The feature that makes it shine is the ability to shoot DCI 4K videos perfectly and at 30 frames per second.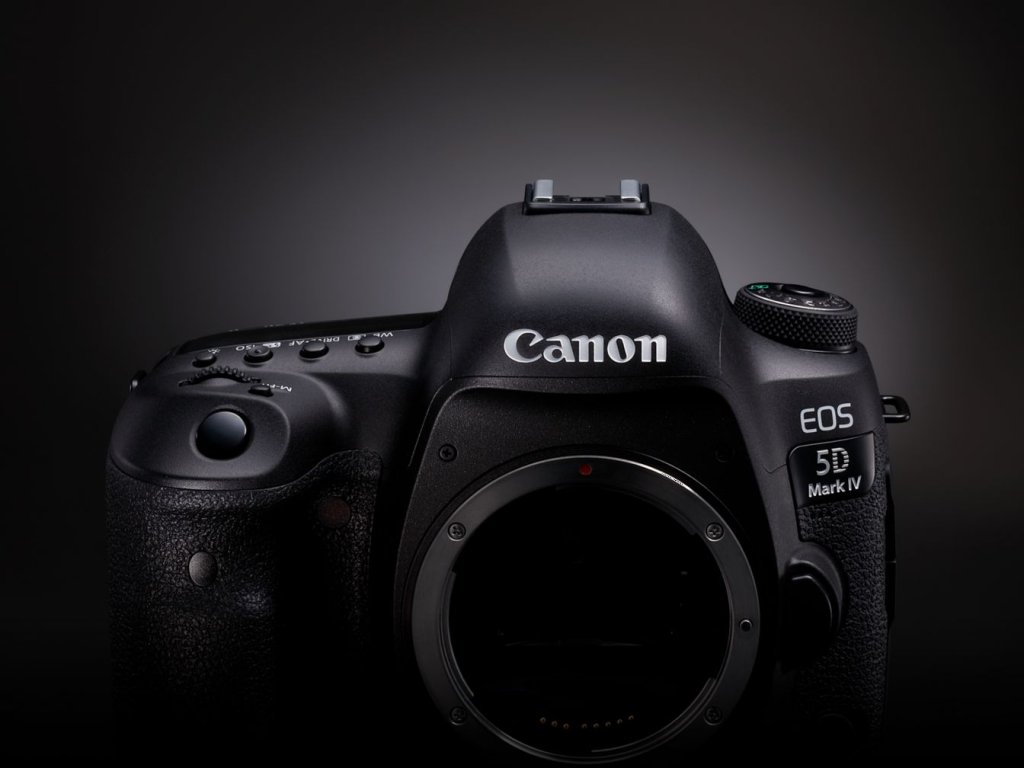 As you shoot your video, it gets stored in the internal memory card. But you can also shoot the full HD footage to another external HDMI recorder. Photographers love this camera as it allows them to switch functions without suffering any lags.
The Canon EOS R7 mirrorless digital camera is an SLR worth considering because of its usefulness. It has a set of impressive specifications, like an APS-C sensor, that makes videography easier. It is powerful yet compact and has a lightning-fast autofocusing motor. Just like the R5, it has 5-axis in-body image stabilization for perfect shots.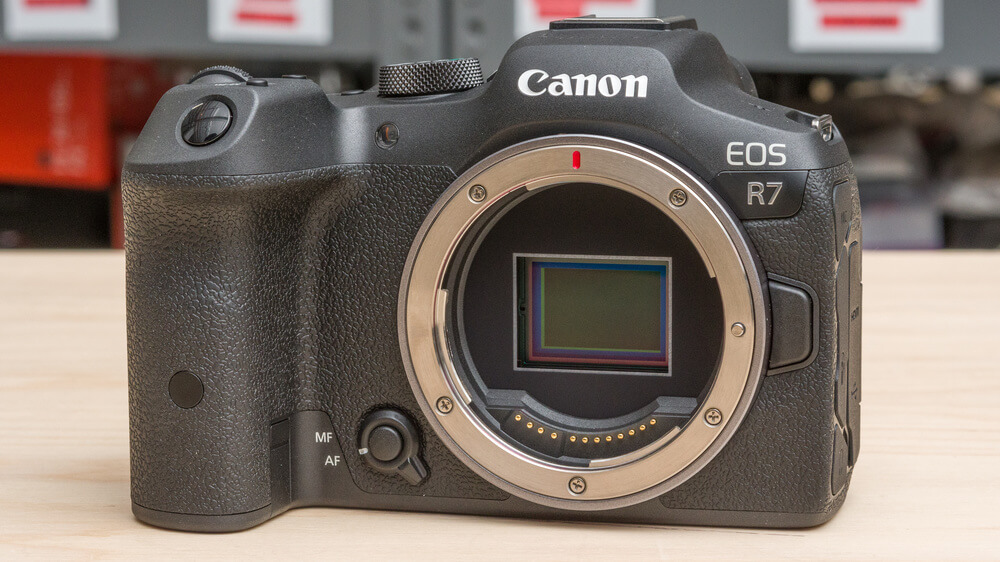 The camera is also equipped with edge-to-edge focusing zones and subject tracking that allows you flexibility. With Smart Shoe integration, you can now capture sounds without cables. The R7 can also shoot videos in 4K at 60fps, and you can keep shooting for 30 minutes at a time.
Bottom Line
SLR cameras work very well if you are looking to get into videography. They will allow you to have total control of the shots and focus on the subject with undivided attention. And the Canon EOS cameras offer several features that help everyone, from the amateurs to the professionals.
From Canon EOS R7 and its APS-C sensor to the 8K videos that R5 can shoot, the options are endless. Each of the EOS series gives you great videos of the utmost quality, no matter the model. But if you have any other queries regarding SLR cameras, let us know in the comments!