A detachable camera flash is a powerful accessory that not only supplements required light in dark conditions but also ensures balanced exposure in daylight. From portraits to fine arts, the detachable camera flash provides enough freedom and flexibility to get punchy clicks.
You need not be a professional photographer to use a detachable camera flash; even if you love photography, it should be your priority. Generally, most cameras have in-built flash; however, it may sometimes hurt the images. Thus, a detachable camera flash can help achieve surprisingly great results with minimal effort.
However, you should be careful to maintain the detachable camera flash to add magic to your photographs. Let us walk through this detailed guide to understand the simple yet effective maintenance of the detachable camera flash.
Benefits of Using a Detachable Camera Flash
A detachable camera flash adds to the advantage of taking photos over the in-built flash. Besides ensuring portability for easy traveling, the detachable camera flash also adjusts the light source angle for best results. As the angle is relative to the subject, it eliminates unwanted shadows to get amazing-looking clicks without any hassles.
Additionally, it becomes quite convenient to adjust the brightness level with the detachable camera flash. Thanks to this, you will always get professional shots with minimal effort. You can experiment with the angle of the light source with precise control, and you can easily and creatively play with the lighting effects.
It is possible to click more photos within no time, thanks to the faster recycling time of the detachable camera flash. Lastly, a detachable camera flash is very useful to get great clicks even in a low-light condition.
Maintaining The Detachable Camera Flash
If you want professional clarity in your pictures, it is important to maintain the detachable camera flash. Thankfully, it is quite easy to maintain the camera flash; you need to have the right information. So, are you curious to explore the simple ways to maintain your detachable camera flash to work for the maximum time?
1. Using the Detachable Camera Flash in Low Light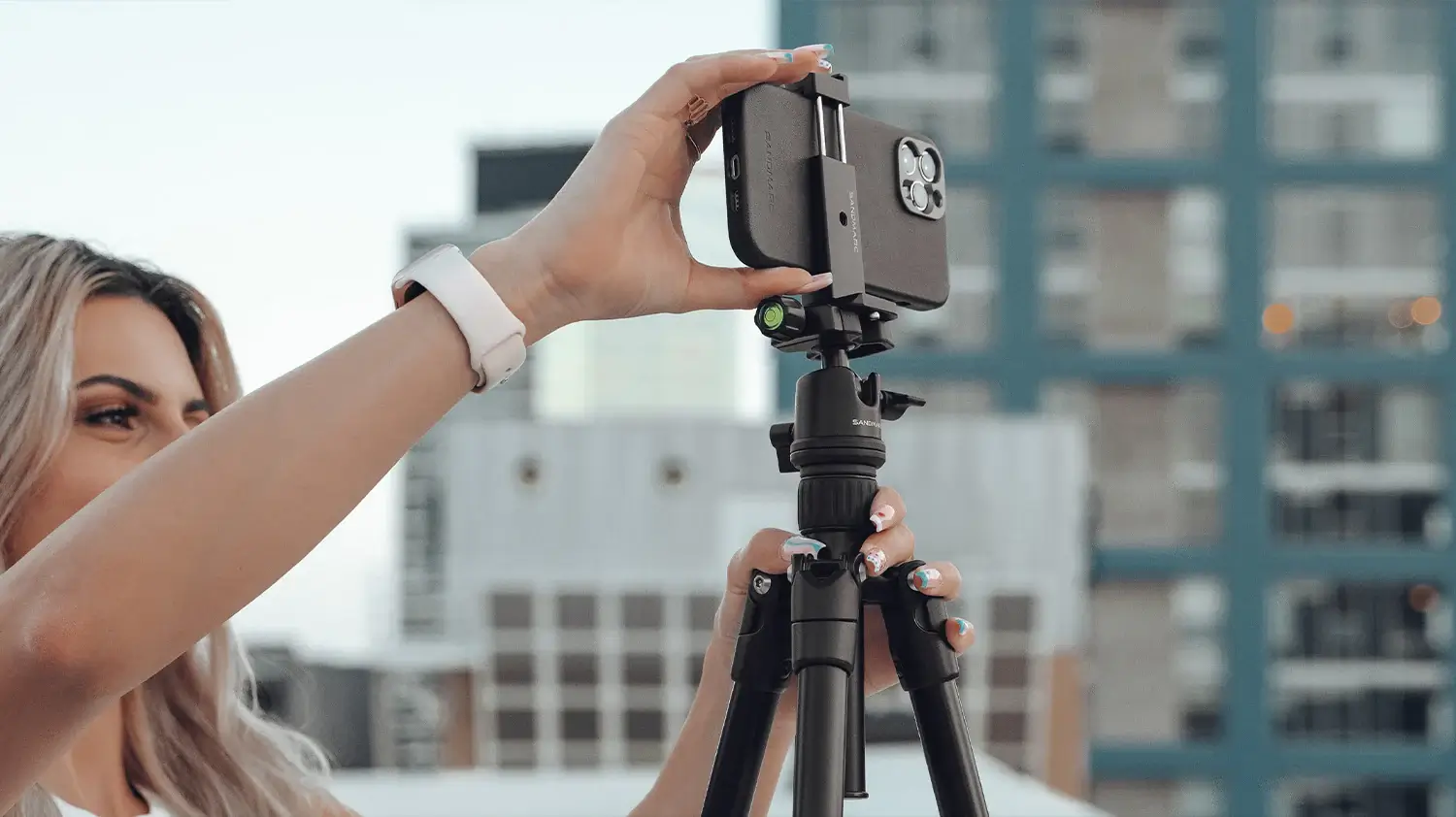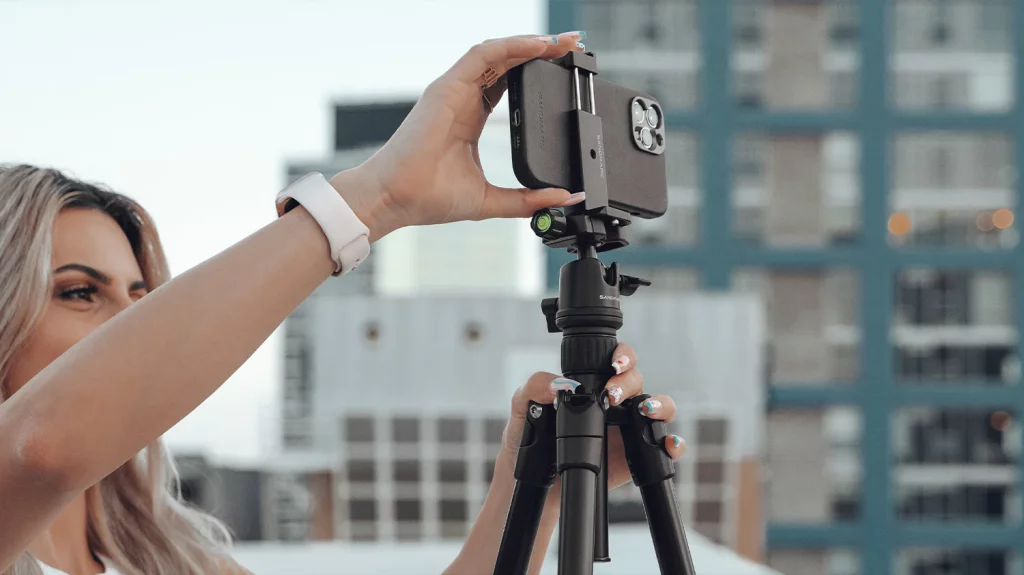 To ensure a lasting use of the detachable camera flash, it is important to use it properly in low light conditions. It can be challenging to use the camera flash in low light smoothly, but these tips will be beneficial:
Use the Through-The-Lens mode (TTL) for a smooth and hassle-free shooting experience under changing light intensity. Additionally, bounce the flash near a ceiling or a wall to diffuse the light for natural photographic results. Make use of a diffuser to minimize any unwanted shadows.
A slow shutter speed will be useful to capture more light for natural clicks with maximum convenience. When using the detachable camera in extremely low light situations, try using a high-speed sync for high-quality clicks. You should also use a tripod to minimize any damage and enjoy maximum stability when using the flash in low-light conditions.
2. Cleaning the Detachable Camera Flash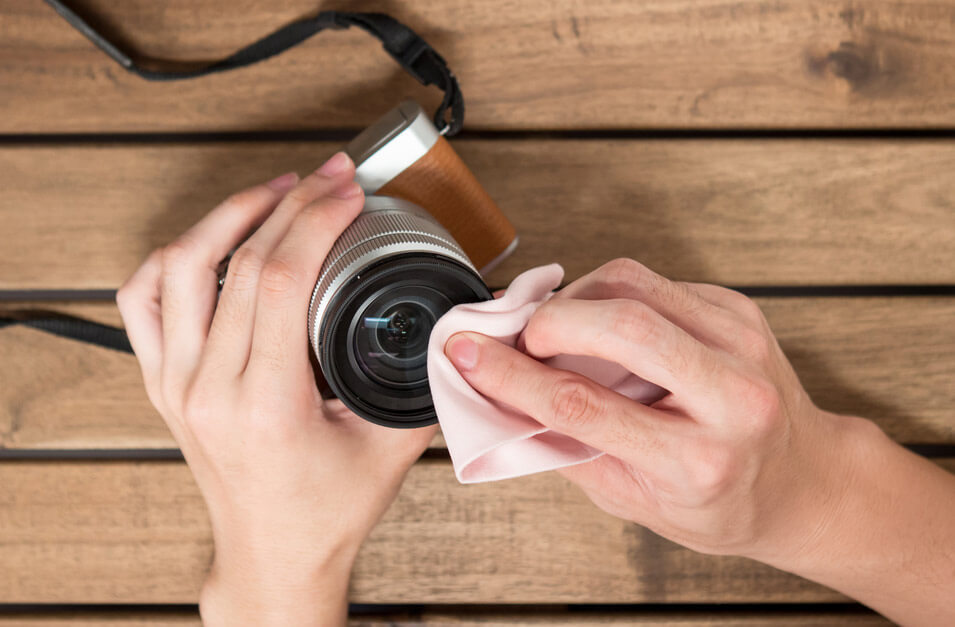 Besides using the camera flash with the utmost care, it is also important to clean it frequently. Regular cleaning not only improves the flash life but also enhances the clarity of its use. Here are a few tips that can be relied on to clean the detachable camera flash to maintain it properly:
Make use of a clean cloth to wipe the camera flash to remove unwanted dust and dirt. Use either white vinegar or lemon juice to clean the corrosion from the metal contact points, damaging the flash. A rubber eraser is useful to clean the detachable camera flash gently.
However, if you cannot clean the camera flash precisely, it is best suggested to seek professional assistance. After the flash is cleaned, reinsert the battery and test its smooth working.
3. Look for Physical Damages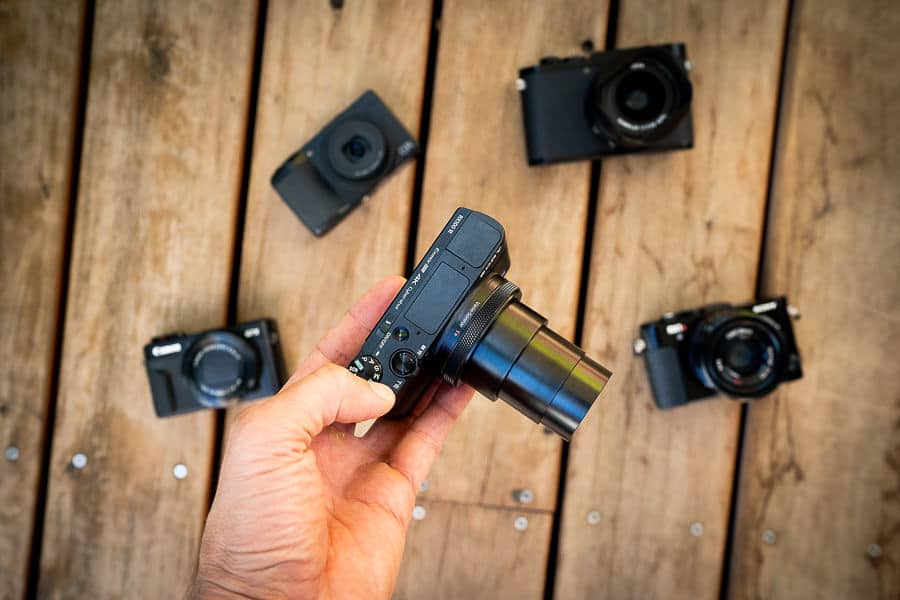 Physical damages are also sometimes responsible for hindering the proper functioning of the detachable camera flash. Thus, you should check your camera flash for any physical damage in a timely manner. Make sure to keep an eye on the following.
Any cracks, dents, or scratches on or near the flash area
Any loose or missing parts
Any signs of water or moisture damages
If you witness any of these signs, it is suggested you avail professional assistance to recover normal and smooth functioning. Make sure to seek professional assistance as soon as possible to prevent any severe damage.
4. Analyze the Software Updates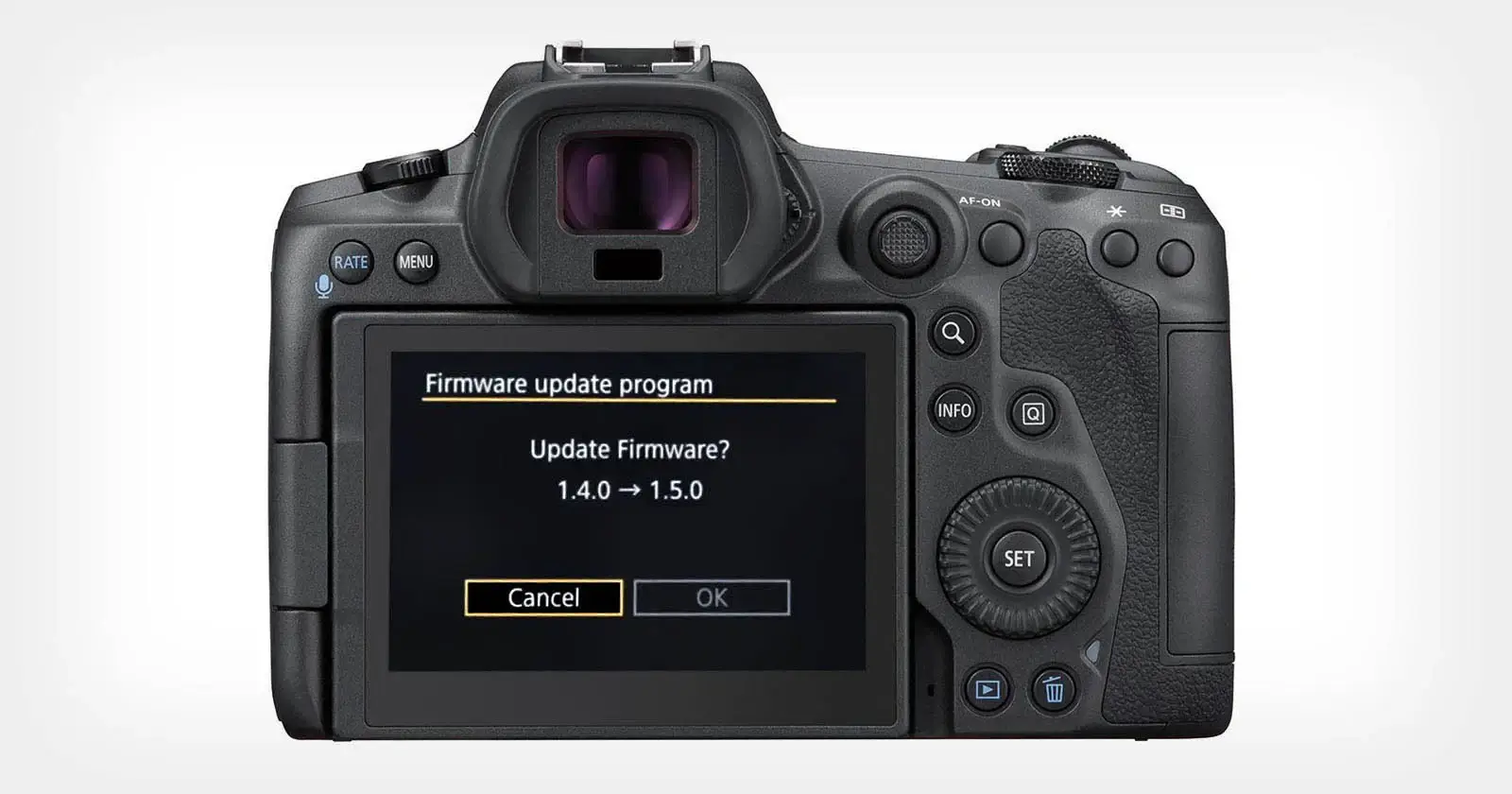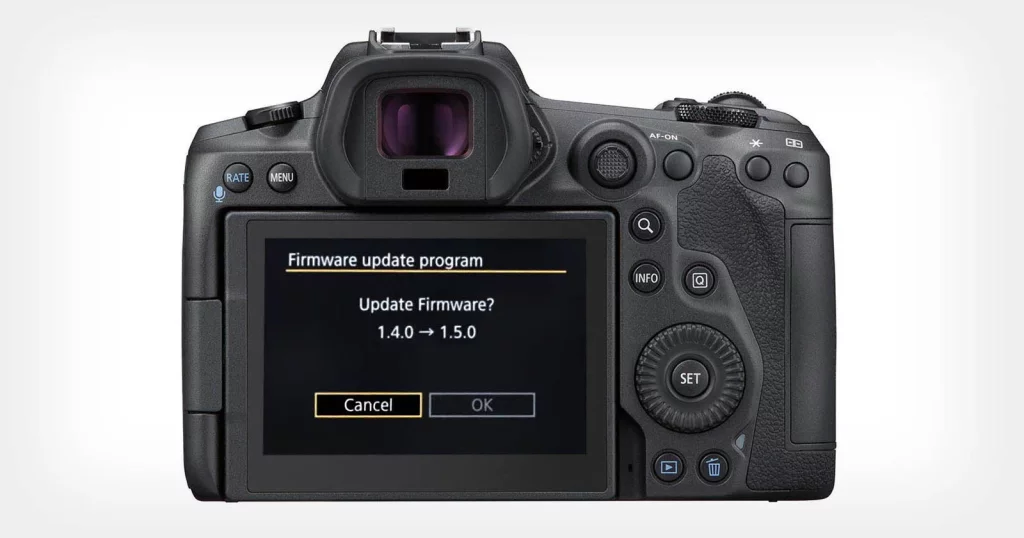 Last but not least, if your camera flash is not working properly, you should look for software updates. A software update can automatically and instantly fix all the bugs and issues that may hinder the smooth functioning of the detachable camera flash. Simply visit the manufacturer's website to check the latest software version for your detachable camera flash. Generally, most camera flashes notify about software updates to ensure hassle-free working.
You can also reset the camera's settings to fix any issues that malfunction the working of the detachable camera flash.
Final Thoughts
A detachable camera flash is one interesting and useful accessory for photographers. Thanks to the advantage of detaching and repositioning, the camera flash ensures maximum flexibility and freedom to click natural and beautiful shots.
Moreover, the detachable camera flash provides an ease to adjust the lighting angle and intensity to balance the exposure.
It is an essential addition for photographers to experiment with their creativity in photography. What are your thoughts on having a detachable camera flash?
Let us know your opinions in the comment section.
Frequently Asked Questions
Can a Detachable Camera Flash Work with Any Camera?
Generally, most detachable camera flash works with almost every camera; however, there are some specific to certain brands. Thus, it is important to check and ensure the compatibility of the detachable flash with your camera brand and model. You may also require an additional adapter with a detachable camera flash.
How Long Does a Detachable Camera Flash Last?
Generally, a detachable camera flash can last up to 15-20 years, depending on the brand and quality of the flash. However, when taken with the best care, a detachable flash can even last for a lifetime. Be sure of the precise tips needed to use and maintain the detachable camera flash properly.