You may not think too much about poses in full body shots, but statistically speaking, photos that are clicked with eye-catching poses find more engagement on portals like Instagram. However, nobody starts as a pro in posing for photos.
We all have had experiences with awkward poses in pictures that have ruined the whole photo. But it really does not have to be that way. Both clicking pictures as well as posing can be done in the best way by following simple techniques.
So quit being an awkward poser and learn how to pose for Instagram pictures with these trendy and chic poses.
How to Pose for a Full-Body Shot on Instagram?
Here are a few poses that you can try for your next viral full-body shot on Instagram:
1. Put a Foot Forward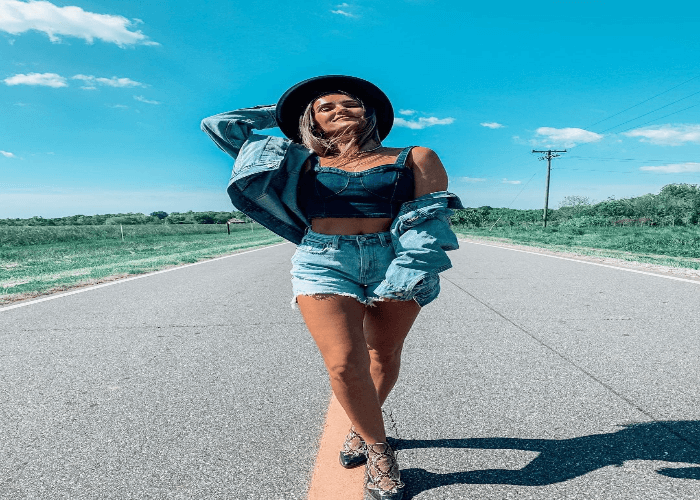 This is one of the most popular poses for full-body poses, and the best thing is that this pose comes naturally to most people. One reason behind the popularity of this pose is that it gives the illusion of longer legs when the photo is taken from slightly lower than eye level. So, if you don't know how to position your legs or want to show off your toned limbs, then this is the one for you!
2. Mirror Selfie Sitting Down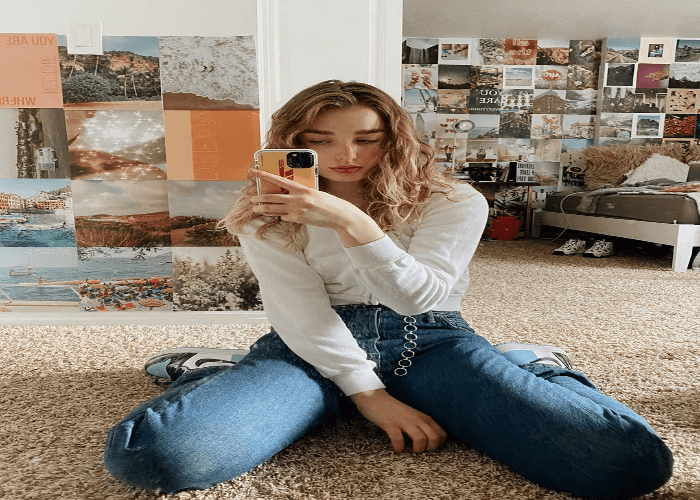 We are all quite familiar with mirror selfies. It is a great way to capture one's full body and background. But have you considered sitting down for a mirror selfie? If you have an aesthetic wall that is every bit worth being captured and posted on the gram, then use this opportunity to take a unique full-body shot that is also a mirror selfie.
3. Show Off Your Handbag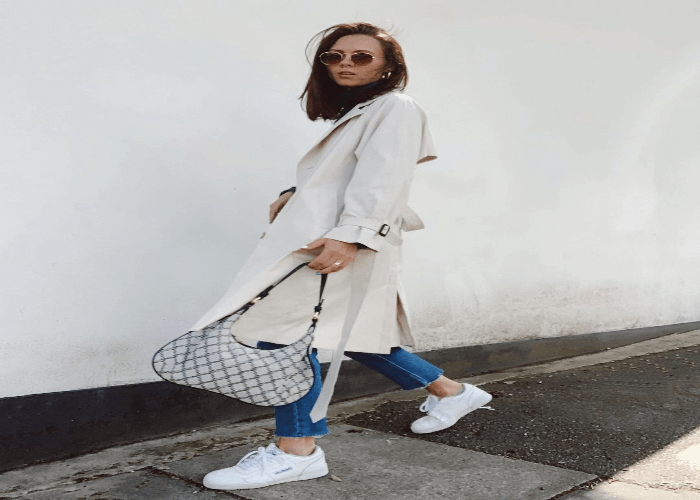 The joy of buying a beautiful handbag should be shared with your Instagram followers. Now, you could always click a close-up of the bag itself, but why not take it a notch higher and take a full-body shot? Here is how to pose for Instagram pictures with your handbag as the main focus – choose a background with little detail and dress up in something that compliments the handbag. Now, ask your photographer to be ready to capture the perfect candid moment as you fling the bag around.
4. Laid Back on a Chair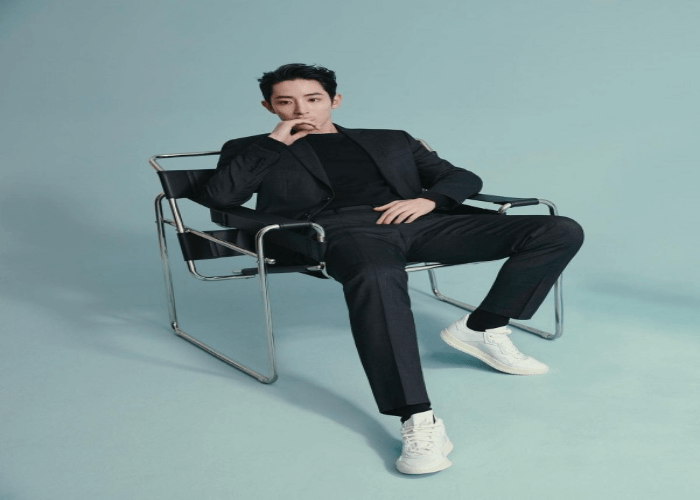 This is a pose that is often used by models and is justifiable. In simple words, this pose will make you look like a boss. Get a chair that allows you to lay back halfway and expose your abdomen. If you don't know what to do with your hands, then rest your chin on it and let the other rest on your thigh.
5. Hand on Your Hip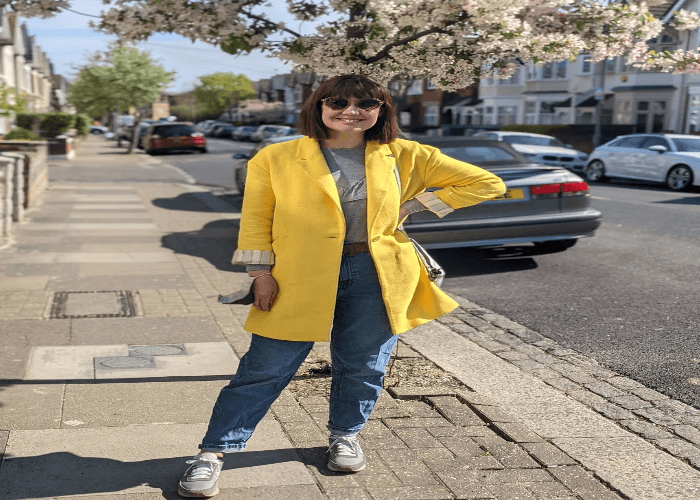 When in doubt, place one hand on your hip and your legs a bit apart, and you have a perfectly nice pose for Instagram. This is one of those poses that you can never go wrong with. No matter the time of the day or the background, you can use this pose to appear sweet and elegant.
6. Play with Perspective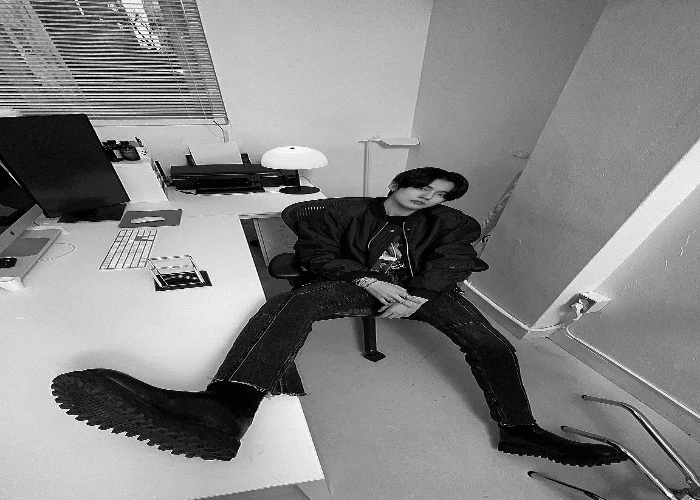 Instagram is loaded with photos taken from the eye level or from below it. But if you want to learn how to pose for Instagram pictures in a manner that will make netizens stop and stare, then you better start playing with perspectives for your full-body photos. This netizen has chosen to show off his boots by posing far away from the camera. And we have to agree that the pose is iconic!
7. The Candid Twirl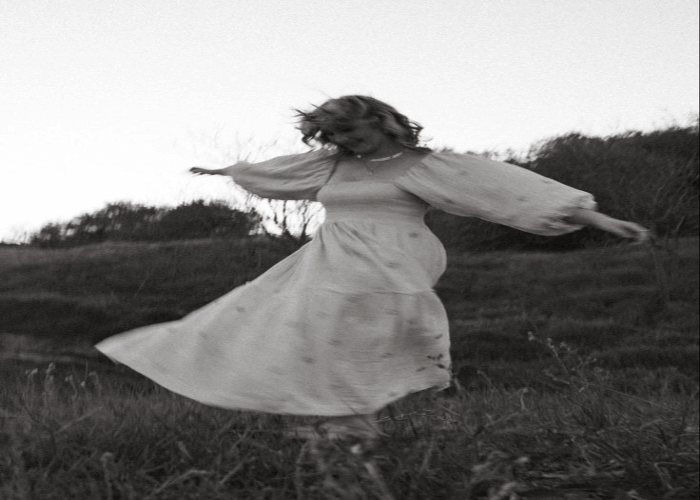 These days, Instagram is all about aesthetics, and everyone has always loved candid photos. Candids capture the beauty of a moment as it is. So, put on a flowy dress and give it a twirl. Ensure you are in a long dress or skirt to give the image a dynamic illusion. Even if you
8. The Classic Hands Inside Pocket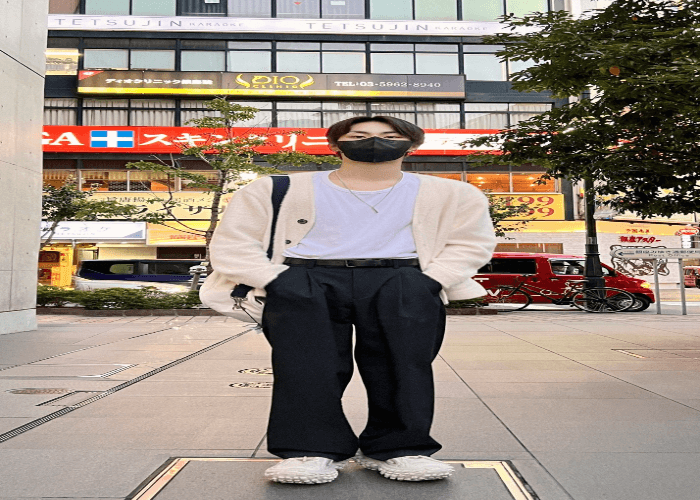 Not sure what to do with your hands? Well, just put them inside your pocket and stand erect for the classic and cool full-body shot pose. This works best if you are wearing full-length parallel pants with loose fitting.
9. The Head Down and Legs Kicked Out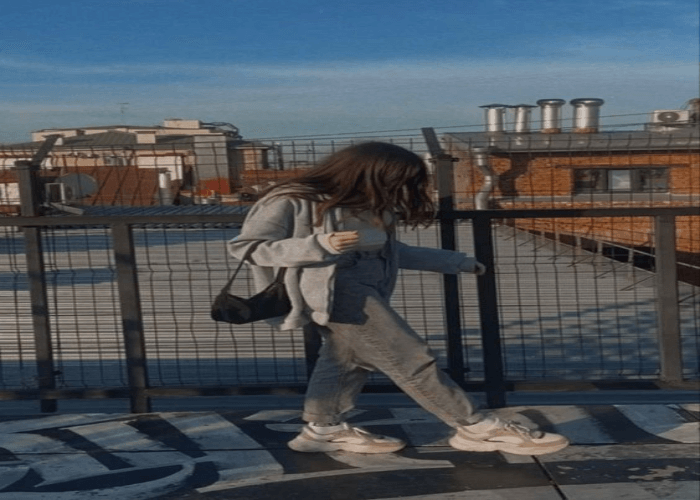 Do you wish to know how to pose for Instagram pictures that will have a casual but aesthetic vibe to it? Here is a pose idea for you. Turn sideways and hang your head down while kicking the camera-side leg out. This pose works really well with layered grunge outfits or simple street fashion with oversized clothes.
10. Use the Stairs as a Prop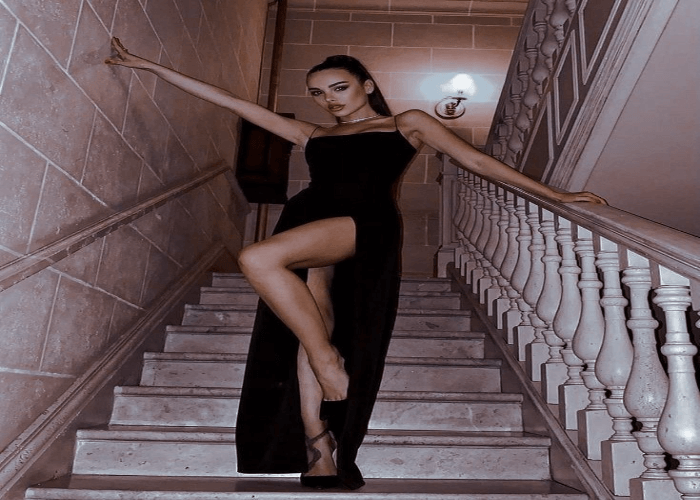 Staircases can be advantageous for photography, especially for full body shots, because they offer the much sought-after lower perspective for the photographer. So, if you have found a staircase with the right amount of lighting, use it to your benefit to get a glamorous shot of your full body, including a dress and shoes.
Wrapping Up
Hopefully, these pose ideas will give you some inspiration for the next time you get a full-body shot clicked.
By bringing a variety of poses to your photos, you can build a very aesthetic and enviable aesthetic feed, apart from how you choose to pose, the clothes, location, the angle of the photograph, and the level of light also matter.
But above all, what matters is that you know that the best ornament is your confidence, so we would like to see you wear these poses with all the main-character energy you have!