Dresses can make you young, mature, rich, and average: but what type of clothes are suitable for beach dress poses photo shoots? If you are thinking only about bikinis or party wear, the last thing you want is to ruin your beach trip and dress pose in photo shoots that make you uncomfortable. So, what to wear at the beach?
Wear outfits suitable for beach dress poses, and choose the colors that can bring out stunning pictures of your photo shoot. You'll also feel comfortable wearing and making poses in them with ease. If you want to know more about beach dress photography and how to pose at a beach, then keep reading.
In this post, we've curated a list of how to pose at a beach impressively and what to wear for the best dress poses, the color selection, pairing your outfits with different color combinations, and more tips.
Best Beach Dress Poses for Aesthetic Shots
1. Men's Dress Poses
Get confident in your standing posture by pulling your shoulders outside and your stomach inside, flaunting your chest, and smiling. Now you can try these poses.
Keep your arms straight, and slide the fingers of your one hand into the pocket of your shorts or pants.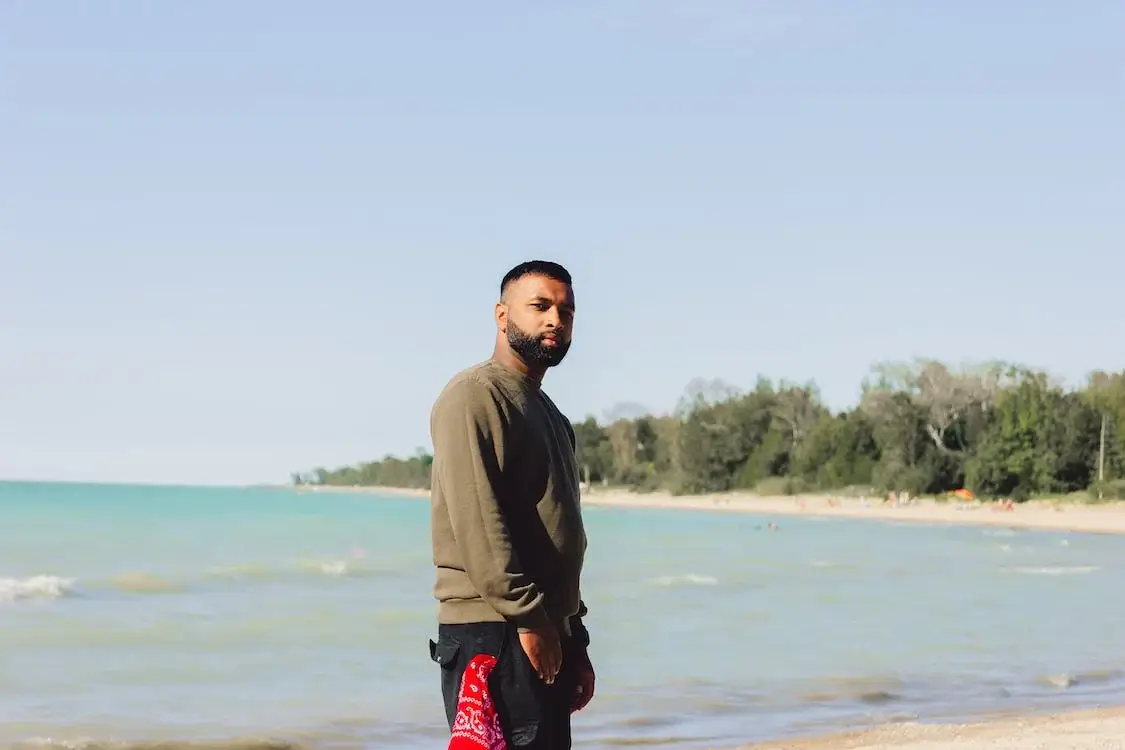 Open your arms like you have conquered the whole world. You can also play with the beach waves while jumping or with one of your feet.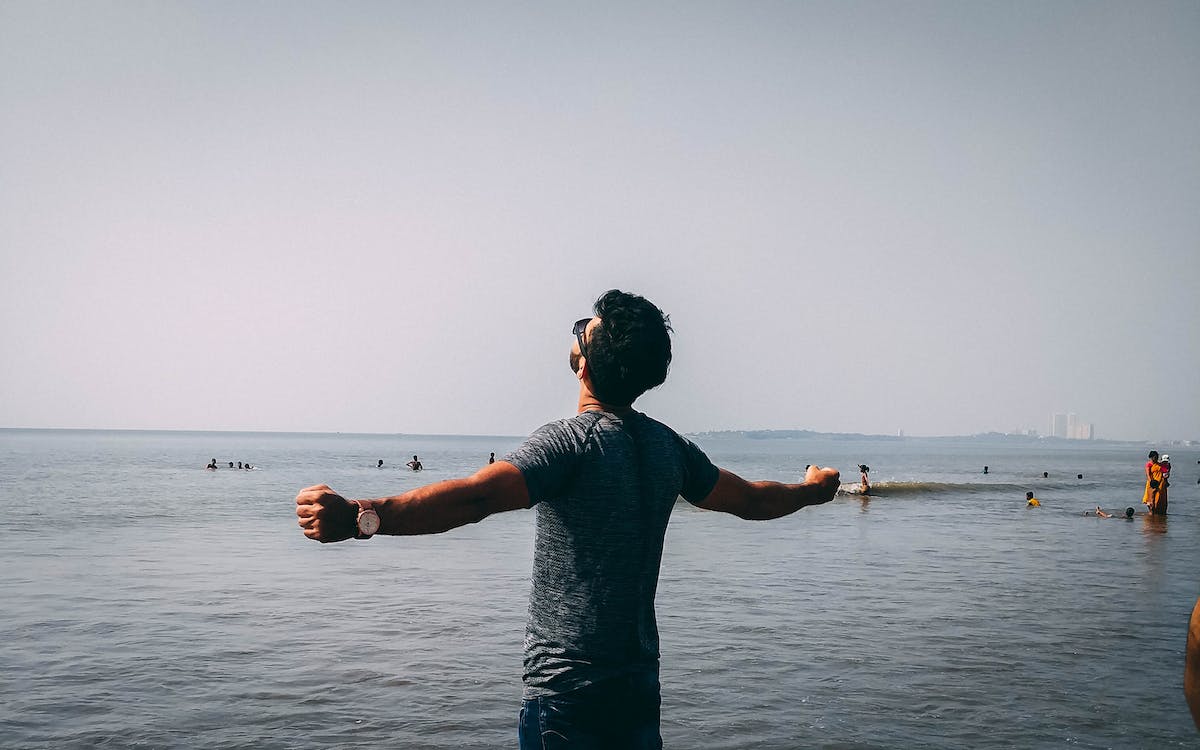 Flaunt your drink glass or bottle while facing the camera. You can also capture some of your memories by sitting beside a tree or rock and just relaxing. You can use a glass of drink for chill vibes.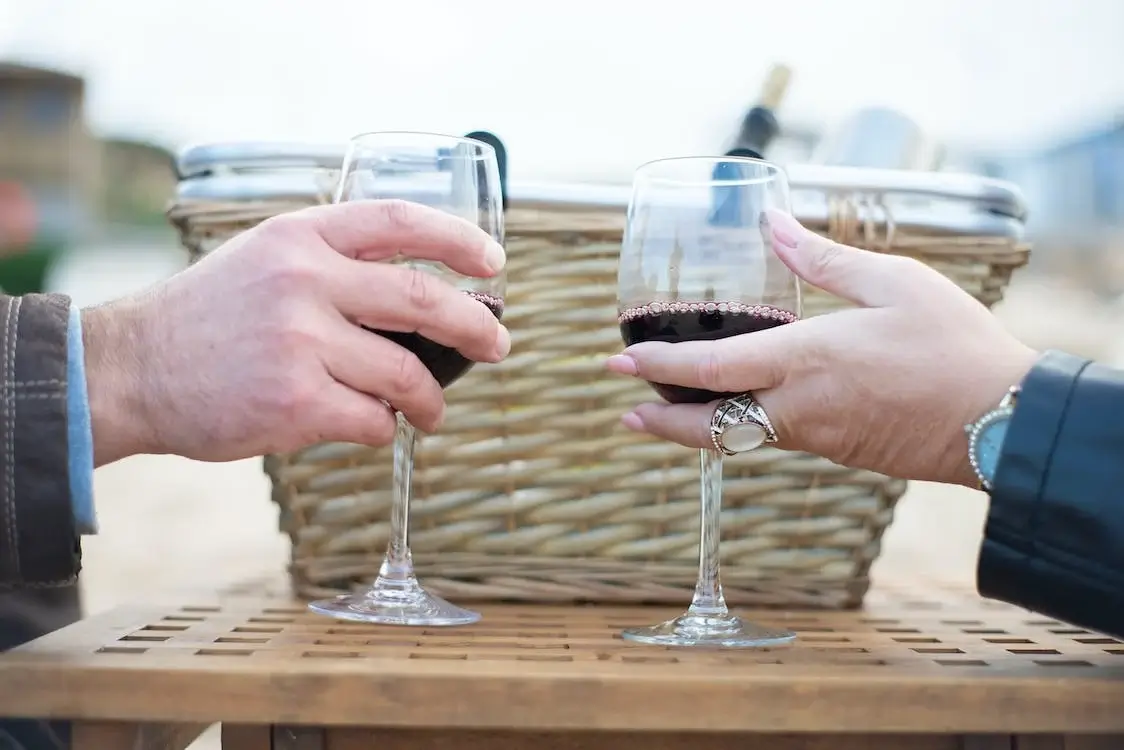 Pose with a surfboard, placing it in a way you have completed a round of surfing, where your upper body, joy, and confidence with a happy face can be captured.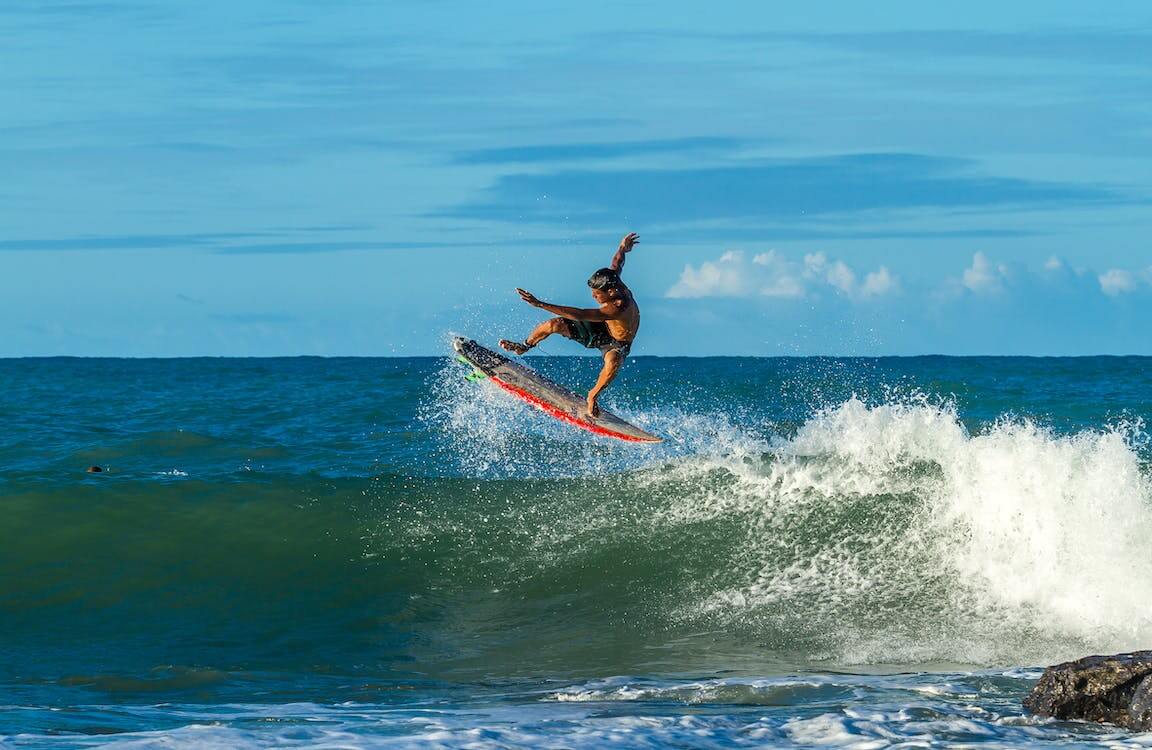 Lie on the beach sand near the water waves to capture challenging poses and memories. Let the light waves play with your legs and hands.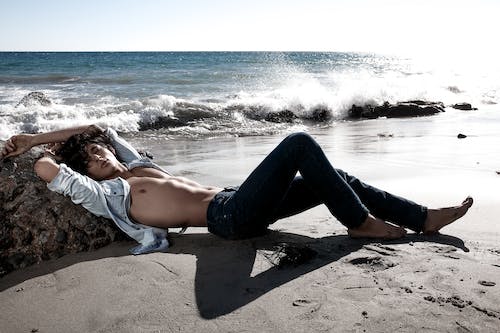 You can always use additional props like a round hat, cap, drinks, and handkerchief, and watch for more dress poses.
2. Women's Beach Dress Poses
Spin and flaunt your flowy dress by slowly moving or moving around like you are dancing.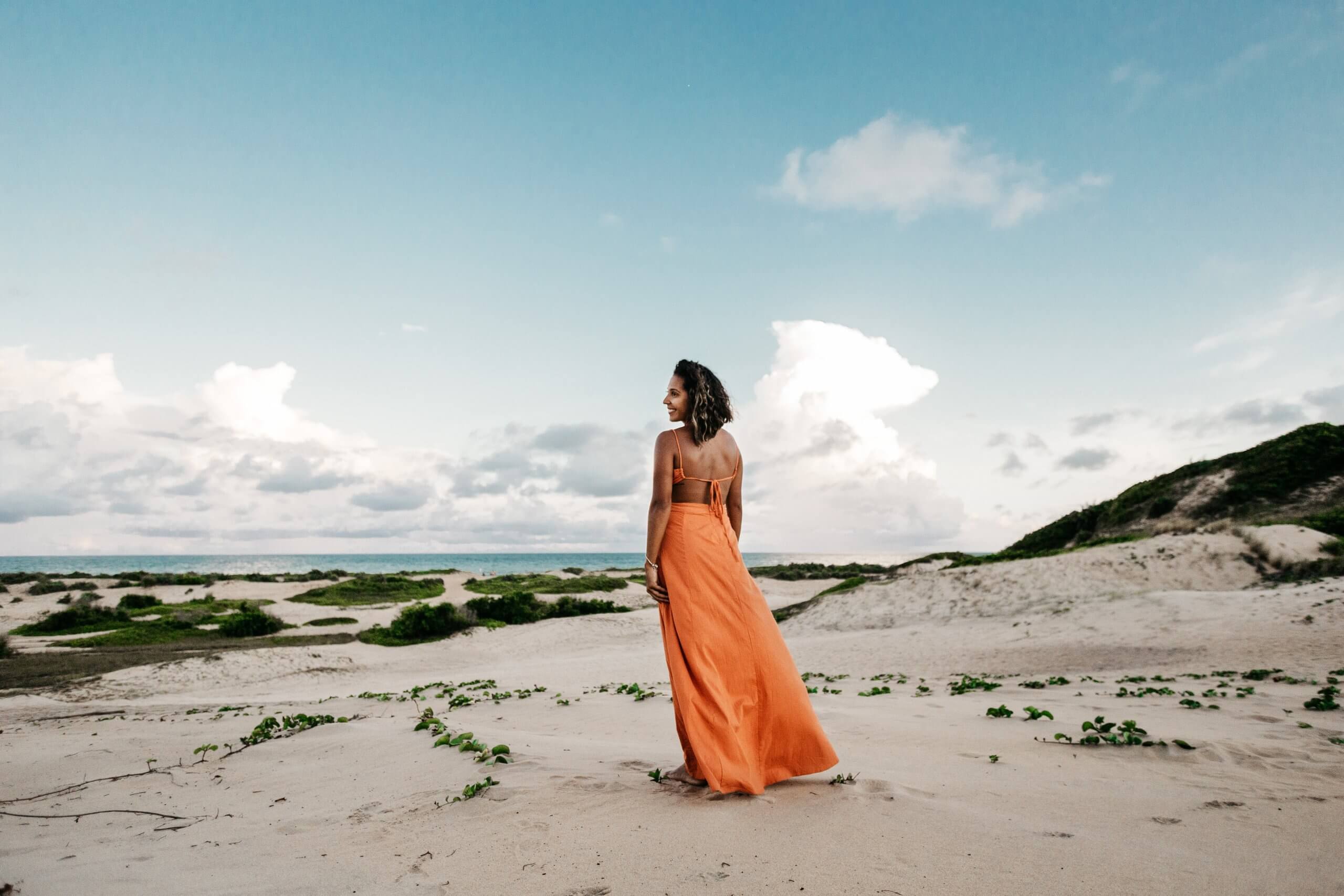 The way you sit confidently with a strong posture can help you to capture some beautiful stunning, and confident pictures. For Example,
Flatter your sitting pose by flaunting pointed toes.
You can also try one hand on the beach sand and another on the knee by giving a side look to the camera.
Try the mermaid pose by sitting on the beach sand, keeping your legs straight, and pulling them tighter, where the toes touch each other. Push your hands backward, and bring a gentle smile to your face.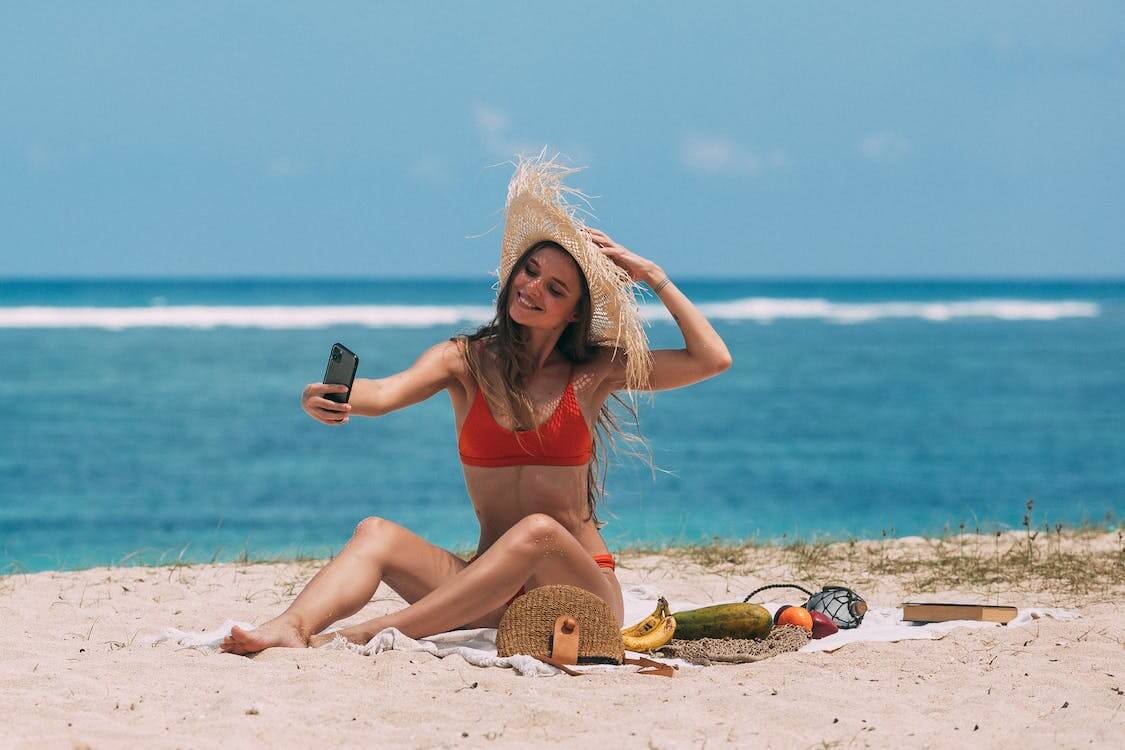 If you are posing while standing, you can pose walking, jumping, dancing, playing near the beach waves with your feet, or playing with water drops in your hands. You can also use additional props like a round hat, jacket, soft scarf, and drinks while giving these poses to add variety to your stunning pictures.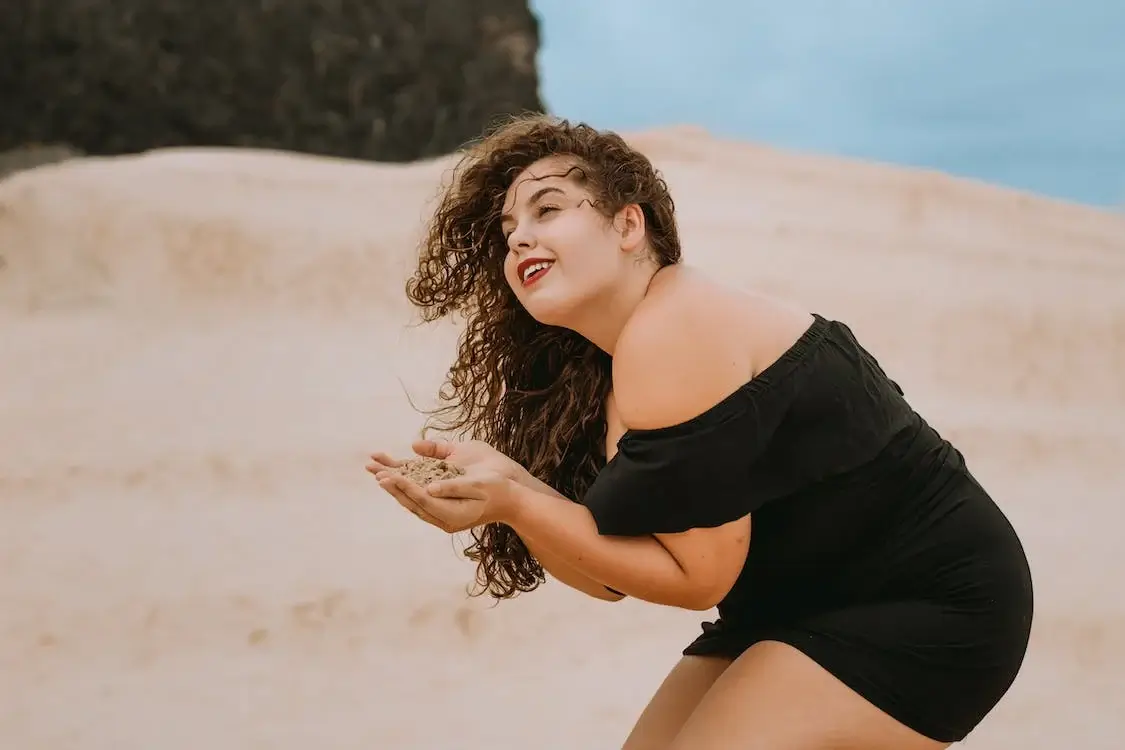 A pregnant woman can utilize the sunrise or sunset while making a heart shape with her hands and capturing the sun in it, flaunting her baby bump.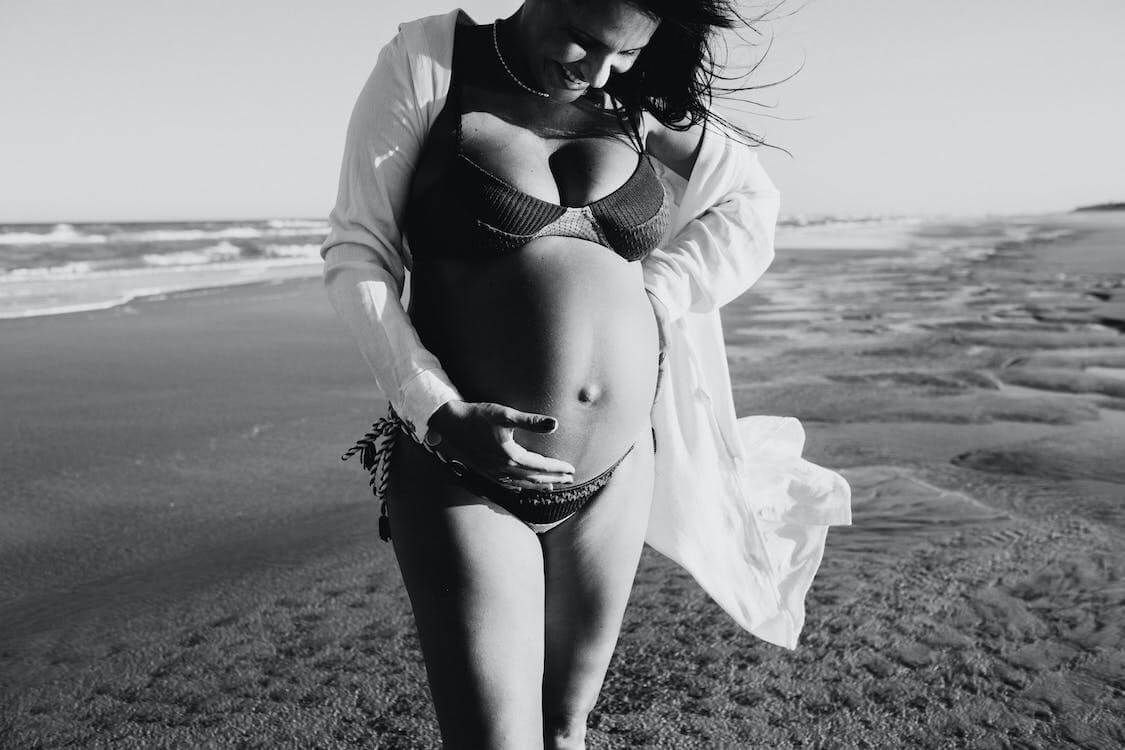 Pregnant women can try most dress poses mentioned here, except jumping and dancing. Please, utilize common sense and proper medical care and avoid the stunt pose.
3. Couple Beach Dress Poses
The most beautiful memories of couples can be captured by holding each hand, looking at each other romantically, or bringing either their nose or forehead closer. They can also flaunt their rings to the camera.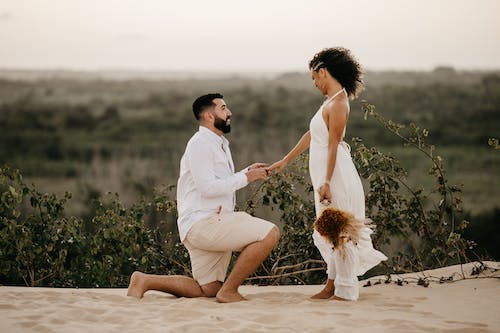 For soft romantic memories and dress poses, a couple can also flaunt a kiss on the head, hand, cheek, lip, or hidden kiss, according to their comfort in front of the camera.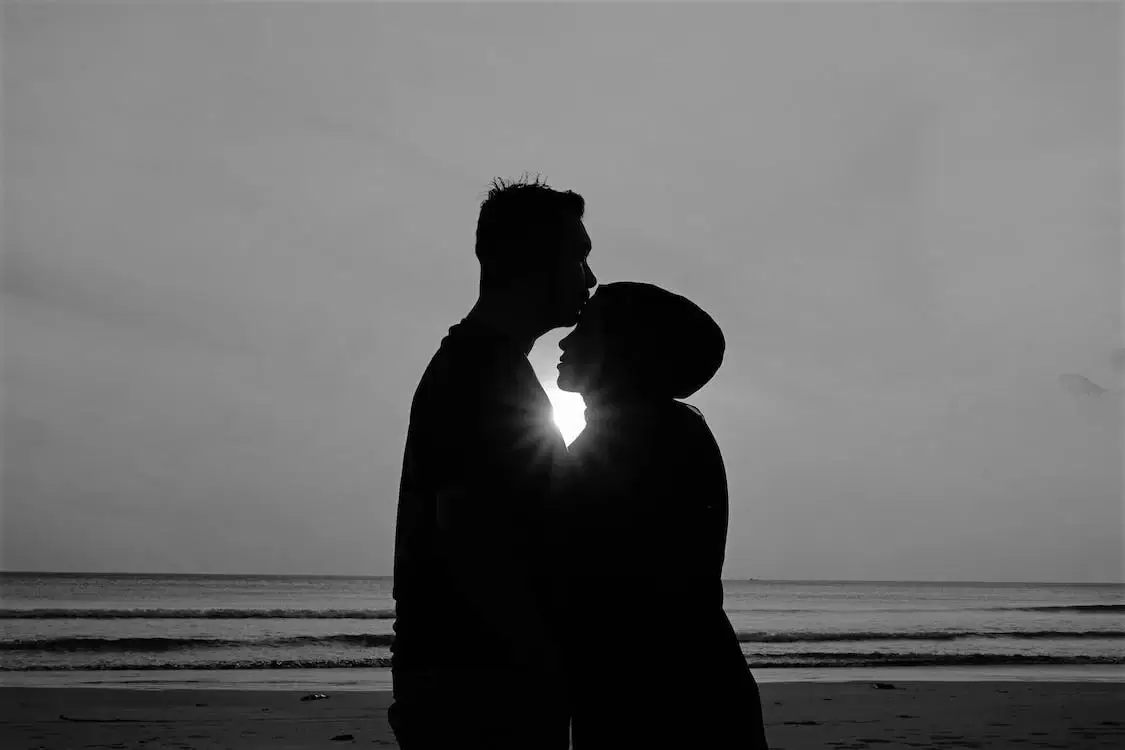 Open arms and give your partner a bear hug, or lift your partner in your arms or lap to capture stunning and highly energetic moments and memories.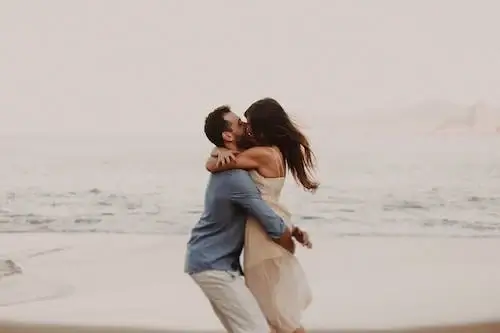 A side hug, keeping your arms around your partner's waist, or wrapping your hands around their shoulders are great poses to show maturity and a strong relationship bond.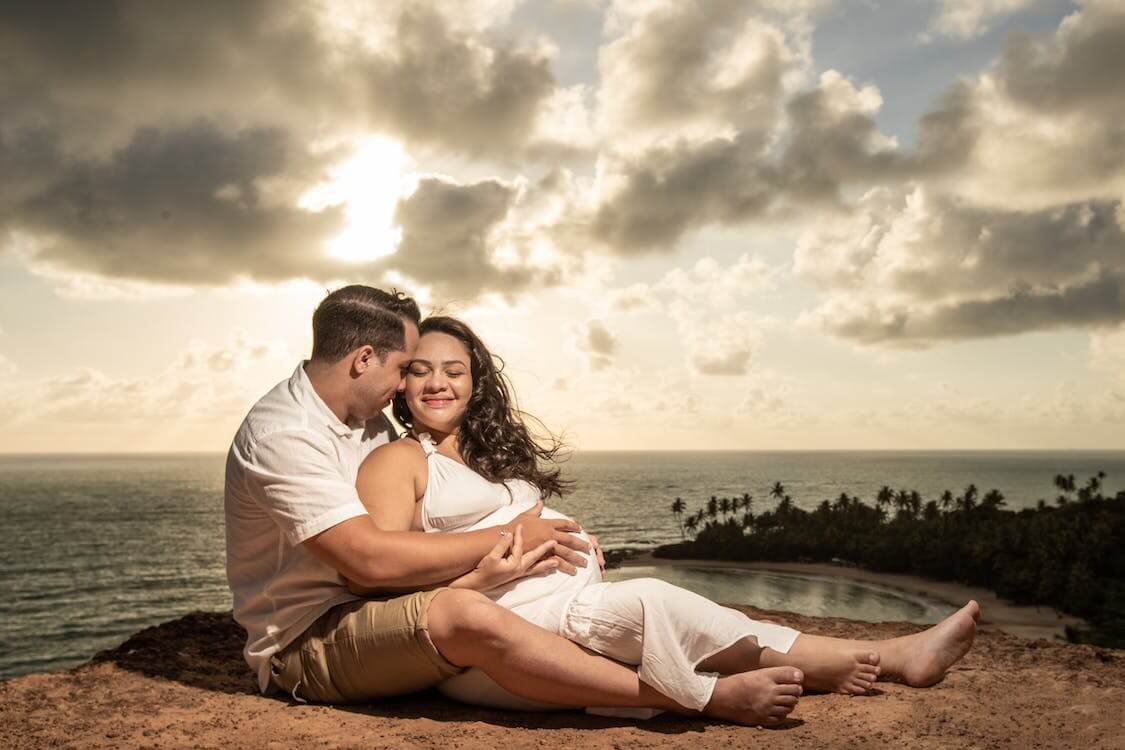 4. Poses for Family
If you explore the beach with your family, you'll capture the memories of a complete family in one frame. Here are a few ideas. All family members standing in a row at a little distance, slowly dancing or jumping toward the camera is the best pose to capture their joyful moments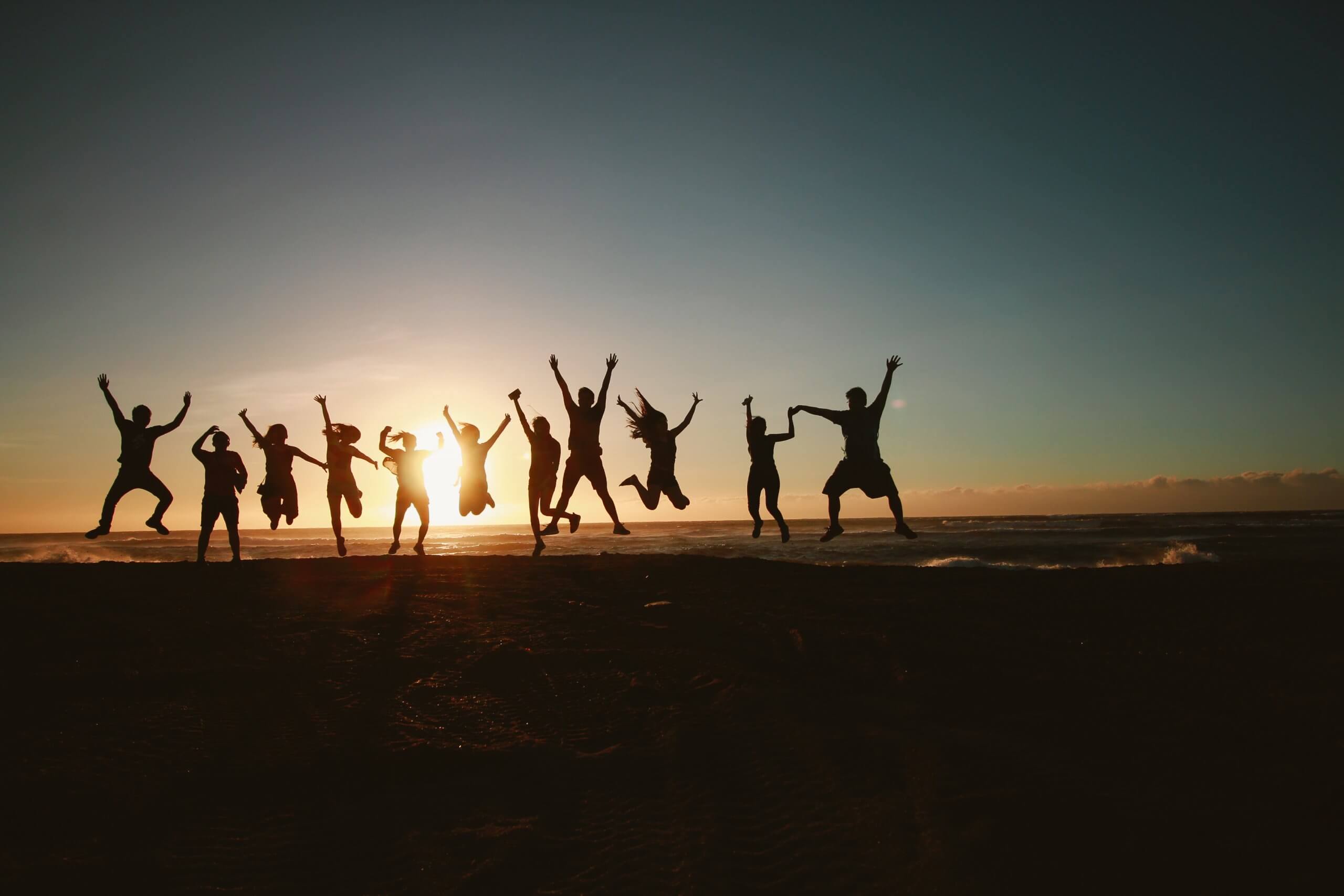 If aged people in the family accompany you on the beach, then they can hold each other hand and stand in a row according to where aged people are in the middle.
For more closeness, all members can stand together by keeping their hands on each other shoulders, whereas couples in the family can hold their partner's waist from the backside.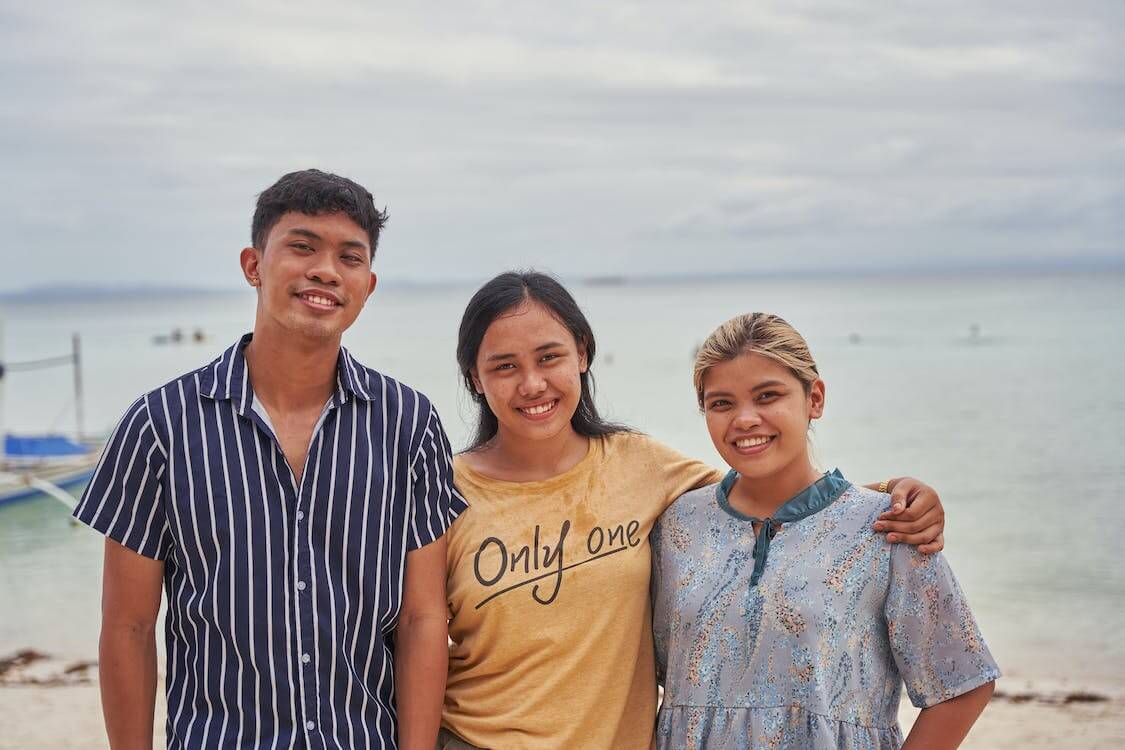 If there are just kids and couples
Couples can get playful with their kids either by holding their hands or like you are playing together.
You can also lift your kids in your laps and walk while facing the camera.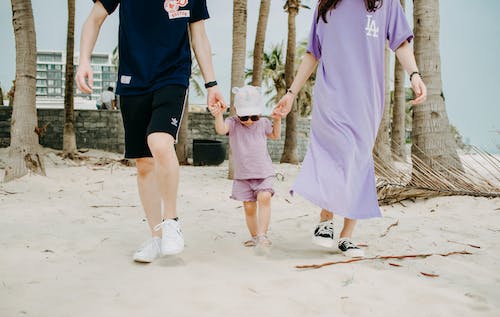 For different poses, you can use props like food, drink, towel, cap, hat, and gift for more dress poses while taking pictures in one frame.
Best Outfits to Wear
Clothes' speaks a lot. So it's essential to wear the outfits that suit you the best and enhance your confidence and looks. Here are some ideas for you to make you ready to embark on your beach exploration journey and the fascinating beach dress poses.
1. For Men
Boys and Men have limited choices and color options to select from. Pair your Polo shirt with dark-shade Pant that suits you like black, deep blue, or brown, for a complete formal look. To share your joyous side, pair your Polo shirt with Denim shorts.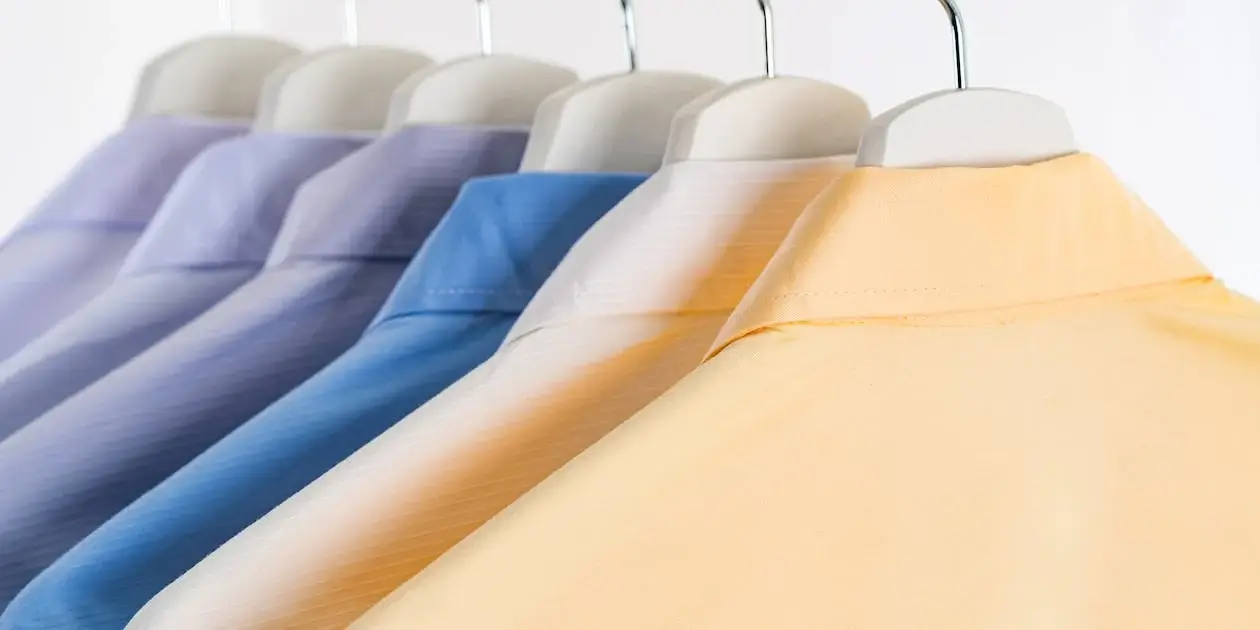 To feel more comfortable and relaxed, try casual outfits like
Pair your white T-shirt with bright shorts.
If you are choosing a bright T-shirt, pair it with black shorts.
For a neutral T-shirt or shirt, go with solid black or neutral pants.
For more amazing vibes, you can utilize the round hat or cap, depending on what suits you more, according to your outfit.
2. For Women
Often swimsuit is the preference of most of the girls at the beach. You can either slay your body only in the swimsuit. Or you can cover it with a jacket or scarf.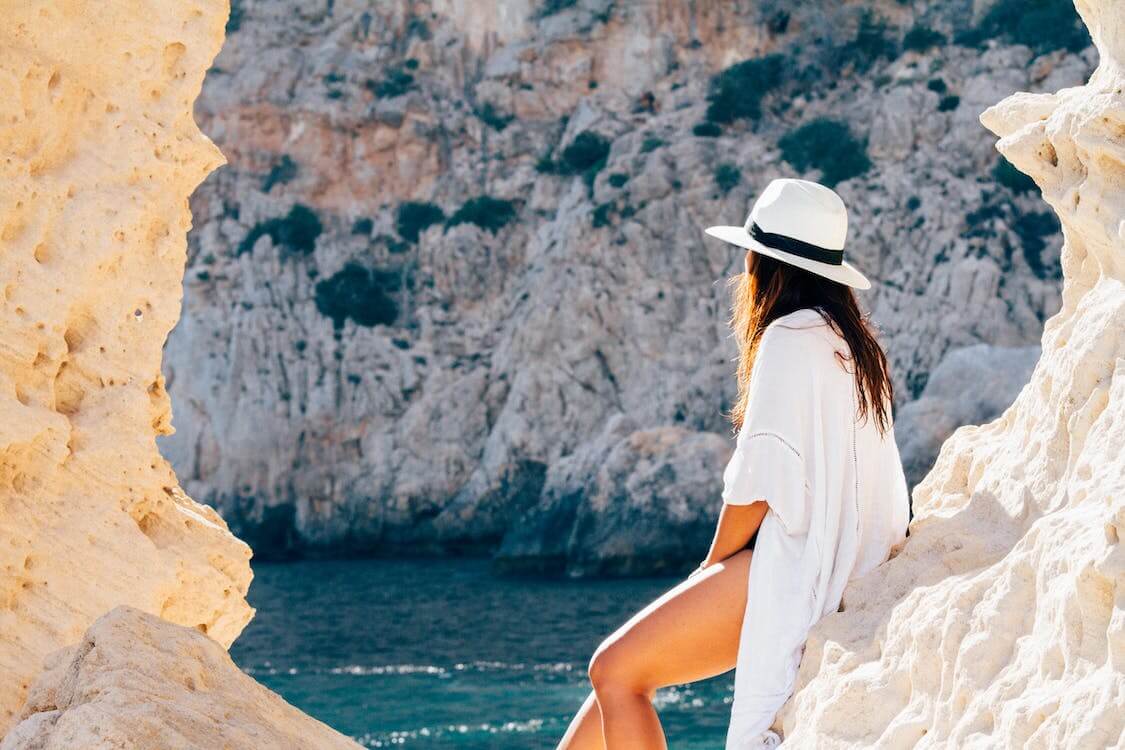 If you want to feel confident and uncomfortable in a bikini or mini dress, we have covered some beautiful amazing dresses for you.
Wear a Long and Straight Maxi for the most comfortable look and poses.
You can also prefer Cotton White linen if you don't want to wear a full dress.
You can pair a top, crop top, or blouse with a long skirt to flaunt your waist.
If you are pregnant, you can prefer Stretchable Maxi for comfort and photoshoot.
If you want to flaunt your dress and then a floral or solid flattering dress that is light to carry and move around is the most suitable option.
If you have tan or stretch marks on your body you don't want to show, cover them with makeup or choose the dress length according to them to hide your flaws.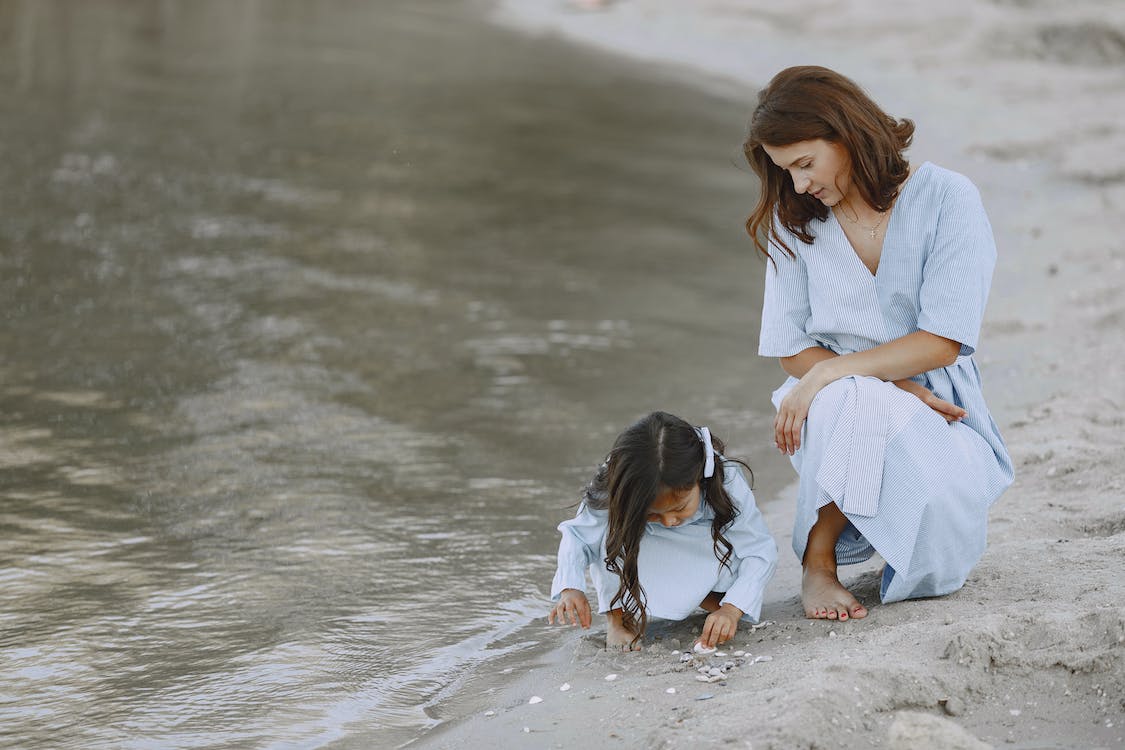 More Tips for Girls
Avoid tight-fitting dresses as they create unnecessary stress while posing on the beach for the dress poses photo shoot.
Select cotton or linen dresses that have breathable fabric to avoid sweat spots. Also, avoid dresses whose fabrics easily catch wrinkles or reflect dust stains.
Secure your hair with hair clips or hair bands to flaunt your full dress.
You can also use soft scarves, matching headpieces, and other hair props like ribbons or colored clips.
3. For Couples
Are you ready to enjoy beautiful and romantic moments with your partner and to create memories on the beach? Go with dresses that give you a soft romantic look, with the outfits you feel most comfortable in.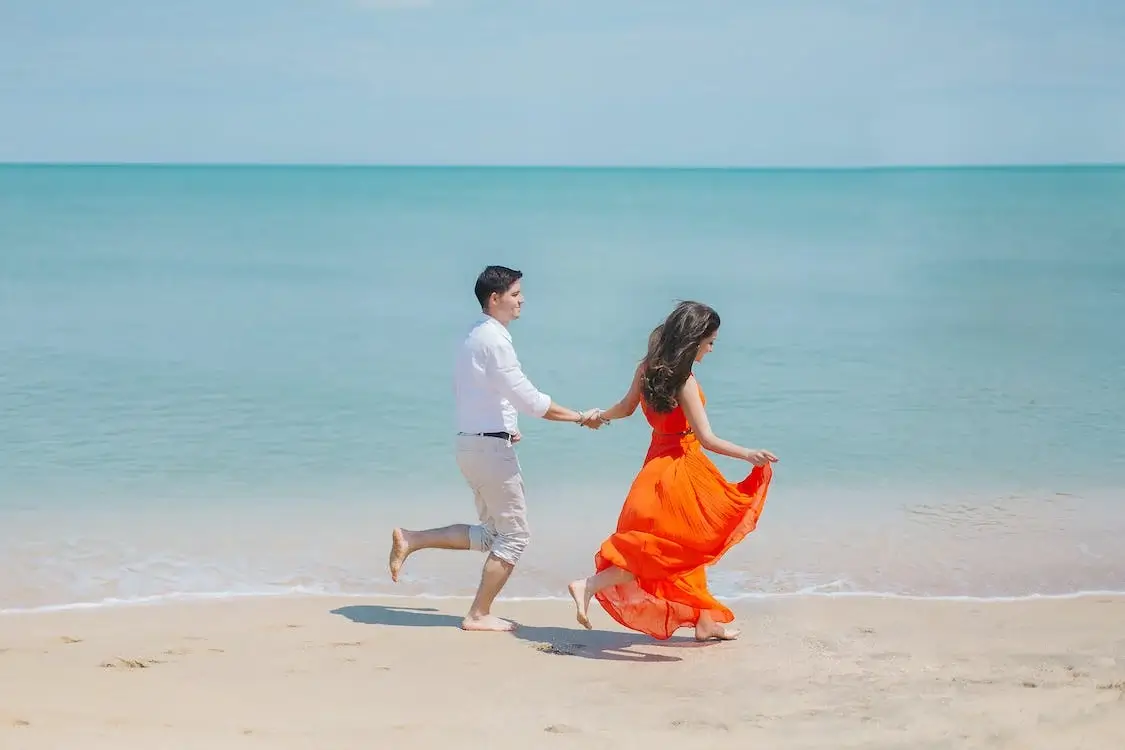 Here are a few ideas for you to finalize your dress.
Select a particular theme for you and your partner so that your pictures don't turn out as weird in your dress poses. Choose the theme in such a way that the clothes of the couple get complete attention and also don't overpower each other at the same moment.
You can wear from formal to casual outfits and even special event dresses, depending on the bond and type of relationship with your partner. For example, getting engaged or married soon, or just engaged or married or together for several years.
If you are going for an engagement or wedding photoshoot, then wear the special event dresses.
Apart from that, men can also prefer formal, white polo shirts and more outfits as described above for men. Women can prefer skirts, flowy dresses, casual outfits, and more outfits as described above for women.
For the outfits combination, you can prefer the dresses as described below
The couple can wear shorts, whereas a man can pair shorts and white T-shirts, while the woman can pair shorts with tops, crop tops, or even white T-shirts.
A man can wear a shirt and pants, while a woman can wear a flowy dress.
A Man can go with Solid colors, whereas a woman can match the theme with a patterned dress.
Both partners can wear a Shirt and pants or a T-shirt and pants.
For classic portraits, a man can wear formal, and a woman can wear special event dresses or light and flattering dresses with solid colors.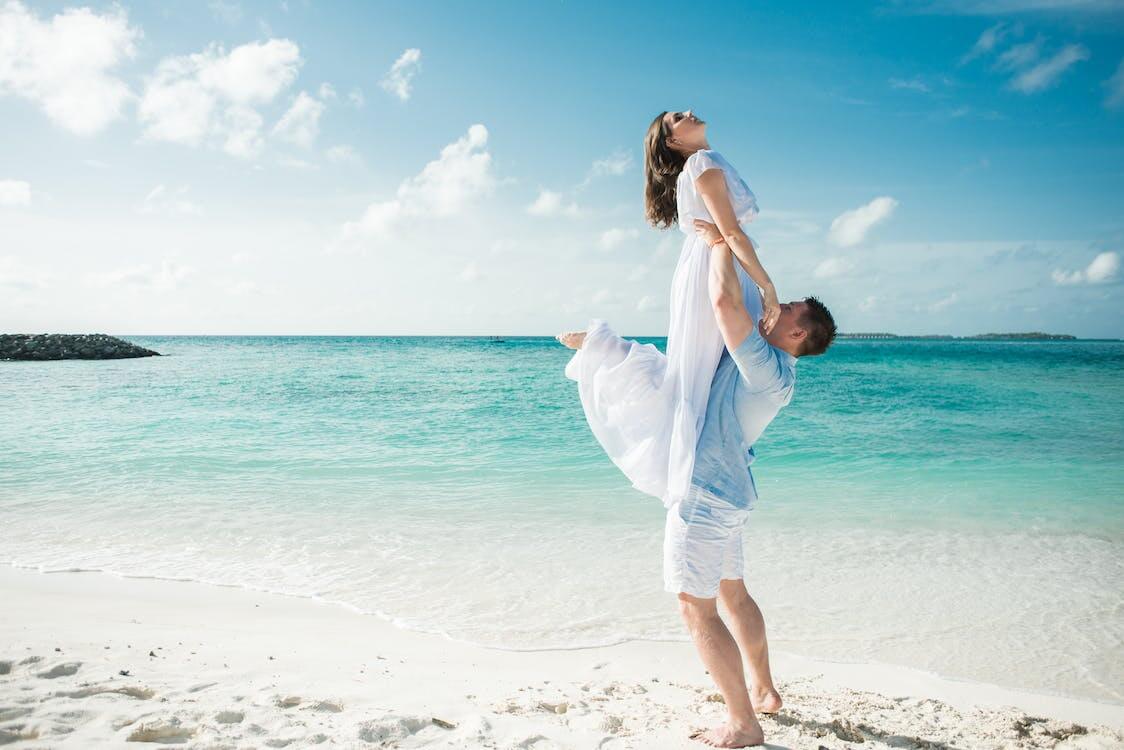 If partners want to include white color as a theme in their outfits, here are some combinations they can go for.
A man can wear a White shirt paired with shorts, and a woman can wear a monochromatic flowy dress.
A Man can also pair a White polo shirt with pants, and a woman can match the theme with a monochromatic flowy dress.
Men and women can pair their white T-shirts with denim or bright shorts. Women can also wear tops or crop tops instead of T-shirts.
More Tips for Couples
When partners take a couple of photoshoots, instead of individuals, they should avoid heavy prints and patterns in their dress outfits. A couple can enhance their looks with sunglasses, round hats, and caps, and a woman can also use a Coloured scarf to make beautiful poses and memories.
Best Colours to Wear for Beach Dress Photography
1. Bright Colours
To highlight your joyous, energetic nature, wear bright dresses or outfits. It also reflects you are having fun on the beach while having a dress pose photoshoot. A few examples of bright colors are yellow, red, cobalt blue, fuchsia, teal, tangerine, neon, aqua, navy blue, turquoise, pink, coral, lilac, orange, etc.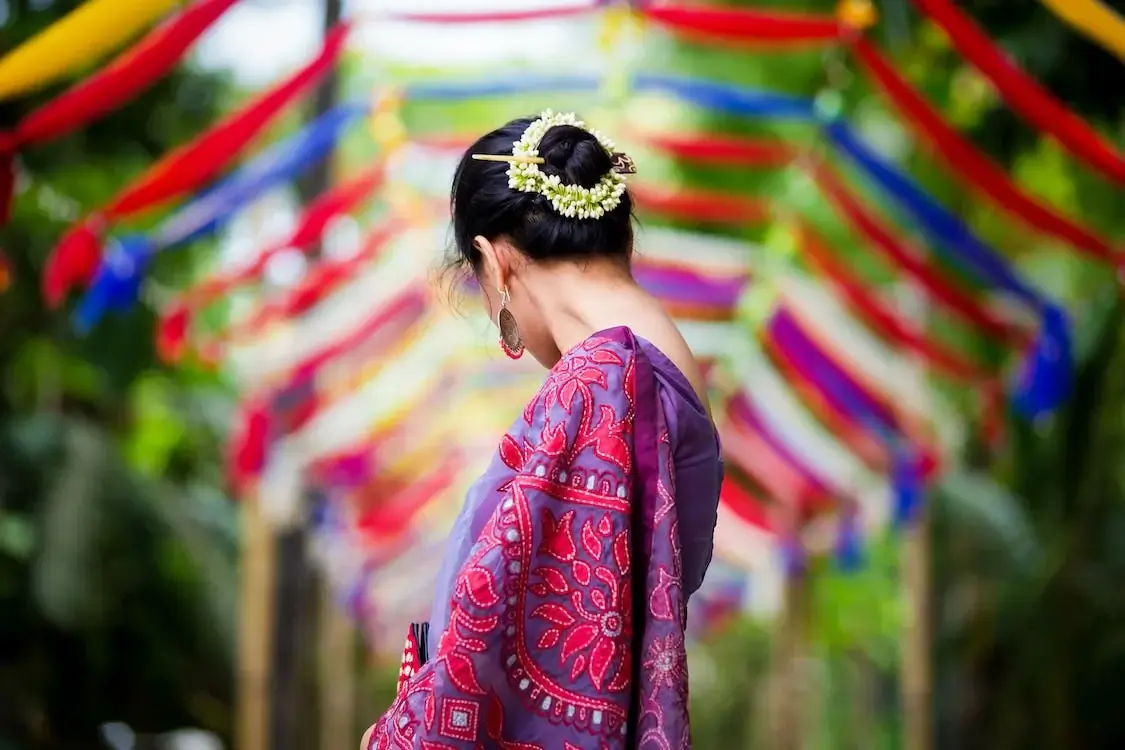 2. Neutral Colours
To show yourself as calm, mature, and relaxed, you can wear neutral clothes, either one color in a complete outfit, or pair them with other neutral colors. A few examples of neutral color clothes are Ivory, Beige, Tan, Dove, Porcelain, Pewter, Charcoal, Blush nude, White, Khaki, grey, Coffee, Brown, Sand, Terracotta, Sage Green, etc.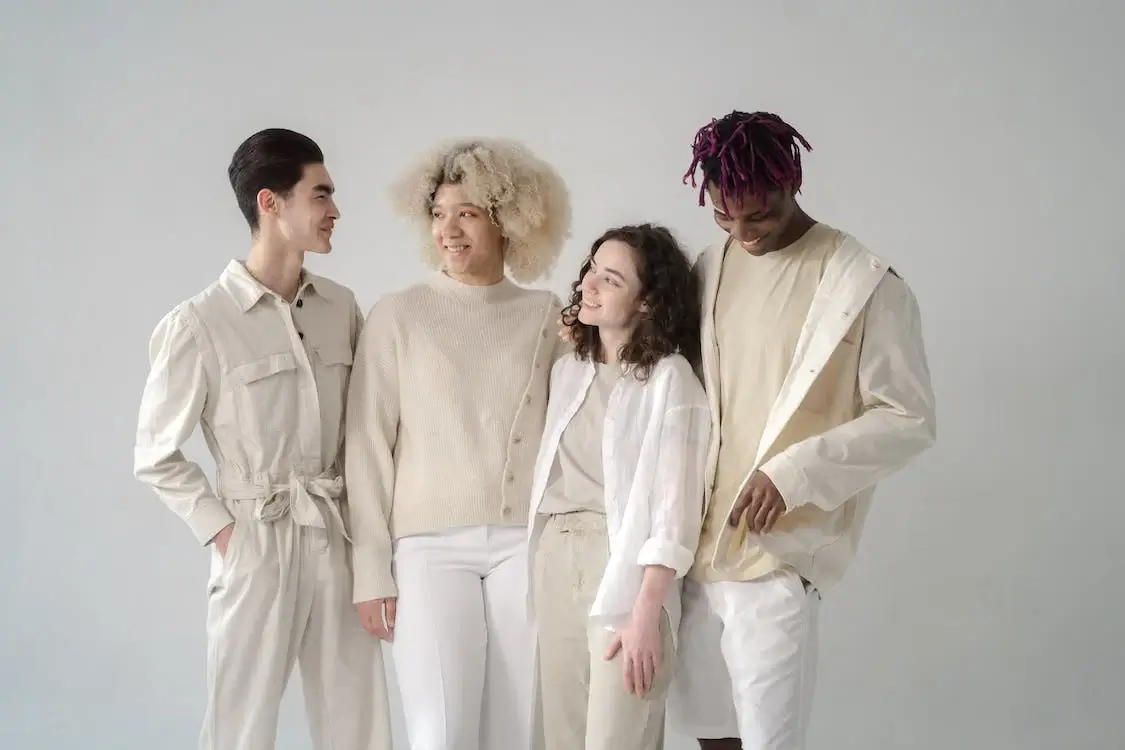 3. Pair with Two or More Colours
You can pair your yellow tops, t-shirts, or shirts with white or black bottoms.
You can pair your White top, t-shirt, or shirt with beige shorts, bottoms, or pants.
You can pair your Navy blue top outfits with White colored shorts, bottoms, or skirts. For classic looks, you can also use a round Hat.
Pair your sand color clothes with each other, like cream tops and brown bottoms; terracotta tops with Sage green bottoms.
What Type of Footwear Can I Wear on The Beach Dress Photography?
You can wear sandals, flats, and comfortable shoes. Avoid high heels at any cost on the beach sand to avoid discomfort and embarrassing situations. While posing for a photo shoot, you can remove your footwear for more comfort.
Final Thoughts
Everybody wants the best beach photography and stunning dress poses, and selecting the most suitable color and comfortable outfit for you is the way to get those right dress poses.
This compilation showed you what you could select as a dress outfit and in which color. It also shows how you can pair your outfits and in what colors. Along with it, we have also covered tips about how to pose at a beach to make your beach journey and photo shoot easy.
Are you excited to explore your beach journey and dress pose photo shoot?
If you need more clarity about dress outfits, color selection, and combination, connect with one of our professional strategists, and get the most suitable strategies and tips for your dress pose photo shoot in the comfort of your home.