If vlogging is what you do all the time and traveling is always on your feet, Nikon Z30 is what you need! 
Yes, Finally, there is some good news for all the travel vloggers who love to capture their journey and share amazing experiences with their audiences. You can now do all of it without much hassle of carrying big cameras, tripod stands, and other accessories. Eventually, you can utilize this extra saved space for other amenities you wish to carry for your next trip!
Before you jump on planning your next trip, here is a quick Nikon Z30 Review:
Travel-Friendly: Nikon Z30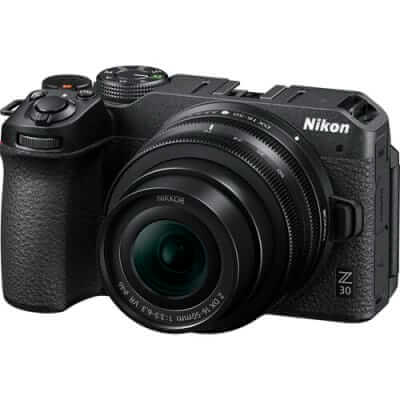 Nikon Z30 is, without a doubt, one of the most convenient and easy-to-carry cameras for not just vloggers but basically everybody who is always on the go and prefers capturing things around them. Z30's dedication to video creation and effectiveness is just impeccable.
Unlike regular cameras, the built-in articulating touchscreen allows the user to operate seamlessly while browsing through controls while being in the camera frame. Perhaps it's time to unveil other features of this cool camera and understand the Pros and Cons of investing in one such camera. 
Pros of Investing in Nikon Z30
1. Same Quality with More Convenience
Since the Nikon Z30 is pretty well-known for its compactness and convenience, it is possible for people like you and me to raise a doubt about its quality capture. Well, let's clear that too. 
Nikon Z30 is capable of shooting videos in 4k quality with up to 30 frames per second (fps). This camera utilizes the "flat" profile feature in order to make it much easier for new video editors to work on their videos without having to worry about color additions. 
2. Ability to Record for 2 Hours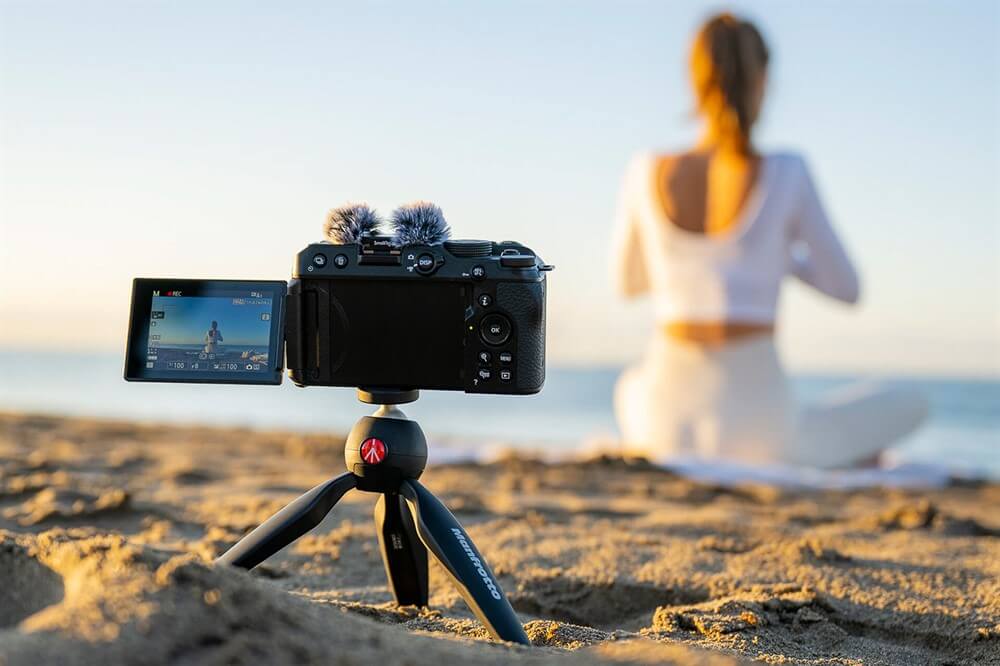 One of the coolest features of this compact Nikon Z30 is its amazing capacity to record almost two hours, which is about 125 minutes of 1080p film in one single take. When compared to other models, Z50 and Zfc's maximum of around 30 minutes, which sets it apart from other cameras. 
Perhaps it becomes even easier for the creator to capture a complete video in one go, rather than taking multiple snippets and wasting time on editing each frame and then compiling it as one video. 
3. Incredible Auto-focus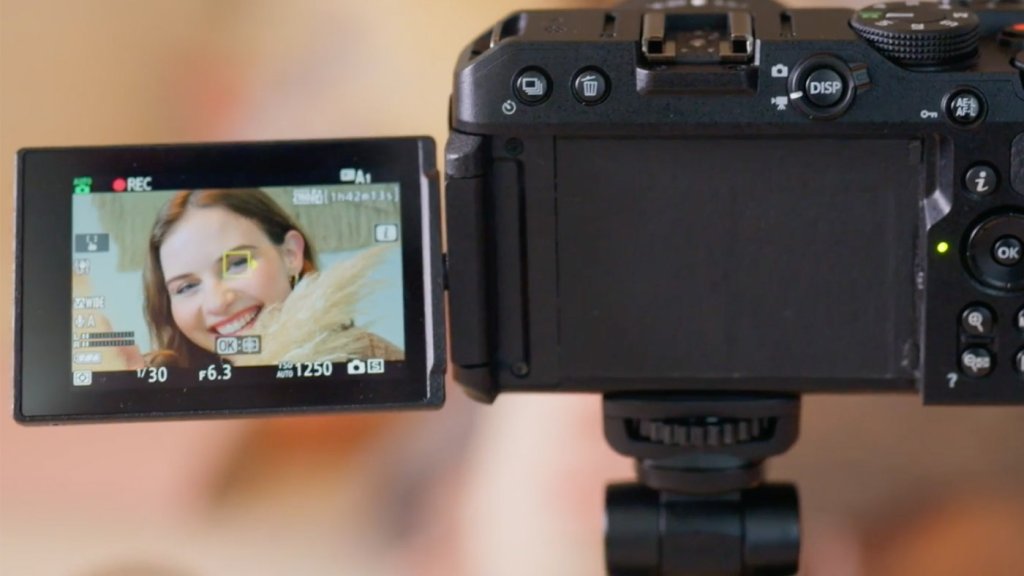 The Nikon Z30 features a hybrid autofocus system with almost 209 focus points present. These focus points make sure that the subject/object is being tracked and focused accurately and fast. The Nikon Z30's autofocus for both stills and video is top-notch. No matter which mode you try, you will get an incredible focus, including face/eye recognition, with accurate and comparatively faster processing. 
4. Smart Connectivity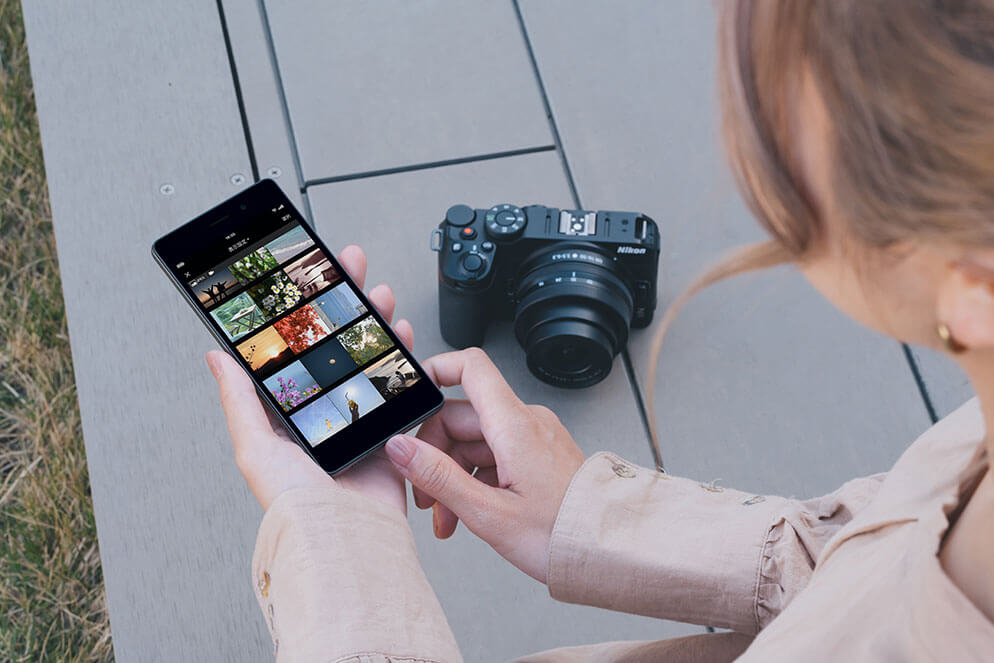 Who does not want remote control access over their camera, especially when they are traveling and shooting from various angles? Well, your wish is heard again. Just like other Nikon cameras, The Nikon Z30 also has the capability to be connected to your smartphone or tablet by simply using the Nikon Snapbridge app. This feature enables you to control the camera remotely, giving you a totally hands-free experience while shooting. 
5. Interchangeable Lenses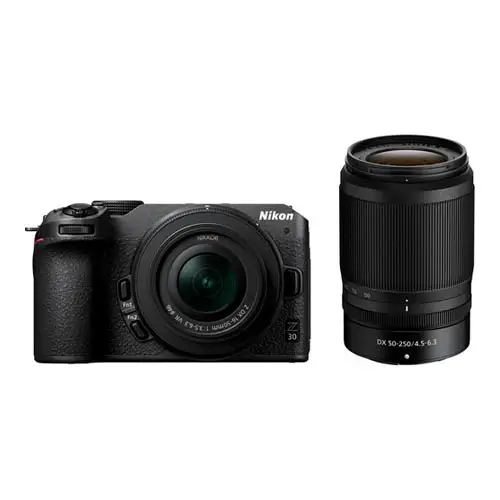 As a photographer, keeping different lenses with you is very common while shooting. So, for this obvious reason, you will be looking for a camera that adapts to various lenses. 
The Nikon Z30 is compatible with Nikon's Z-mount lenses, which provide a variety of possibilities for different photographic styles and quality shooting. Due to such wide compatibility, you can easily choose the ideal lens based on your requirements. So if you are looking to capture something that involves portrait, landscape, macro, or action photography, you can do all of that with much ease. 
6. High-Quality Image Output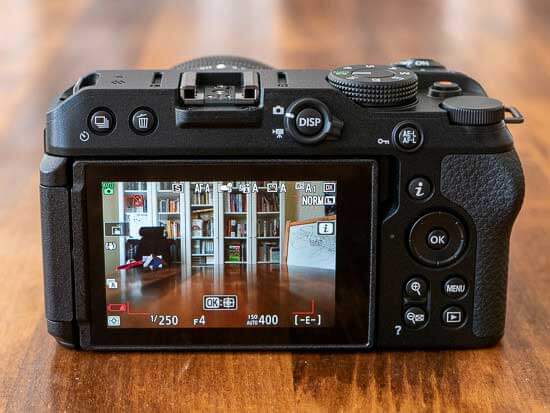 Don't go on its compactness and handiness. The Nikon Z30 offers an outstanding 24.2-megapixel APS-C sensor that allows you, as a photographer, to record and capture pictures at the highest possible quality standards. Despite its small size, with the 24.2-megapixel sensor, you can easily generate photographs that are not only crisp and clear but also have sharp detailing.
7. Travel Friendly
The feature that makes it the most popular camera while traveling and shooting. Nikon Z30's main benefit is its sleek style and travel-friendliness. This lightweight camera is a sure sort of game-changer for professional photographers who frequently find themselves shooting in a variety of settings and circumstances. So, if you are on the go for vlogging, the Nikon Z30's small size is your answer, as it's portable and does not sacrifice image quality.
Cons of Investing in Nikon Z30
1. No Headphone Ports Given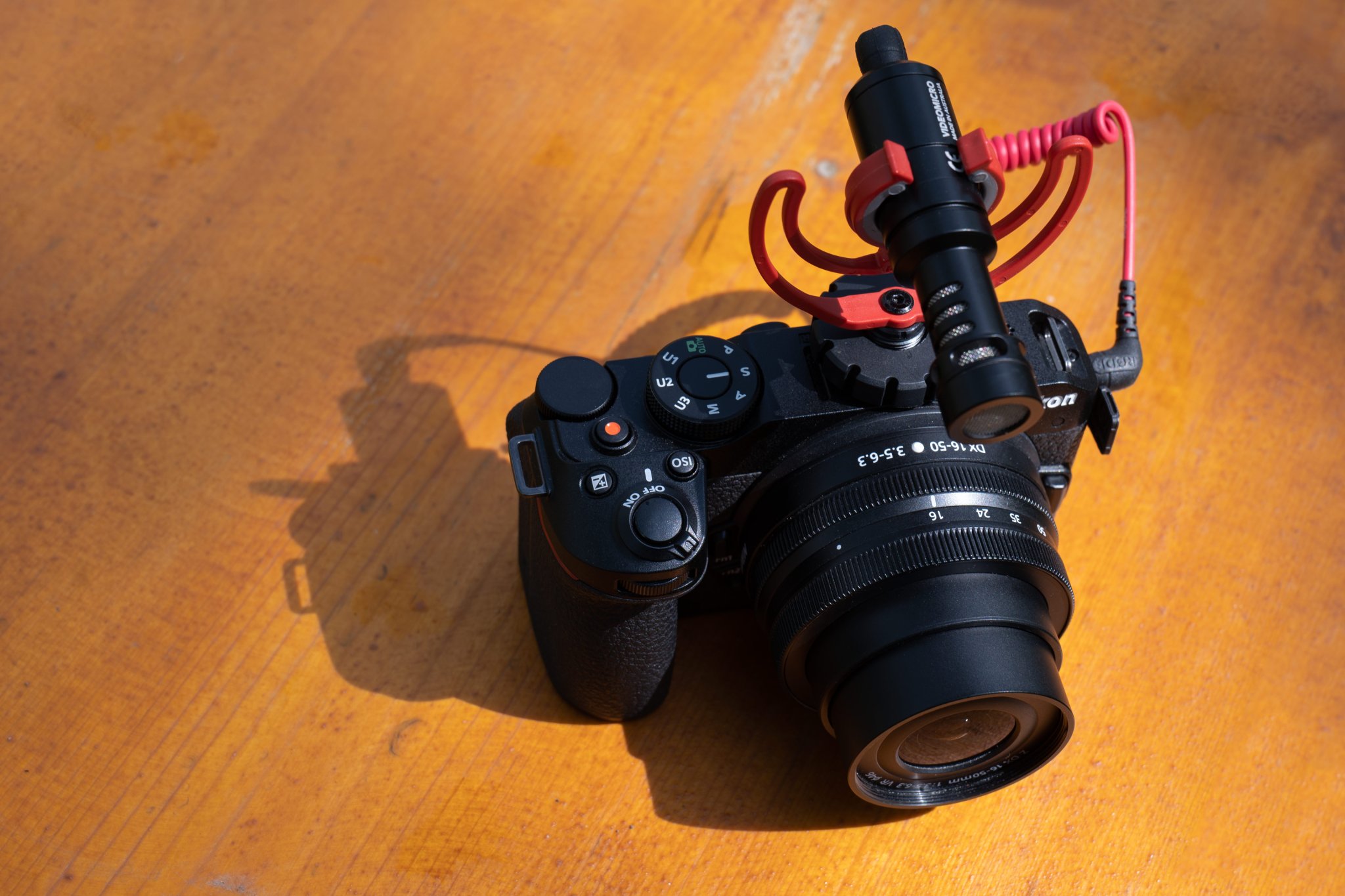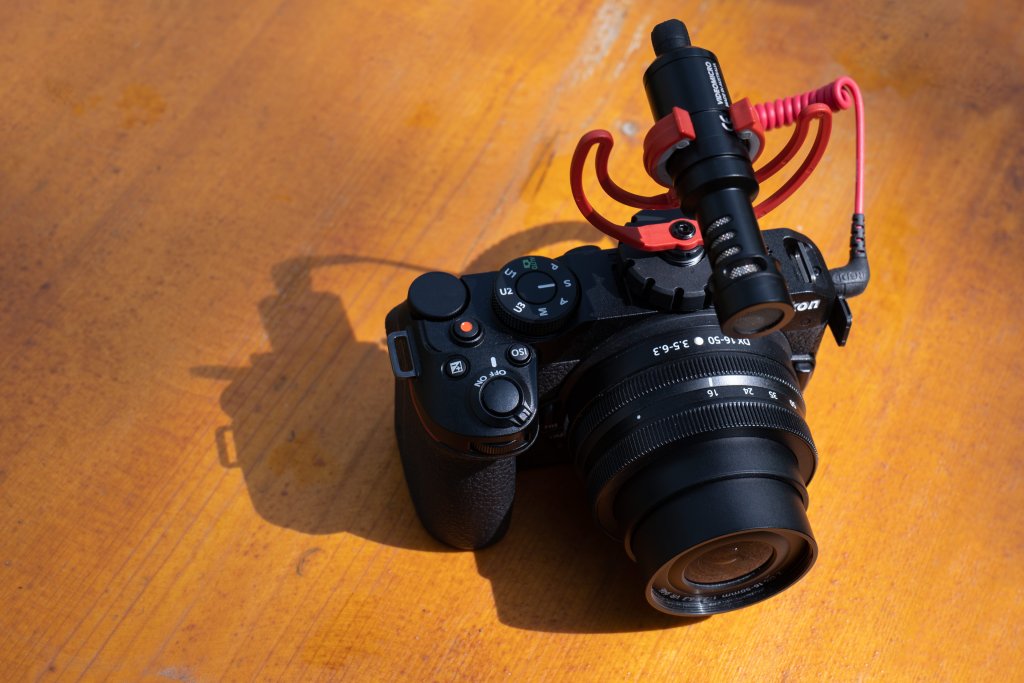 Well, one thing this amazing camera lacks is an in-built headphone port. So, it might get difficult to monitor the audio using the on-screen display while shooting, which might not be considered an ideal deal. Perhaps, if you do not require considerable headphone needs, you can surely choose the Nikon Z30. 
2. Limited Pro-Level Functions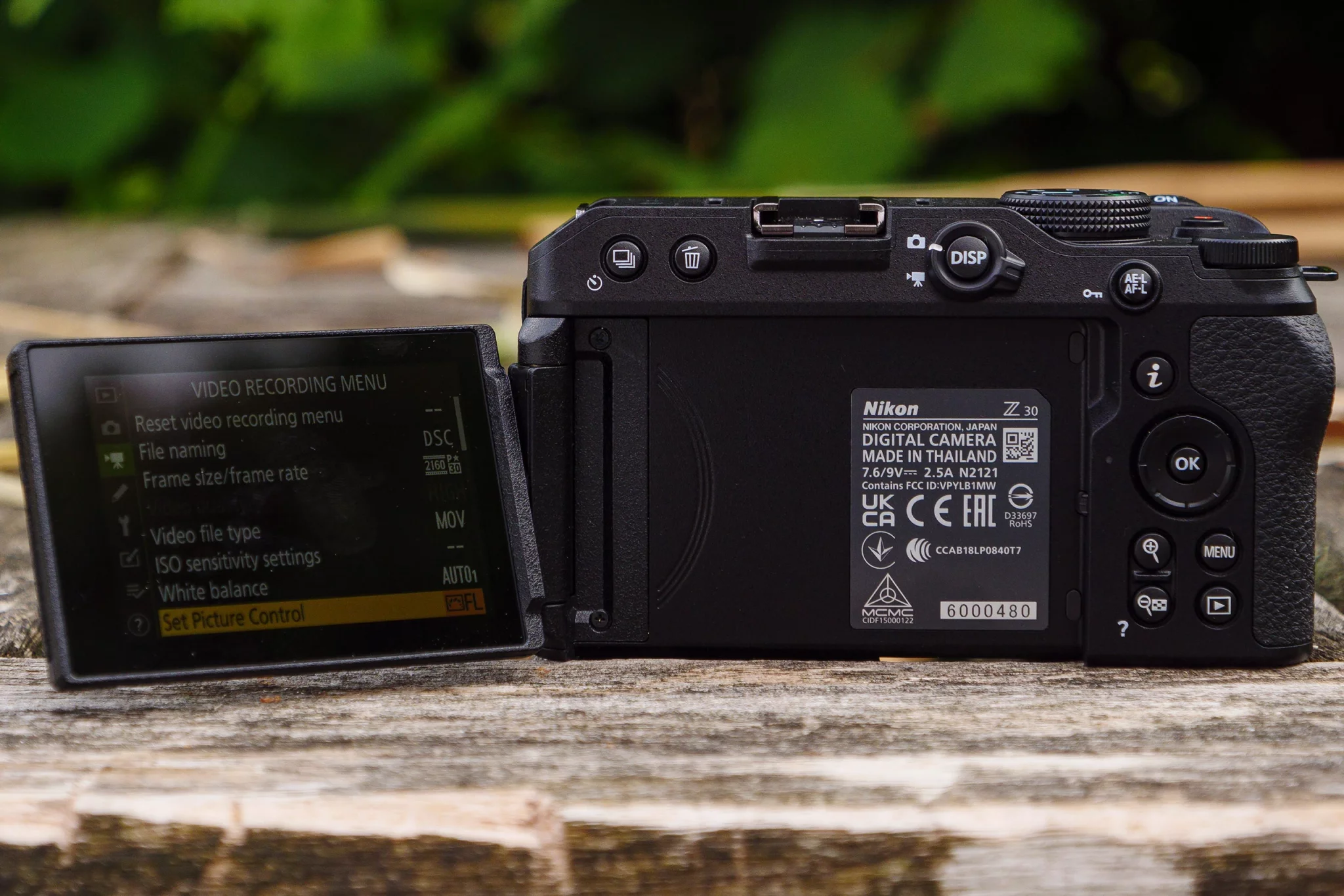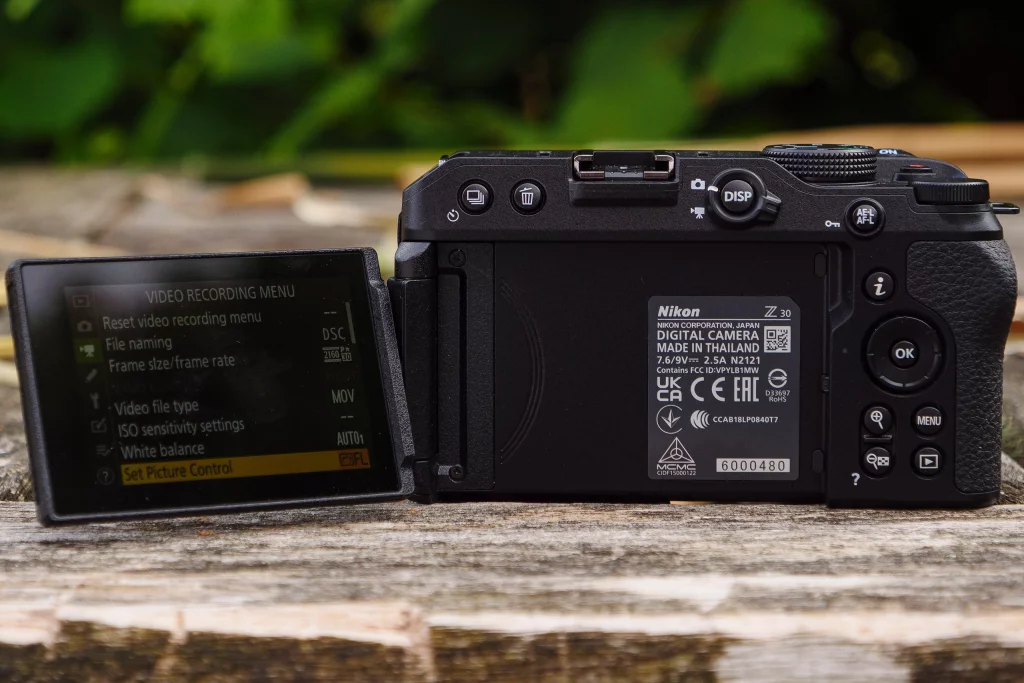 With 100 best things comes a few lags. No doubt that the Nikon Z30 is trending on No. 01 with its remarkable capabilities, but there is a slight loophole that needs to be addressed. Some of the most refined functions that are seen in higher-end versions of the Nikon camera series are absent from this compact Nikon Z30.
This Nikon Z30 might not be able to serve the highest level of use for professionals who require significant customization options or specialized settings. So if you are looking for pro-level functionalities, Nikon Z30 might not be the go-to option. 
3. Smaller Battery Life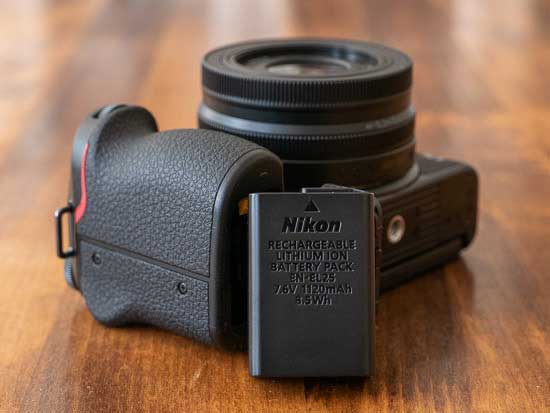 Well, Since the Nikon Z30 is designed to be more handy and compact, its tiny design eventually marks a space for a smaller battery size. Nikon Z30, with its smaller battery life, will not be much of a help to conduct lengthy shooting sessions. So, if you are someone who frequently operates in locations with few charging stations, then you might have to carry extra batteries along with you every time you go out for shooting. 
4. Weather Sealing Limitation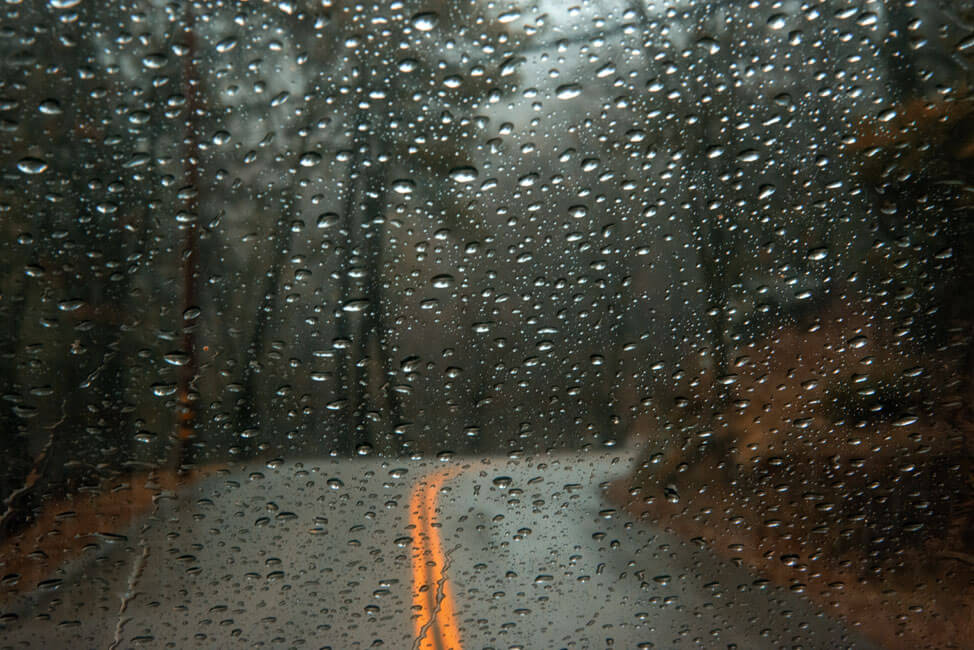 A travel vlogger is bound to shoot even in extreme weather conditions. For such a time, you surely will need a camera that is capable of adapting to all weather conditions and still delivers high-quality results. But when we talk about the Nikon Z30, its weather sealing capacity is a little less than that of other higher-end models of the Nikon camera series.
5. Limited External Controls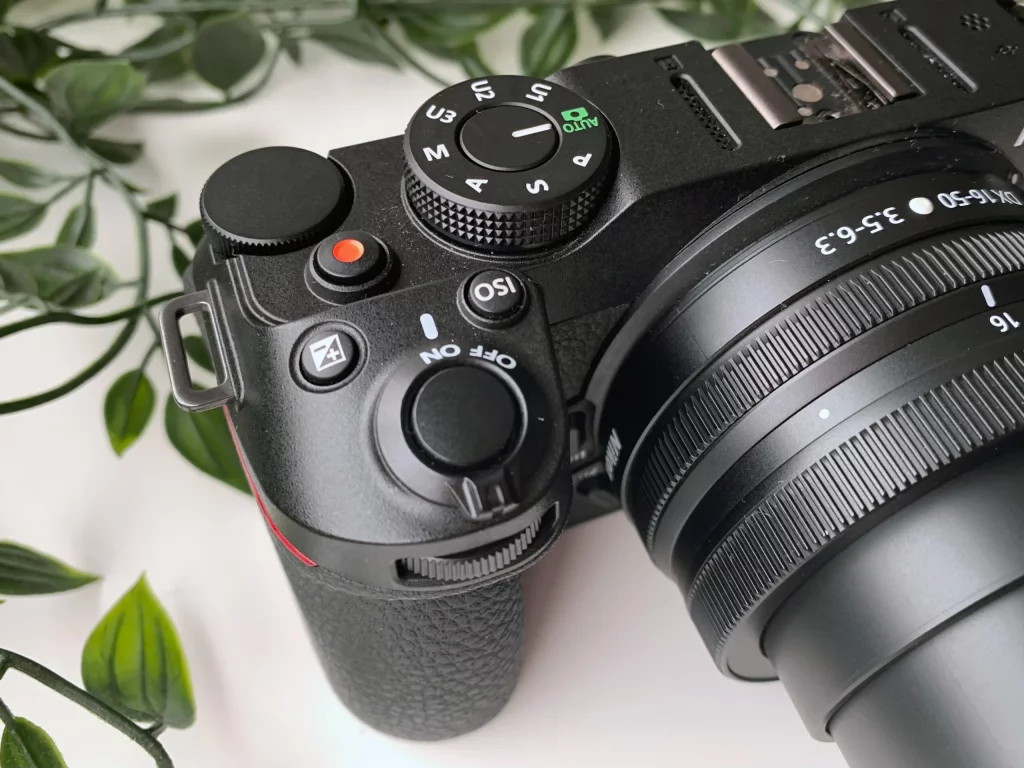 The Nikon Z30 is built with limited external controls. There are fewer physical buttons and dials present on the camera's layout, which ultimately restricts rapid access to settings due to the camera's tiny formation. So, if you are habitual in making quick adjustments on the fly, then these external control limitations might slow down your process. 
Conclusion
Now, without question, it is finely established that the Nikon Z30 is a powerful camera with several benefits for photographers who are always on the go. Nikon Z30 wraps up itself as an ideal choice for individuals who are more inclined toward mobility and would not want to sacrifice performance, too.
The small size and high-quality picture output with better adaptability to various lenses make the Nikon Z30 a fruitful choice overall. Its sleek looks are another attractive feature accompanied by the camera's sophisticated focusing mechanism and 4K video capabilities. 
On the other hand, It's crucial to recognize its limits, too, including the lack of some pro-level capabilities, the shorter battery life, and the limited survival in extreme weather conditions. 
In the end, it depends on the demands and tastes of you as an individual photographer that will determine if the Nikon Z30 is an appropriate choice for you or not. It could be a great option for those who value mobility and adaptability. Still, professionals with more specific needs might be better served by other upgraded versions of the Nikon series.