So you've booked a photographer for a photo session? That's nice to hear; we're sure you made all the necessary arrangements, discussed all the key aspects of the shoot, and also prepared a list of questions to ask the photographer, including the pose, the overall theme of the pictures, etc no.
Don't worry; you've come to the right place cause in this article, we'll discuss how and what best questions to ask a photographer to get both of your minds and perspectives synced regarding the photo session and result in a much smoother exchange of ideas regarding the pose, the theme, the narrative, the backdrop, etc.
One key aspect of this exercise is better understanding your photographer's mentality for some quality poses for a friend's photo shoot.
So grab a pen and paper and read this article until the end to get your list of basic and otherwise questions.
1. Style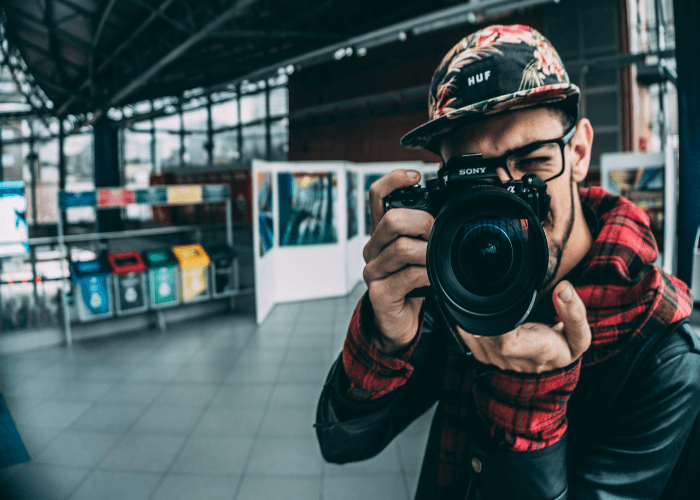 The first position on the list of key factors to consider when asking questions to your photographer is their style. Regarding style, even the smaller questions like, what could be the various poses for a friend's photoshoot? To more detailed ones like what is the general theme of the photoshoot? All come under this first key factor called 'Style.'
It is highly recommended that you first try to ask your photographer before the start of the photo shoot to get an idea of the photographer's style of capturing photos cause after clicking photos for an hour, if you don't like the pictures, it's going to be frustrating for both you and the photographer.
Some examples could be:
What is your area of expertise in the overall photography genre?
Are there any special projects you've performed in the past that required a different approach altogether with stunning results?
What does your expert vision say about our photography session and overall theme?
Ask for their approach while capturing to understand what would happen in the photographer's mind while clicking so you can better respond to their instructions.
2. Past Experience and Proficiency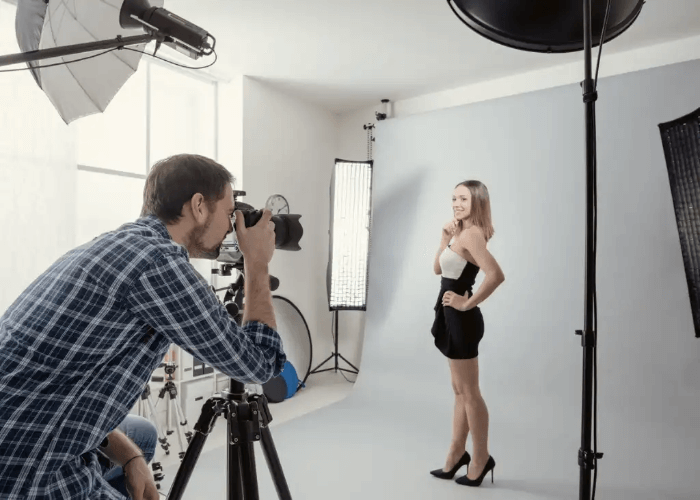 You must understand the level of expertise your photographer has and what sort of exposure and experience they have in their field, which is why we've put this point on number two.
This information is key, and you need to know about a photographer before you hire them for a photo session cause this eventually will justify the amount they charge you for the session.
Some photographers work in just a specific type of photography or undergo training for some specific training for the same. If that's the case, then it becomes your duty to be informed of such a thing. For example, if a photographer is particularly excellent with automobile photography, then that doesn't imply that he/she will be equally good at capturing a human being.
Some examples of this could be:
What was the last project about?
For how long have you been doing this?
Is there any special area of interest or expertise you have that I should know about?
3. The Process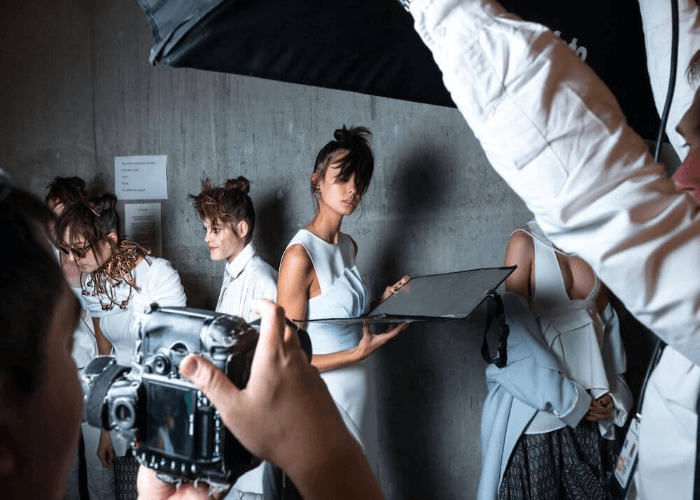 How your photographer prepares for the session, how they plan the shots, the angles, the lighting, instructions for the assistant (if any), and the handling of any unforeseen circumstances are all that we refer to as 'the creative process' of an artist and since photography is art, photographers also have their creative process.
The better you understand your photographer's creative process, the easier it will be to follow the photographer's instructions and be on the same page with them; this makes it easier for both parties to get the desirable outcome.
Some examples of this could be:
How would you plan the photo session, and what do you need from me?
What would your lighting setup and post-shoot set-up be like?
If something doesn't go as we planned, how do you plan on rectifying the situation?
How do I better convey my expectations to you?
4. Other Important Bits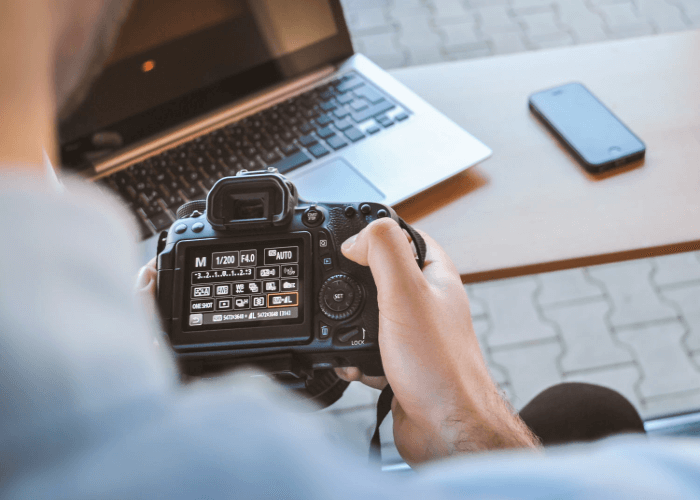 So, some other questions that you can ask your photographer apart from the ones focusing on these key points could be:
What is the pricing structure that you follow?
What are the things that are included in the price that I pay you?
Any additional costs or hidden charges?
How do you handle special requests from clients?
How adaptable are you when it comes to the client's ideas and vision?
Are you patient enough to re-explain if I can't grasp something first?
Conclusion
We believe there should be absolute communication between a photographer and their clientele, allowing both parties to know each other's expectations and attitude towards the shoot. It'll be a real hassle if the photographer wants something different from the shoot and cannot convey it to the client; this can end up ruining all the pictures and a total waste of time.
Don't worry; with the factors and questions that we discussed in this article, we're positive you and your photographer would be on the same page and would together produce the intended results, maybe even better than expected. So, to reiterate, we went over the key factors and learned about the style, expertise, experience, the process of a photographer, its importance, and other relevant questions to ask your photographer.
So be curious, ask questions, and all the best for your shoot!