Do you know that a low-quality lens can make even the best camera mediocre? The lens of your Nikon Z30 camera can affect the quality of your final photo and video.
So, it is important to choose the right lens that can help you make interesting vlogs and capture stunning photos. Nikon Z30 is a mirrorless camera perfect for YouTubers, bloggers, and content creators.
When shopping for Nikon Z30 camera lenses, look for the ones that the camera can accept. You can figure it out by checking some Nikon Z30 reviews online. The best lens for your Nikon Z30 will depend on the kind of shots you do and the precision and quality you want. Don't buy ultra-wide-angle lenses if you're into portrait photography, and don't use telephoto lenses if you're into vlogging.
Best Lenses that Can Be Used with the Nikon Z30
We have enlisted the best lenses that can be used with the Nikon Z30, depending on the type of videos you want to shoot.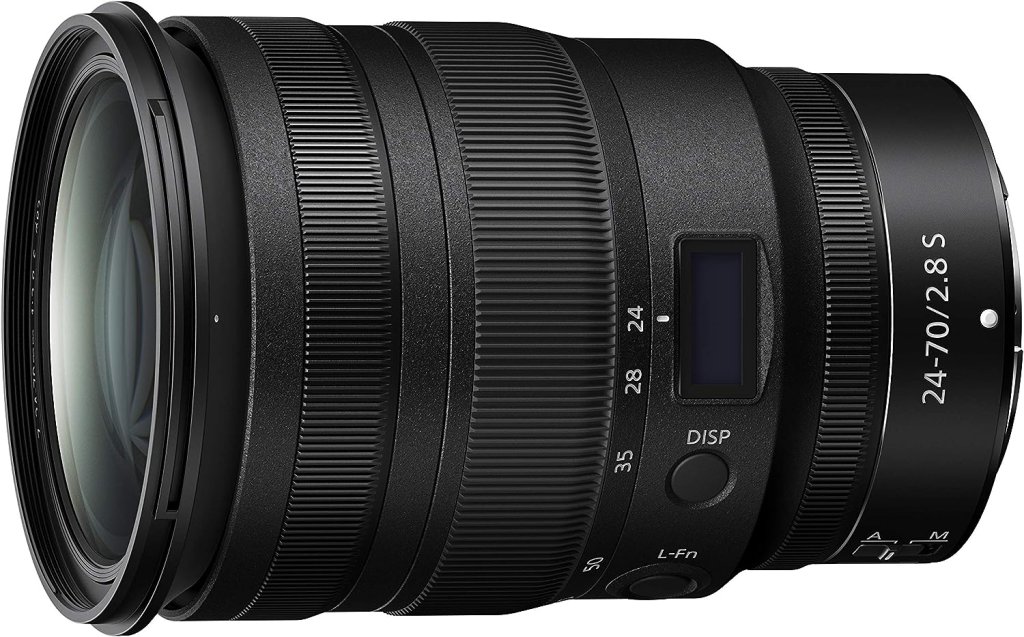 Whether you want to click portraits, street or landscape photographs or want to do events and wedding shoots, the Nikon NIKKOR Z 24-70mm f/2.8 S Lens can turn your Nikon Z30 into an all-rounder camera. It has multiple coatings and is weather-sealed to reduce distortions and color fringing. The lens comes with an all-new multi-focusing system synchronized to deliver accurate autofocusing and reduce aberrations across the zoom range. But it is very expensive, and you'll have to spend double the cost of a Nikon Z30 to buy this lens.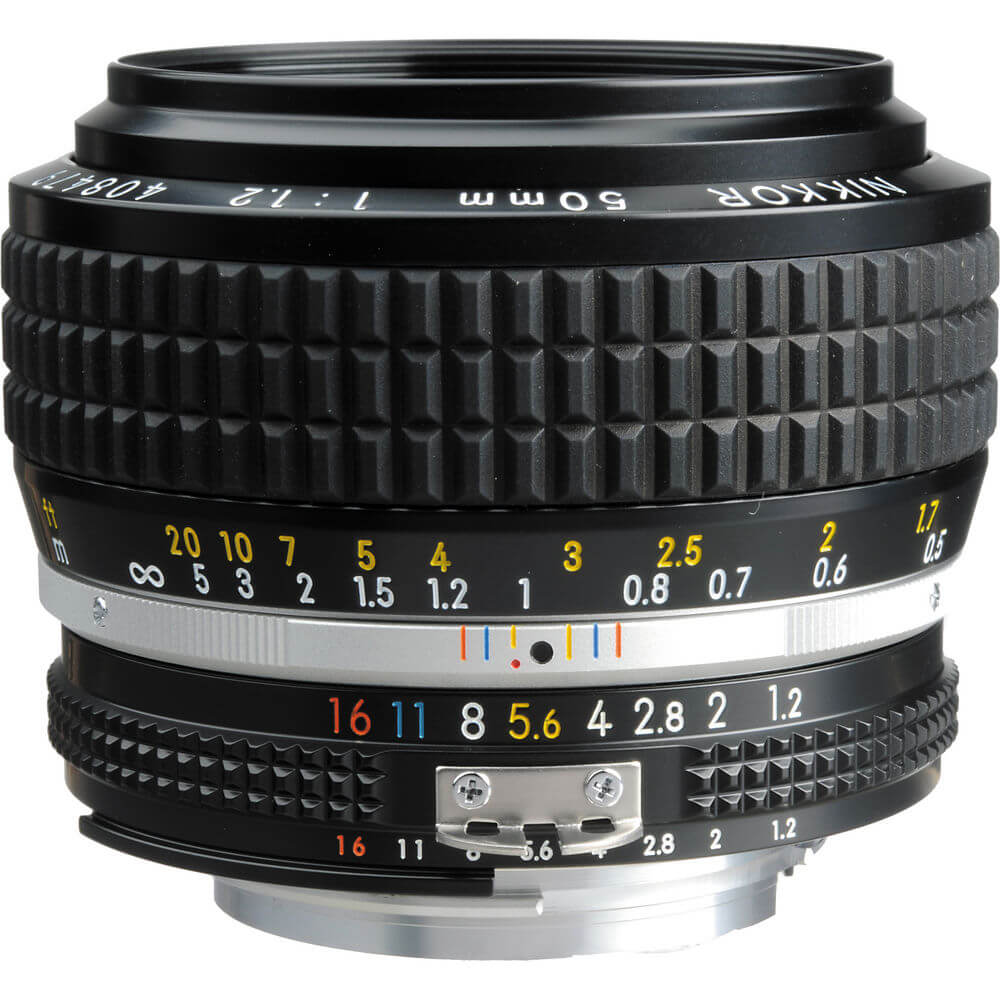 Nikon NIKKOR Z 50mm f/1.8 S Lens is one of the best prime lenses for Nikon's Z-series mirrorless cameras. This lens has a natural focal length making it ideal for street photography and vlogging. The optical elements and weather-sealed body enable you to get clear images in even bad weather. It delivers even lighting from the frame's center to the far edges, leading to sharp and clear pictures and videos. But don't buy this lens if you're into architecture or landscape photography, as it can't handle telephoto and wide-angle focal lengths.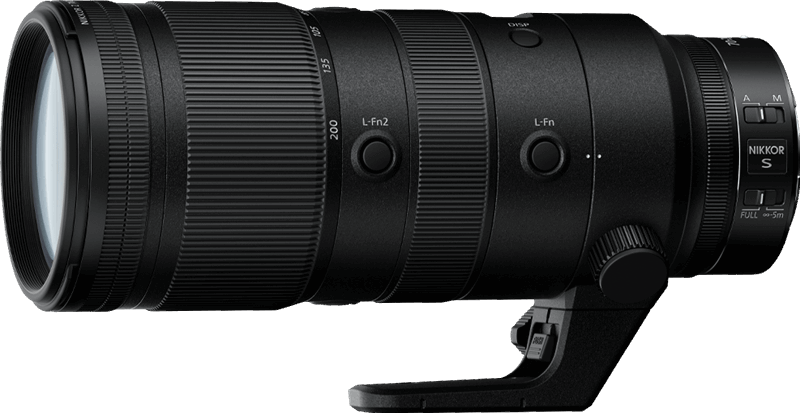 If you want to improve your long-distance photography skills, then you can pair your Nikon Z30 camera with the Nikon NIKKOR Z 70-200mm f/2.8 VR S Lens. This high-quality lens is ideal for shooting wildlife, sports, or nature during the day or capturing deep-sky images at night. It comes with vibration reduction, image stabilization, and optical elements, which work together to produce crisp and clear shots even under demanding conditions.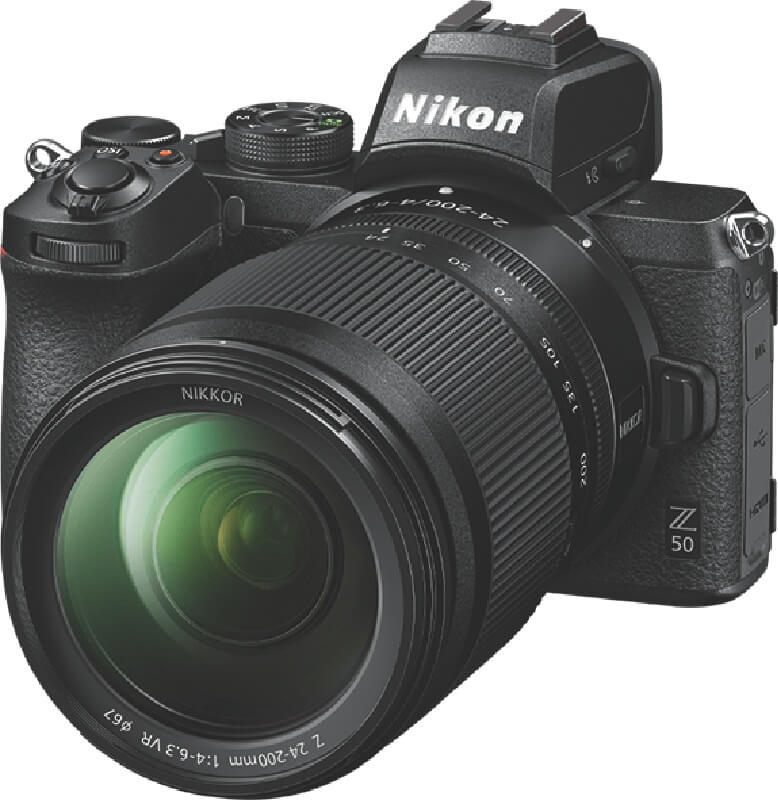 Whether you're a professional travel photographer or a beginner who wishes to capture stunning landscapes, the NikonNIKKOR Z 24-200mm f/4-6.3 VR Lens can be the ideal match for your Nikon Z30 camera. The best thing is that this single lens can take care of everything ranging from tight wildlife photography to wide-angle landscapes.
With this lens, you can expect to capture vivid, sharp, and clear images at every focal length. The variable maximum aperture can be problematic for those who work handheld in low light, but you can carry a tripod to handle this scenario.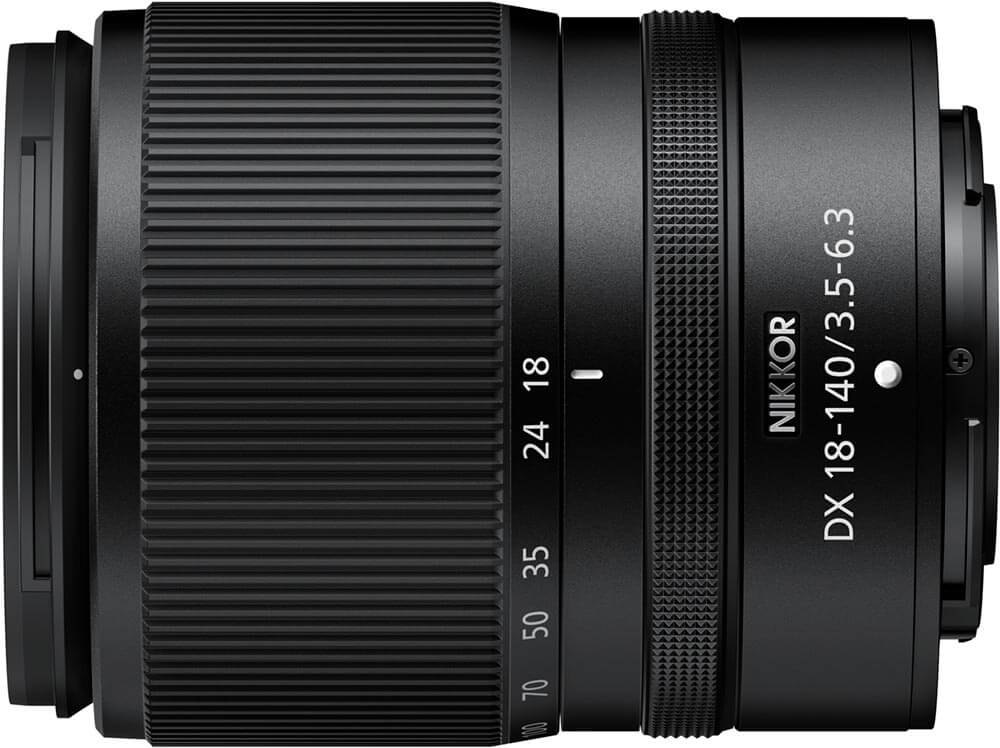 Are you a vlogger looking for the perfect lens for your Nikon Z30 camera? Try out the Nikon NIKKOR Z DX 18-140mm f/3.5-6.3 VR Lens that can help you create visually appealing and engaging videos for your audience. This lens delivers on tight zooms as well as wide angles, making it an ideal choice for vloggers who need both their wide-angle shot and a tight shot without swapping lenses. This lens works well both outdoors and indoors and comes with image stabilization features.
But it is not weather-sealed, so you will have to take utmost care while using it in adverse weather conditions.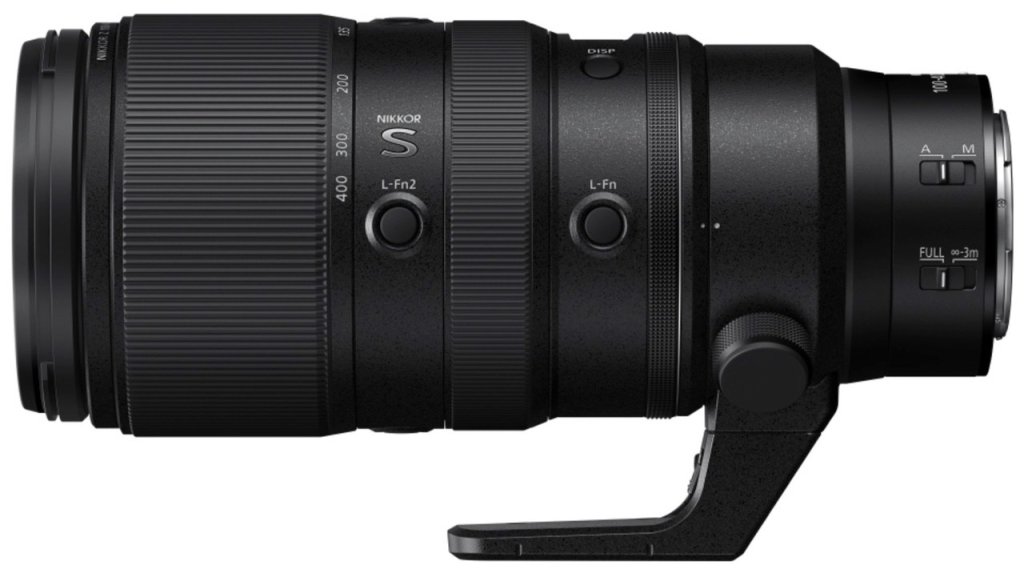 If you're a serious sports or wildlife photographer, the Nikon NIKKOR Z 100-400mm f/4.5-5.6 VR S Lens can be the best pick for your Nikon Z30 camera. It is perfect for capturing things far away or up close, thanks to its massive zoom range. It is weather-sealed, so you can use it in any type of weather condition. The programmable control rings and buttons allow you to adjust the camera to your liking.
The major downside is that it is great for ultra-telephoto work but not ideal for regular telephoto shooting.
Conclusion
If you want to get your shots like an expert photographer, you don't just need a high-quality camera but also a superb lens. Nikon Z30 is an excellent camera for those who know how to select the best lens that can turn their photos into masterpieces.
From landscape photographers to vloggers and portrait photographers, each one of you will need a different lens depending on your photography genre.
Check out the options above to pick the ideal lens for your Nikon Z30 mirrorless camera. You can buy any of these lenses depending on the types of shots you want and your photography genre.
All these cameras have a few downsides, so consider them before investing in them.
Frequently Asked Questions
How Can You Select the Best Lens for Your Nikon Z30 Camera?
While selecting the best lens for your Nikon Z30 camera, keep in mind your budget, photography genre, and the type of results you want to achieve. Also, keep in mind the pros and cons of the lenses so that you buy the one that caters to your needs.
What Types of Lenses Should You Avoid with Your Nikon Z30 Camera?
You should avoid lenses that are large, heavy, and not travel-friendly. Also, avoid buying lenses that require specialty filters as they will make it difficult to shoot on the go for which the Z30 has been designed.