Canon 5D Mark IV is the last in the line of DSLRs by the brand and also one of their best. This was released in the year 2016 but still is the favorite of many photographers around the world in this modern era of mirrorless cameras.
There was always and still is a war between Canon and Nikon, but it is a tough fight as they both have various similarities and differences.
We have read so much about Canon's full-frame and 30 MP camera features everywhere, but not everyone knows about its lens mount and what type of lenses can be attached to it.
So, we are here today to tell you all about the kind of mount used in Canon EOS SD Mark IV.
What is a Lens Mount?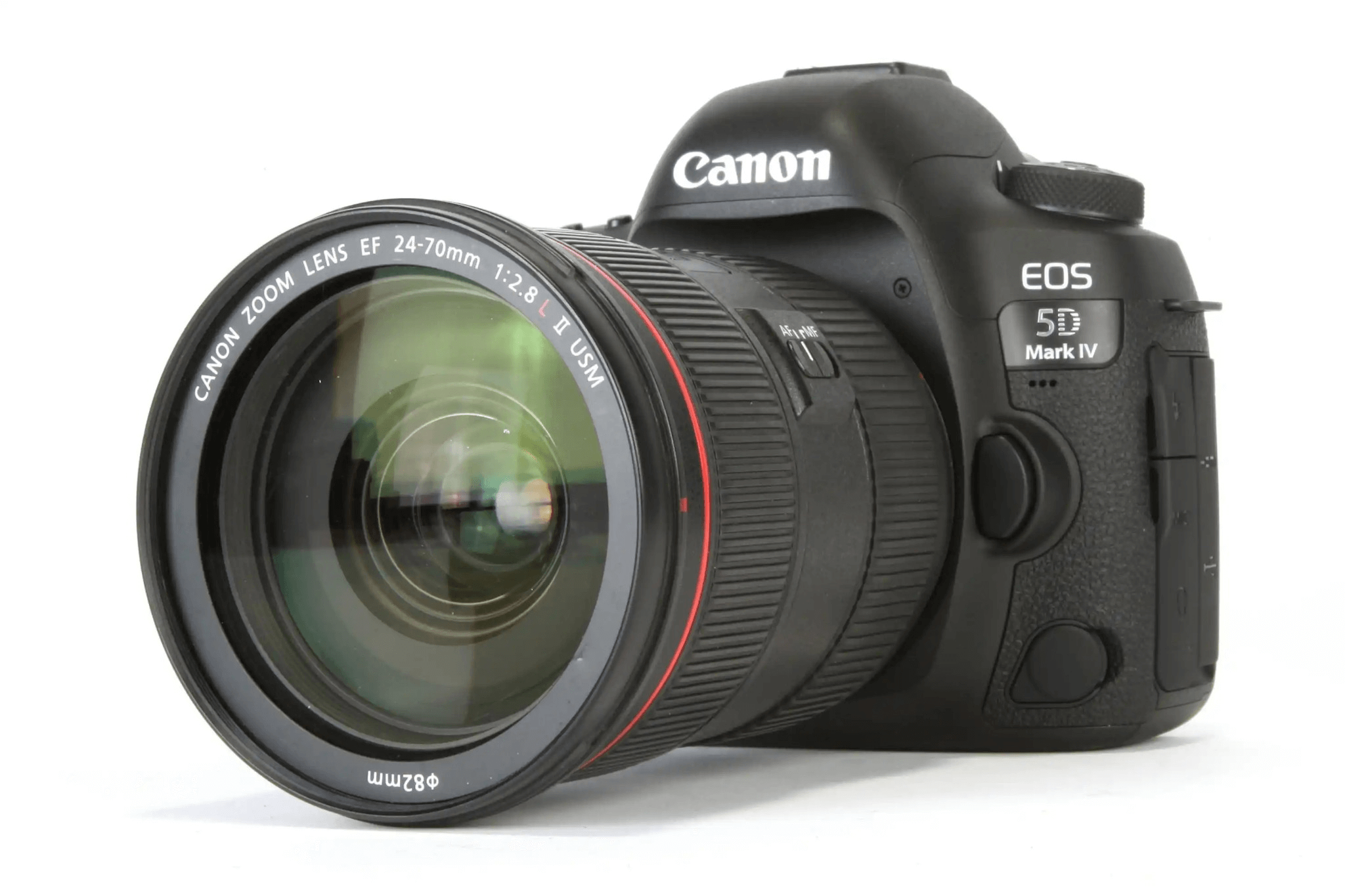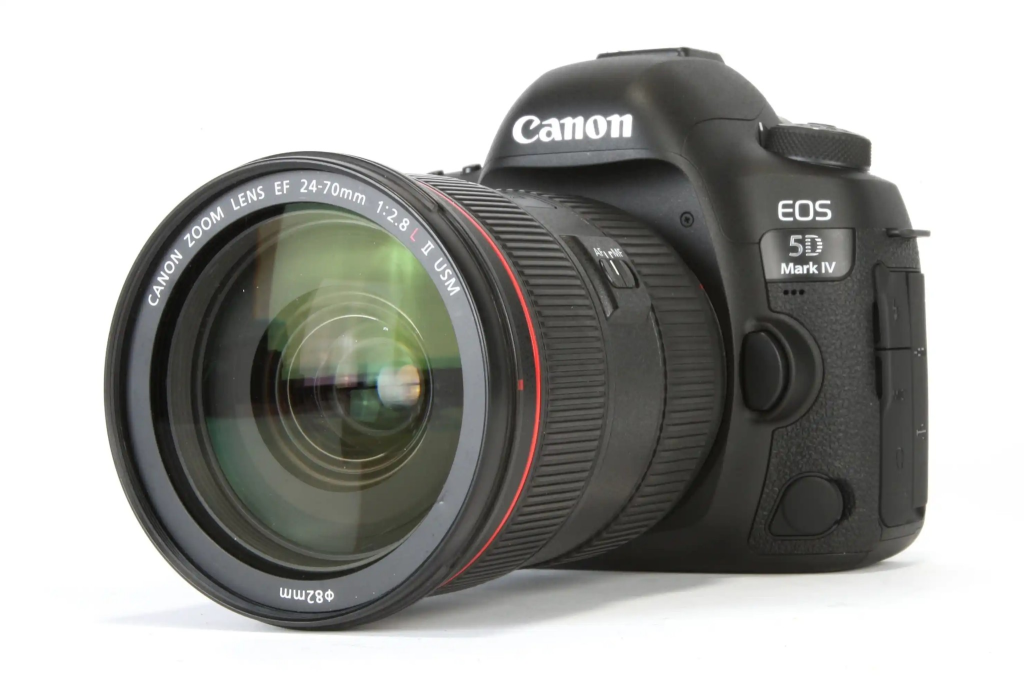 A lens mount is a frontal part of the camera where the lens gets attached to the camera body. Each camera doesn't need to have the same mound type, so all lenses cannot be attached to all cameras. Some lenses can get attached directly to the mound, while some need an adapter. There is usually a lot of confusion between what camera mound can be attached and what lens. If you have or if you are thinking of buying a Canon 5D Mark II and have no idea about its mound and lenses, keep reading.
Canon EOS 5D Mark IV Mount
Canon has developed several lenses over the years, which are compatible with different ranges of mirrorless and DSLR cameras.
Canon 5D Mark IV has an EF lens mount. This mount type has the most extensive choices of lense. Currently, there are around 257 Canon lenses that are compatible with the EF lens mount of this camera.
What is an EF Lens Mount?
Canon's EF Mount is exclusively designed for Canon's DSLR cameras to attach lenses to it. This was first introduced by Canon in the year 1987 and has been widely used in the world of photography since then because the EF mount is compatible with a wide range of lenses. The best thing about EF lenses is they do not get out of use; even the oldest EF lenses can be used on the latest Canon DSLRs. This means that the photographers can update the camera and keep using the old collection of EF lenses.
EF stands for Electro Focus because the EF lenses have a built-in motor, which enables automatic focusing in the camera. The camera and the lens form an electro-metal connection to communicate. Canon developed this technology; the lenses of each brand use different kinds of technologies. When you compare Canon EOS 5D Mark IV vs Nikon D850, Nikon uses levers and plungers in their lenses.
Identify Which Canon Lens Mount Your Camera Has
Every camera is marked at the front to signify what lens mount system it supports. Here is how you can check if you have no idea about what kind of mount the Canon EOS 5d Mark IV uses.
Press the lens release button on the front side of your camera.
Remove the mounted lens by rotating it counterclockwise.
Look at the front mounting flange on the camera to check the marking it has on it. This unique marking signifies the type of mount. These markings help to line up the lens with the camera while mounting. Here is how to identify them. There are basically four types of markings.
Conclusion
Now that you know what kind of mount is used on Canon 5D Mark IV, you can pick compatible lenses. Different lenses are used for various purposes, especially for the EF mount, but it is not necessary to have all of them. You can have a few lenses according to your photography needs, and that shall be enough.
We hope this article helps you clear all your confusion about the Canon 5D Mark IV mount and helps you make better decisions to level up your photography game.
Frequently Asked Questions
Can All Camera Lenses Be Used on All Canon Cameras?
No, only some Canon lenses fit all Canon models; among them, too, some will need an adapter to fit. Some lenses will specifically work on their series of cameras only. But all EF lenses can be used on every DSLR camera by Canon.
Can You Use RF Lenses on 5D Mark IV?
No, you cannot use an RF lens on an EF-mounted 5D Mark IV. The RF lenses were designed by Canon, especially for their new mirrorless camera range.
How Many Types of Canon Lens Mounts Are There?
Currently, 5 different types of canon lens mounts are EF, EF-S, EF-M, RF, and RF-S. Each type of mount has various lenses designed specifically for them. These 5 mounts are compatible with 3 different types of Canon cameras.