In the world of digital photography, the Sony A7III stands at the top, owing to a harmonious blend of the latest technologies, stylish design, and stellar performance. If you are one of those people lucky enough to own a Sony A7III and are in search of a perfect compatible lens, then you are at the right place.
But what makes the lens most suitable for your full-frame mirrorless camera? The most important thing will be its ability to go along with Sony's auto-focus system. There are also many other factors to consider, depending on your profession, and we will go through them all!
Best Lenses Compatible with Sony A7III in 2023
In this post, we are going to look into the best compatible lenses for the Sony A7III in 2023, and our post is going to be short but detailed. We will also look at the pros and cons of each lens so you can choose the best one according to your needs.
So, without further ado, let's start!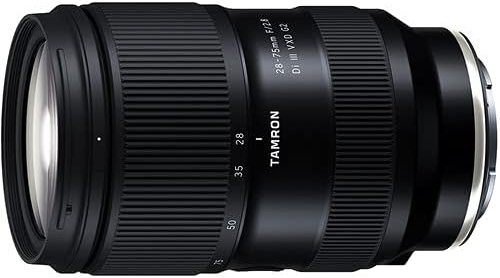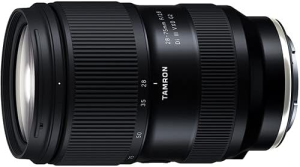 This high-quality standard zoom lens does remarkably well with Sony's autofocus system. This lens has a versatile focal length that can give you a fairly wide angle for capturing large rooms or crowded spaces. What we like about this Tamron lens is its ability to provide a lighter angle by focusing at 50 to 50 ml and setting it to f 2.8. This will give you a nice blurry background, which is just perfect for interview settings.
Features
Ideal lens for travelers
Great for gimbal work
Sharp and crisp images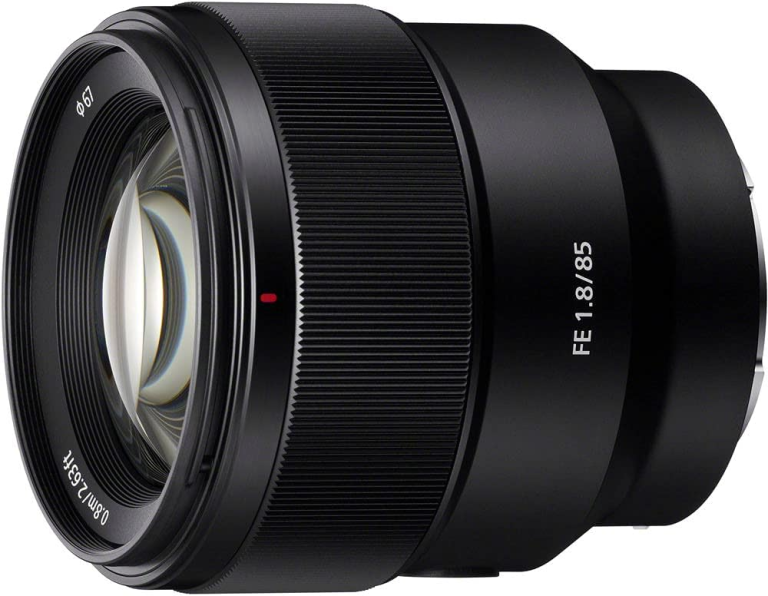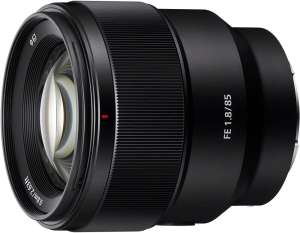 Sony's most underrated lens! The FE 85MM is an excellent value-for-money lens for portraits and product shots. This lens is also compact, light, and portable. This lens may be sharper than Sony's premium 85mm f/1.4 GM, according to Sony's MTF chart. This lens offers greater flare control than an f/1.4 lens. The most interesting feature of this lens is that it can be converted into a nice functional macro lens using extension tubes.
Features
Sharp and no distortion
Incredible bokeh quality
Perfect tight shots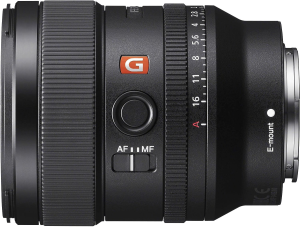 If you enjoy nature at night and want to film in low light, this Sony lens is what you should go for. This G-series lens has awesome low-light performance with an aperture of f1.4. There is no distortion, and it covers edge to edge, which makes it a perfect lens for astrophotography.
This Sony lens is one of those rare ones that will never smear the stars in corners when you click it at night and is absolutely worth the price. Another great thing about this lens is its manual aperture ring, which can make your job easier.
Features
Small, lightweight, and compact
Great for wider focal length
Can lock autofocus with low light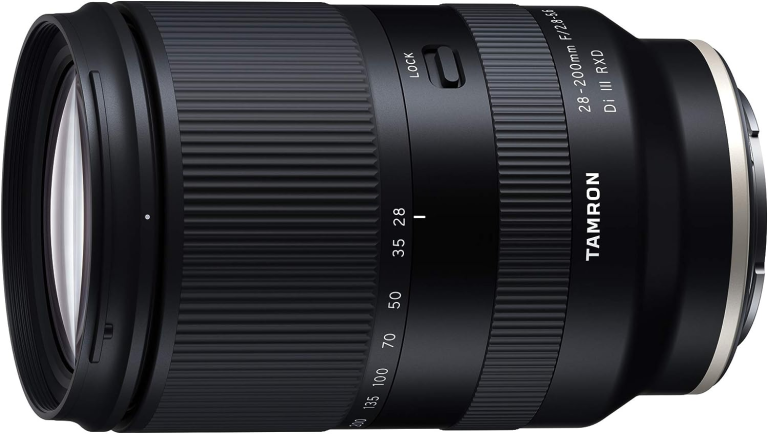 If you want a beginner-friendly, 'all-in-one' lens, this Tamron lens is for you. This is a remarkable lens that can be used for a wide angle, telephoto, and high-reaching zoom all at the same time. This lens is suitable for portraits, wildlife photography, and close-up work.
This Tamron lens also performs admirably in low light. This is the perfect lens to bring if you want to travel light because its powerful zoom range eliminates the need to carry and shift between other lenses. The lens is exceptionally sharp across its zoom range, which is rare among lenses.
Features
Multifunctional but reasonably priced
Weather resistant
Sharp image quality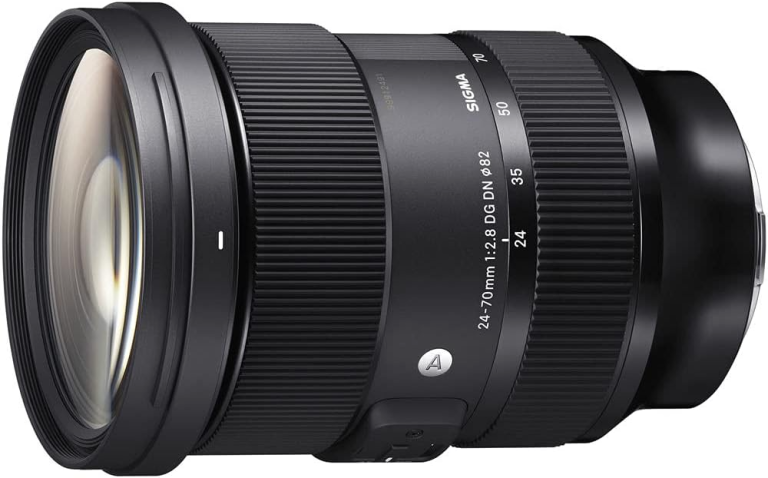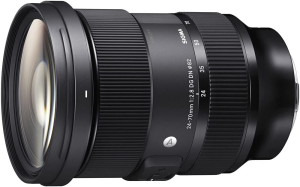 This Sigma lens represents the pinnacle of optical engineering and creative versatility, and it will suit a wide range of photographic genres and styles. This lens could be a decent substitute for the Tamron 28-75mm f/2.8 listed earlier in our list. However, this lens is a little heavier than the Tamron, but it produces much superior images.
This lens is particularly ideal for recording films because it allows you to swap focus more smoothly while filming. The lens produces edge-to-edge sharpness even when utilized at its widest aperture, thanks to sophisticated lens elements, aspherical and low dispersion glass, and SIGMA's meticulous craftsmanship. This premium-made lens is all worth the price.
Features
Smooth and rounder bokeh
Excellent video quality
Incredible low-light performance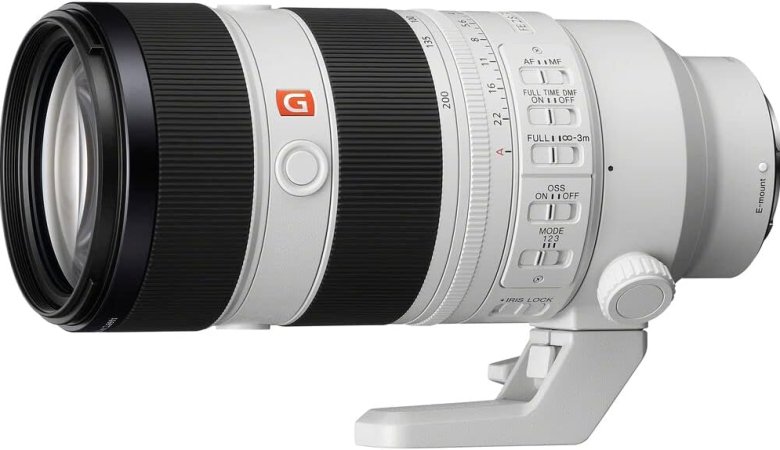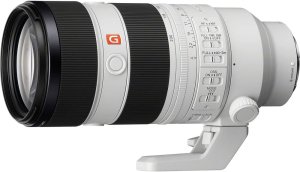 In every technical area, this Sony lens outperforms its predecessor, the Mark I. It has a fantastic zoom design but is significantly lighter than the Mark I. Because of its unrivaled excellence as a telephoto zoom lens, the Sony FE 70-200mm is in high demand among photographers and videographers.
This Mark II lens includes improved video features such as decreased focus breathing and axis shift while zooming. The bokeh is amazing, and the vignette and distortion are minimal. Sharpness and contrast are exceptional and a significant improvement over Mark I.
Features
Flare resistance
Great contrast throughout the zoom range
Weather sealing
Expanding Creative Horizon
The Sony A7III's flexibility with multiple lenses, the greatest feature, makes it a blank canvas for artistic creativity. If you purchase lenses from a native brand, you will have flawless integration. However, our list included third-party lenses that are just as excellent as Sony's own.
You should go for the lenses that are compatible with your budget, frequency of use, and genre of photography or videography. We hope you have narrowed down the lens you will purchase for your A7III and are excited to try it out.
Which one are you going to get? Tell us in the comments section below.