A photographer can commence various types of photography, such as event photography, lifestyle photography, landscape photography, commercial photography, wildlife photography, etc. But wedding photography is one of the most popular event and lifestyle photography. A photographer captures numerous special moments for that day.
However, bringing a camera, a flash, a memory card, and a battery may not be enough for wedding photography. It takes an entire day so you might require multiple of them. In this blog, you'll learn the requirements that you should bring during a wedding photoshoot.
To make successful wedding photography, you may require multiple cameras or camerapersons. Apart from that, you should bring a few extra SD cards, batteries, chargers, flashes, and diffusers. It may assist you in resuming your fall colors photography tips without any disruptions.
In addition, it can save you from facing an awkward situation. Also, don't forget to bring lighting features, tripod stands, and other necessary tools.
What is Wedding Photography?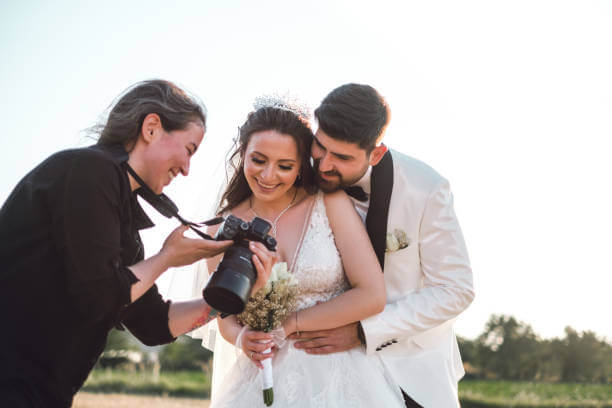 Wedding photography is a part of lifestyle or event photography. Generally, it means capturing the moments associated with the special day. It includes the wedding ceremony, pre-wedding shoot, couple's photoshoot, engagement day shoot, reception shoot, etc. Wedding photography may consist of portrait photography with beautiful moments. Not only in the studio or indoors, but outdoor wedding photoshoots are also famous at present. It has become a trend. The couples give poses in different styles, like candid.
Later, the photographer captures the moment and shares it with them through digital prints and slide shows. The photographers also capture the image of the guests and the wedding venue.
Things to Bring During Wedding Photography
1. Backup Cameras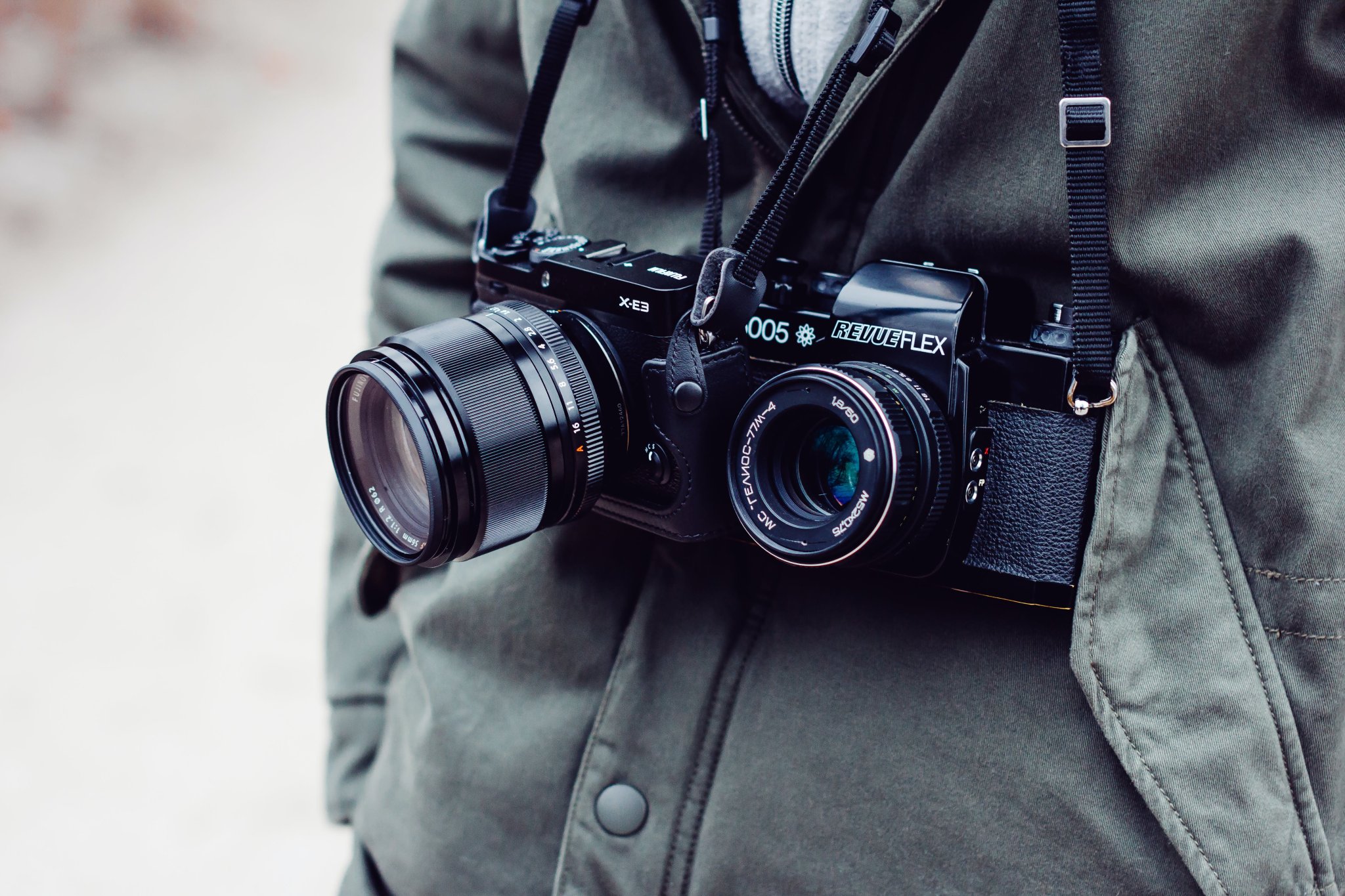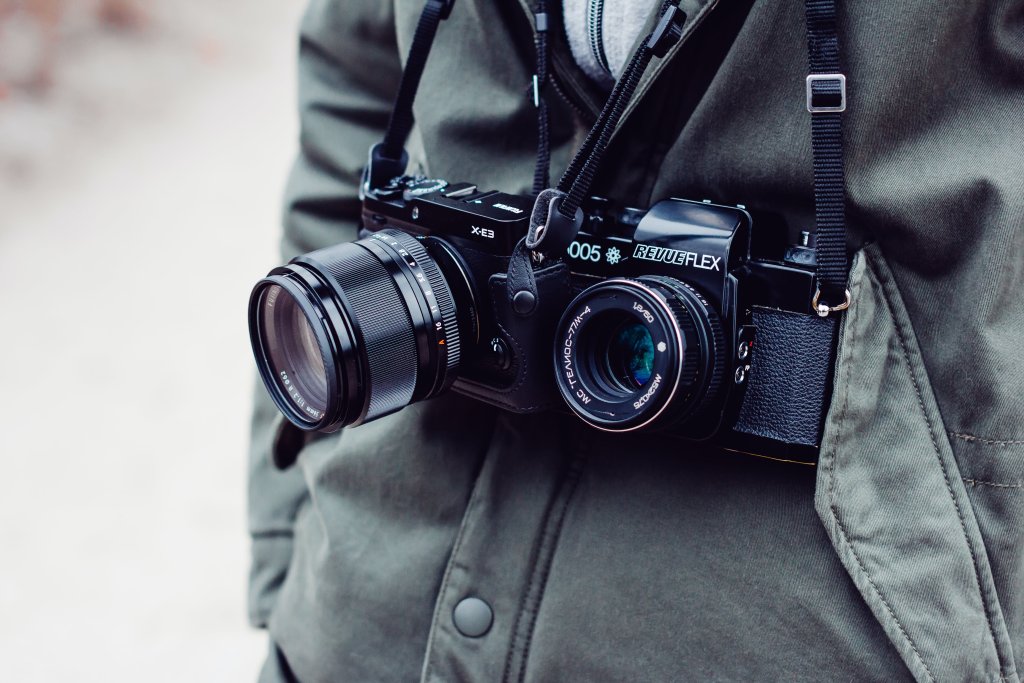 Having two or more cameras at the wedding photoshoot can benefit you in several ways. If your primary camera's battery goes down, you can use the second one while recharging the first one. Apart from that, using two cameras can assist you in capturing a variety of portrait shots and aid you from losing an image.
2. Multiple Lenses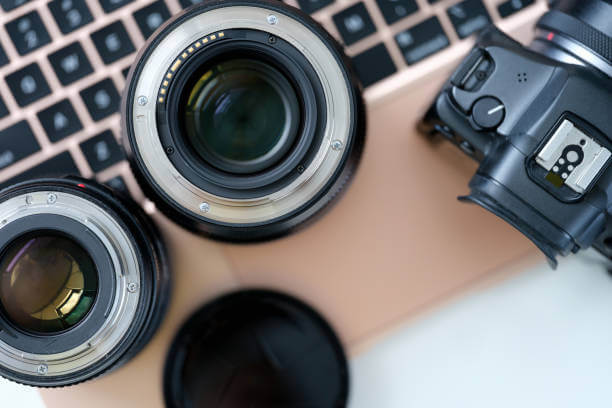 Just like cameras, the lenses are also essential in a wedding shoot. Various types of lenses can help you in clicking various styles of images. So try to carry at least 3 or more lenses. It can assist you in commencing your wedding shoot in any light condition and may ensure enhanced image clarity.
3. Extra Memory Cards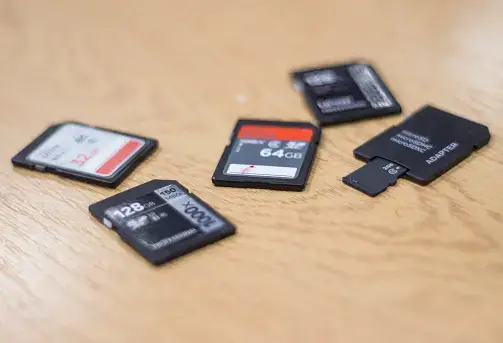 In wedding photography, you don't know how many photographs you will take. Thus, it's better for you to carry a few extra memory cards with you. It might help you capture several images without deleting any of them before editing. If your camera supports two memory card slots, bring at least 4 SD cards with you.
4. Multiple Batteries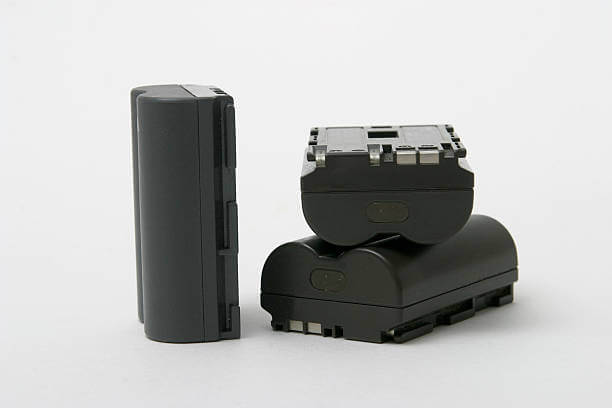 Having an extra battery is also beneficial for you at the wedding. It can save you from an awkward situation. When the primary battery dies or becomes low, you can put that battery on charge. Correspondingly, add a new battery to your camera so that it won't disrupt your photography.
5. Extra Chargers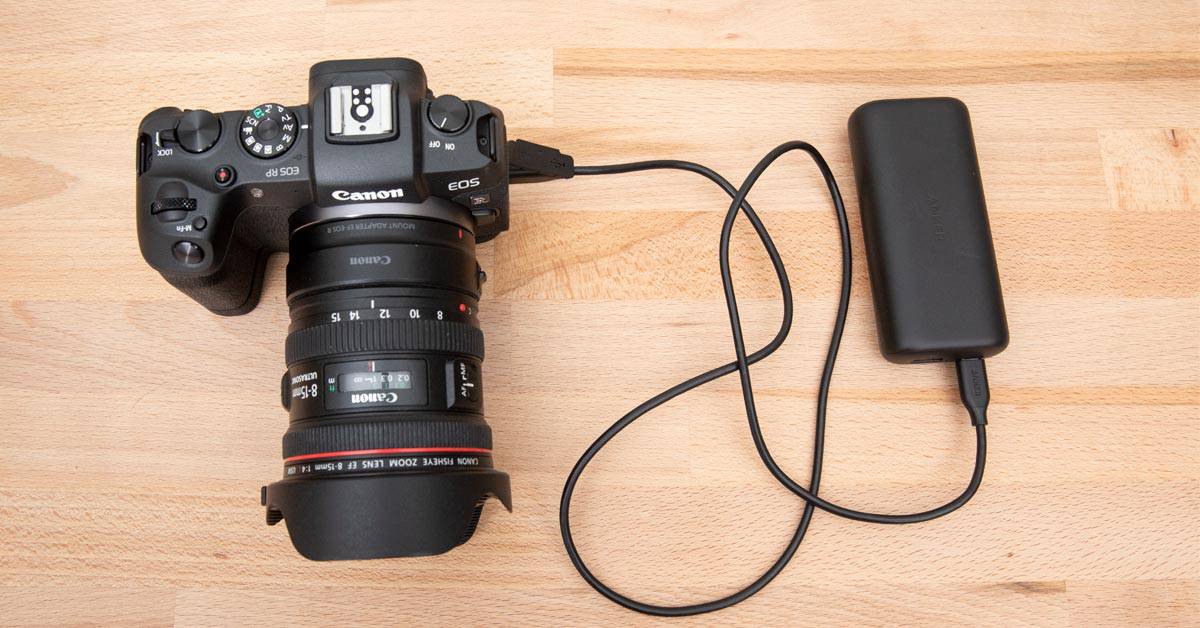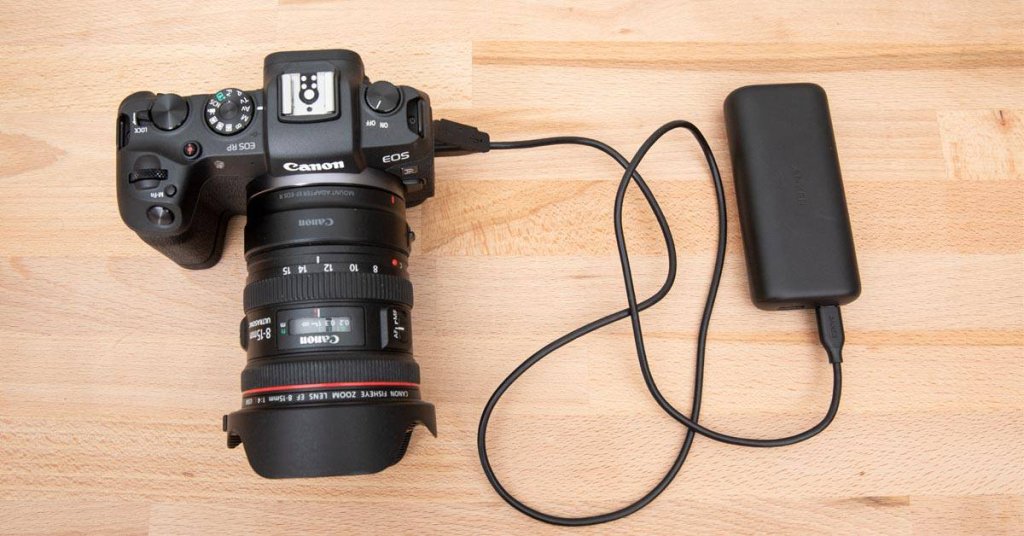 As a professional photographer, you should carry a few extra chargers at wedding shoots. Bring two cameras with 3 or 4 batteries. Now assume two of the camera's battery goes down or dies. Then, you can put them on a charge while using the other two. Carry out this process for your entire shoot day.
6. Reflectors
Reflectors are a vital set of tools for photographers at wedding shoots. It guides a photographer to capture an image in any light condition. For daylight outdoor wedding shoots, the cameraperson can use the reflector to control the shadow. If you don't have any reflectors, you can rent them for the event.
7. Tripod Stand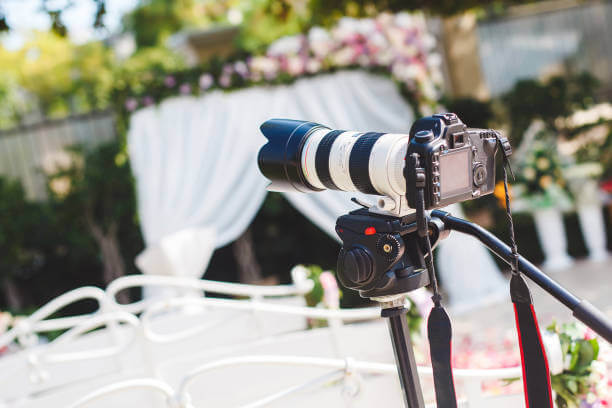 The tripod stand is a secondary tool for the photographers during any photoshoots. It helps a cameraperson to capture an image at any exposure level. Apart from that, the tripod tool is beneficial for a couple's photoshoot during the wedding. It ensures stability, flexibility, depth, and framing during the shoot.
8. Photo Gear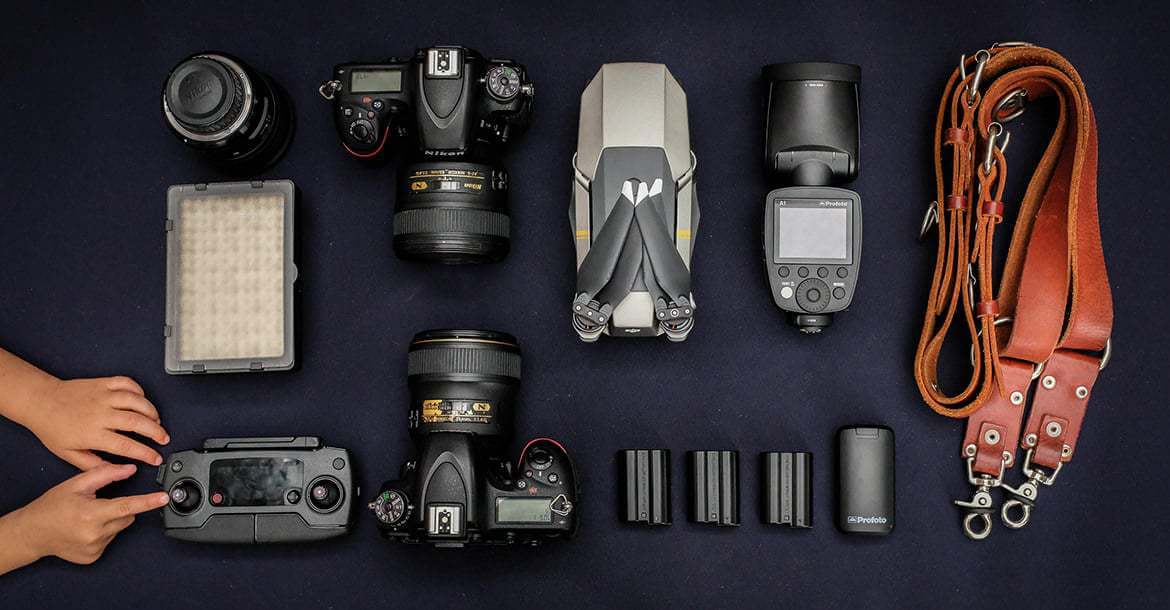 Photo gear means a toolkit set that a photographer brings during photoshoots. Apart from the tripod and lens, it includes the flash, camera strap, camera belt, SD cards, camera cleaner, macro or telescopic zoom, etc. However, not every photographer can have all types of equipment or tools. In this case, you can rent them.
9. Lighting Features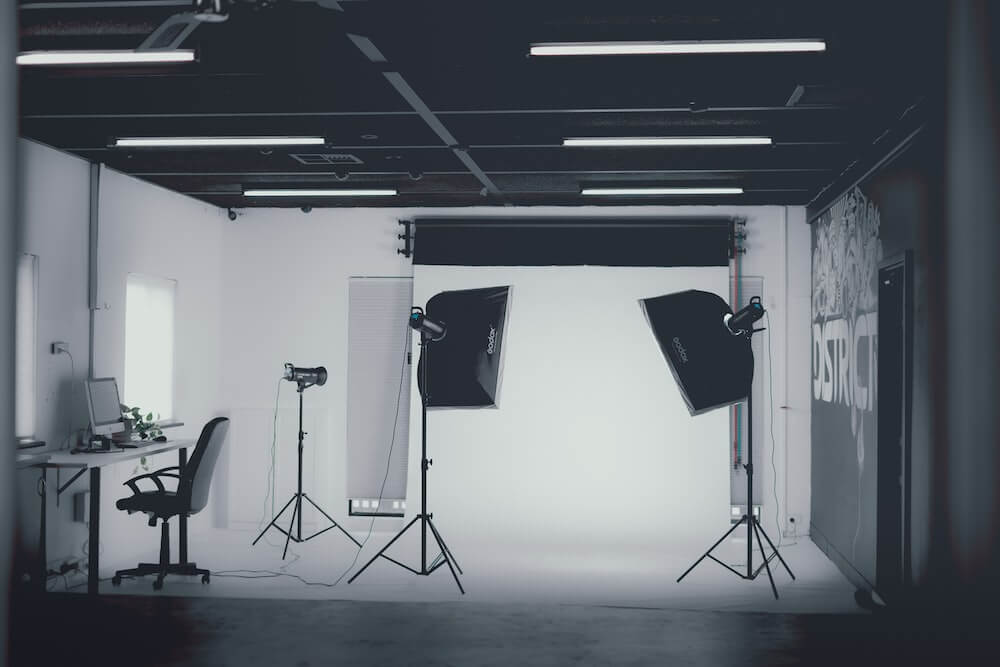 The lighting feature is useful for any photoshoot. If you visit any studio, you may notice them. Add a few lighting features to capture the couple's image at the wedding shoot. No matter it's outdoor or indoor, day or night, it can help you in clicking an elegant image.
10. Extra Diffuser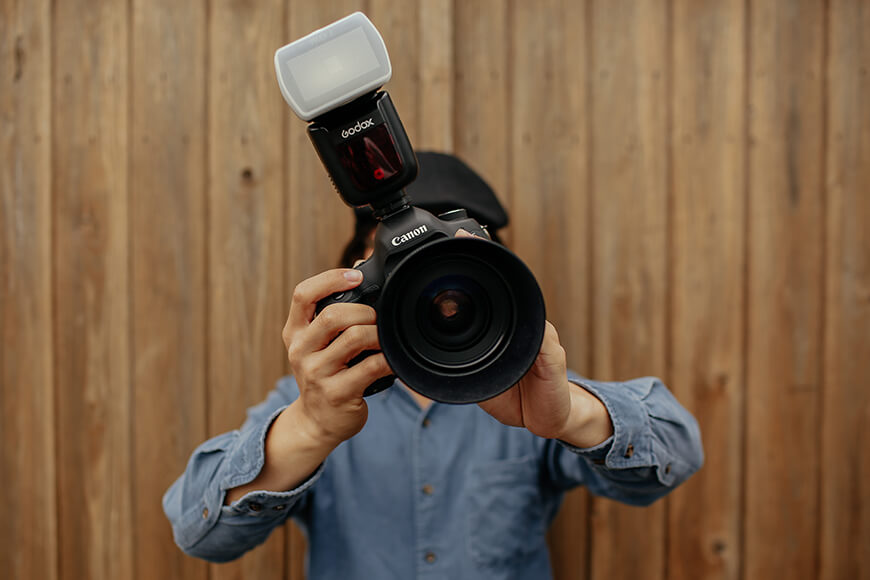 A photographer brings more than two flashes at wedding photoshoots. However, you may not be required to use the flash every time. In addition, it is also not possible to install-uninstall it frequently. So bring a flash diffuser to avoid this unpleasant situation. It might also help you in softening the flash or exposure level.
Summing It Up
Having a single camera, battery, and flash is not enough for wedding photography. You should bring at least two or three cameras, batteries, and flashes. Also, bring multiple chargers and memory/SD cards to carry on your photography. A wedding is a matter of an entire day, and it's a special day for any couple. If your photography gets disrupted, it can embarrass you a bit. To avoid this situation, try to bring extra equipment.
Bring a tripod stand for maintaining stability and flexibility during the photoshoot. In addition, bring flash diffusers for softening the image and its exposure level. Use reflectors and lighting features to capture images in any light condition.
In this blog, you've learned the requirements that you should carry with you for wedding photography. Do you have any queries or want to add any other tools?
Let us know in the comments.