When stepping into the world of photography, choosing the perfect camera for beginners can be a challenging task. Among the vast array of options available, two prominent competitors, the Nikon D3500 and Canon T7(also known as the Canon EOS 2000D), have garnered considerable attention for their user-friendly features.
From image quality and autofocus performance to battery life, we will explore the key features and functionalities of these two cameras to help guide beginners in their quest to find the ideal camera companion for their creative journey.
Whether you are just beginning to explore photography or looking to upgrade your gear, read on to discover which camera holds the winning edge in user-friendliness for beginners.
Difference Between Their Technical Features
Some key differences between the Nikon D3500 vs Canon T7 are represented in the image as shown below:
The Nikon D3500 and Canon T7 offer excellent choices for individuals seeking to take their photography game to the next level. Designed as entry-level DSLR cameras, both models boast user-friendly interfaces and an array of automatic shooting modes, making them ideal for beginners. Nevertheless, they each possess unique strengths and weaknesses that can influence which camera suits a person's specific needs better. These cameras are fantastic options for those who want to capture high-quality images.
Let's dive deeper into a detailed comparison between the two to help you understand better.
1. Design and Build
The Nikon D3500 boasts a compact and lightweight body weighing 365 gms with a battery and kit lens, making it one of the lightest DSLRs available. On the other hand, the Canon T7's body is slightly larger and heavier, weighing in at 475 gms with the battery and kit lens. The Canon T7, in particular, exudes a premium look with its matte finish. Both cameras sport a sizeable grip, offering a stable and secure hold. Their well-organized buttons and controls are easily accessible.
Boasting 3-inch LCD screens with 921,000 dots, both cameras allow users to view shots with clarity and detail. Although lacking touch screens, the straightforward buttons and controls make navigation a breeze, especially for beginners. Overall, the slightly larger body of the Canon T7 may be more comfortable for those with larger hands, but it may also make it slightly less portable than the Nikon D3500.
2. Auto Focus System
Both the Nikon D3500 and Canon T7, being budget-friendly DSLRs, have received some criticism for their relatively limited autofocus capabilities. In the case of Nikon, it is equipped with 11 AF points, but none of them are of the cross-type variety. On the other hand, the Canon one comes with 9 AF points, with only one of them being a cross point. For beginners who often shoot fast-moving objects, the D3500's autofocus system provides a noticeable advantage.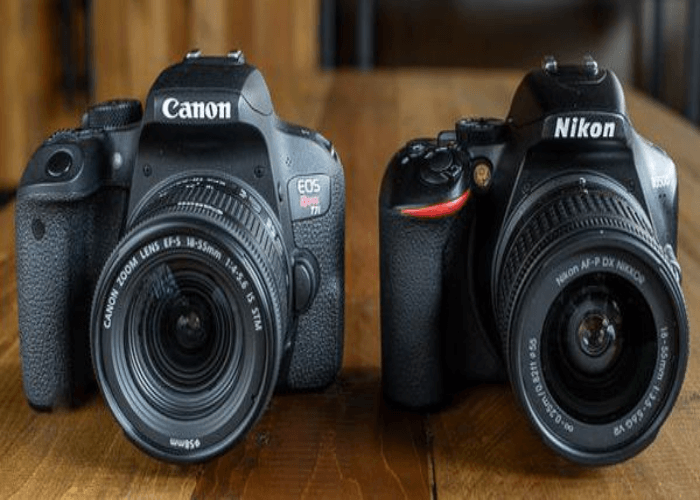 3. Burst Shots
Continuous shooting speed plays a crucial role in capturing fast-moving objects and candid portraits—unfortunately, both the D3500 and the Canon T7 feature slow burst shot capabilities. When shooting in RAW format, the Canin T7 manages a rate of 3 frames per second and can capture up to 11 files before the buffer requires reloading. On the other hand, the D3500 offers a slightly better performance with up to 5 fps, giving it the edge over the T7 in this aspect.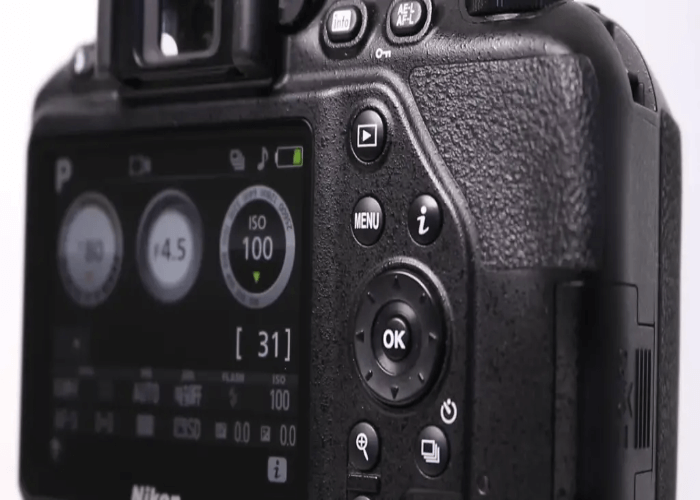 4. LCD Display
The LCD screens on both cameras cannot be tilted or rotated. The Nikon D3500 features a slightly larger 3-inch LCD with a higher resolution, providing a clear view for image viewing and navigation. While the Canon T7's 2.7-inch LCD is decent, the Nikon's larger and sharper display offers a more user-friendly experience.
5. Battery Life
Battery life is a crucial factor for beginners, especially during extended photo sessions. The Nikon D3500 excels in this aspect as it has an impressive battery life of approximately 1550 shots per charge. In contrast, the Canon T7 falls slightly short, offering around 500 shots per charge. The D3500's exceptional battery life makes it a reliable companion for all-day shooting, reducing the need for frequent charging.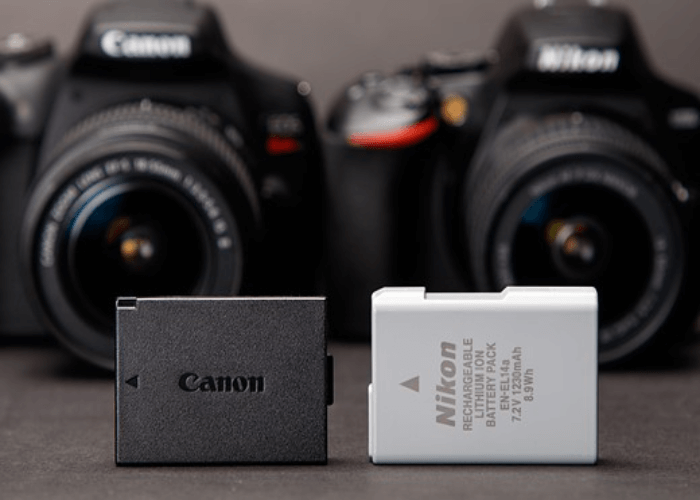 6. Video Capabilities
For those interested in shooting videos, both the Nikon D3500 and Canon T7 support Full HD( 1080p) video recording at 30 frames per second. However, the Canon T7 offers more manual control over video settings, including exposure and focus adjustments, thereby making it slightly better for aspiring videographers.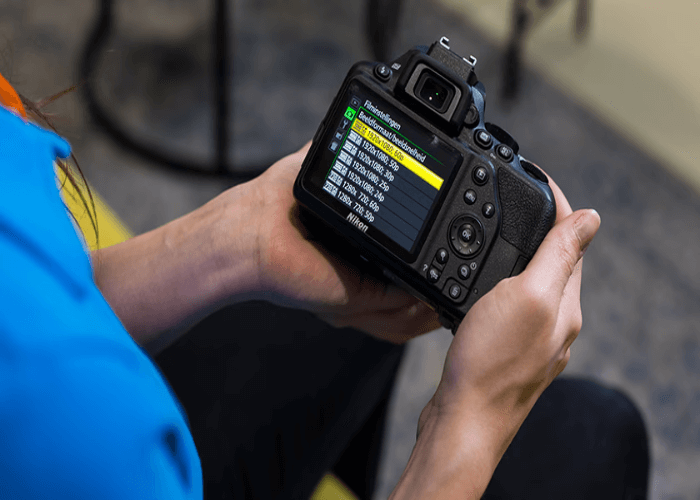 7. Lenses
The Nikon D3500 and Canon T7 are part of a well-established camera system with a vast range of compatible lenses. However, Canon has a slight advantage in terms of variety and availability of lenses, which can benefit beginners as they progress and seek more creative options.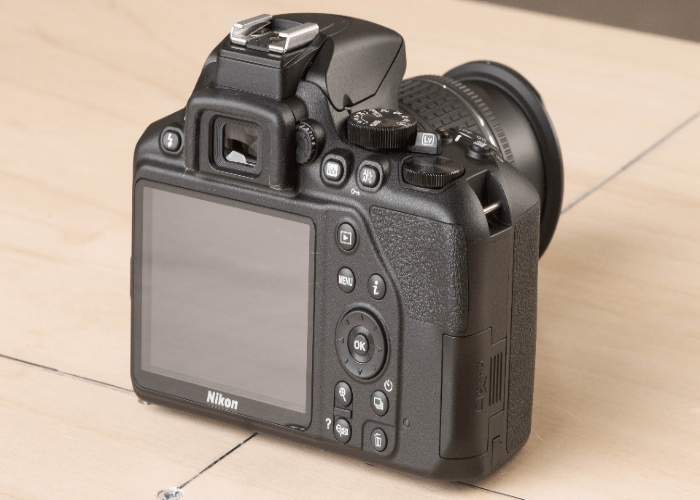 8. Connectivity
Both the cameras come with built-in Wi-Fi and NFC capabilities, enabling easy transfer of images to compatible devices and seamless sharing on social media platforms. The Nikon D3500 further supports Bluetooth connectivity, thereby allowing a continuous connection to a smartphone for remote control and instant photo sharing.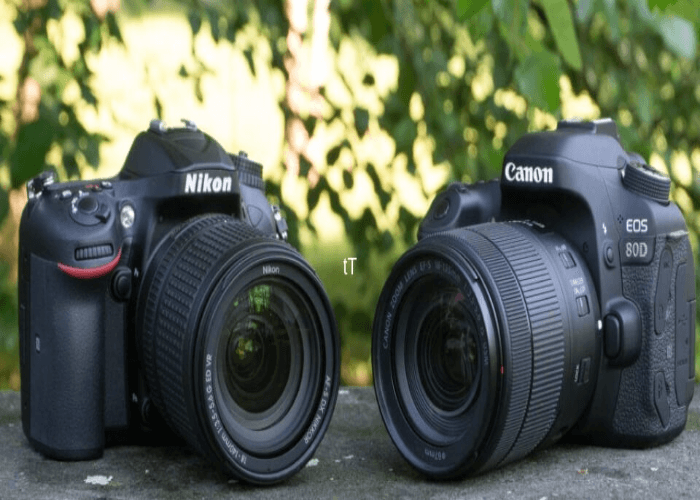 Summing It Up
After thoroughly comparing the Canon T7 and Nikon D3500, it becomes evident that both these cameras offer excellent value for their respective price tags. However, after highlighting the differences between the two, the analysis reveals that the Nikon D3500 emerges as the superior camera overall.
Though the Canon T7 is undoubtedly a capable device, it does have some shortcomings as compared to the Nikon D3500. At a similar price point, the Nikon D3500 presents a more user-friendly approach, making it an ideal choice for beginners.
Considering all factors, the Nikon D3500 is the clear winner in this comparison, providing anyone searching for a high-quality entry-level DSLR camera with a reliable and impressive option.