Vlogging is a new trend among youngsters, and it requires a lot of confidence just to post out kinds of stuff that you do. However, other than that, you also require a good camera to shoot all the things. But, the shooting equipment can be very expensive. We have got your back in this as in this article, we have mentioned cheap vlogging cameras so that you can keep your creativity on without causing many problems to your bank balance.
Moreover, for vlogging, a flip screen camera would be best as it would let you see how you look while vlogging. But finding a cheap vlogging camera can be a task. We have scoured the internet just to provide you with a list of the 11 best cheap vlogging cameras with flip screens. It is also easy to use, so you do have to worry about that too. Even if you are a beginner or a seasoned vlogger, these cameras offer excellent value for money.
Tune in to know all the features of the cameras in detail.
Best Cheap Vlogging Camera with Flip Screen
There are several cameras in the market in which you can invest, but if you are on a budget, then we are here to solve your problem. Below is the list of the 11 best cheap vlogging cameras with flip screens.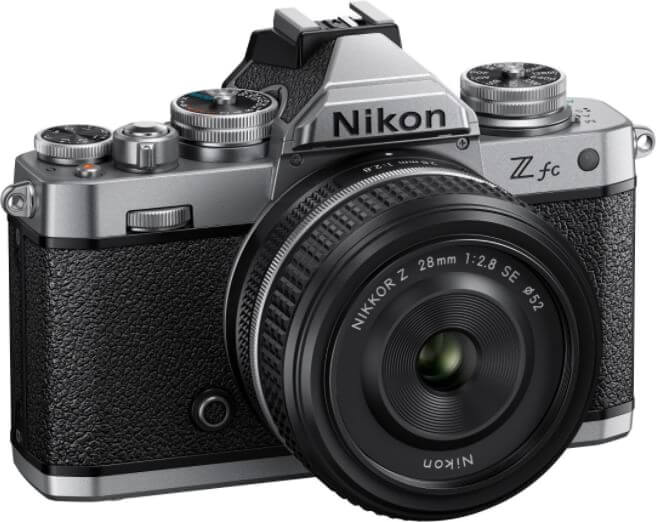 Nikon Z fc is the by far the most pretty camera in the list and also has the performance to match. Furthermore, it is a modern camera, but it is designed to give a full vintage vibe to this camera. Moreover, it has a high-resolution digital sensor and a centered autofocus system. It also has a touchscreen that helps you monitor yourself while you are vlogging. Furthermore, the Nikon Z fc is a cheap vlogging camera with a beautiful and vintage body along with key features. It can record 240 fps super slow-motion, and the video does not get distorted as you still get 1080p recording at 120fps.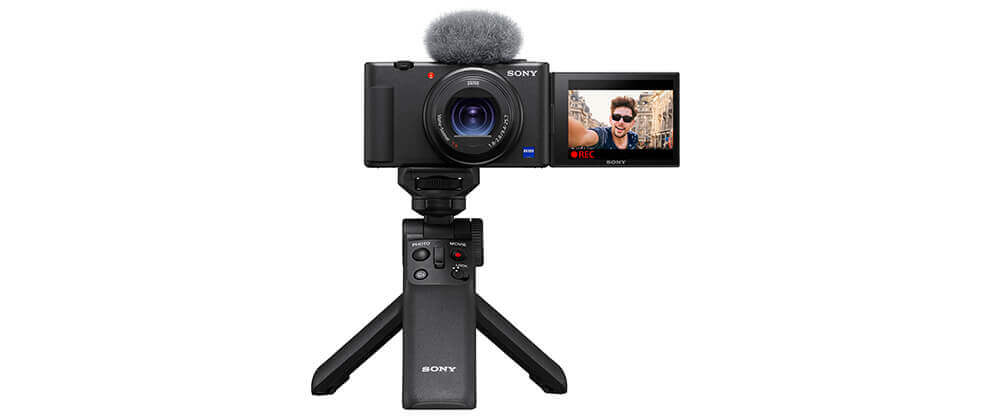 Sony ZV-1 is on our list of cheap vlogging cameras as it is quite a value-for-money investment. It is a highly portable all-in-one camera that you can easily carry. Moreover, it has a completely articulated screen and no viewfinder. Also, Sony ZV-1 has specialized vlogging features such as 'Product Showcase,' which sets the main object in front of the frame. Moreover, it has an excellent autofocus that is reliable in tracking moving subjects. Also, the video quality is quite good, even though it has a smaller one-inch sensor. Overall, this camera is an excellent option if you need something more concise and for consistent vlogging.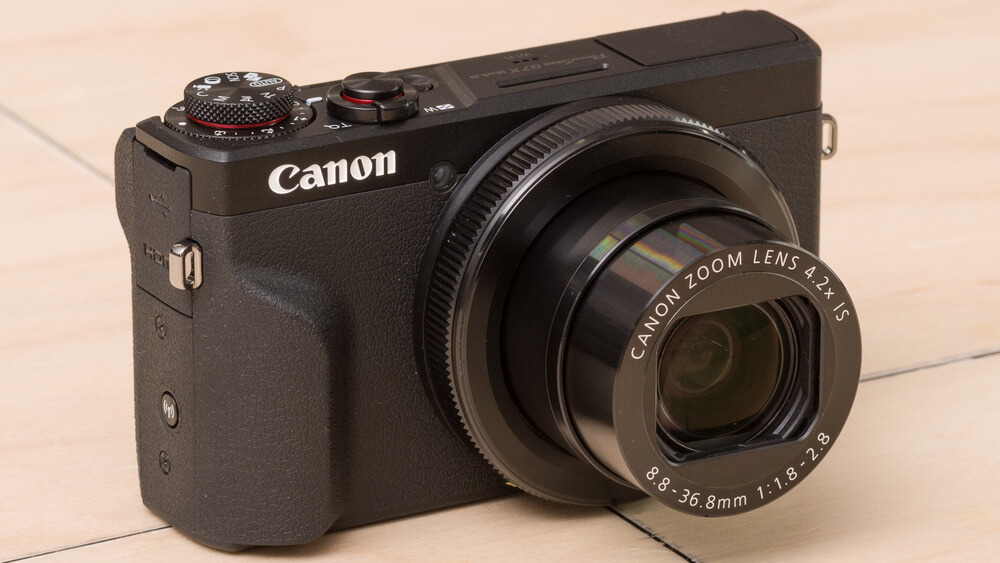 Canon Powershot G7x Mark III is well-known for its advanced features and good image quality. Moreover, it belongs to the renowned PowerShot G series, which is famous for its compact size and versatility. The standout feature of this camera is that it has amazing imaging capabilities. Also, it is equipped with a 1-inch 20.1-megapixel stacked CMOS sensor. This camera is on our list of cheap vlogging cameras because of its excellent performance and affordability. The autofocus of this camera is also great, which makes it good for shooting videos for your vlogs.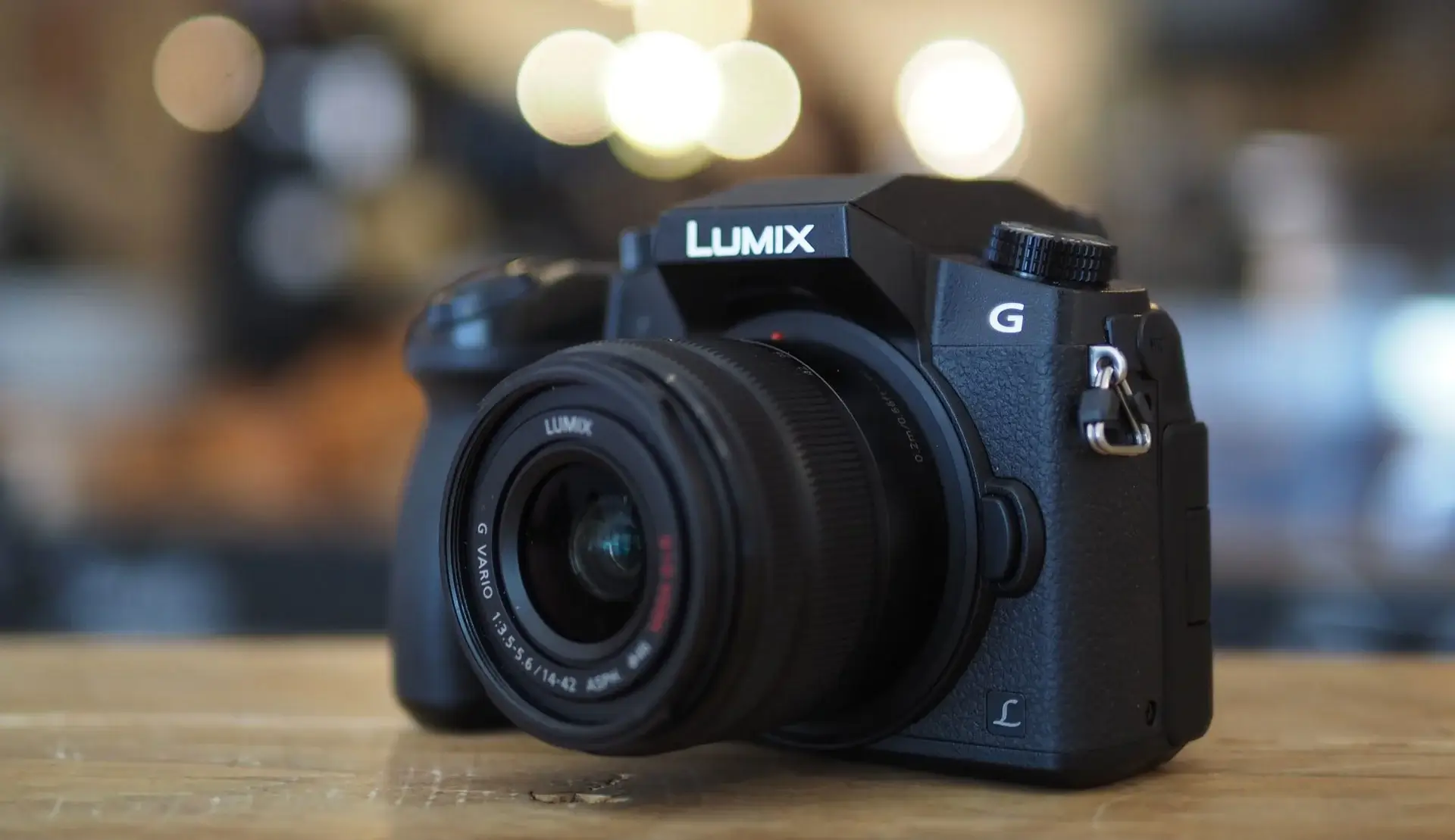 The Panasonic Lumix G7 is a great option for vlogging as this is a reliable and feature-packed camera with a flip screen. This camera will surely help vloggers to monitor their composition while recording themselves. We have mentioned Lumix G7 in the list of cheap vlogging cameras, not because of its affordability only but also because it supports 4K Ultra HD video recording. Also, it has great stabilization and ports to connect your camera to microphones and headphones to provide good audio quality.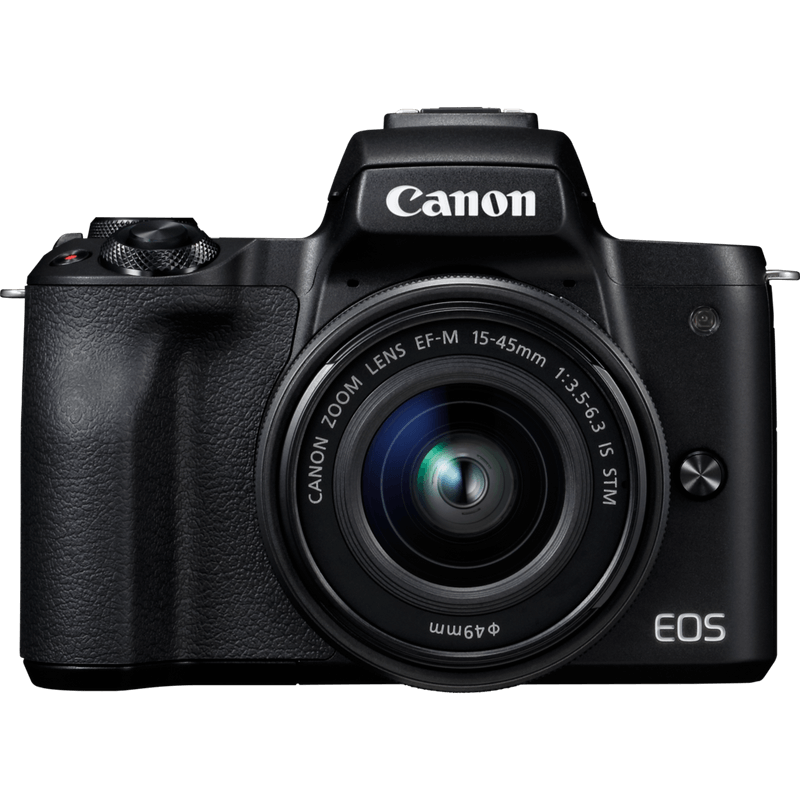 It is an excellent and cheap vlogging camera that every vlogger should have. This is a great option for those who enjoy live content. The standout feature of this camera is that it works really well in low light, and that makes it perfect for adventurous or travel vlogging. Also, it provides 4K video, which is good for the quality of your videos. Moreover, this camera allows you to live stream straight with your followers or subscribers, and this helps you by providing your fans with real-time, high-quality content.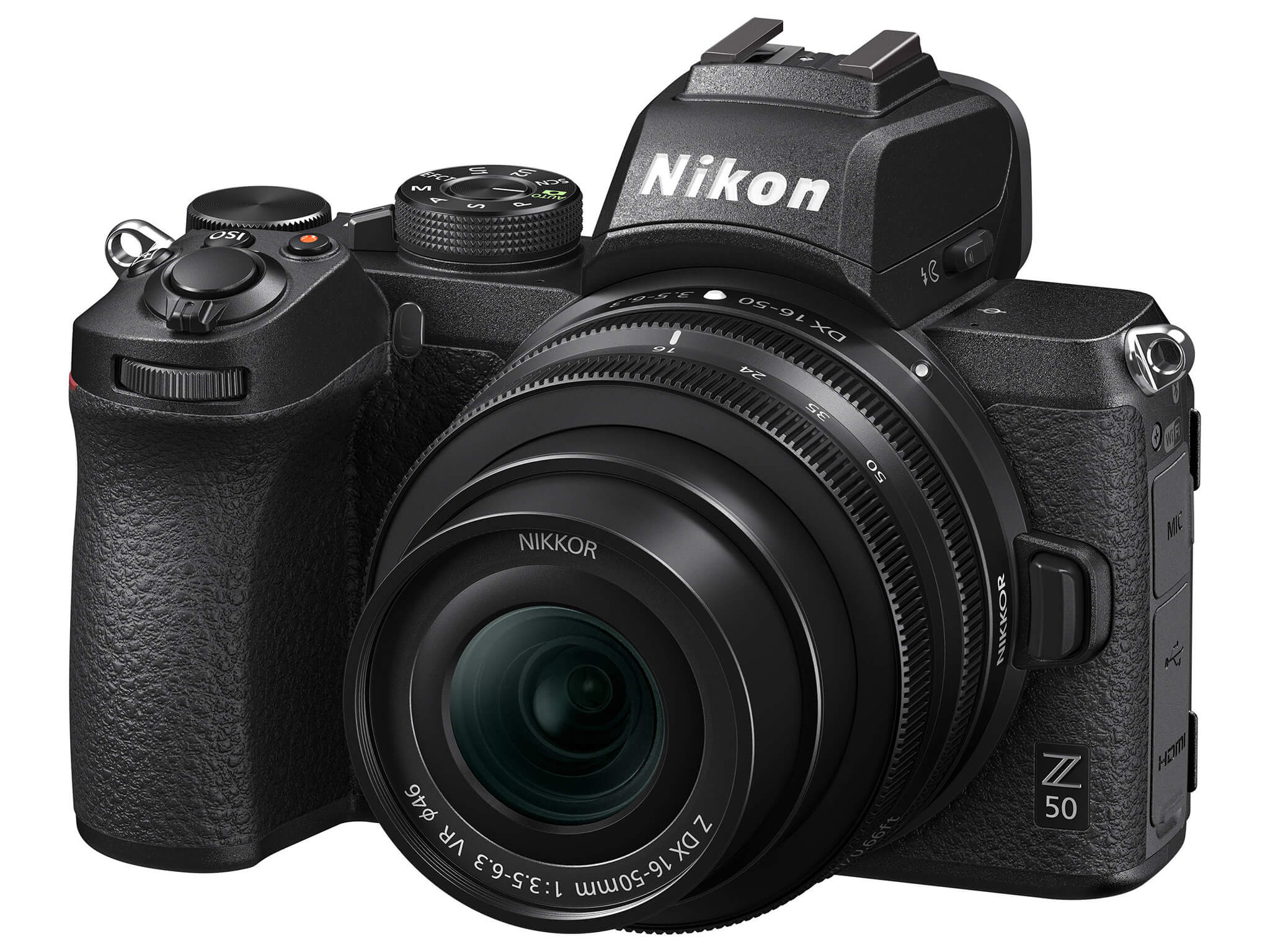 This camera is loaded with features, and therefore it has made it into our list of 11 best cheap vlogging cameras. It offers 4K video quality with an excellent 21-megapixel image resolution. Moreover, it can shoot amazingly at low light and has the smallest interchangeable lens in DX format. This camera has a unique front-facing camera that is put beneath the lens. Thus, it enables you to watch yourselves while recording, and your eyes will still remain in the center.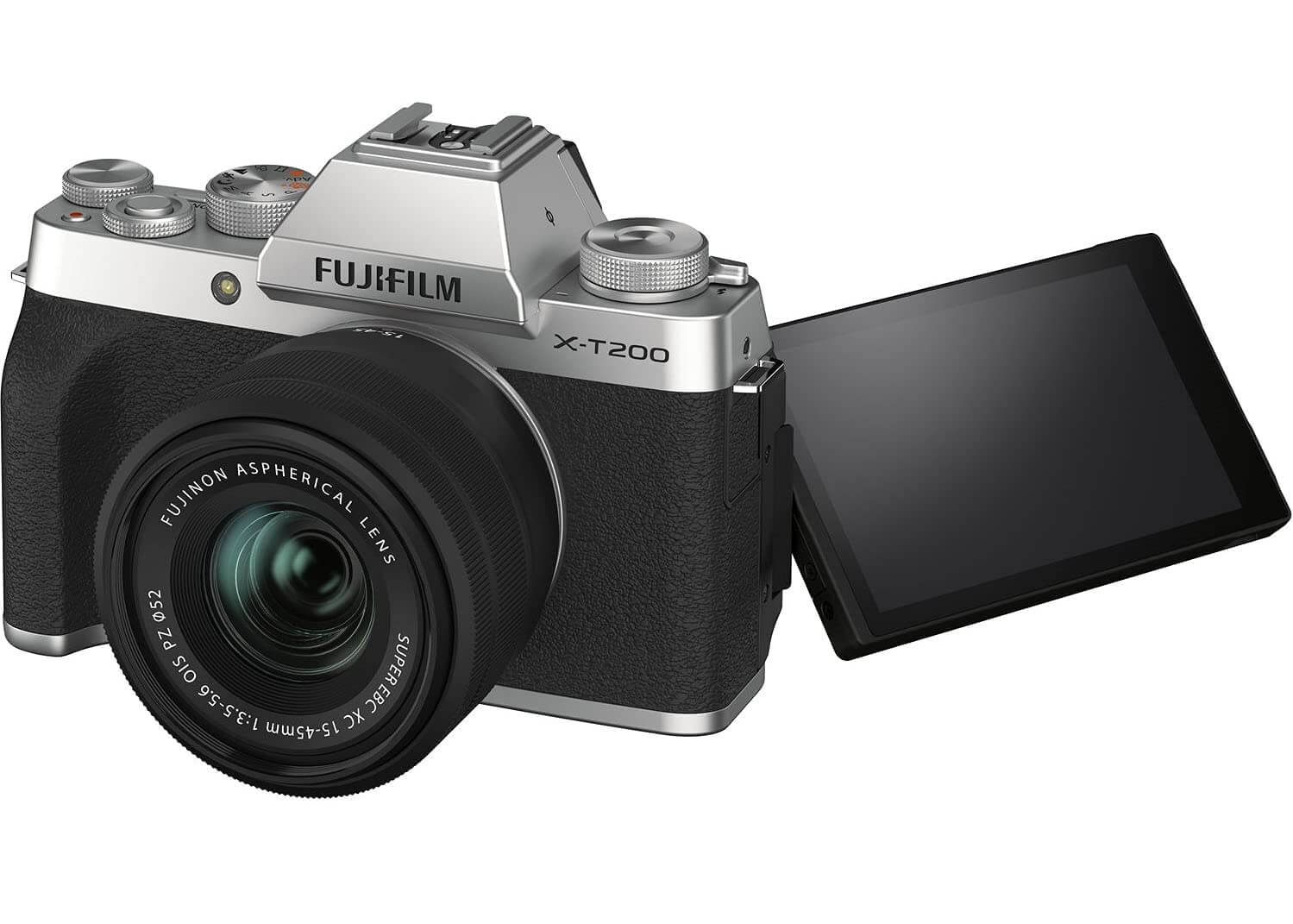 Fujifilm X-T200 is the best flip screen cheap vlogging camera as compared to other DSLRs in the market. It has a fully articulated screen along with a comfortable handgrip and intuitive controls. There is also a feature of in-body image stabilization which helps in capturing handheld footage. It has slow-motion recording mode with up to 240 fps in 1080p. This camera can capture almost everything, and this is one of the most versatile APS-C Cameras that you can buy at this price.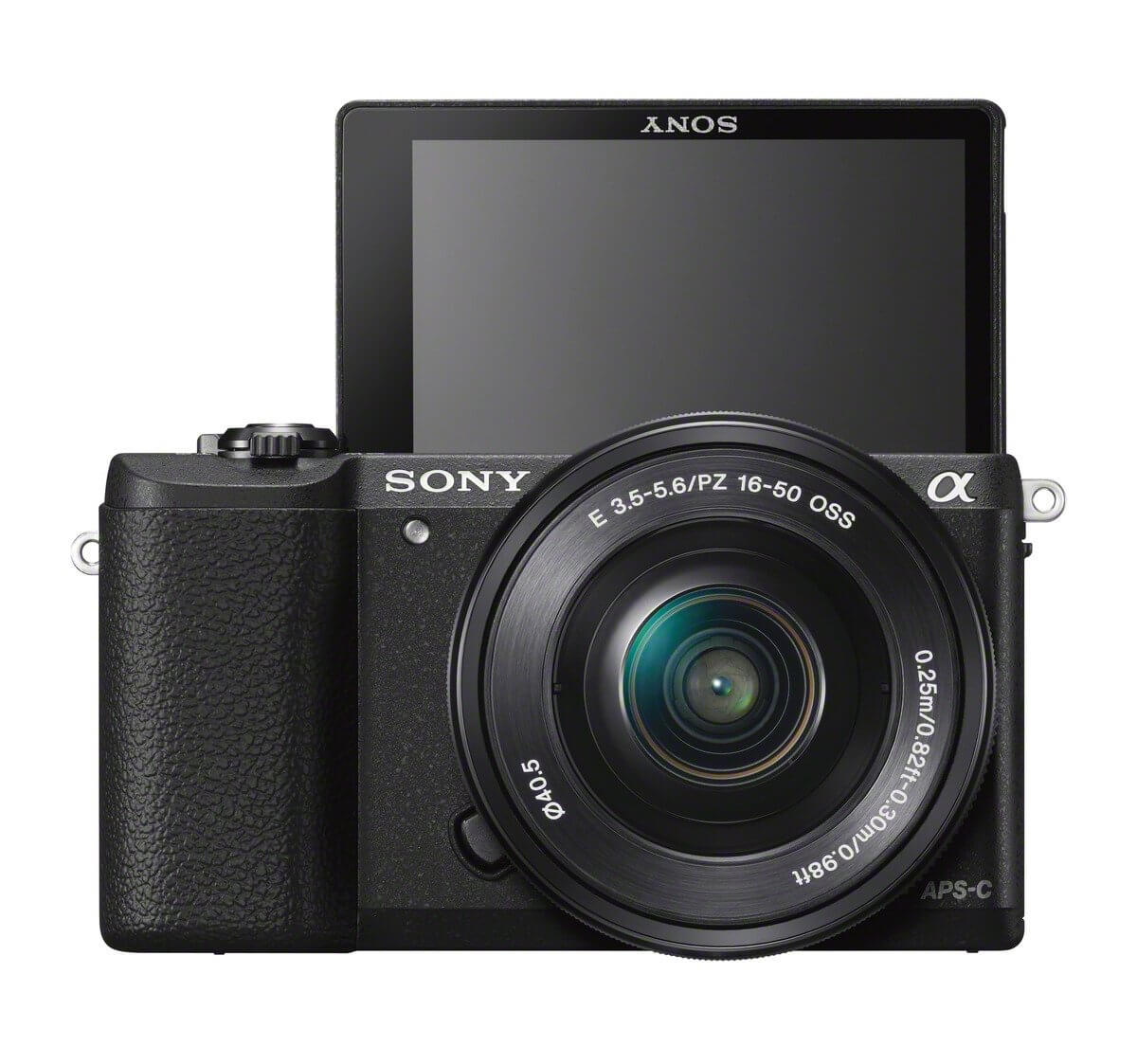 Sony Alpha A5100 has a 3.0-inch flip-up LCD screen that can be tilted 180 degrees and really helps to monitor and frame shots while recording your videos. It also has a touchscreen feature that allows you to control and make quick adjustments intuitively. This camera is compact and lightweight, which makes it an excellent choice for travel vlogging. Along with that, it has a 24.3-megapixel APS-C sensor, delivering high-resolution images. There is one different feature of this camera as it does not support 4K video recording, but it excels in Full HD video capturing. It can record high-quality videos of 1080p up to 60 fps. Also, it has a hybrid autofocus system combining phase detection and contrast detection.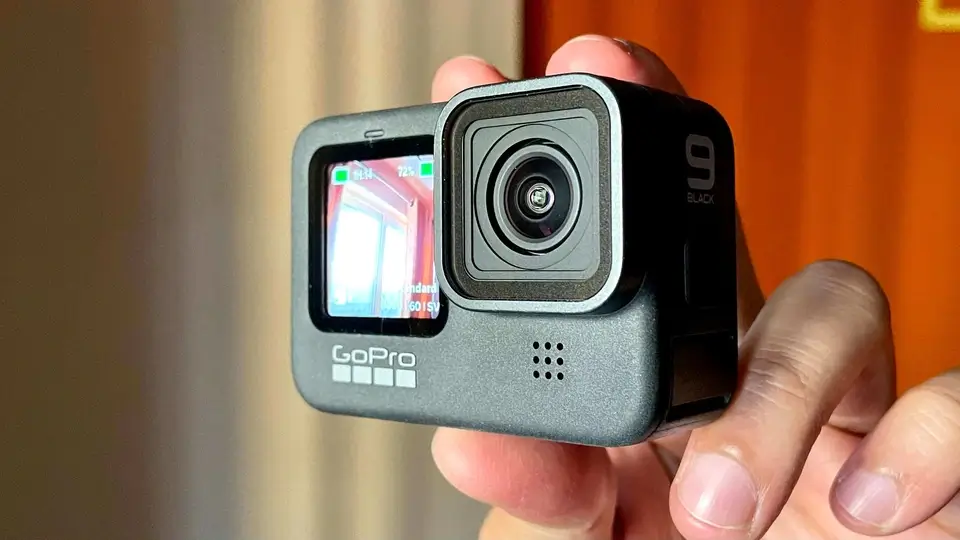 GoPro Hero 9 Black has a stunning 5K video recording feature at 30fps which offers high-resolution footage to vloggers. However, it also supports 4K video at up to 60 frames per second, providing smooth and professional results. It also features a flip-up rear touchscreen along with a front-facing display that allows you to watch the frame while you are recording your videos. Furthermore, the Hero 9 Black has a built-in folding mounting bracket which makes it easy to attract to the tripod. The standout feature of this camera is that it is waterproof and has a rugged design, which makes it durable and suitable for all weather conditions. However, it is waterproof up to 33 feet only.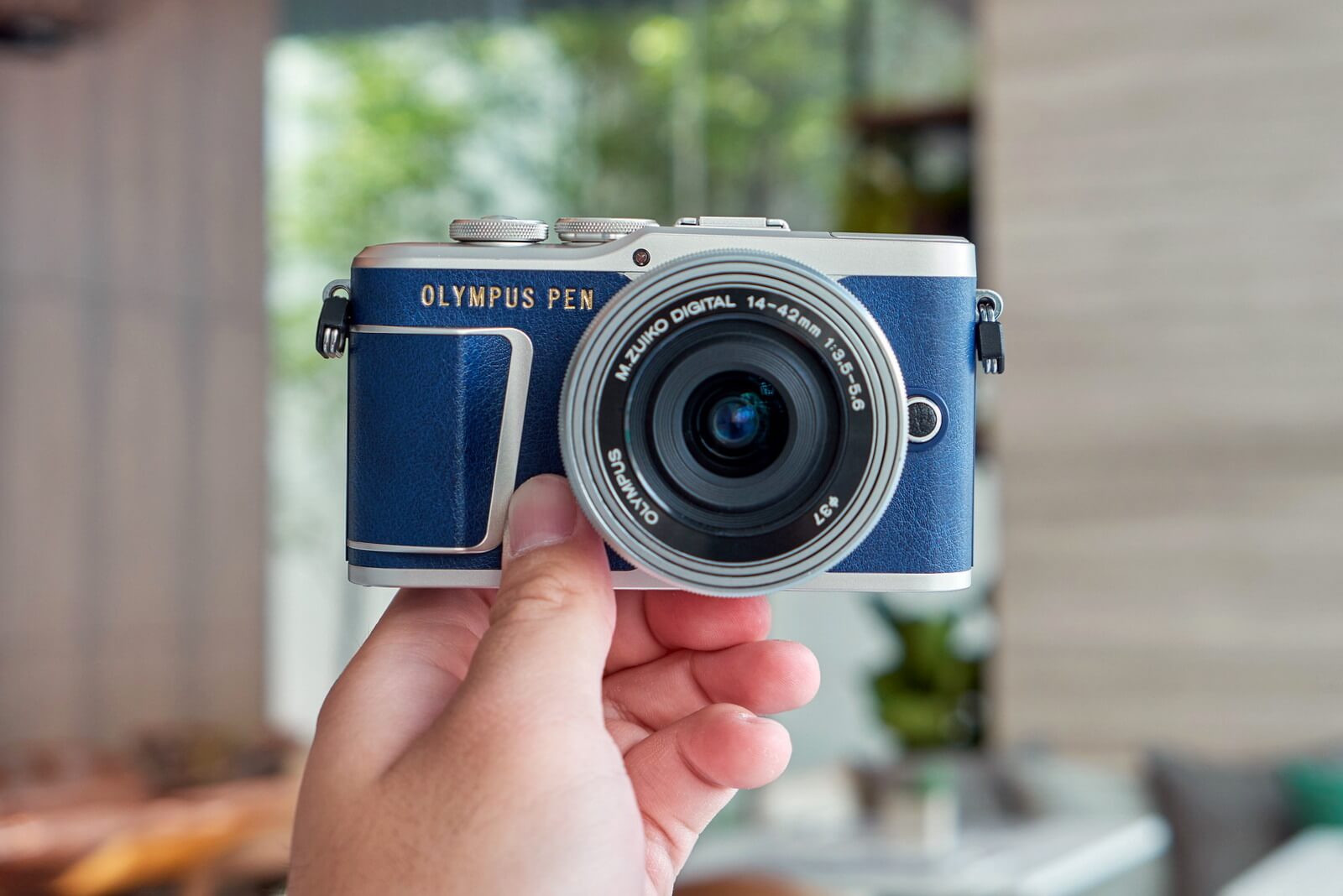 This mirrorless camera is compact and lightweight, which makes it highly portable and convenient for vlogging. It also has a comfortable grip that enables the vloggers to hold and operate the camera for extended periods of time. This camera has excellent image quality and delivers high-quality images with vibrant colors. Moreover, Olympus PEN E-PL9 is among the list of 11 best cheap vlogging cameras because of its price and several key features. This camera offers a range of creative shooting modes along with several artistic filters. This allows the vloggers to experiment with different visual styles and add creativity to their shooting styles.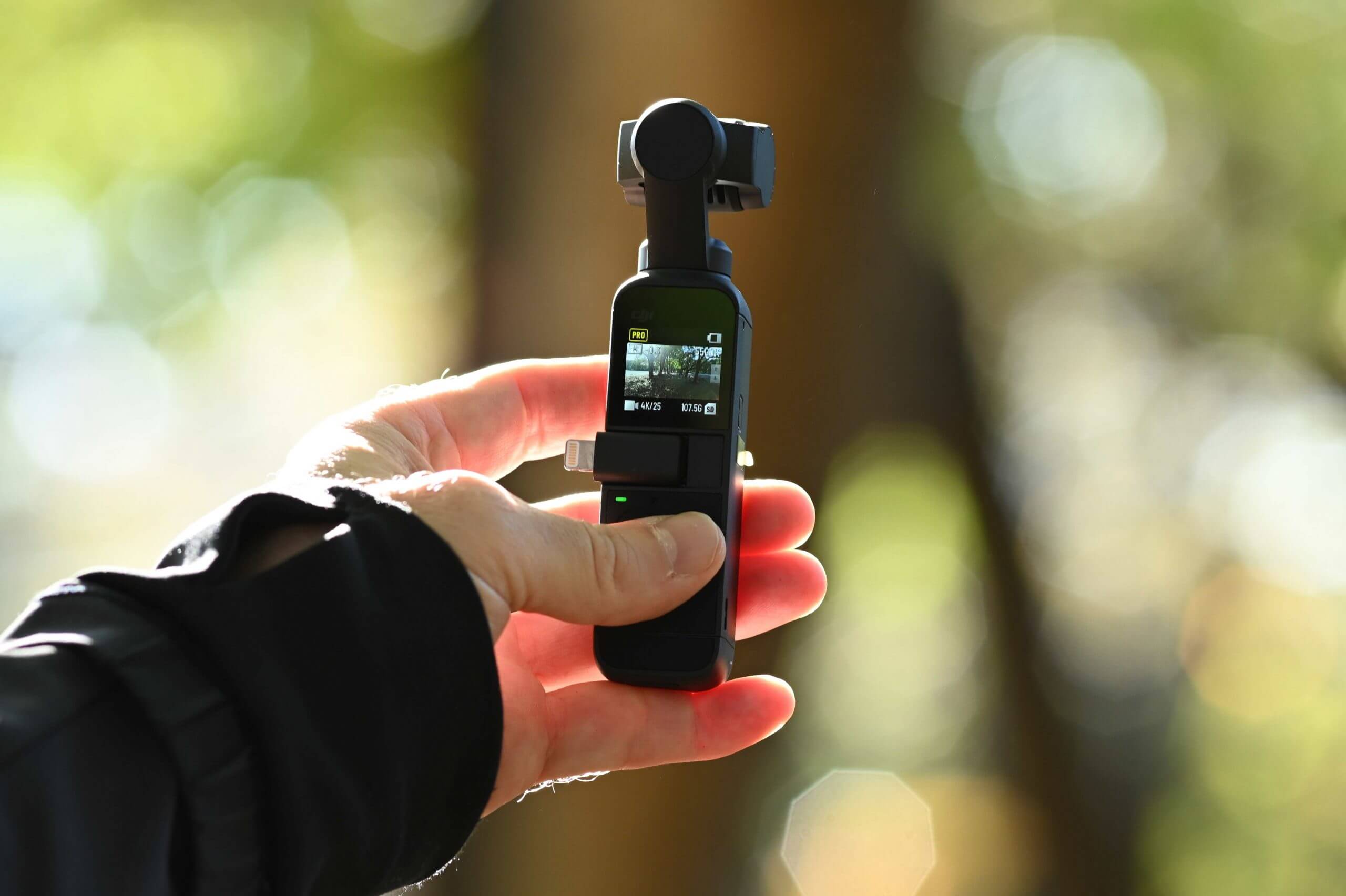 The DJI Pocket 2 is a compact and versatile camera that is suitable for vlogging. It is incredibly small and easy to carry as the name suggests that it can be taken because of it being a pocket-size camera. This camera features an in-built 3-aix gimbal stabilization system, which allows the camera to provide smooth and steady footage. Moreover, it is capable of capturing 4K video at 60 fps delivering detailed and vibrant footage. Also, it has a 64-megapixel that allows vloggers to capture stunning stills. This camera offers several modes for shooting, which include time-lapse, panorama, slow motion, and hyper-lapse.
Final Thoughts
If you feel like your passion is to become a vlogger, and you genuinely enjoy working on your passion, then you don't have to break the bank in order to buy the equipment. Yes, these equipment are not very cheap but can be affordable, and once investing in them feels worth it as they are long-lasting. Moreover, we have mentioned the 11 best cheap vlogging cameras with flip screens for you to compare all the features and capabilities to cater to becoming a vlogger of all levels.
These cameras are valued for money and deliver amazing video quality. The flip-screen camera helps a lot in the way that it allows you to monitor how you look while recording. Also, you can see whether you are in focus or not, so it is of great help.
Hope this helps, so just capture your vlogging adventures with confidence and share your stories with the world using one of these budget-friendly options.