Memories are like sand. No one can hold them. But thanks to technology, we are able to freeze and store them. Photography is the ultimate way to preserve our beautiful memories. Nowadays, photography is going through significant revolutionary changes. It is segregated into various forms, for instance, i.e., fashion, sports, journalism, architecture, and so on. Beach photography is one of the most beautiful forms of photography niche.
Capturing mesmerizing oceanfront scenery is the ultimate visual experience for a Photographer. Going on with limitless imagination is plus point of beach photography. If you are planning to experience this beach photography journey, then you need to know a few essential tips in advance. In this article, we are sharing 11 key points to boost your beach photography experience.
Tips to Boost Your Beach Photography Experience
1. Shutter Speed Exploration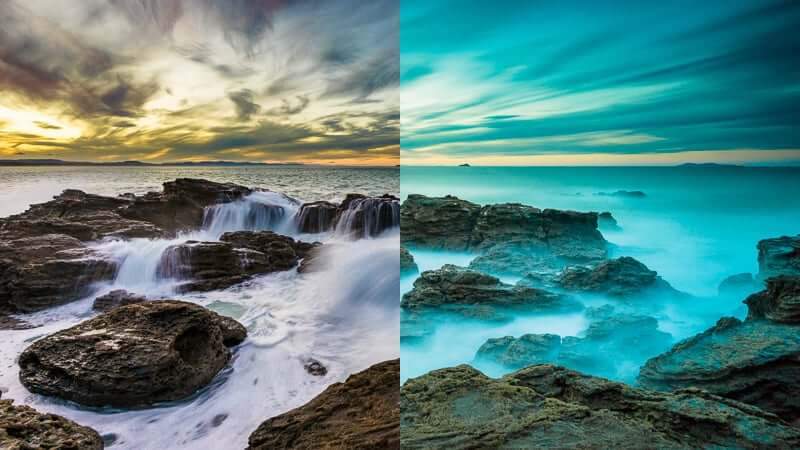 This technical tip will help you while capturing shots at the beach. Playing around with the shutter speed according to the object's motion is very important. For example, If an object you are capturing during beach photography is moving, then it needs a fast shutter speed setting. On the other hand, if the object is still or motionless, then a slow shutter speed will be helpful. Apart from this, Shutter speed also controls the exposure of light to the sensor through its slow shutter and fast shutter setting. You can use this light exposure technique to get a great beach shot. Altogether shutter speed aspect will be a great support for both, whether you are capturing beautiful sea waves or simple shells on the sand.
2. Try Out Manual Exposure Mode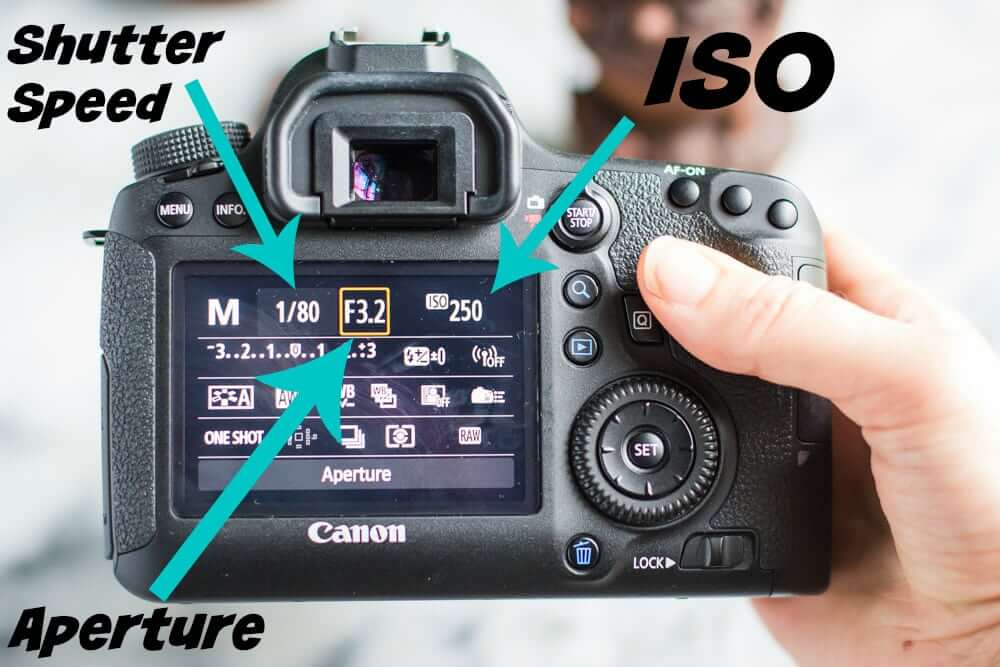 Most of the time, photographers opt for automatic mode in taking shots. But in beach photography, adapting the Manual mode will give satisfactory results.
The reason behind choosing the manual mode is that it allows you to adjust and reset three major components of your DSLR Camera. Aperture, shutter speed, and ISO these components play a major role in the alteration of a photo. Beach photography is absolutely based on natural elements like lights, colors, shapes, lines, textures, etc. Manual mode somehow provides the support to achieve what you are exactly trying to present in your photo. With the help of the Manual Modes adjustable settings, you can alter the sharpness, quality, and depth of the field of a photo as per your requirements.
3. Experiment with Filters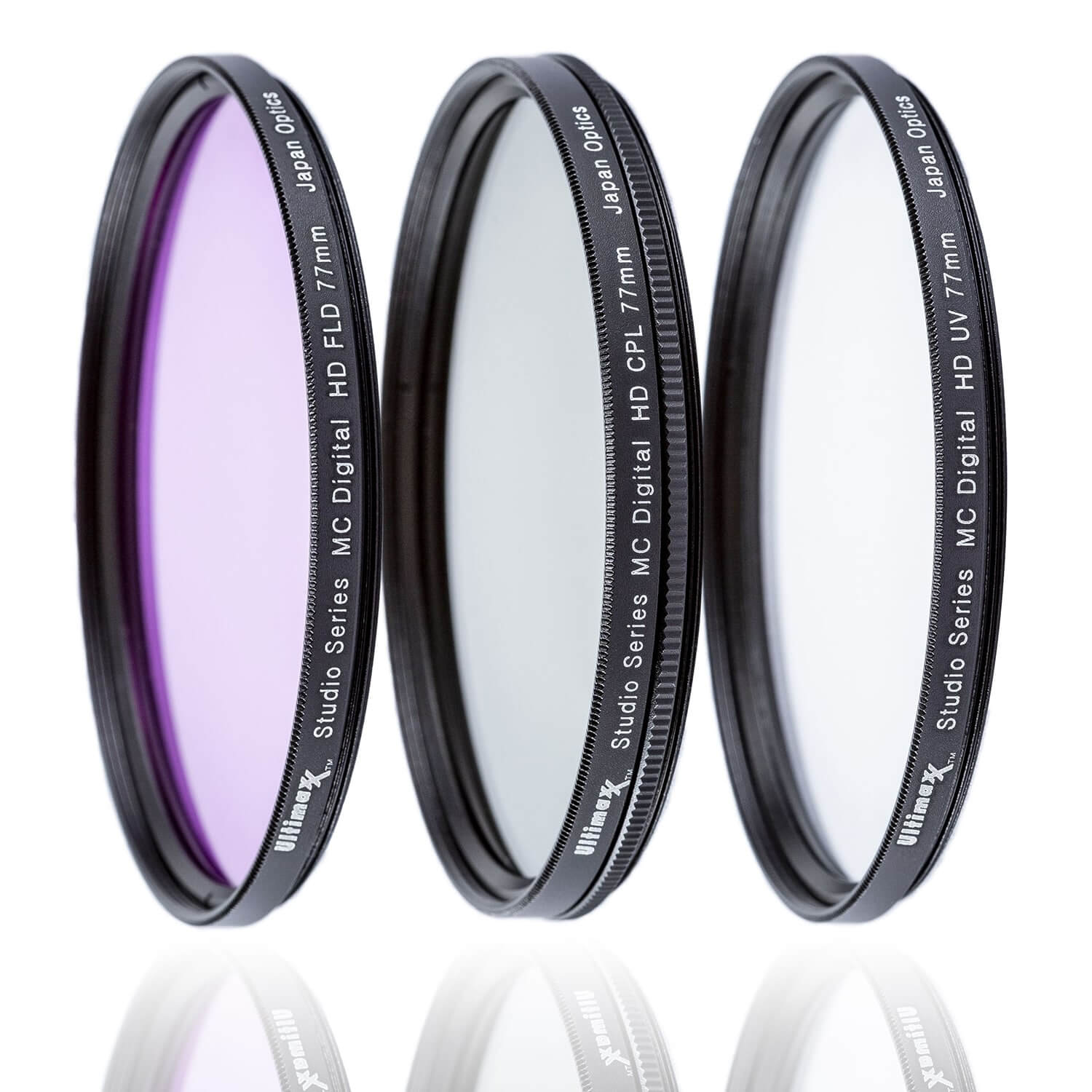 Filters are more useful in outdoor photography, especially in beach photography. Mostly used filters in beach photography are UV filters, polarizing filters, and neutral density filters (ND).
UV Filter controls the UV lights towards your camera lenses and even protects the lens from environmental damage to some extent.
Polarizing Filter helps to control glare or reflection while capturing a photo at the seaside. As a result, you will get a photo with great color and contrast.
A neutral Density Filter (ND) is the most used filter in outdoor shoots. This filter will be useful in daytime beach photography. It neutralizes excess light, highlights, and shadows during oceanfront photography.
4. Improve Beach Photography by Adding Subject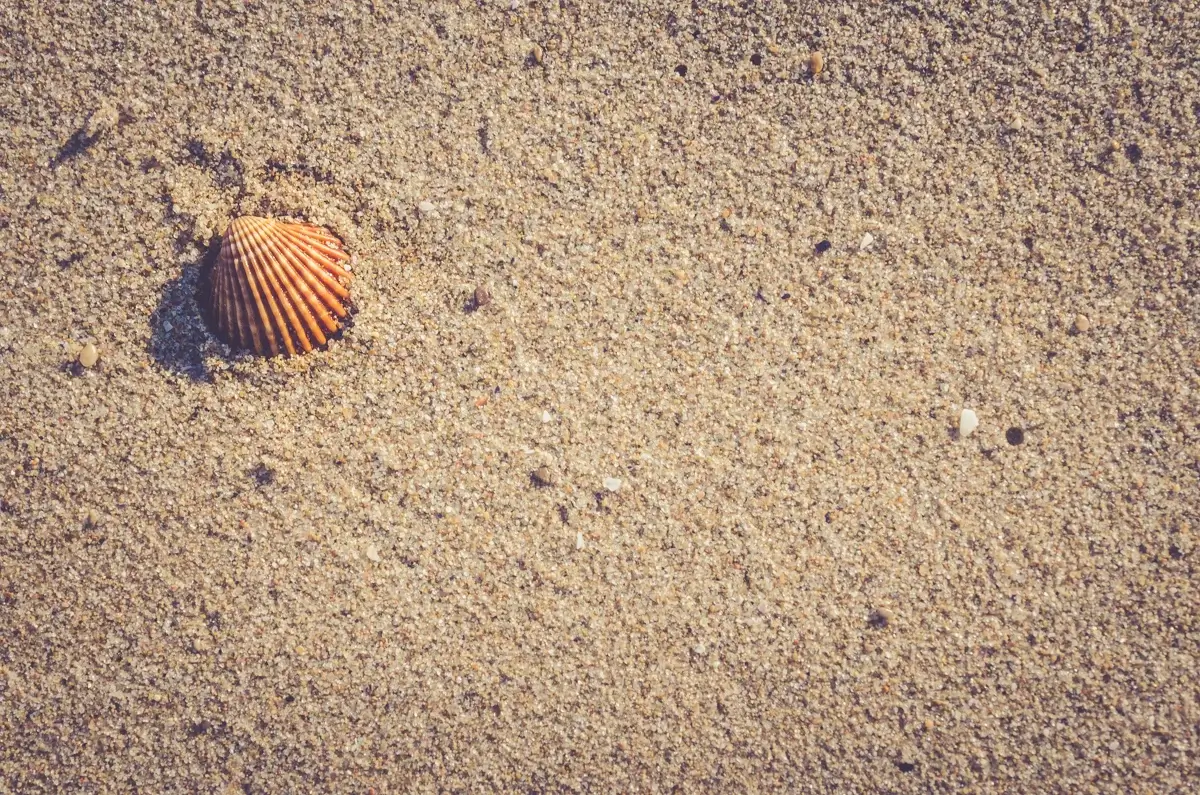 Even though beaches are loaded with alluring views without any objects but if you are planning to capture this beach beauty, you need to add a subject to your every picture. Adding a focal point to the picture grabs more attention from the viewer. This subject could be anything around the beach, like people, a tree, a fallen branch, a boat even small sea animals could be a subject for your beach photography. Beautiful bright sun could also be proven best focal point in seascape photography.
5. Must Have Wide Angle Lens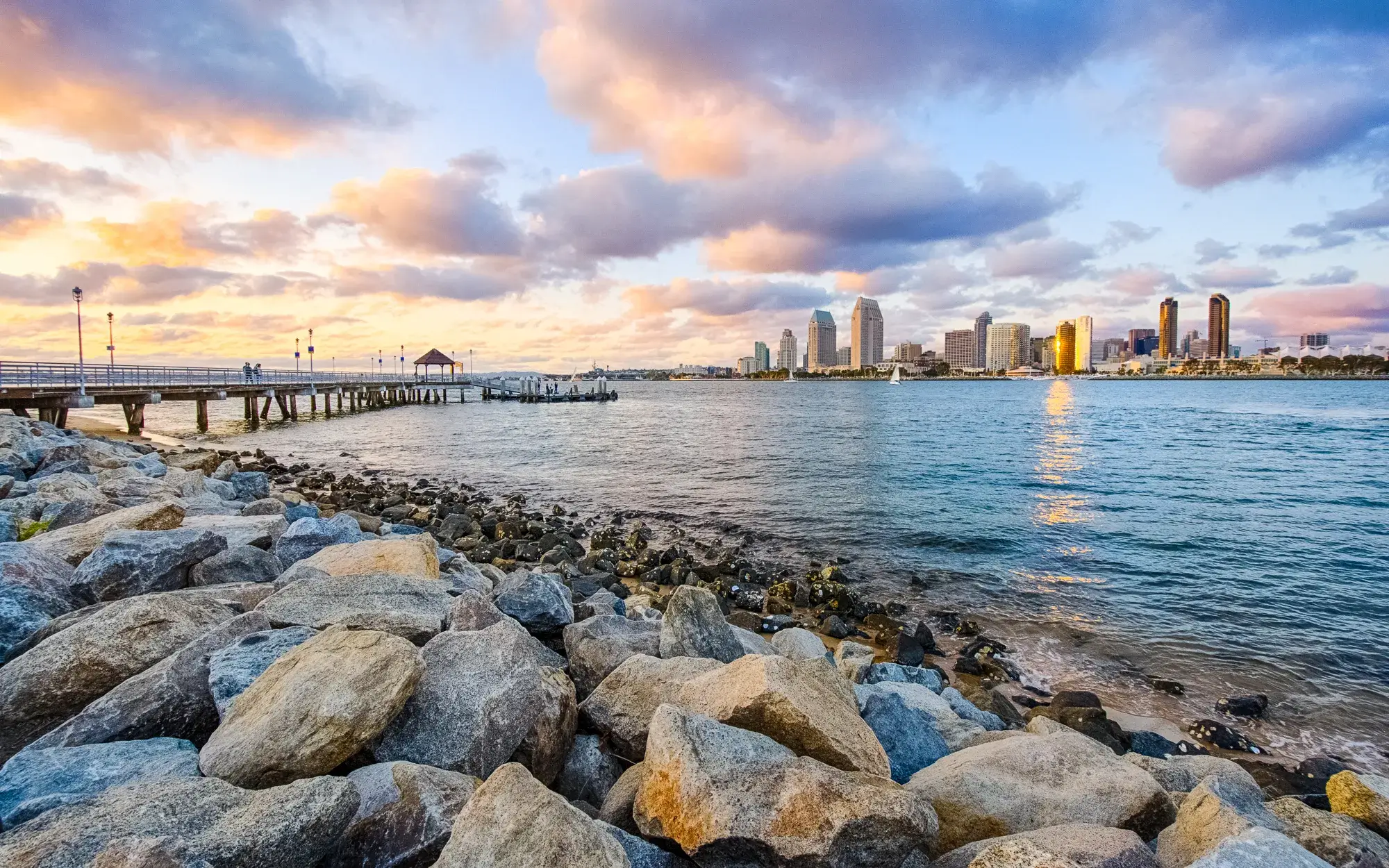 Wide Angle Lens is must have a property while capturing huge landscape sea views. It provides a broader field of view that helps you to include more scenery in a frame. Beach views get more vibrant with the seashore sky, sun, and other aspects that the ocean contains. To capture this combined beauty in a picture, you will definitely need Wide Angle Lens. With the help of Wide Angle Lens, you can seize the foreground, mid-ground, and background in your camera.
6. Choose Golden Hours to Catch Beach Beauty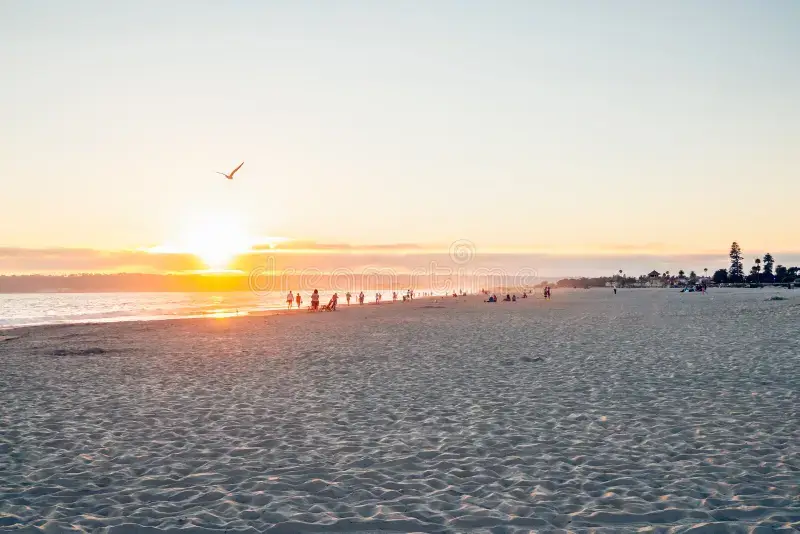 Ocean views are certainly best all the time, like morning, afternoon, evening, and even at night. Bad weather even cant be an obstacle to capturing beach beauty. But If you want some great pictures in natural light, then go for golden hours. Just approximately an hour after sunrise or before sunset, the shades in the sky get warmer. It forms various shades and textures in the sky. Natural lights of golden hours enhance the seascape photography experience. This is the ultimate time to get your awesome shots of the beach.
7. Plump for Raw Shoot Format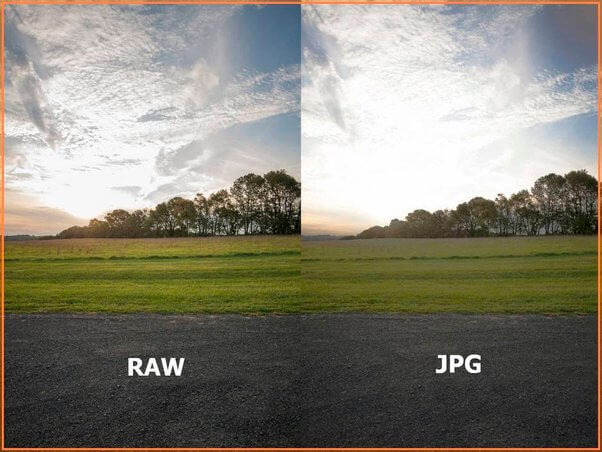 There are two formats in Camera RAW and JPEG. Even though JPEG is a convenient and space-saving format but it can't allow you to alter images according to your requirements. So set your camera with Raw Format during beach photography. Raw formats have some drawbacks. It consumes a lot of space. Even though this space is a consuming drawback but the quality of the image it deploys is the best. In JPEG, images get compressed, and this compression decreases the quality of the image. If you want to modify the JPEG image, the quality of the image is worse. On the other hand, raw images can be modified by adding details. For instance, adjusting the brightness, contrast, and shadows of the picture is possible in Raw Shoot Format.
8. Don't Forget to Put Your Tripod in Your Camara Bag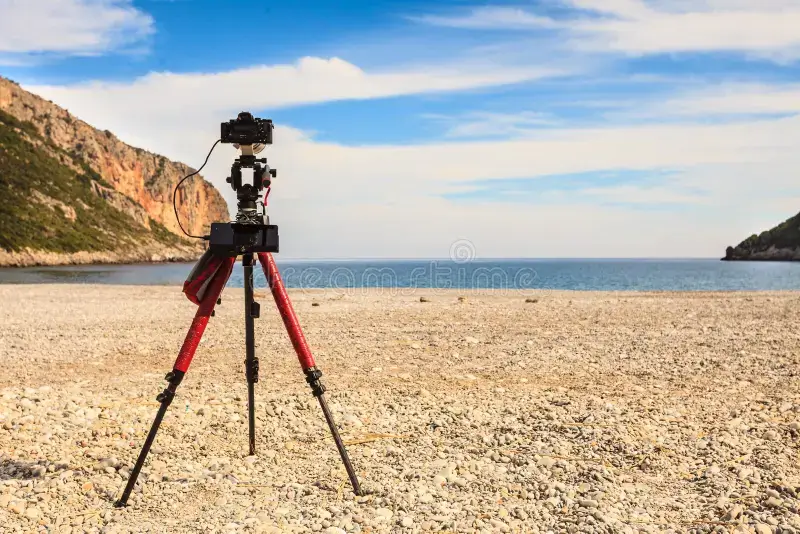 In beach photography, a tripod is a must-have gear. It gives a stable base to your camera during your beach photography. You just need to set your tripod in wet sand. Tripod even helps you to manage Shutter Speed. Using this factor, you can capture beautiful low-light seascape pictures. As a result, you will get an instant improvement in your pictures.
9. Ensure the Safety of Your Equipment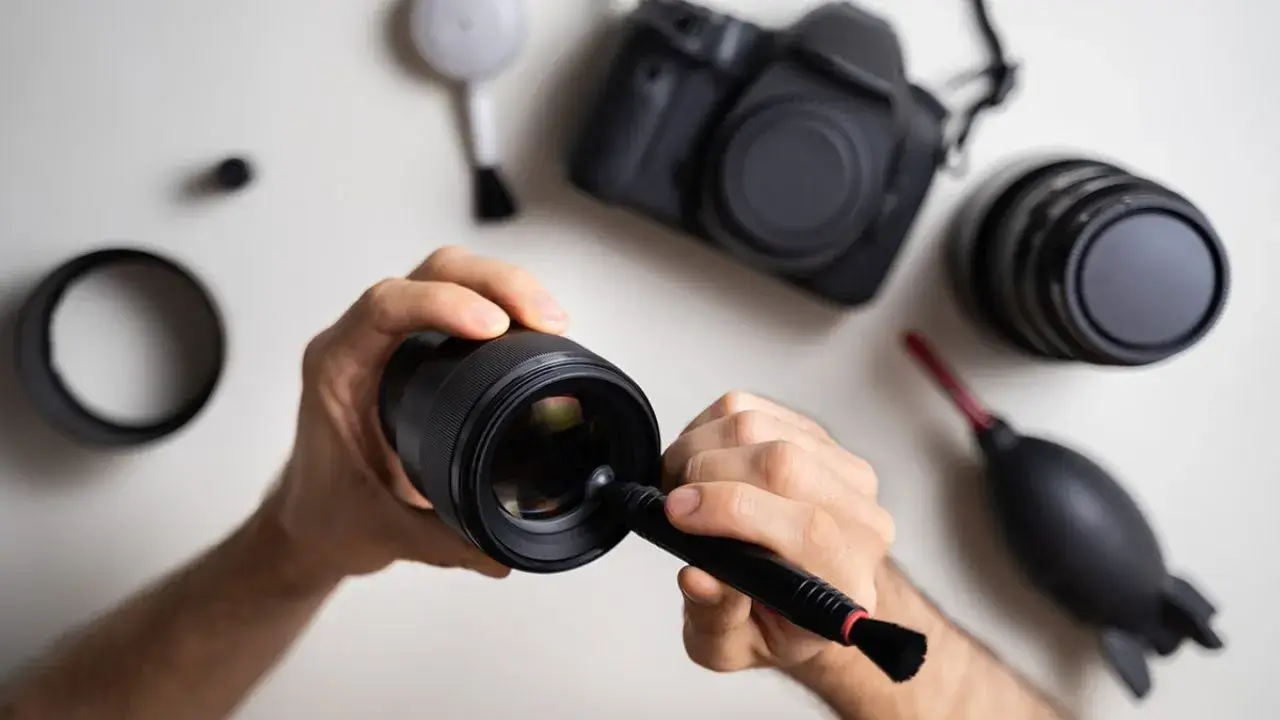 Be careful with your equipment safety before heading for beach photography. When you are working on the beach with your gear, you need to be careful of seawater and sand. It is obvious that if you are working on the beach, your equipment will encounter salt water and sand. To avoid any damage, always keep essential gear cleaning items in your camera bag. To clean the lens of the camera, use a lens cloth or alcohol wipe. Rocket blowers are also great help to get rid of water droplets. Make sure to clean up all gears when you wrap up the shoot.
10. Go Bold, Be Patient, and Be Creative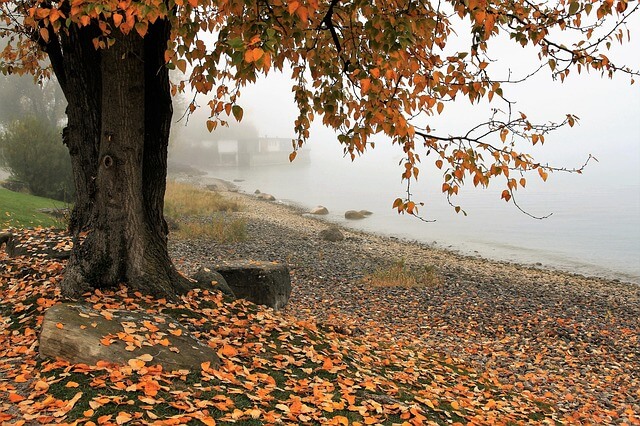 To get the most out of it, be a little bold with water, and get close to the ocean. If getting a little wet gives you better results, then why not! To capture different dynamics of the ocean, you need to get closer to the water. It makes a huge difference in images between, without getting into the water and getting into the water. Images captured getting closer to water are more impactful and engaging.
Another important aspect of beach photography is you need to be patient to get fruitful results. You need to explore the beach to generate extended creativity in your images. Sometimes it will take time, but the output will be as you expected. So try to use this important tip in your beach photography.
11. Be an Organized Photographer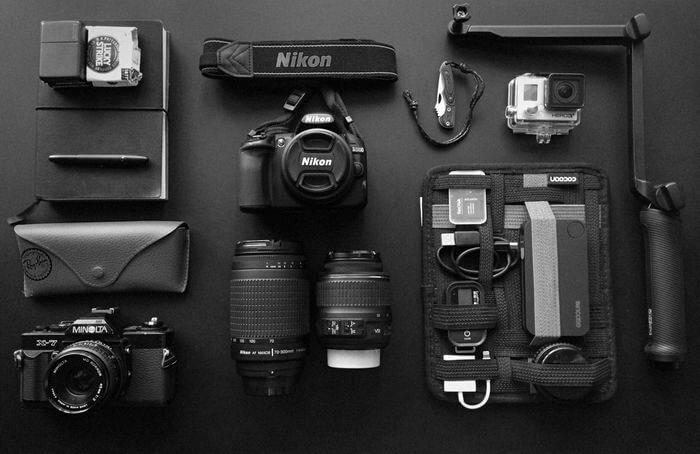 Always be prepared, right from deciding the location till the wrap of the shoot. Make a checklist of required elements and plan according to it before heading out.
While working on beach photography, you need to be prepared to confront any situation. If you are closer to the ocean, then be aware of the surroundings. Don't be messy about your equipment. Always put your gear along with you. In case you encounter a huge wave, don't run; try to stand sideways to the water. It will help you stay stable and tackle the wave.
Conclusion
Although creativity has no limit while conducting photography, especially beach photography, it lets you discover lots of natural elements, whether it is daytime or nighttime. You can explore and experiment with available tools and bring out the final output as you imagined. We have discussed the technical and non-technical points in this article, which will assist you in getting ready for beach photography.
This will be helpful to get better results for your work. In this article, we have discussed those essential tips. Do try out these 11 key points and explore the Seaview to get mesmerizing beach shots. Pack your gear and get your imagination out, capture killer beach views, and share them on every social media platform.
Be ready and get set, go!
Frequently Asked Questions
What Are Filters Best for Beach Photography?
According to expert photographers, filters are the best option to capture beach views. There are three filters recommended by experts.
UV Filter
Polarizing Filter
Neutral Density (ND)
These filters not only protect your camera lens but are also useful to balance excessive reflection, light, and shadows while doing daytime photography.
What Is the Best Time to Take a Beach Picture?
There is no hard and fast rule to catch beach beauty. But if you want natural light in your picture, then go for golden hours. These hours are just about an hour after sunrise or before sunset. You can use the natural shades and texture of the sky to get maximum results for your seascape captures.
How to Protect My Camera Lens at The Beach?
You need to protect your equipment from seawater and sand While working on the beach. Especially your camera lens, as they are very expensive and delicate. To protect your camera lens, always put high-quality lens cloth and alcohol wipes in your camera bag. A rocket blower is a must-have cleaning accessory to get rid of saltwater droplets.v