Flying dress and gown can make your pictures stunning and classy: But can you wear and pose in them with ease for your photoshoot? If you are thinking of wearing a flying dress with the understanding that you'll be able to pose in them comfortably, you are going to ruin both the money and the photo shoot. So, are flying dresses worth wearing? Flying dress photo shoots can provide you with a rich and luxurious experience, making it the most memorable event. You can get unique and stunning memories and pictures in the flying gown dress. If you want to know more about the flying dress photo shot and how to pose in flying gowns, keep reading.
In this blog post, we have curated a list of ideas, tips, and flying dress photo shoot gown poses to help you make your flying dress photo shoot a beautiful and memorable experience.
Beautiful Poses in Gown or Long Dress
1. Hand Moves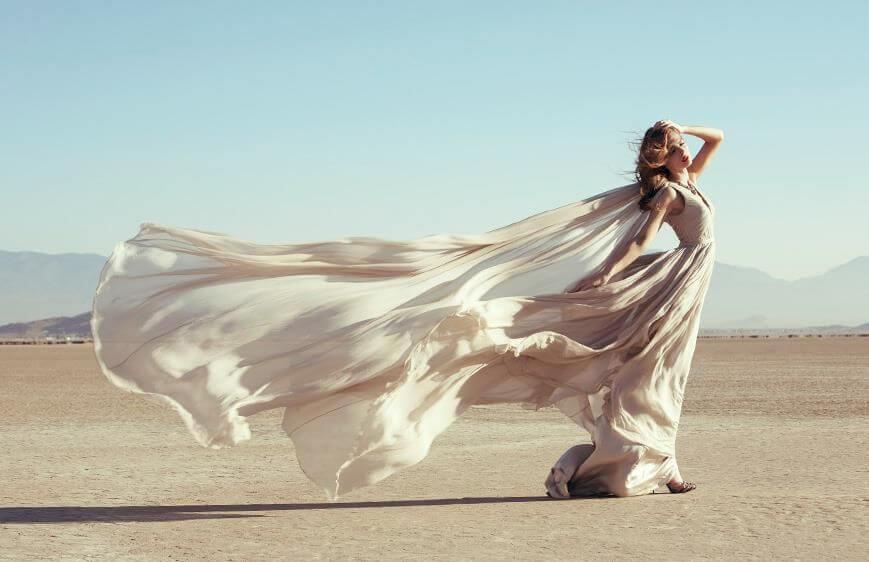 Control the movement of your hands with the dress flow. You can move the fingers in the hair near the ear, keep them on your waist, or move your elbows behind your neck. Go through the social handles of your favorite models to understand, visualize and copy their hand moves for stunning and more confident photo shoot gown poses.
2. Pull the Chin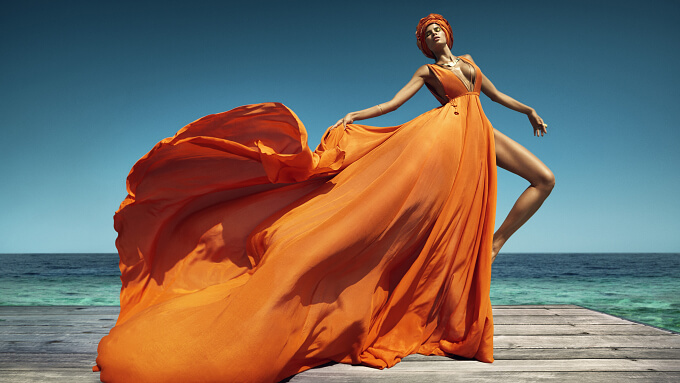 To flaunt your glowing face with confidence, don't look downside or away from the camera. Pull your chin outside with grace for the photo shoot gown poses. Take the help of your photographer or assistant to find the perfect glance and your face position.
3. Sitting Photo Shoot Gown Poses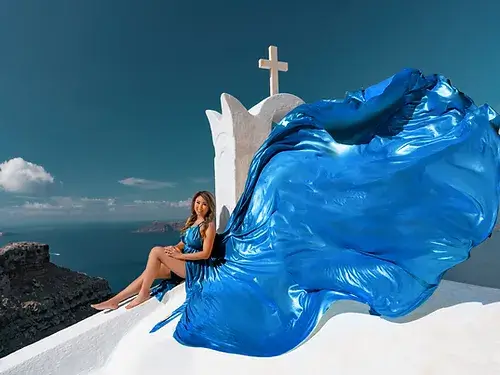 If you are posing near the monuments, then utilize the small parts of monuments like fountain walls and stairs wall edges. If there are 3D cartoons or toys that can bear the adults' weight, you can also utilize them for more joy and colorful photoshoots. For a more sensual look, you can pull one of your legs over your other knee while lying on the sofa. If you are on the beach, sit down on the sand with pointed toes by pulling and spreading your legs outside. Take a position of a mermaid by pulling your hands' backside of your waist.
4. Turn Shoulders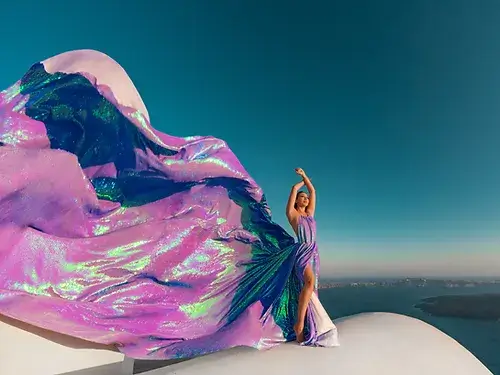 To give a perfect body shape pose for the photo shoot, turn your body and shoulder away from the camera instead of keeping them straight. It'll help to highlight your curves and not make your body broader than the original shape. You can try the turning shoulder pose with the sitting poses as well.
5. Hair Pose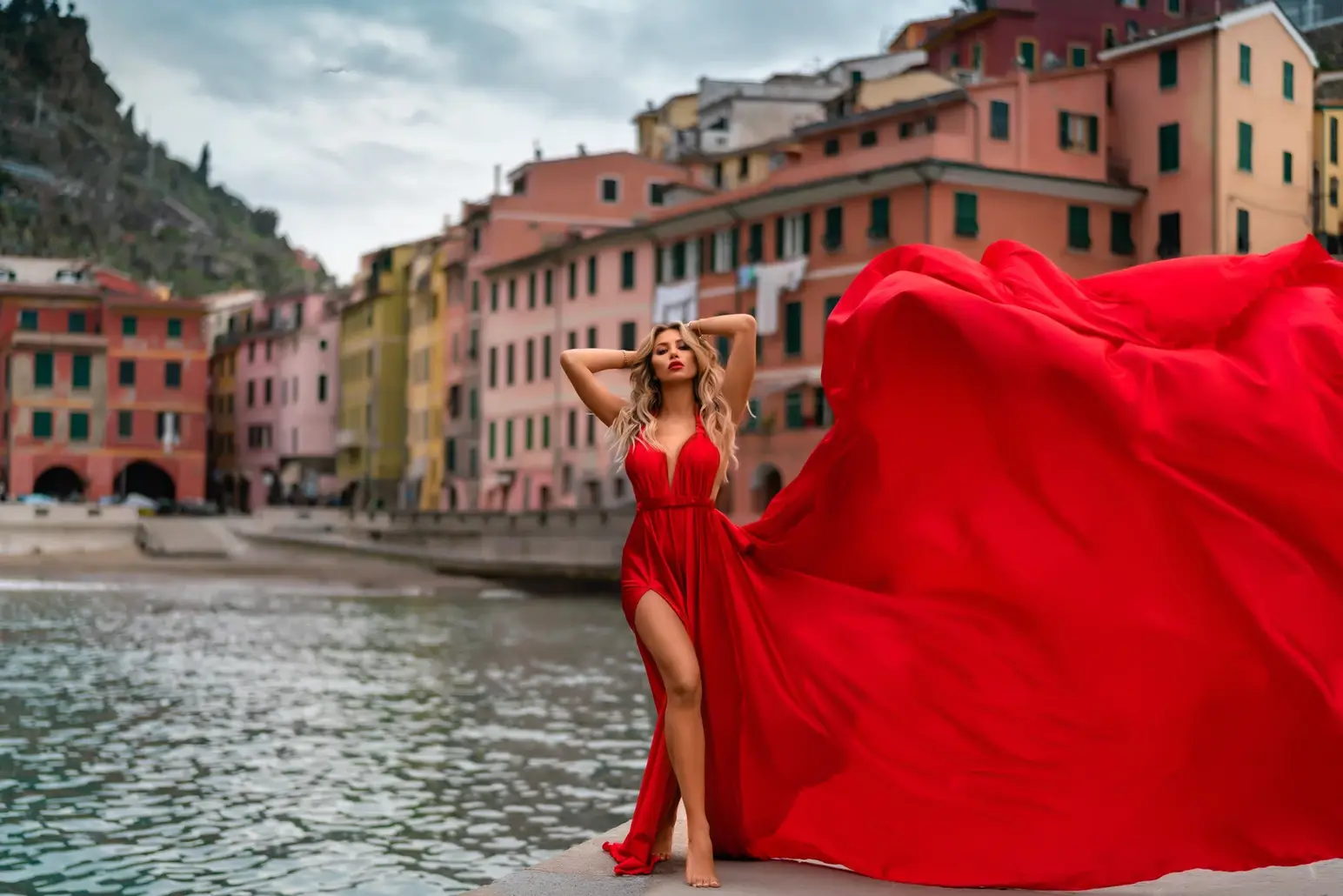 Consider that hair is part of your flying gown dress, so control and move them according to the requirement. You can take tips from your assistant or hairstylist. You can also try what type of hairstyle with pose suits you more in front of a mirror. You can utilize hair clips to keep them in position and take the help of a soft scarf to make them fly in the rhythm.
6. Pole Dance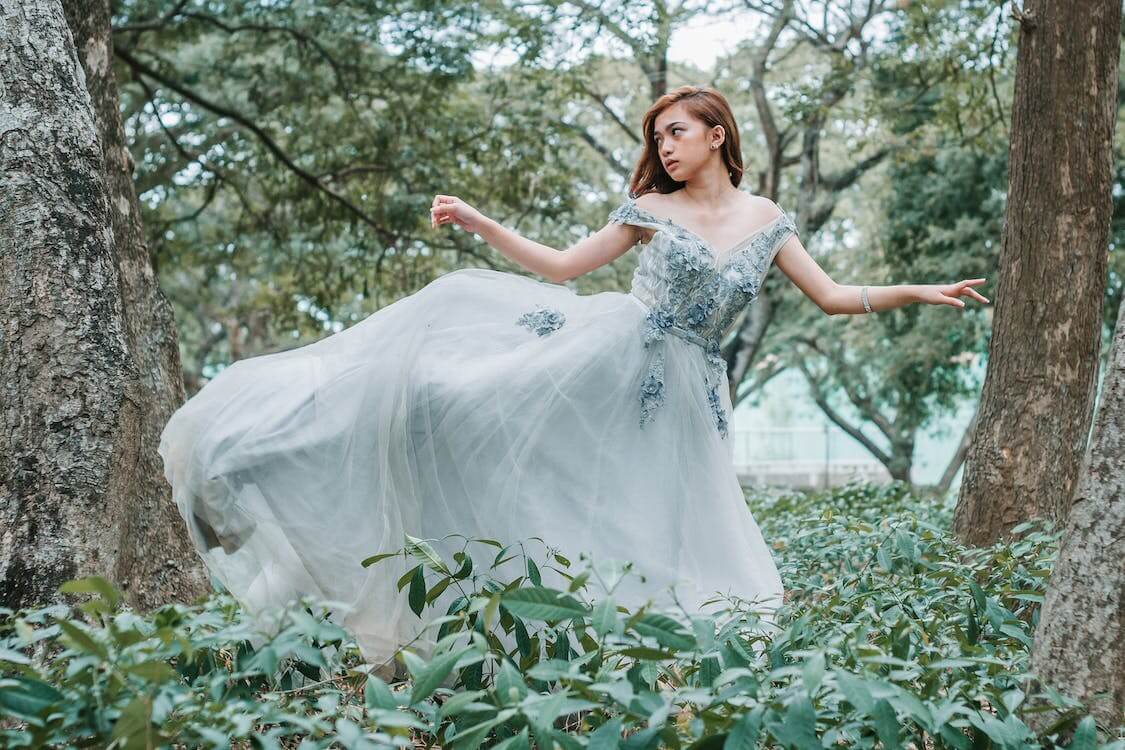 For pole dance poses, you can try with a pole or a tree trunk. Hold the pole with one hand, and slowly move around by throwing your dress tail outside to flaunt it.
You can also open your other arm while holding one part of your dress bottom in it to give the shape of butterfly wings.
By holding the pole or tree from one hand, keep your arm free, pull out your one leg outside, and lift it to the knee or waist with your dress tail, flaunting your flying dress plates.
For a more relaxed look, you can just stand by the pole, keeping one hand near your ear, like you are fixing your hair, and one on your waist as you are fixing the plates of your flying dress.
7. Flying Photo Shoot Gown Poses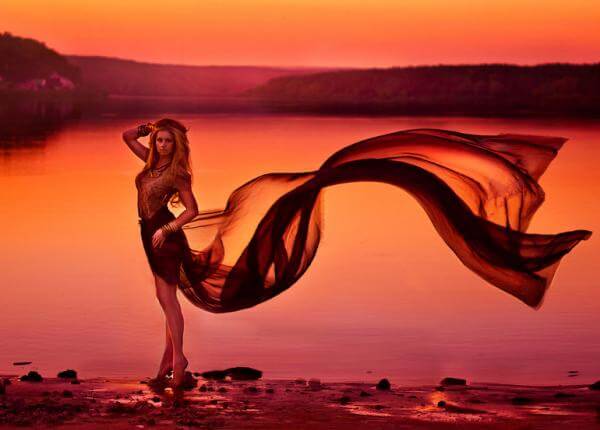 If you are posing at the beach, utilize a rock or a tree trunk to climb up on it and let your dress flow from there, giving a flying pose.
You can also jump to create the energetic flying gown dress pose photo shoot.
If you are flaunting your gown at the monuments, utilize the roof wall. Drop your dress tail on it to hide and ask your assistant to blow the dress to give you a flying look. Please be careful while trying this.
If you don't want to take the risk, create the pose with the help of a table or a chair.
8. Flaunt Your Dress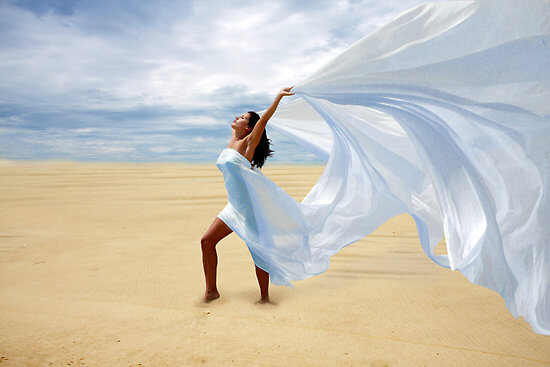 Standing with confidence and draping your dress tail can flaunt your complete dress in the best possible way. To flaunt your dress in more ways, you can walk, dance, turn around, move slowly, jump, and pose with grace. Ensure that while posing for the photo shoot gown poses, you don't gain too much speed. Else it'll be harder for the cameraman to focus on your face and the flying dress.
9. Be Yourself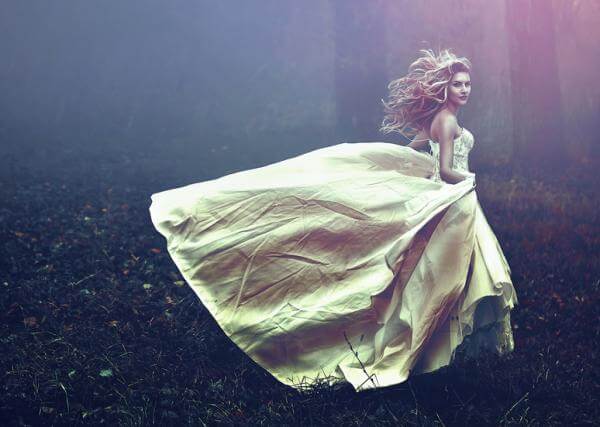 Break the rules and set your body and dress free. You need common sense, a smile, and confidence to pose naturally. Apart from this, you don't need to focus on the style guide for the photo shoot gown poses. So get ready and pose naturally in your flying gown dress as the moment and location allow you to do so.
Flying Dress Photo Shoot Tips
1. Know Your Photographer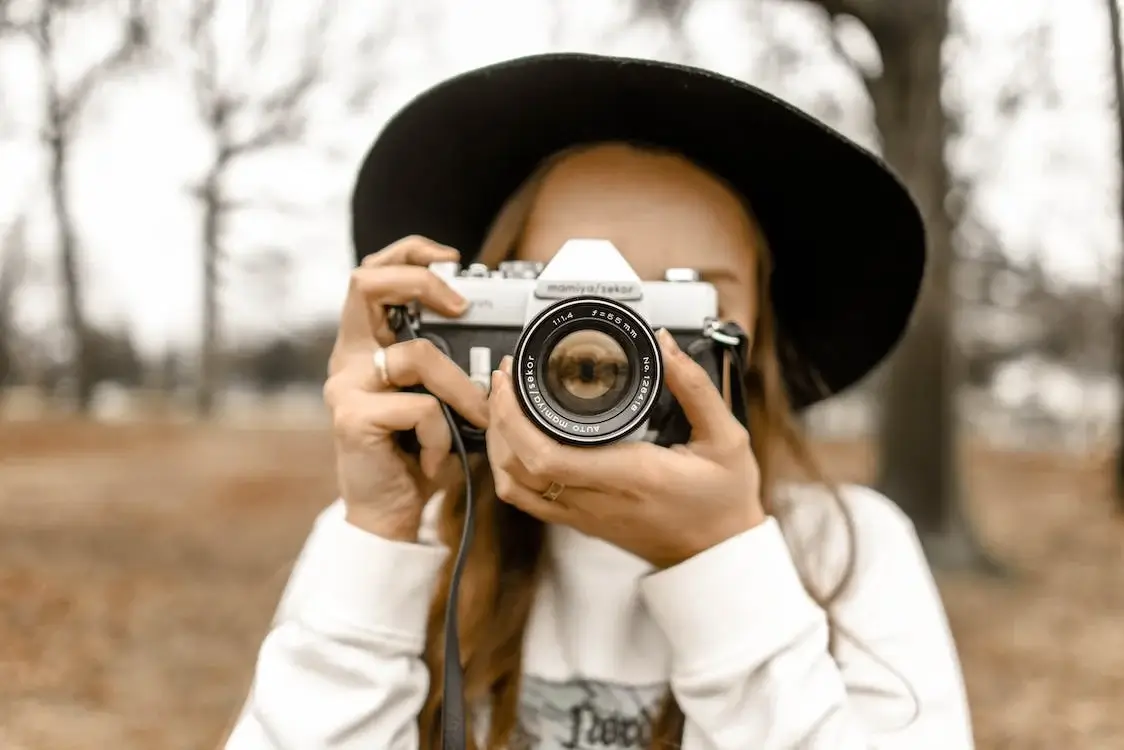 If you know the photographer via someone's recommendation, take tips from the person recommending you about the photographer's working niche and styles. If you have found the photographer online, go through their portfolio or previous photography on social media to understand their style better.
Discuss with your photographer before the photoshoot. If you love any specific style, let them know.
2. Set Your Photo Shoot Gown Poses Vibes and Locations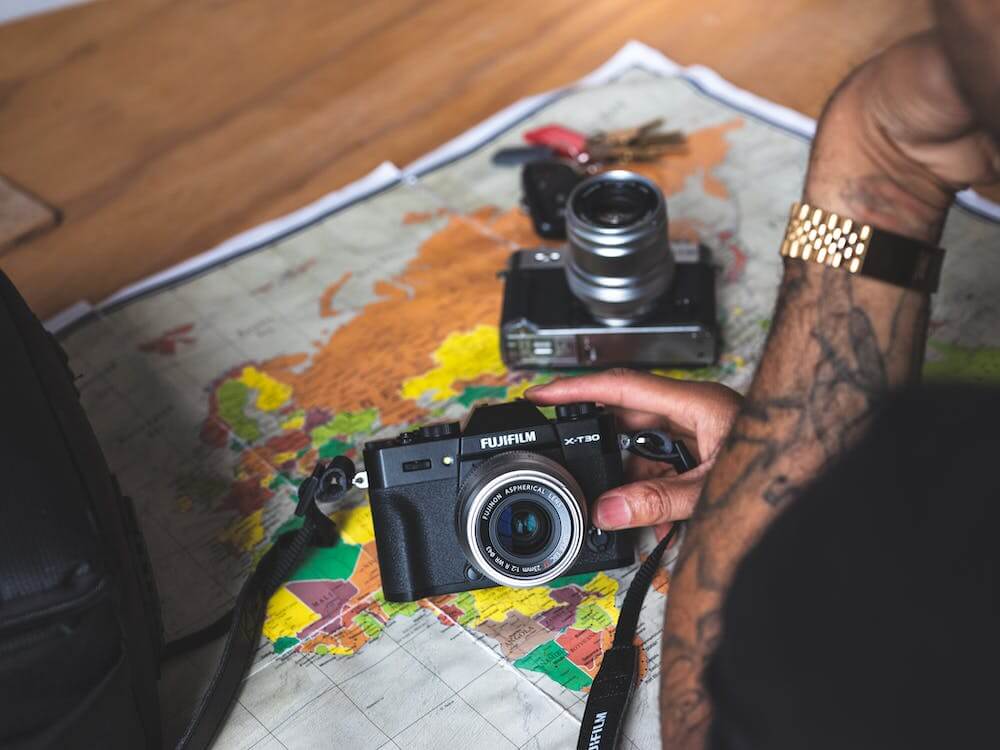 Decide the venue and location so that you'll understand what type of outfit and color will be perfect for you. For example,
You want the photoshoot on the beach sand or near the garden.
You want it on a specific destination or in the studio of your photographer.
You want it near the religious temple or churches, or you want it near the fountains.
You want it in the natural life of the village or near the blue domes.
3. Select Your Gown Dress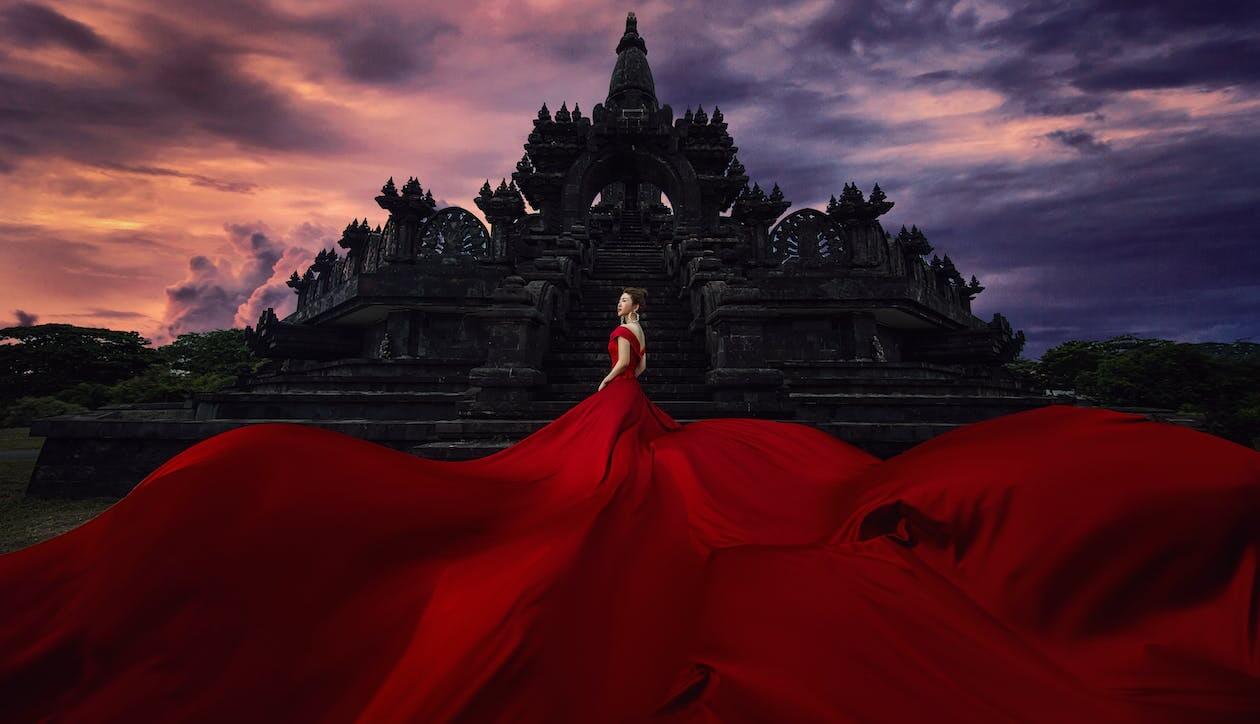 Go through the social handles of photographers, catalogs, or even Google, for gown poses. For example,
For the bold photoshoot gown poses, you can select deep colors like red and black.
For an ethereal gown photoshoot, try colors like white or blue.
Try your dress with real poses before your final gown dress photo shoot. If you don't have one gown dress or don't want to buy one for a photo shoot, you can always take one gown dress on rent. Or you can also ask your photographer to rent you a dress. Ensure to try the dress you have taken on rent so you'll feel comfortable during the photo shoot. You can also take multiple dresses on rent if you have asked your photographer beforehand and before reaching the venue.
4. Finalise Your Assistant and Share Your Vision
Handling everything from photo shoot gown poses to the flying gown dress can be overwhelming or uncomfortable. So, you can take your supportive friend or partner who has photography poses experience. Or you can also ask your Photographer to hire one assistant for you. Though it's not mandatory to have an assistant, if you hire them, they will make your gown-dress photo shoot session easy and more comfortable. Assistant will also take care of your dress, poses, hair, makeup, and many other small details which highlight your stunning features in the photography.
They'll arrange, blow, throw, and manage your flying dress or gown during the photo shoot for perfect pictures. Share your vision and photo shoot locations with your assistant so they can recommend the posses for the best photo shoots and memories.
5. Photo Shoot Time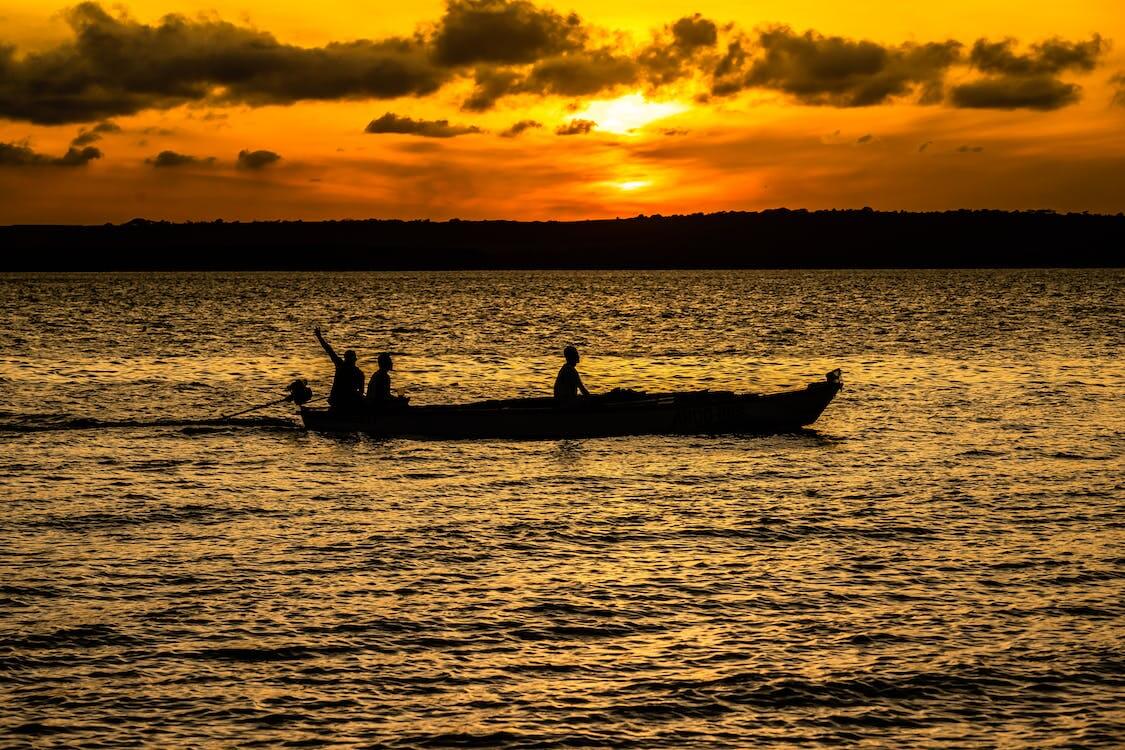 Sunrise: If you want to avoid the crowd and pose at the most suitable time, sunrise is the best time for the photo shoot. The golden sunrays add a magical touch to your photo shoot gown poses and pictures.
Early Afternoon: The early afternoon light will make your pictures cool and stunning. Early afternoon is the best time to target if you are looking for a romantic photoshoot or aiming to get a very calm and serene vibe.
Late Afternoon: The daylight adds a brighter and more vibrant feature to your natural photo shoot. Ensure that your dress fabric is sweat resistant because the environment and photoshoot session will be hotter because of the sun. The gown-dress photo shoot session might be a little uneasy with the presence of a crowd in the public venue and the hot temperature.
Sunset: The sunset will make your pictures gentle with soft golden rays. So it is the perfect time for a photo shoot gown poses session. It will not be able to highlight your dress more, but the overall soft aesthetic is worth capturing. 
6. Ensure Everything Is Ready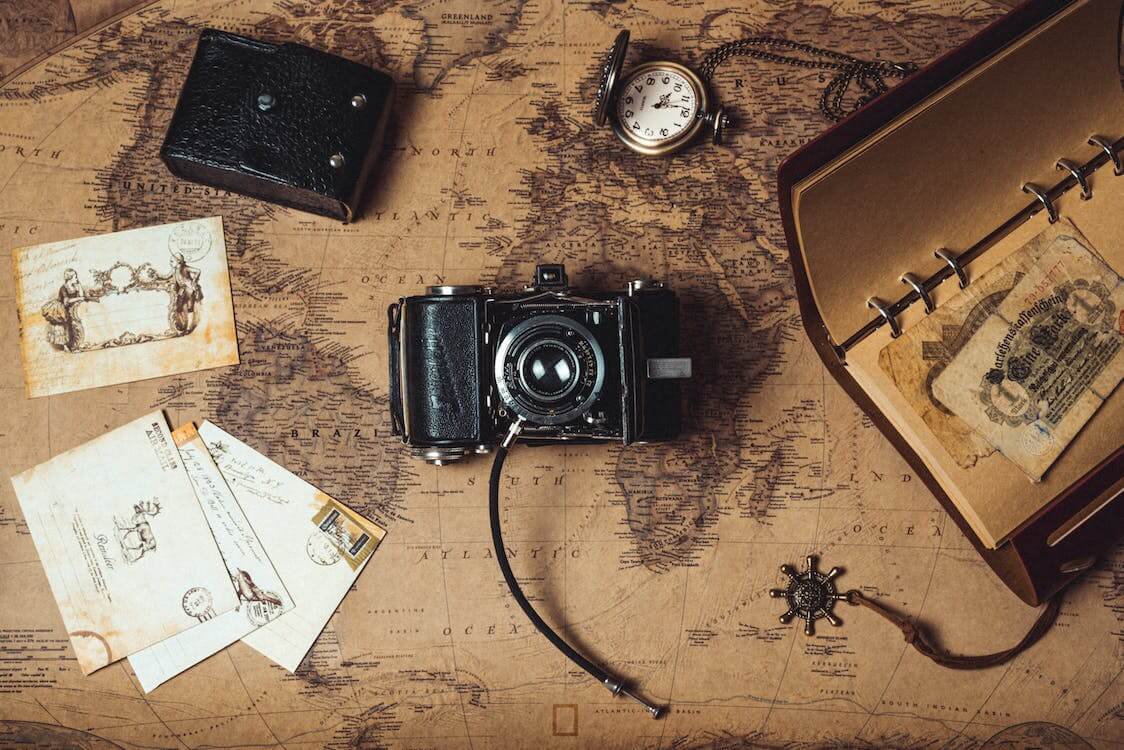 A flowing dress and photo shoot gown poses session is not cheap like other photoshoots. It'll come with additional efforts and costs, so be ready. To capture the flying part of your gown, your Photographer may need to take several retakes for perfect pictures.
Be careful while selecting private and public venues.
Private venues might add additional costs, and you can feel uneasy in a public venue.
Finalize your photo shoot date and time with your photographer so you don't have to wait for an appointment later.
Ask your photographer if they will share only original photos with you or consider photo retouching.
Summing Up
Everybody wants a luxurious photo shoot at least once in their life. And preparing yourself in advance, from knowing more about flying dresses to flying gown poses, is the way to get this luxurious experience. This post showed you flying dress photo shoot gown poses, tips, and things to care about while posing in the gown dress with ease.
We have also covered tips like assistance, payment clarity, and finalizing your photo shoot venue. For the best experience, select a few flying dress poses, and do a mock rehearsal at your own home with the help of your friend or partner.
Ensure you feel comfortable in the dress, or else the photo shoot gown poses will be difficult to perform. If you are looking for a real luxurious experience with your flying gown dress photo shoot, connect with our gown dress poses strategists or hire our professional photographer for your photoshoots.
Frequently Asked Questions
How Does Flying Dress Photo Shoot Work?
A flying dress is a gown dress with a long tail. This gown dress is made up of high-sheen shiny fabric. Flying dress brings your stunning, beautiful, and wealthy photo poses and memories. They are more costly than normal dress photoshoots.
Which Flying Dress Is Best for The Photo Shoot?
For the best photoshoot gown poses, avoid heavy prints and patterns. Dark-colored Flying gowns with shine work amazingly to make the moment live. Your dress is already flying, giving full-scene vibes, so avoid heavy accessories. If you wear eyeglasses, remove them during your flying gown dress photo shoot. You can use good quality Sunglasses in some of your photo shoot poses.