Are you someone who hates waiting for their photographs to be delivered by a professional? Nowadays, instant cameras are at the rescue for all those old souls who love physical photographs instead of digital ones. The best thing is that professional photographers these days focus on the moment and use instant cameras to get the photos instantly.
First, let us understand what an instant camera is.
An instant camera takes photos that develop immediately after being taken. They provide a unique and nostalgic experience and are less expensive as compared to digital cameras. The imperfect and bordered images developed from an instant camera are always favorites at weddings, parties, or any other occasion.
The feature to get instant photos has changed the way many professional photographers approach their thoughts and craft, such as wedding and event photography.
Can Instant Cameras Be Used for Professional Photography?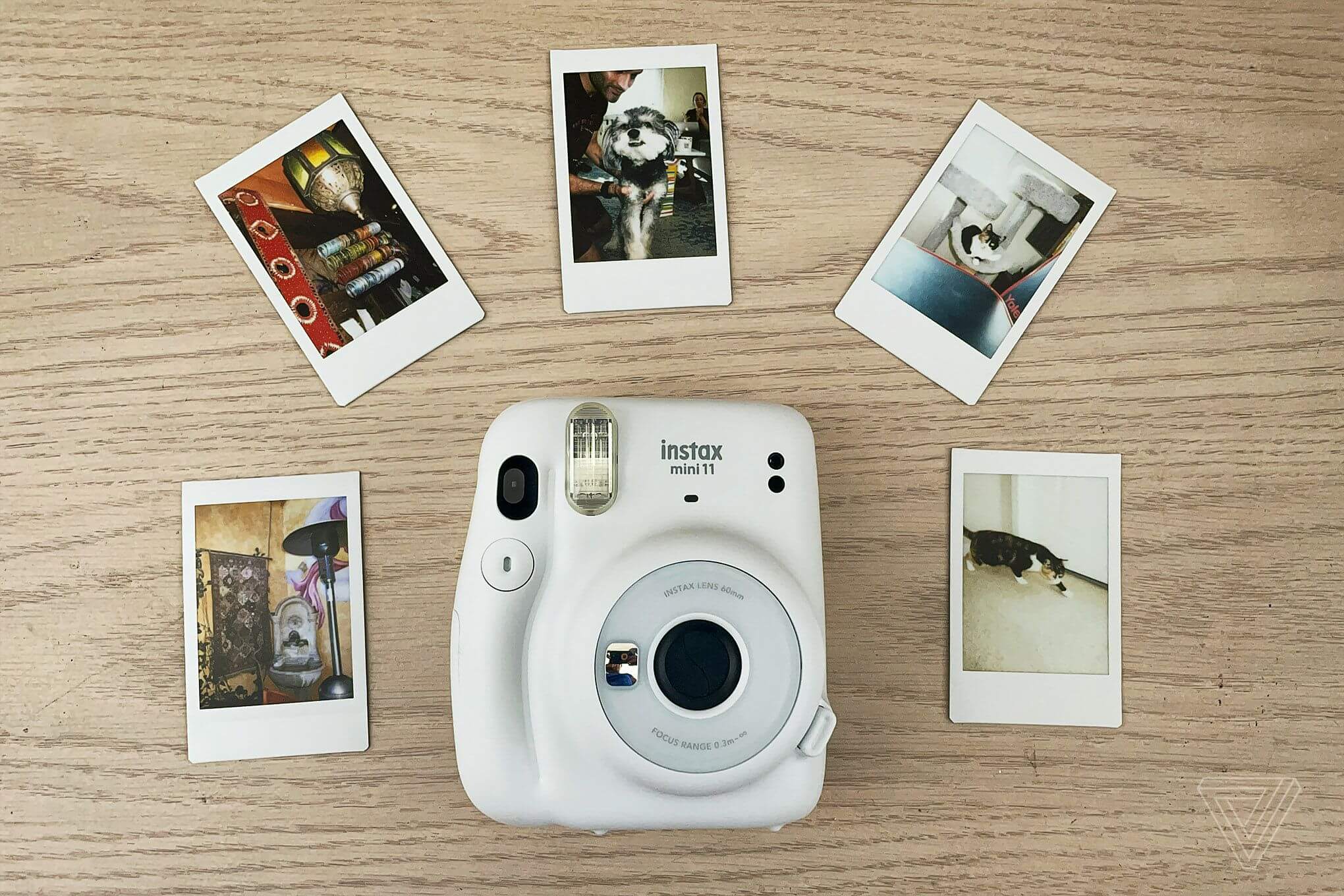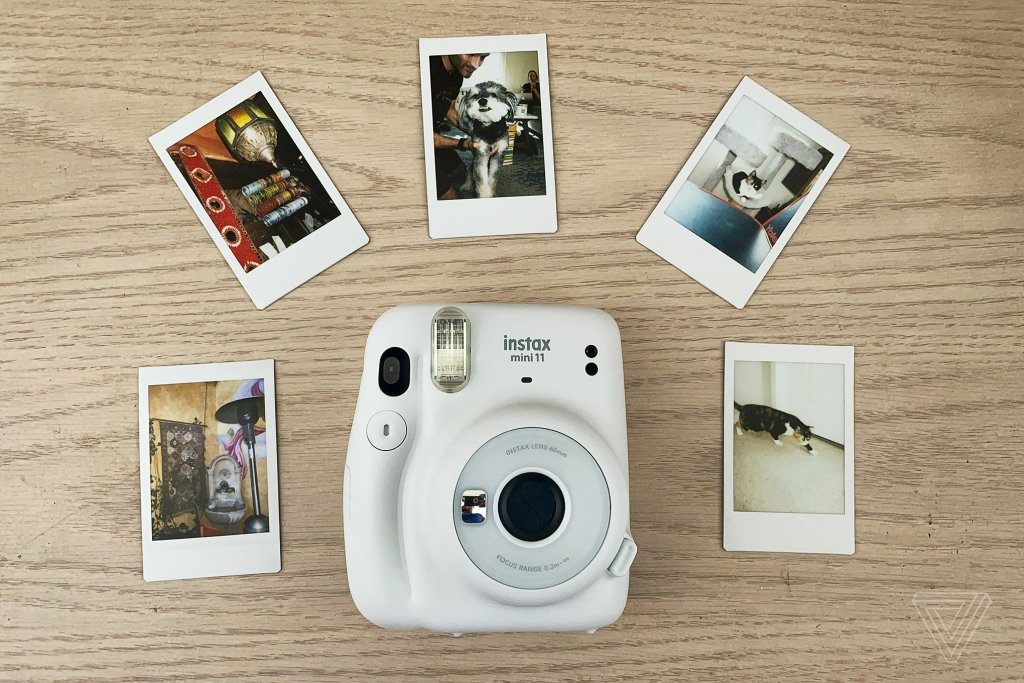 The answer to this question is, 'Yes, the best instant cameras can be used by professional photographers to shoot.' Instant cameras are best for budget-friendly shoots, so they help professional photographers to shoot small projects as well. Instant cameras develop high-quality, retro cool prints at very reasonable prices.
Pros of using an Instant Camera
Easy to Use
Reasonably priced film
Easy-to-find film refills
Decent battery life
Instant physical prints
Durable media
Various size options are available
Color or black-and-white options
Cons of Using an Instant Camera
A coin has two sides. Similarly, an instant camera also has some drawbacks.
Print is generally not as defined and detailed as from a dedicated photo printer.
Dynamic range with colors not good as lab prints
Different size options are available, but still no larger than 5'*7'
How Do Instant Cameras Work?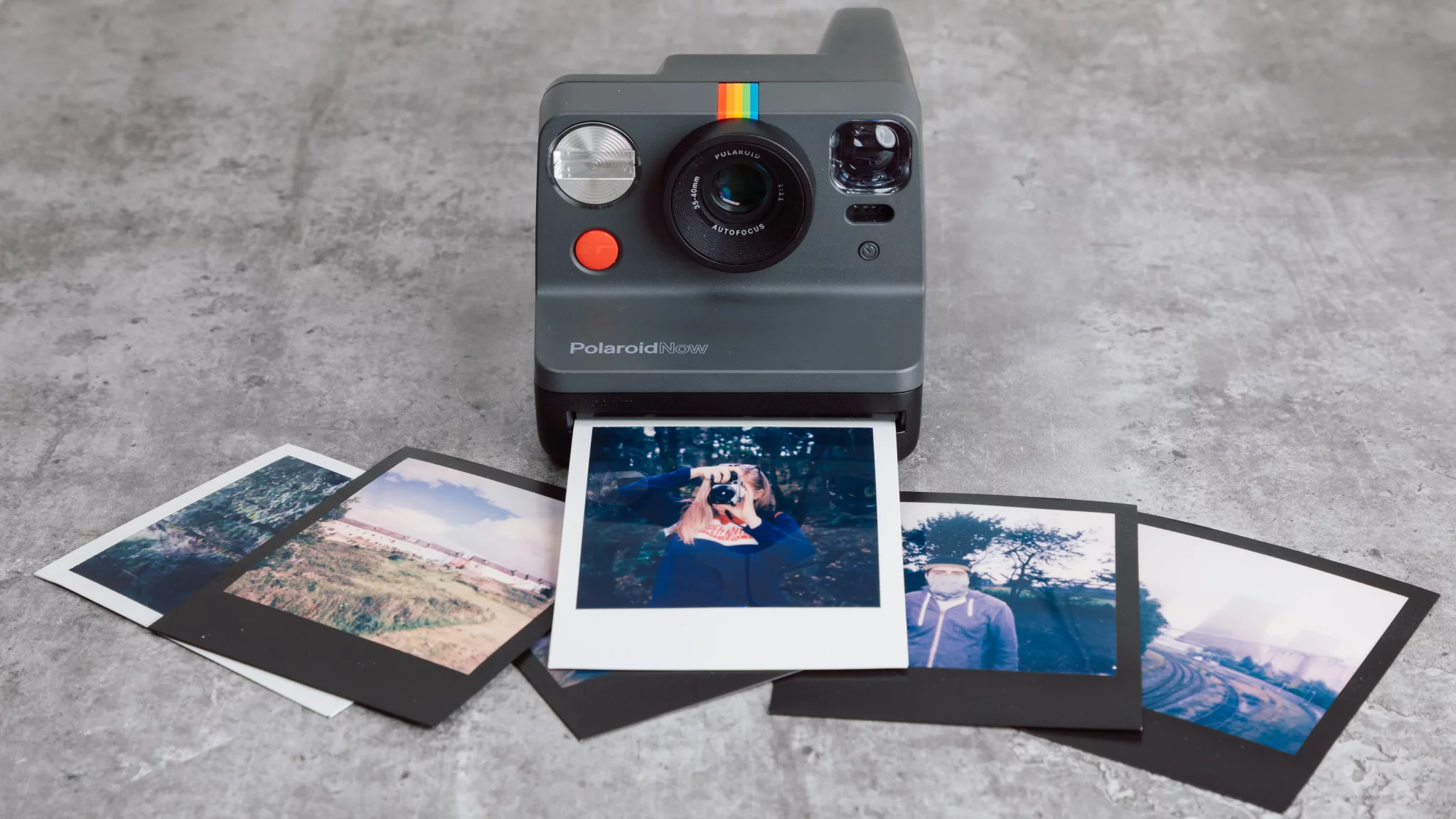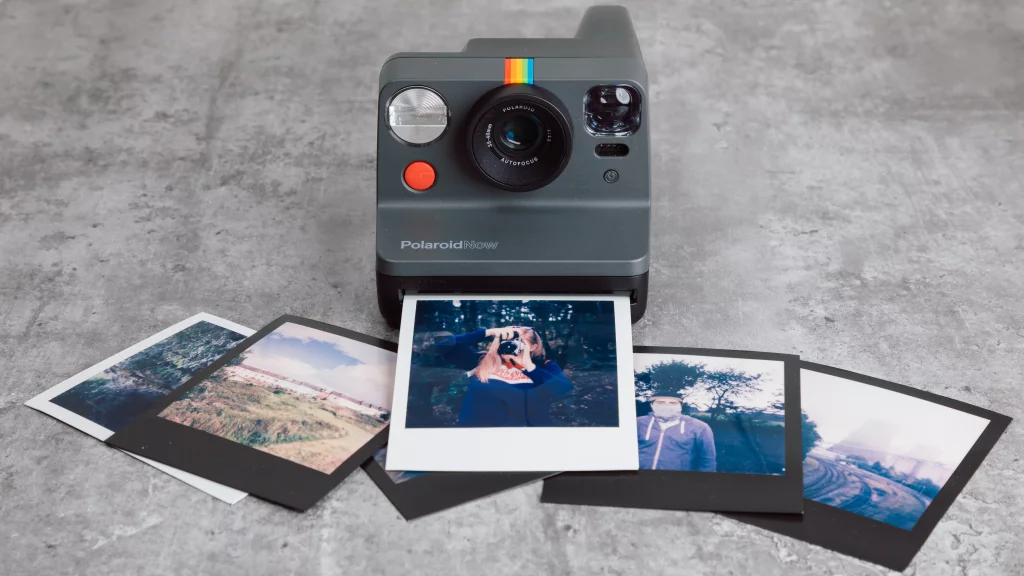 An instant camera, such as a Polaroid camera, uses a pre-coated film that makes the photo paper light-sensitive. This film has chemicals that react when it gets exposed to light, causing the image to appear. When we take a picture from an instant camera, the shutter opens, and the film is exposed to light for a fraction of the time. This little time lets the film get exposed to light and produces an image. Then, it develops a photo within a time frame of about 60 seconds.
The instant cameras embody the beauty of photography. You have to press the shutter button; you can capture the world around you and get wonderful results in seconds. The mini version of the instant camera produces images about the size of a credit card, while Instax Wide allows you to print a photo of approximately double the size.
There are a lot of variations of instant cameras available in the market. You can choose based on your requirements, comfort, and personality.
Wrapping Up
Instant cameras are the best way to get physical photos instead of digital ones. They might not develop the best quality image possible, but the physical gratification of physical print is something people nowadays crave.
You must have got quite a good idea about the benefits of instant cameras for professional photographers. If you have any doubts, comment down in the comment section. I would be happy to answer all of them to help you find your perfect instant camera.
Keep capturing the moments!