In life, it's crucial to take a minute to appreciate the precious moments of life in a world where everything continues to unfold at a rapid pace. And using an instant camera is the ideal method to accomplish it. Instant cameras have gained demand as a result of their capacity to take and print images instantly.
In the 1960s and 1970s, instant cameras became smaller and more affordable, making them accessible to a wider audience.
Today, instant cameras continue to evolve with new features and designs. While the demand for vintage-styled classic versions is still there, there are also contemporary ones with cutting-edge technologies like connectivity via Bluetooth, filters, and the use of augmented reality. The instant camera market is more widespread than ever, which makes it handy yet challenging for customers to pick a camera that fits their demands and aesthetic requirement.
The 7 Best Instant Cameras of 2023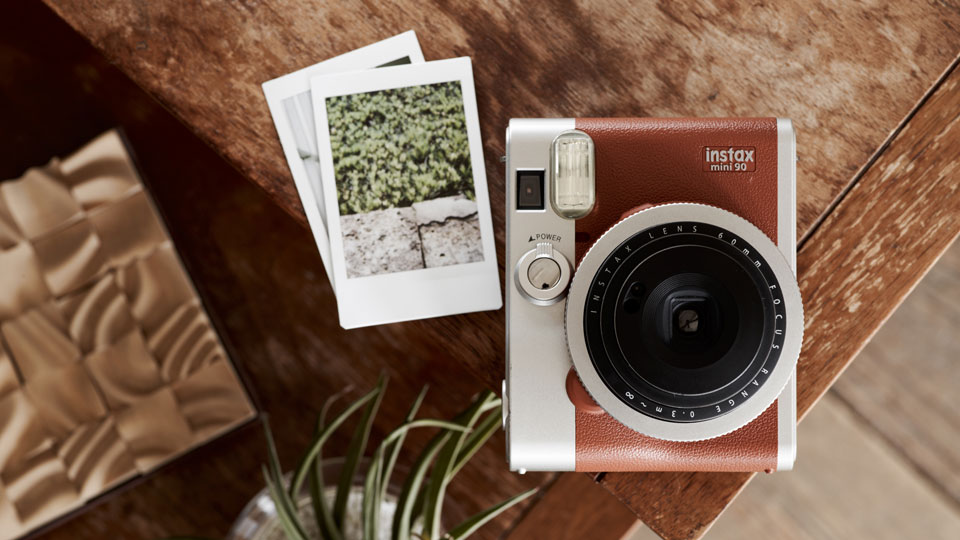 The Fujifilm Instax Mini 90 Neo Classic is the ideal instant camera to consider if you are looking for a hip retro vibe without sacrificing modern features. This camera provides you with all the creative power you need to take those suitable for social media pictures with its trendy design and a dozen of modes for photography and settings, such as macro mode, double exposure, and bulb mode. Considered by many to be the best instant camera on the market, it naturally has the extra feature of a rechargeable battery, allowing you to take as many pictures as you want without having to worry about running out of power. Get ready to capture memories in style with this sustainable and trendy instant camera.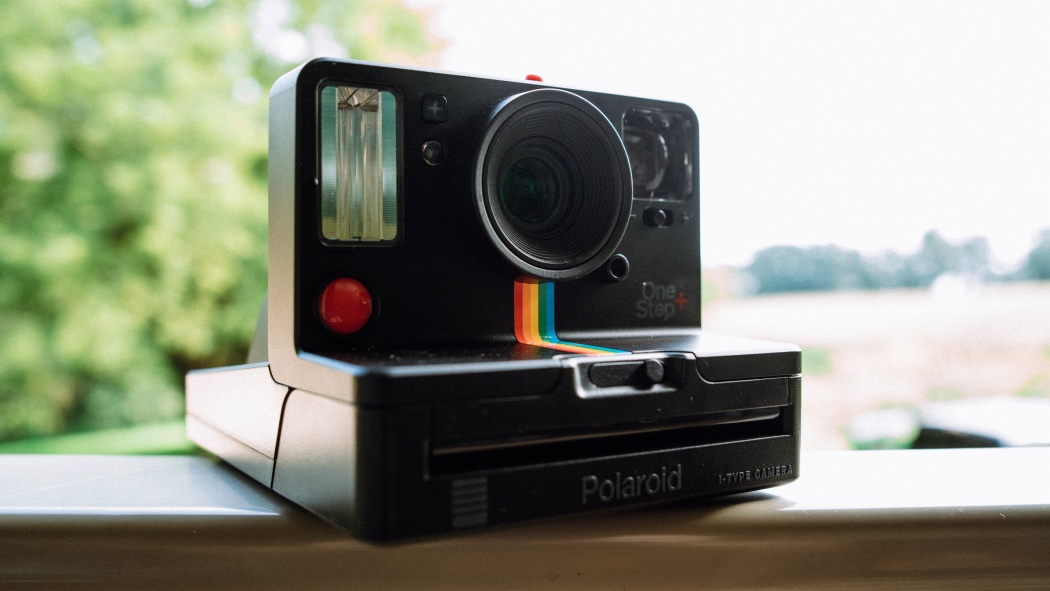 The Polaroid Originals OneStep+ is the perfect fusion of vintage and modern features for instant camera enthusiasts. With Bluetooth connectivity, it's possible to control the camera via your smartphone while accessing an array of creative options. Beyond its powerful flash, the camera is equipped with features such as double exposure and light painting modes, making it perfect for capturing life's most precious moments with style and panache.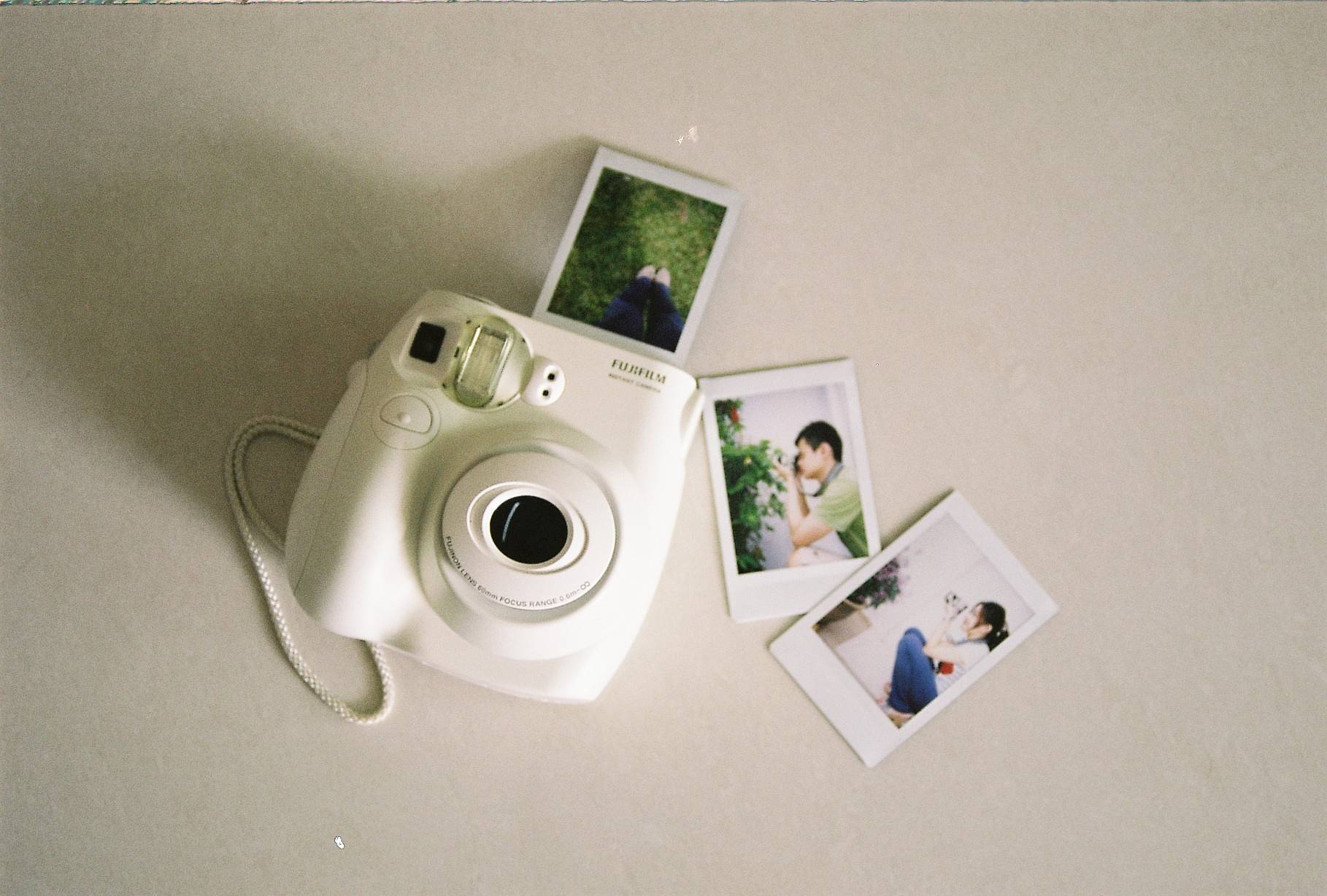 Looking for an instant camera that delivers sharp and clear photos with a touch of style? The LomographyLomo'Instant Automat Glass might just be what you're looking for. With its glass lens, this camera ensures that your photos come out crystal clear every time. Whether you're in the mood for some creative experimentation or just want to capture the perfect selfie, this camera offers a variety of shooting modes, including bulb mode and multiple exposures. Plus, with its range of accessories available, you can add your own unique touch to every photo. The Lomography Lomo'Instant Automat Glass is a great choice for capturing memories that last a lifetime.
Looking for a camera that lets you capture memories on the go? Look no further than the KodakMini Shot 2! This compact camera is perfect for those who want to snap a quick photo and still have the option to edit and enhance their shots. With the built-in LCD screen, you can preview and edit your images right on the camera. Plus, the range of filters and effects available means you can truly make your photos pop. And with Bluetooth connectivity, you can easily share your photos with friends and family or even print them out on the spot. No need to worry about constantly replacing batteries either, as the Mini Shot comes equipped with a rechargeable battery for your convenience.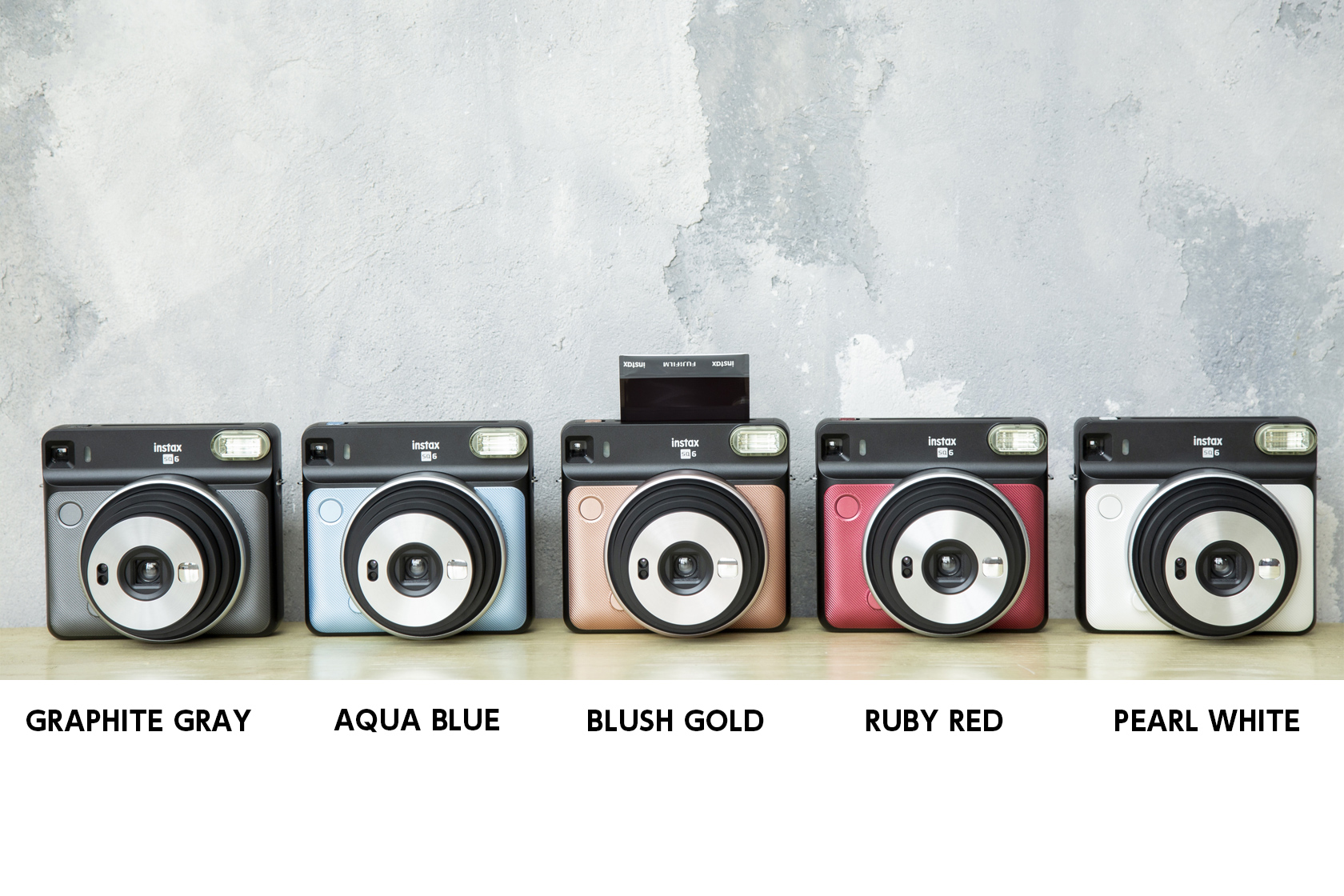 Looking for a stylish and sophisticated instant camera that offers larger, more detailed square format photos? The FujifilmInstax Square SQ6 could be just what you need! With a range of shooting modes to experiment with, such as double exposure and selfie mode, this camera allows you to get creative with your photography. Plus, with a handy mirror on the front, you can easily frame your shots and capture perfect selfies. The camera's sleek, modern design is available in a variety of cool colors, making it a fashionable accessory that's sure to impress your friends. And did you know that the Fujifilm Instax Square SQ6 has a built-in flash that automatically adjusts to the lighting conditions? So, you can get great shots in any setting.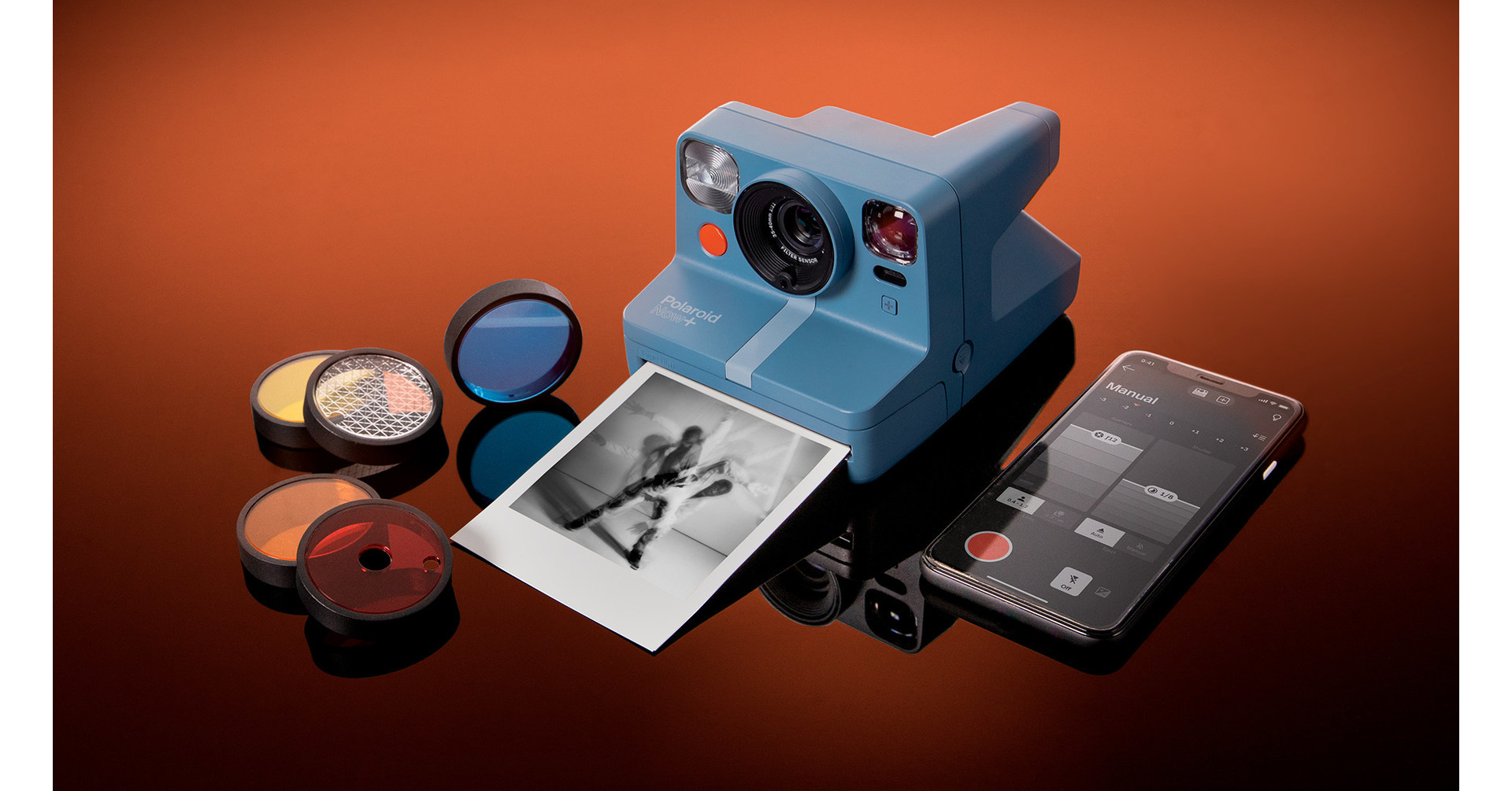 The legendary Polaroid instant camera has been updated with the Polaroid Now. It can take beautiful pictures even in dim light with its cutting-edge features, which include autofocus capability and a high-intensity flash. The Polaroid Now offers a complete artistic experience in addition to its excellent technical capabilities by giving a variety of creative choices, such as double exposure and a self-timer. Additionally, Polaroid Now comes in a range of attractive colors to complement your particular taste.

Looking for a premium instant camera with a number of cutting-edge features? The Leica Sofort has a wide variety of photography options. It also comes with outstanding features, including a macro-mode setting for up-close photography plus a double exposure setting for more artistic shots. Additionally, it has a strong flash to light up dimly lit areas. The Leica Sofort stands out because of its numerous design possibilities, including swappable straps and accessories. Making it possible for you to modify your camera to fit your preferences and style. This camera is ideal for people looking for a chic and classy instant camera that can quickly produce beautiful pictures.
The Benefits of Using an Instant Camera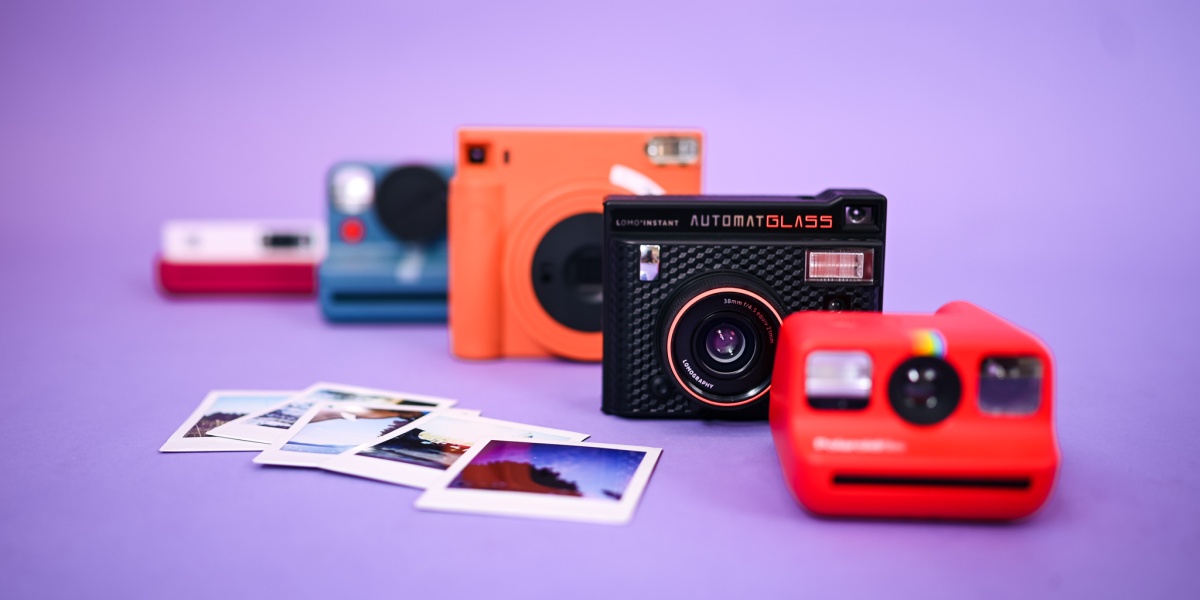 Digital cameras and cell phones just cannot compare to the unique and smooth experience that you get with instant cameras. The opportunity to have an actual print of the photo in your own hand immediately after capturing it is one of the key advantages of utilizing an instant camera. This makes it simpler to produce actual albums and scrapbooks, as well as to share and show images to family members and loved ones.
Additionally, instant cameras provide a sense of authenticity and nostalgia that is sometimes lacking in digital photography. Instant images with an uneven, grainy look may add a unique character and charm, and the physical act of pressing the shutter button and waiting for the image to develop can be enjoyable and satisfying. Last but not least, instant cameras are wonderful for catching candid moments that a digital camera or smartphone may miss. You can rapidly take a picture and have a physical record of the occasion using an instant camera.
Top Features to Consider When Buying an Instant Camera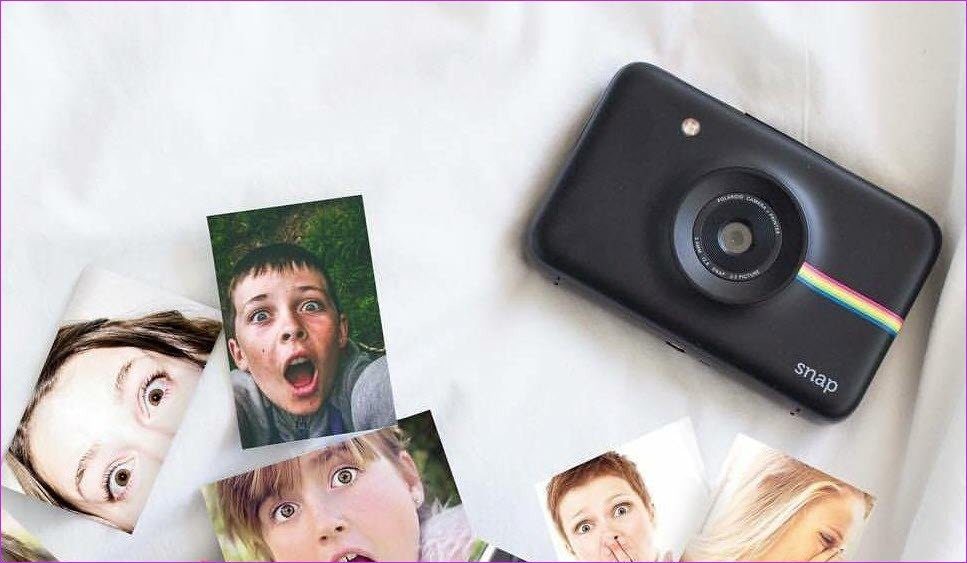 When choosing an instant camera, there are several features to consider that can affect the quality of your photos and your overall experience:
The kind of media that you intend to produce with your camera is one of the most important factors here. Some cameras use Fujifilm Instax film, while others use Polaroid Originals film. It's important to choose a camera that's compatible with the kind of film which best suits your needs and taste since each kind of film has its own unique character.
The size and dimensions of the camera you want should also be taken into account.The sizes of instant cameras range from compact and portable to much heavier versions with more sophisticated functions. Additionally, some cameras are available in a range of hues and patterns, allowing you to choose one that complements your sense of fashion.
The performance of the camera's lens or flash, the simplicity of use and control systems, and any optional options like connectivity via Bluetooth, as well as filters, are other aspects to take into account. With this camera, photos you click can be uploaded online or transferred effortlessly to other devices with Bluetooth connectivity. You also get access to a hoard of filters that are available to add artistic touches to your photographs.
Accessories for Instant Cameras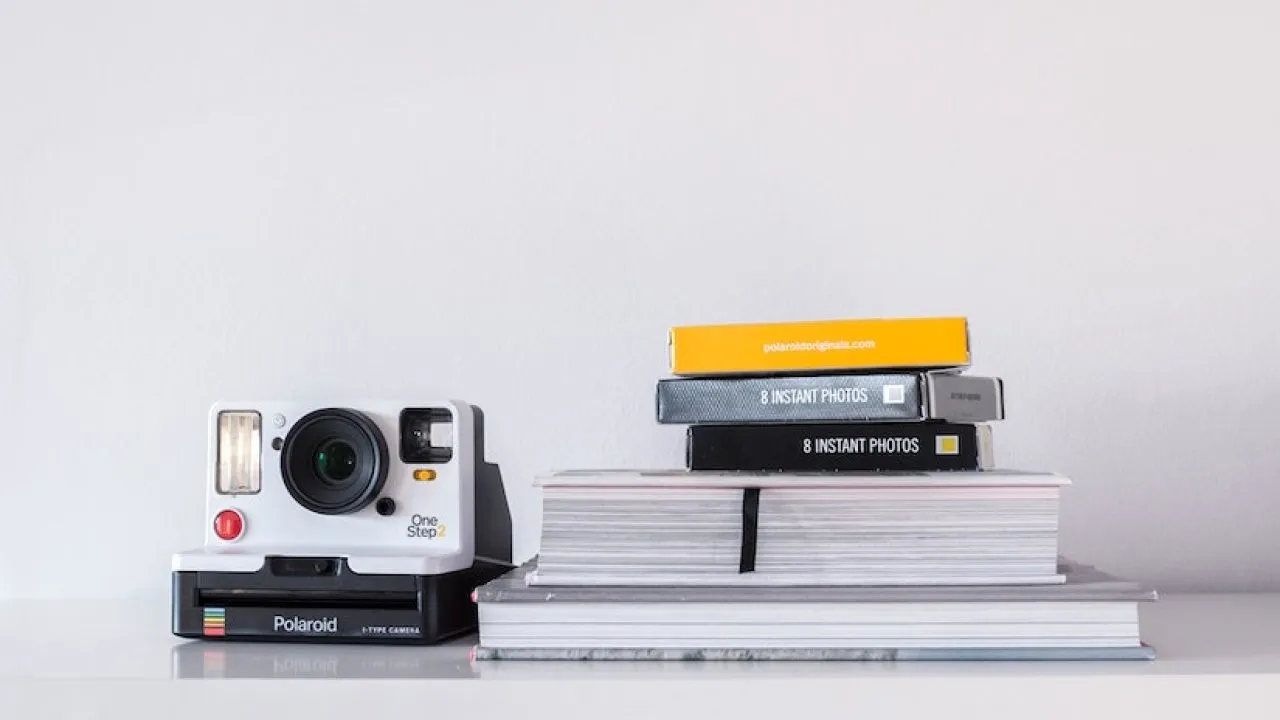 There is a large scope of extra accessories for instant cameras that can improve your experience and help you get the best from your camera. Including:
The Film: It is required in order to take pictures with an instant camera. It's crucial to pick a film that matches your preference because different films offer different qualities, such as color saturation and contrast.
Camera Case: Nothing is worse than having to constantly worry about your camera's safety while you are trying to get the perfect shot. A decent camera case allows you to zero in on your photography without the additional pressure of potential damage to your camera.
Tripod: Tripods help you get a steady shot in even the most challenging conditions. By providing a stable base for your camera, tripods allow you to take photos without the risk of camera shake, resulting in sharp, clear images.
Tips for Taking Great Photos with An Instant Camera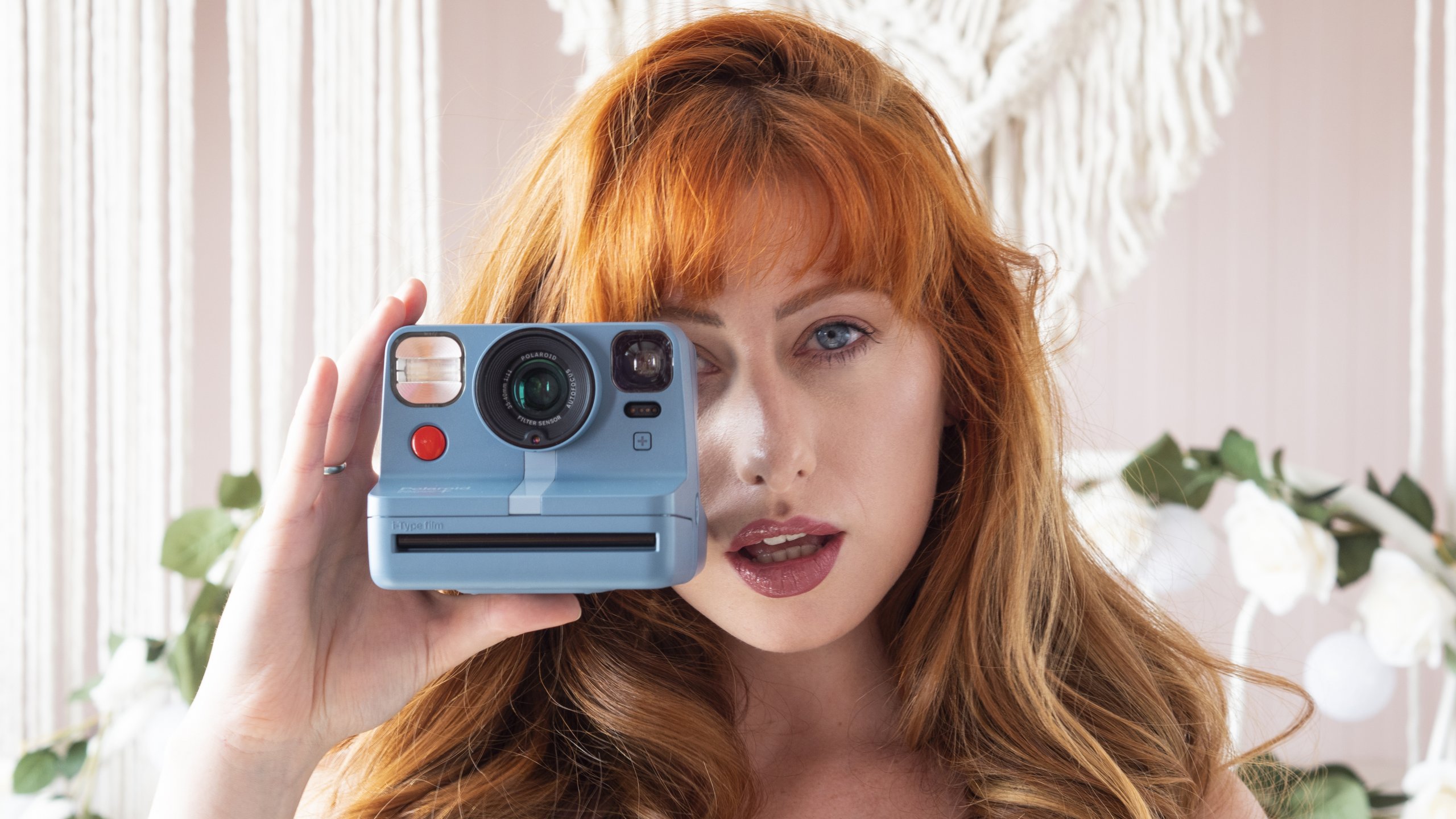 Pay attention to lighting. Try to take pictures outside or near a window because instant cameras work best in bright, natural light.

Experiment with different angles and compositions. Because instant cameras offer a unique aspect ratio, you can be creative with your shots. If possible, try to experiment with extra lenses too.

Don't overthink it. Instant cameras are meant to be fun and spontaneous, so embrace the imperfections and enjoy the process.
Final Thoughts
Instant cameras provide that unique experience of holding a physical copy of a photograph in your hands. Digital photography can't compare to the unique feel of an instant photo, so it's no surprise that instant cameras are now the latest trend among both professional photographers and casual snappers. The usage of instant digital cameras is hiked because people use them to create scrapbooks, to store away memories. Also, the aesthetic of a printed photo is often used as decoration in various parties.
With a scope of models and elements accessible, it's essential to pick the right camera and attachments to suit your necessities. From Fujifilm's classic models to Polaroid's modern offerings, there's an instant camera out there for everyone.
So why not capture life's moments in an instant, and hold onto them forever? Who knows, you might just find yourself falling in love with the magic of instant photography.