Canon provides an extensive range of imaging products with reliable warranties. In this regard, the best beginner-level DSLR by Canon at an affordable price is the Canon Rebel T7.
At a pocket-friendly price of under $500, t7 wins the game of t7 vs t7i in terms of price.
In this article, we will explore the warranty period, terms and conditions, and limited liability of Canon Rebel T7.
How to Apply for a Warranty of Canon Rebel T7?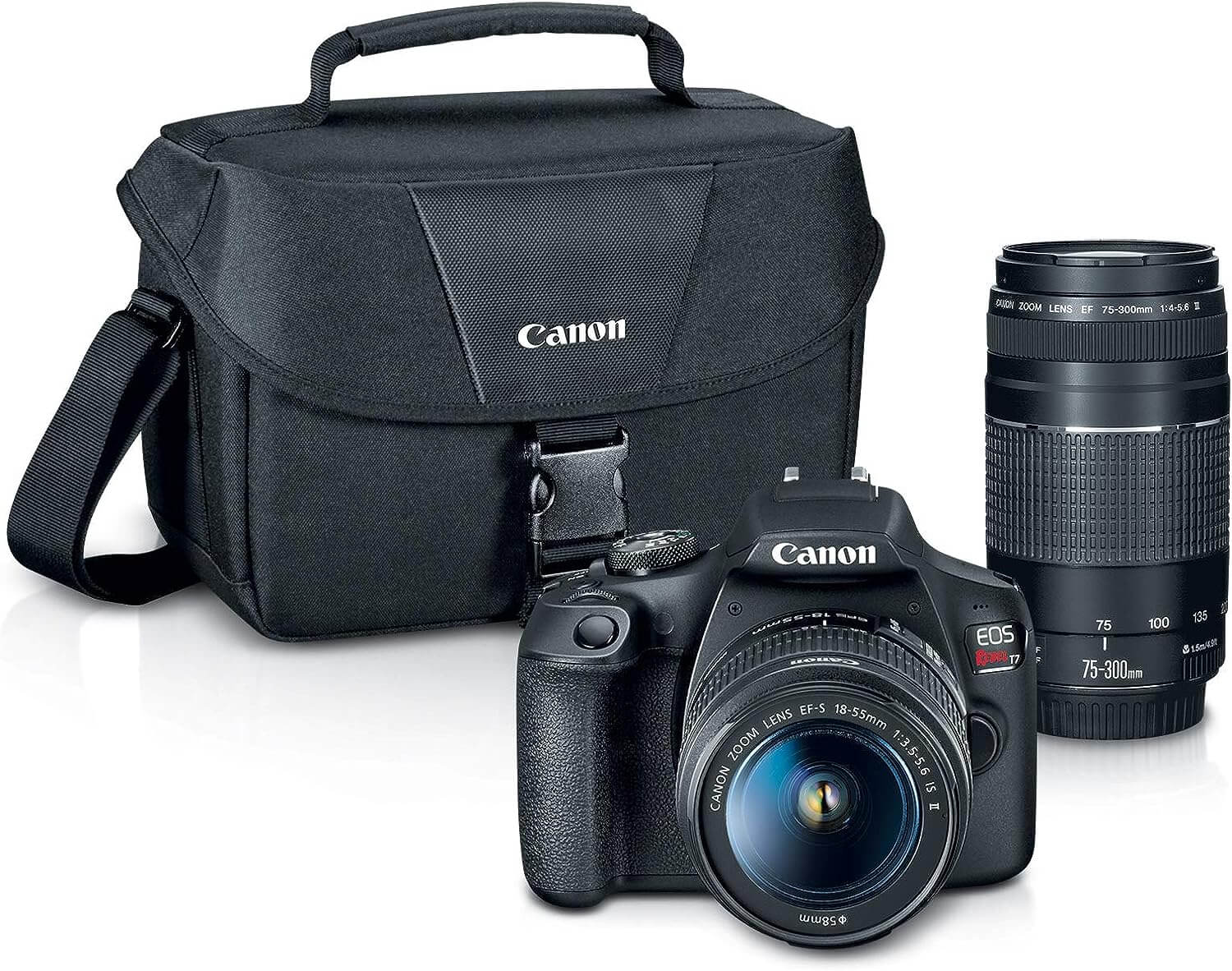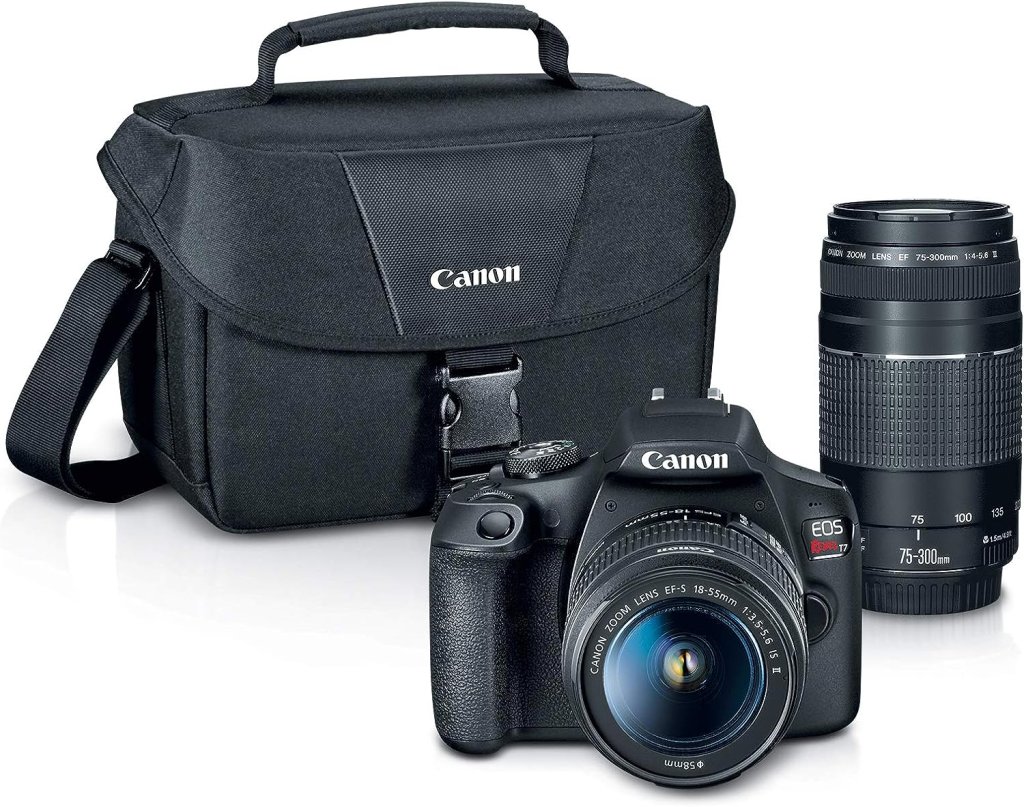 Canon Customers are offered a Mail-in Service facility to get their defective product repaired or exchanged by a Canon U.S.A. or a Canon Canada-sanctioned service center.
To find more information about the Canon service center, call the toll-free customer care number only during working hours at 1‐800‐652‐2666 for USA and 1‐800‐652‐2666 for Canada. For further information, it is recommended to visit their website. Consequently, you will be given the name, venue, and contact of a Canon service center nearest your area.
Below are some essential points to remember in the process:
It is the customer's liability to carefully wrap and send the faulty Product, along with the payment receipt as a written verified purchase, a detailed reason for the fault, and your residential address to the Canon service center for return at your own cost.
Avoid including any other things with the faulty device. Moreover, if the verified Canon device is proven to be defective, it will be duly repaired and sent back to you without any service charges by the Canon service center under this claim.
Any Canon device received the limited warranty does not cover that would be returned as it is, or at the only choice of personnel from an authorized service center; you may avail repairing services at a price mentioned by the service center, which may vary from time to time.
Warranty Period
Some important points to be noted regarding the warranty period of Canon Rebel T7 are as follows:
All imaging devices by Canon, including digital cameras, offer a fixed warranty of a year starting from the product purchase date.
If in any case, the Customer transfers the ownership of the Canon device to another person, only the remaining warranty time period will get transferred to the new user of the product, no less, no more. As a result, the exchange/replacement given within one year of purchase would not be extended from the original warranty period.
Warranty Type
Warranty for the Product is only for the defects in the product material or craftsmanship during making, which thereby provides repairment of the defective Product.
Any faulty that arises in the product within the given warranty time frame will come under Canon's liability to repair/replace that without any charge. In this regard, Canon may exchange the product for a new one or renovate the faulty product.
Warranty Terms and Conditions
No warranty shall be provided for anything other than the original Canon product. This includes accessories that come with the device. As a result, this limited warranty is applied only if the Product is held with suitable software. However, Canon does not hold any responsibility for the software in use. In the process of purchase, Non‐Canon brands that, if distributed along with the Product, are sold without any warranty by both Canon U.S.A. and Canada. This includes any other implied warranty regarding trading for a particular purpose, and therefore, all such warranties are, at this point, disclaimed. The warranty for the products of other companies shall only be given by the product maker.
Limitation of Liability
The limited warranty given for Canon Rebel T7 covers all the defects that happened in ordinary use of the product and will not be applied in any of the given cases:
Canon US and Canon Canada expressly disclaim at this moment all warranties that are not stated in the given limited warranty manual. It does not warrant that product usage (s) will remain completely uninterrupted. It is thereby mentioned that Canon US and Canon Canada disclaim all the possible implied warranties. This also includes any for trading product quality and competence in any regard.
Canon Canada and Canon USA's maximum liability covered under this warranty is only limited to the product's cost or the repairing/replacement cost, whichever is lower in price.
Except in the condition indicated above, Canon will not be liable for:
Any Indirect damage to the product happened due to ill functioning of the same, including but not limited to loss of profits or loss of savings, interruption in business, data loss, loss of recorded images and videos, loss of any business opportunity, and hence monetary or other loss of any kind, which also includes any incidental and consequential damages.
Any damages happened due to product malfunction, such as loss of photography expense and others.
Well, any specific claim made by a third party or the customer for the third party.
Or any damage that may occur due to the customer's failure to follow the Product(s) User manual.
Final Word
Over the years, Canon has emerged as one of the bestselling companies of Digital cameras worldwide. There are several imaging products that the company sells, but the Canon DSLR cameras are most popular among photography enthusiasts.
Altogether, the warranty manual of Canon Rebel T7 gives you some lawful rights, along with some other rights as well. However, they might differ for each province or state for both the US and Canada.
Also, the battery that comes along with the Product comes with a separate limited warranty period of 90 days.