Are you a passionate or professional photographer? Or are you in constant search for unique techniques to amplify your snaps? If so, you have landed on the right page. Let us introduce you to some creative use of Frames Within Photography.
The frame-within-frame technique is a creative way to highlight the subject in any photograph. But how does a professional or a passionate photographer use it efficiently in different photography?
In this blog, we will help you understand every aspect of frame-within-frame photography. We will also explore seven easy yet creative examples of using this photography composition to help you click better.
What is the Frame Within A Frame Technique?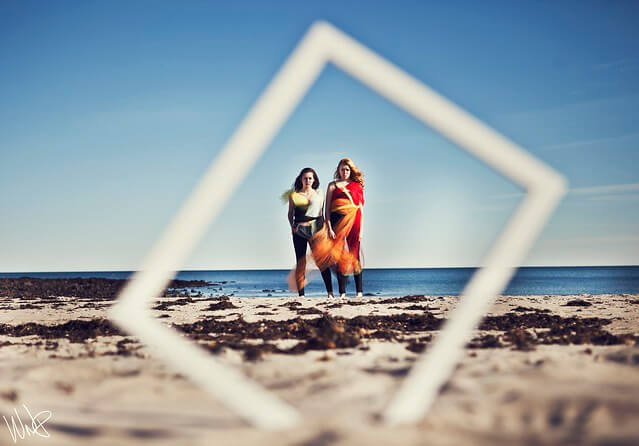 As the name suggests, a frame-within-frame is a photography composition technique with two frames. The first one is the outer frame, which borders the entire photograph. The second one is used within the snap to border the main subject. In most examples of framing in photography, the additional frame is in the foreground, with the subject in the background.
Unique Examples of Frames Within Frames in Photography
If you want to direct the focus towards a specific thing in the scene, you can use a frame in its foreground or background. The frame does not need to be perfectly defined or in a specific shape like a square, a rectangle, or a circle. Anything that can create a border around the main subject would work.
Here are some objects that are simple yet creative examples of framing in photography.
1. A Beautiful Framing Door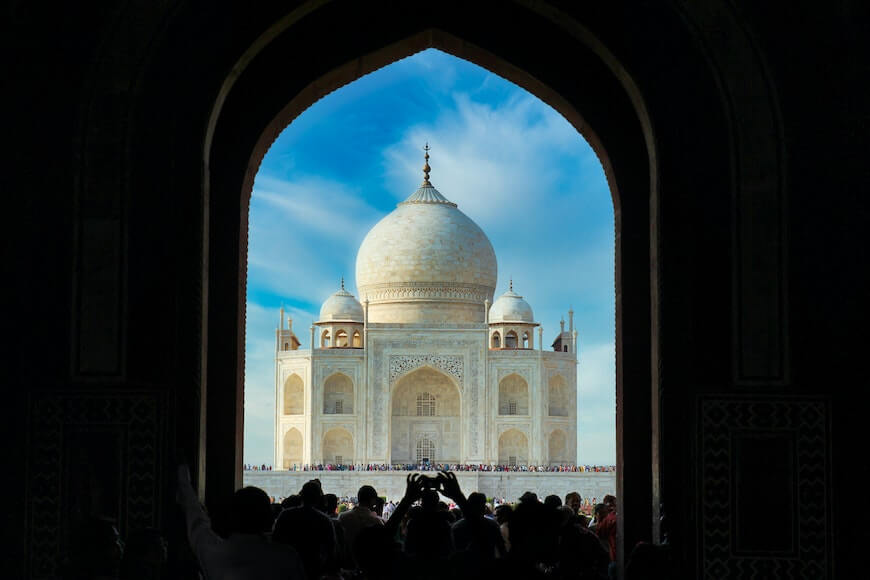 The urban landscape is full of beautiful door frames. Irrespective of an open or closed door, the borders are enough to draw attention to the subject. However, if you desire to add more depth and dimension to the shot, an open door revealing beautiful scenery in the background would be great. Doors are some of the most popular Uses of Frames Within Frames in Photography.
2. A Creative Window Frame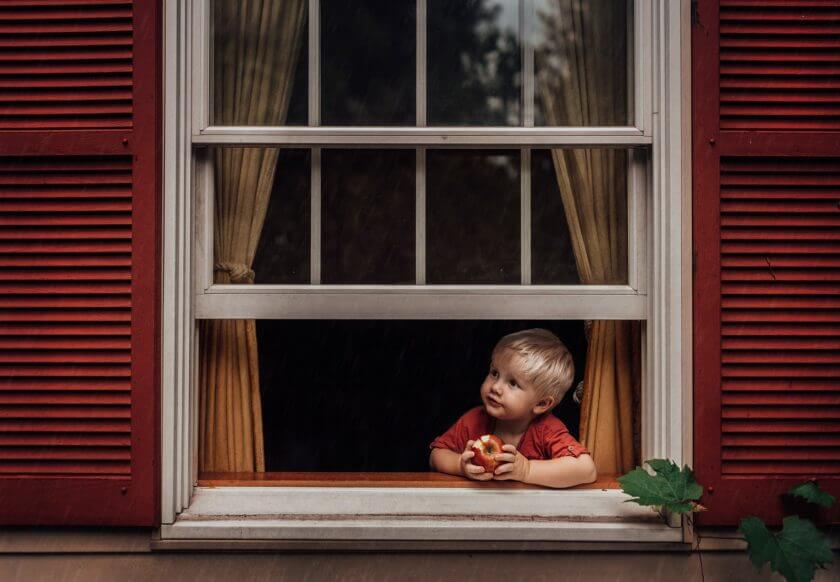 A window frame is one of the best Use of Frames Within Frames in Photography. Leaning on a window frame, looking outside, or just sitting on the window sill would allow the window to act as a frame around the subject, creating a frame within a frame. You can also play with the lighting to add more depth.
3. An Archway Frame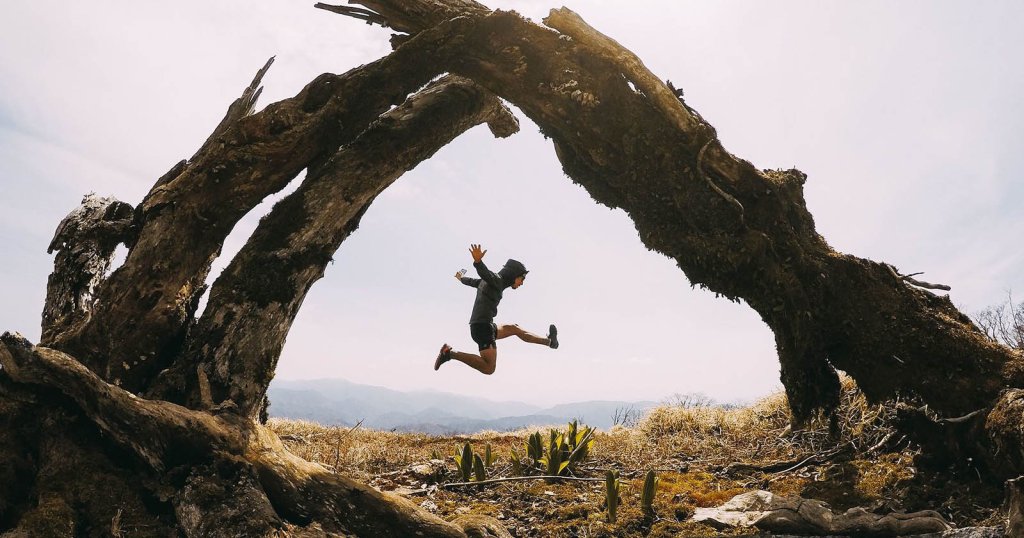 An archway would create a perfect frame for a person standing under the architectural structure. These days, floral archways and canopies are a part of the decoration for birthday parties and weddings. Pictures with the main subject standing in front of or under the structure would be one of the multiple beautiful Use of Frames Within Frames in Photography.
4. A Literal Frame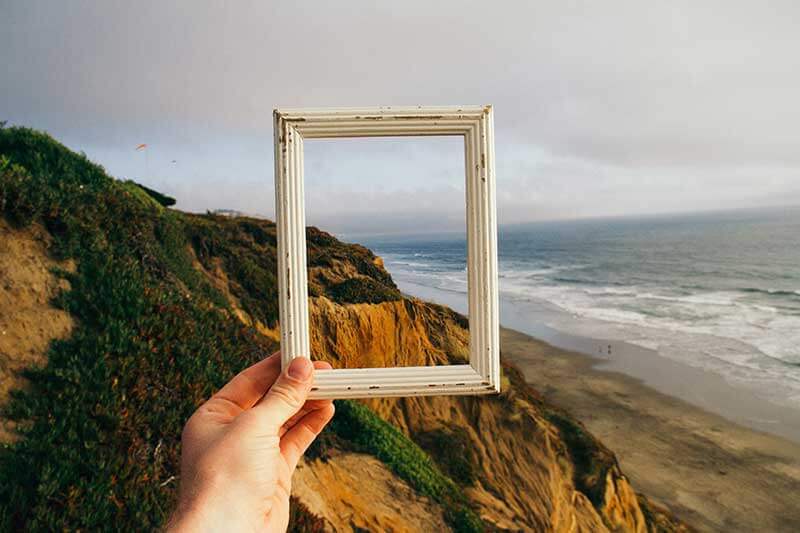 Suppose you are photographing a girl standing in a vast field of wildflowers. There are no structures around to use as a frame. In such situations, photographers can use a wooden or paper frame within the picture. Let the subject hold their frame or place it in front of them in a way that creates a beautiful border.
5. A Crystal or Glass Sphere Frame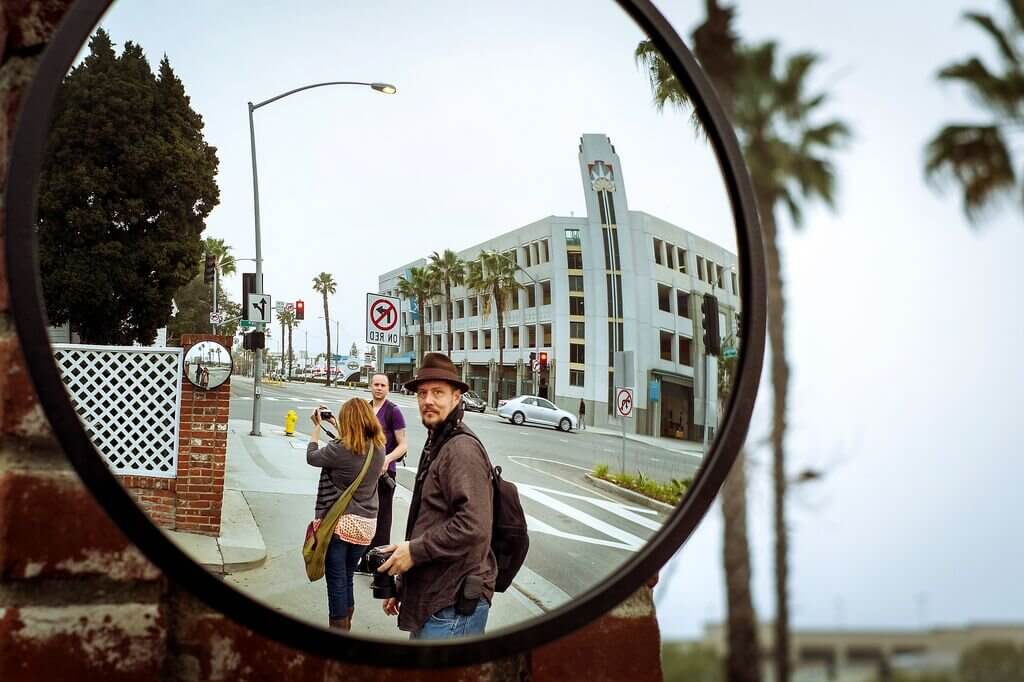 Crystal and glass spheres are trendy as photography props nowadays. Photographers can use these spheres to click frame-within-frame pictures. When you focus your lens on the main subject as it appears through the sphere, everything else goes out of focus, and the glass ball acts as a frame.
6. A Camera Filter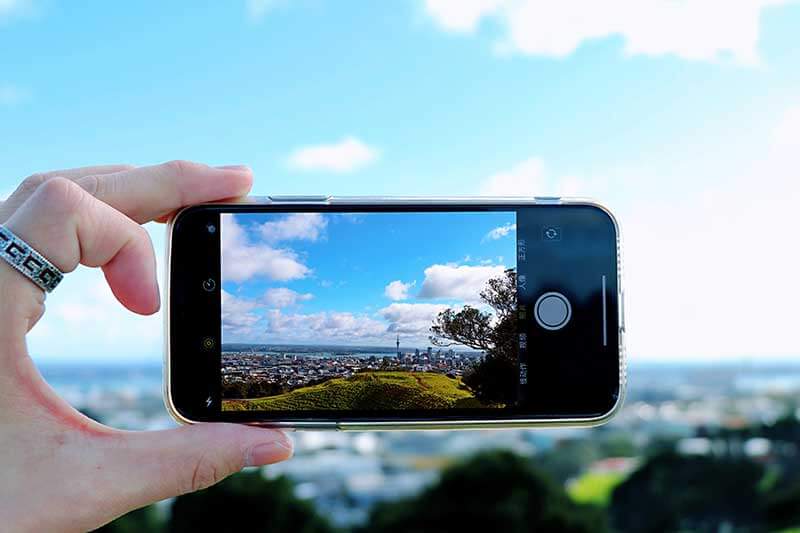 There are various types of camera filters, like UV filters, polarizing filters, ND filters, and warming and cooling filters. One can use a polarizing filter or ND filter to create a defined frame around the main subject. This technique will also help create a contrast in color or tone.
7. Hands As Frames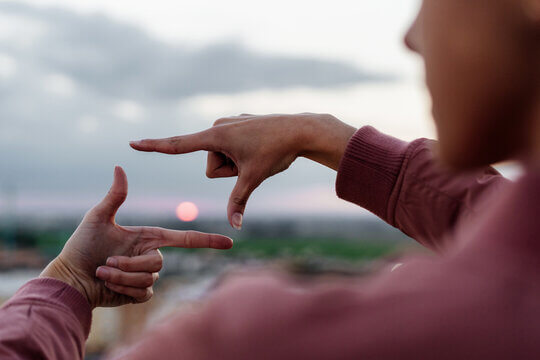 Arms and hands are hassle-free use of Frames Within Frames in Photography. You do not need to prepare props or look for perfect architectural structures to frame your shot. Use a pair of hands as a frame for your subject to enjoy absolute creativity. For example, two people on a sunset beach can use their hands to create a heart frame for the setting sun.
8. A Foliage Frame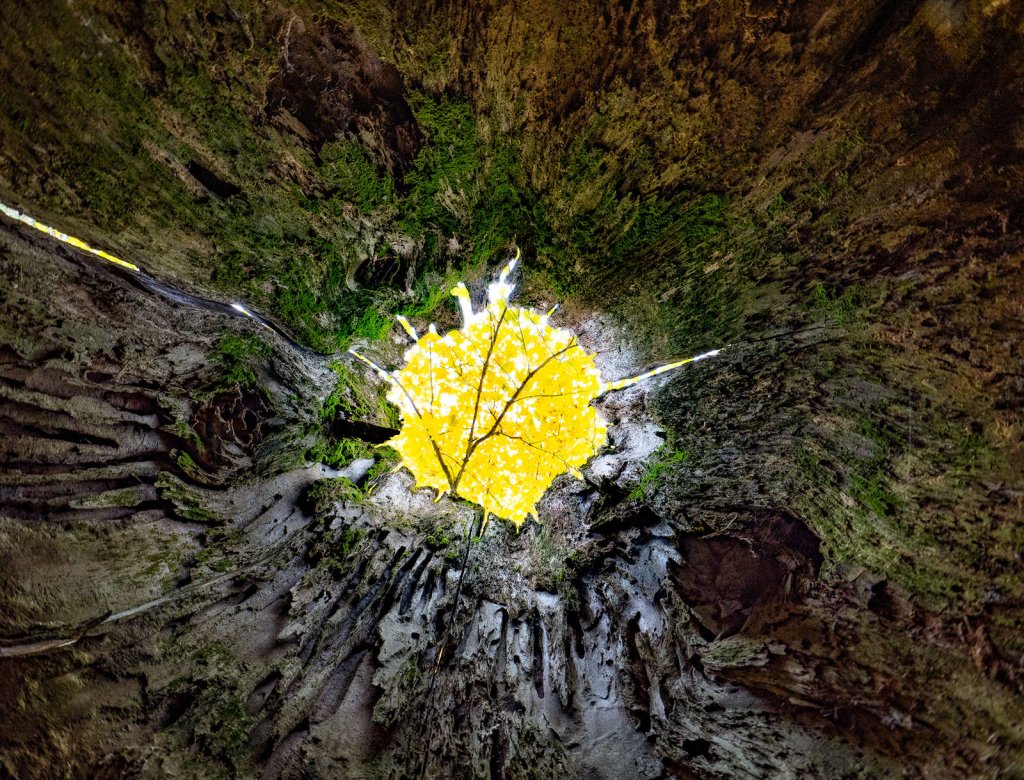 Carrying props around while shooting in nature is not always feasible. However, one can still take a frame within a frame shot even when they are in nature. Look for leaves, flowers, and tree branches to use as a natural frame for your main subject. Natural canopies and archways formed by trees are perfect examples of using nature for framing in photography.
Benefits of Using the Frame-Within-Frame Technique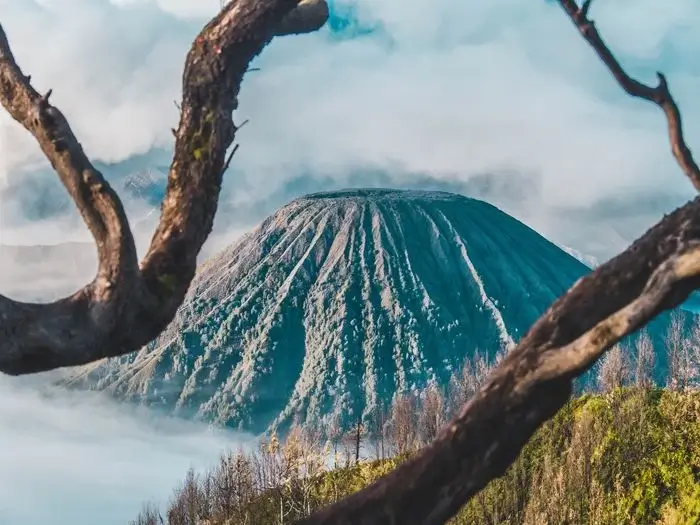 The beauty of a frame-within-frame technique is to call the viewer's attention to the main subject. This creative style limits the viewer's focus to the subject only and takes attention away from the background clutter. This method ultimately adds depth to a snap and elevates it to the next level.
However, a frame doesn't always need to be a literal frame. One can use buildings, doors, hallways, and even nature as a frame. Using things already present in the scene helps add context to the subject in the picture. Frames within frames make even a mundane scene look visually appealing in a photograph.
Summing It Up
The idea of using frame-within-frame Photography is to draw people's attention toward the main subject and add more depth to a snap. You may consider any nature-inspired structure like doors, archways, windows, and canopies to utilize this creative composition. Now, all you have to do is allow your creativity to transform the frames into some of the best Use of Frames Within Frames in Photography.
Frames do not have to be rigid. You may use broken frames to add a sense of mystery to the picture. Adding a few rectangular blocks around the main subject to create an irregular and incomplete border would be one of the most incomplete examples of framing in photography.
Comment below with your favorite framing ideas and the frame you will use in your photography.