Are you aspiring to become a professional photographer? Or do you want to upgrade from smartphone photography to professional photography? If you're looking for a beginner-friendly camera, this Nikon D3500 vs Canon M50 duel is here for you.
The two mammoth electronic brands, Nikon and Canon, have provided technological excellence for decades. Thus, it is safe to say that a beginner can rely on cameras from these companies.
However, it is grinding to start looking for a power-packed camera as a novice. In this Nikon D3500 vs. Canon M50 comparison, we will help you understand the features and make an informed choice. Let's begin!
Nikon D3500 vs Canon M50: A Beginner-Friendly Guide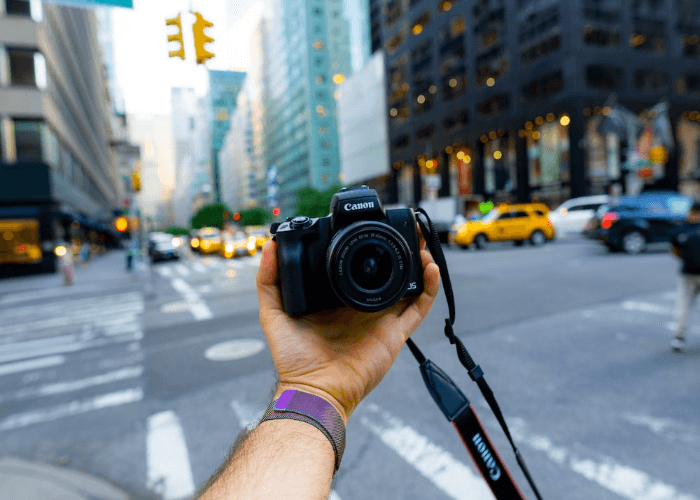 A quick search of Nikon D3500 and Canon M50 will provide you with facts in bits and pieces. For example, the Nikon d3500 is a lightweight DSLR with a powerful battery. The M50 model, on the other hand, is a competitive mirrorless camera with an excellent LCD screen and a compact body.
But how can you decide which feature will cater to your unique photographic needs as a beginner? Rest assured that we will break down the must-have characteristics of the Nikon D3500 and Canon M50 below.
1. Body and Physical Build-Up Comparison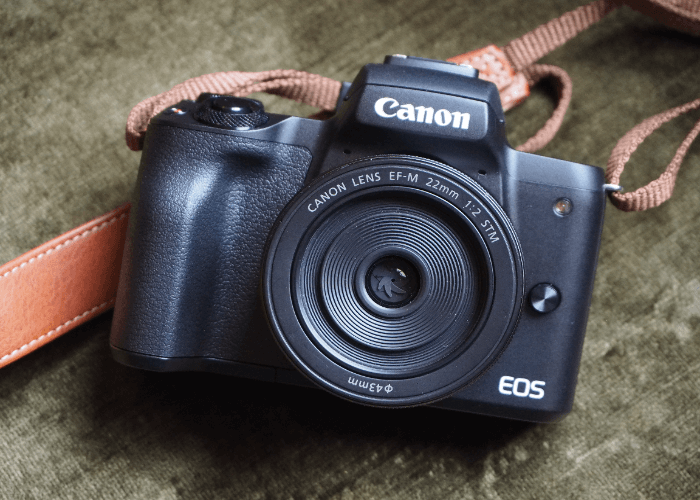 The physical body of a camera is what pleases us at first sight. Countless features might hide inside, but the dimensions and weight add up while carrying the gadgets for a day-long photoshoot. The Nikon D3500 DSLR, launched in August 2018, measures 124 x 97 x 70 mm and weighs 365g. The M50 was available to the public in February 2018 with a dimension of 116 x 88 x 59 mm and a weight of 390g.
Both Nikon DSLRs and Canon mirrorless cameras also enable interchangeable lenses. Therefore, the body weight with different lenses will keep varying.
For a beginner upgrading to a camera, the compact body of the Canon M50 might feel easier to handle. But if you prefer a lighter tool, the Nikon D3500 is the DSLR to pick.
2. LCD Screen Resolution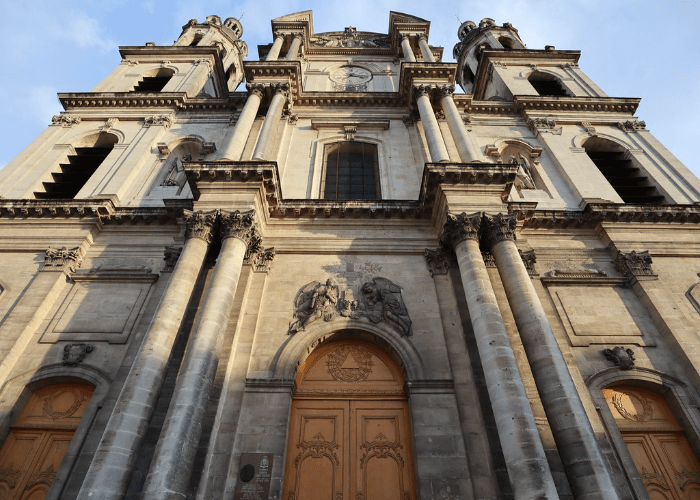 We have a clear winner when comparing the LCD screen resolution in the Nikon D3500 and Canon M50. The Nikon DSLR makes a headline with a 3-inch fixed LCD screen, operable with a traditional manual panel.
However, the M50 will impress you with a 3-inch, fully-articulated touchscreen LCD. With this movable LCD, taking selfies, overhead and waist-level photos, and recording vlogs are all made much simpler. A built-in intervalometer further enables easy timelapse recording without any external software assistance.
3. Weather Sealing Feature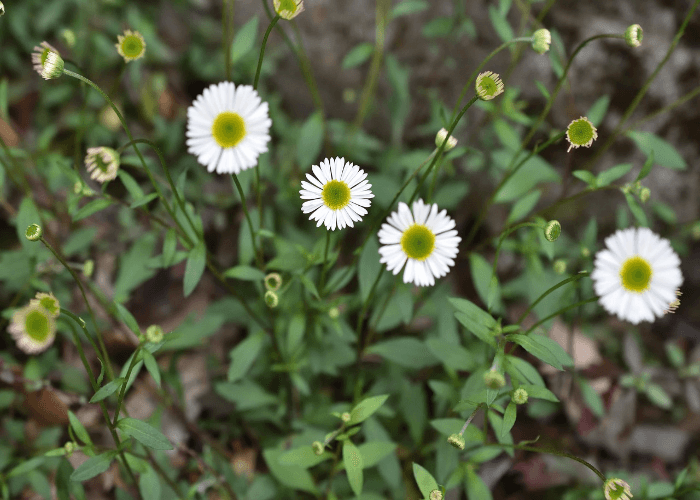 While using a smartphone, you might have encountered the challenge of rain and dust exposure. Buying a camera is an investment that needs further protection during outdoor shoots. Unfortunately, none of these cameras offer weather sealing if you enjoy street or wildlife photography. Therefore, the Nikon D3500 and Canon M50 duel finds common ground regarding physical protection.
4. Nikon D3500 vs Canon M50: Connectivity and Data Transfer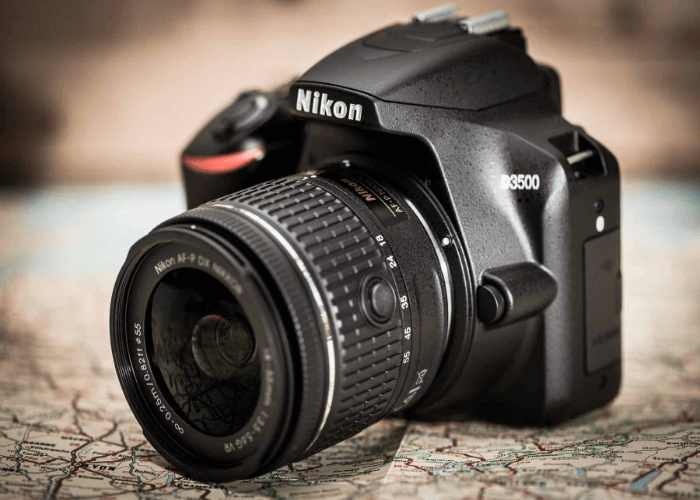 As a beginner, will we ever stop at just clicking pictures? A diverse portfolio and engaging social media accounts are platforms to display our creative excellence. Smooth connectivity and data transfer thus enter the scene.
Both Nikon D3500 and Canon M50 store images on SDXC cards. They also support UHS-I cards to transfer data at an ultra-high speed of 105 Mbps. Besides, data transfer is easy with a built-in 2.0 USB port and Bluetooth in both models.
Nevertheless, the Canon M50 wins the duel with built-in wifi and a microphone port. These features make audio and video recording better with the mirrorless M50.
5. Camera Sensor Comparison (Image Quality)
It is time for the most crucial Nikon D3500 and Canon M50 comparison, which is the image quality. To begin with, both cameras use APS-C 24.0 MP resolution sensors. However, a crucial difference is that the Nikon D3500 model lacks the anti-alias (low-pass) filter. The absence of this filter enables the d3500 to capture in-depth images with intricate details. However, in certain situations, it also increases the chance of moiré.
Speaking of speed, the Nikon D3500 shoots continuously at 5.0 fps. However, the shooting speed doubles to 10.0 fps with the M50 mirrorless camera.
If you prefer shooting videos or movies, the D3500 model capacitates 1080/60 p video. We witness the excellence of recording 4k/24p video in the Canon M50 model.
6. Nikon D3500 vs Canon M50: Lens Availability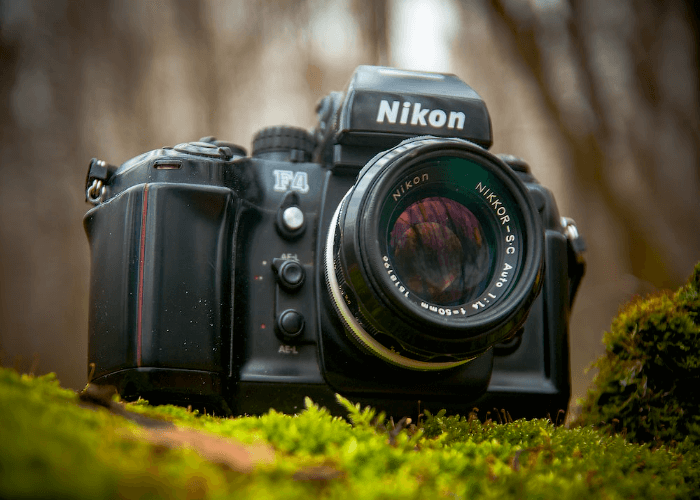 As a beginner, one often learns multiple theories of photographic art using diverse lenses. Lens availability is a box to check if you want to employ interchangeable lenses for unique captures. Currently, 316 standard and 107 optically stabilized lenses are available for the Nikon D3500 F mount.
In this faceoff of the Nikon D3500 vs. the Canon M50,the number drops to 26 standard lenses for the mirrorless M50 EF-M mount. Besides, as this Canon model does not enable image stabilization, only six lenses are readily available to help us.
7. Battery Life
In this Nikon D3500 vs. Canon M50 faceoff, we find the D3500 performs decently overall. However, it achieves excellent heights in terms of battery life. The DSLR can clock up to 1550 shots on a single charge. The mirrorless M50 has lower clicks per charge, with only 235 clicks.
Summing It Up
All in all, both cameras are excellent beginner-friendly photographic tools by two of the best camera brands.
The Nikon D3500 is lightweight, offers decent image quality, and has traditional LCD operation with a powerful battery backup. The Canon M50 impresses beginners with an excellent LCD screen, image quality, data transfer, and speedy shooting capacity.
It is time to weigh your unique and versatile capturing demands and pick a camera that suits you best.
Comment below and let us know which camera will be your best companion as a beginner.