A camera is not the only requirement that you need to become a photographer. There are several small things that need you also have to protect your camera and also require a strap to hold it properly. Yes, a hand grip camera strap is required in order to protect the camera from falling or misplacing. Dropping a camera from the hand is a nightmare for the photographer, and if you do not have these hand grip camera straps, then there are chances that your camera can fall down.
However, you should not worry about that as we have got this covered for you. We have brought the 15 best hand grip camera straps for you so that you can protect your gear from drops and knocks. They also give you instant access to your camera and add convenience to your photography.
Tune in to know everything in detail so that you can choose the best for your camera and its protection.
How to Identify the Best Hand Grip Camera Strap?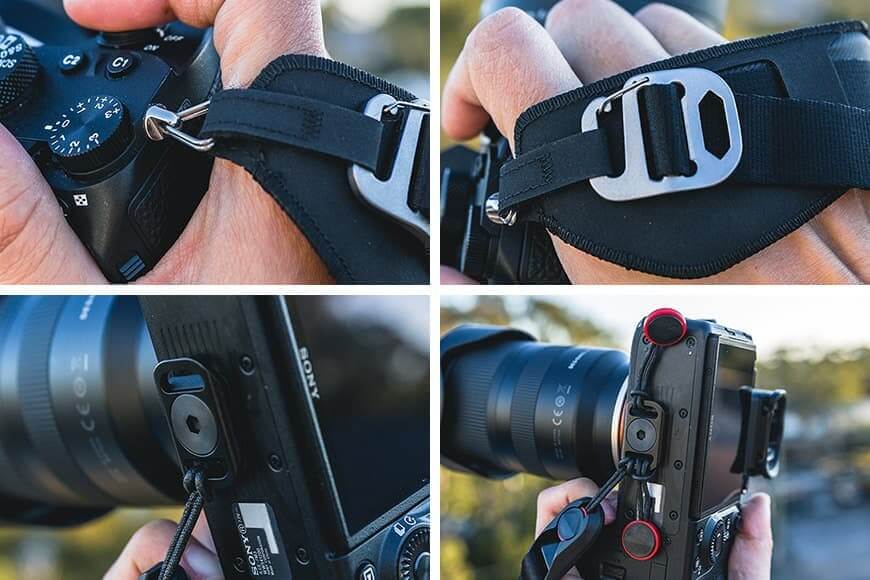 We sometimes feel like that we do not need hand grip or these are not that useful products to invest money in. However, that's not true, as they have certain key roles that help you in getting a proper outcome.
The best hand grip camera strap keeps your camera in hand and protects it from falling off. Also, it takes less time to access your gear when you need it on short notice. In comparison to the neck strap, the camera hangs freely, and you are less likely to drop it since the gear is already in your hand.
If you have a hand grip camera strap that feels comfortable, has an excellent grip, and is available at an affordable price, then that is the best hand grip camera strap for you to invest your money in.
Top Choices for Best Hand Grip Camera Strap
There are plenty of camera straps available in the market, but we have brought the 15 best hand grip camera straps for you. Below is the list; you can go through it to find the perfect one for you.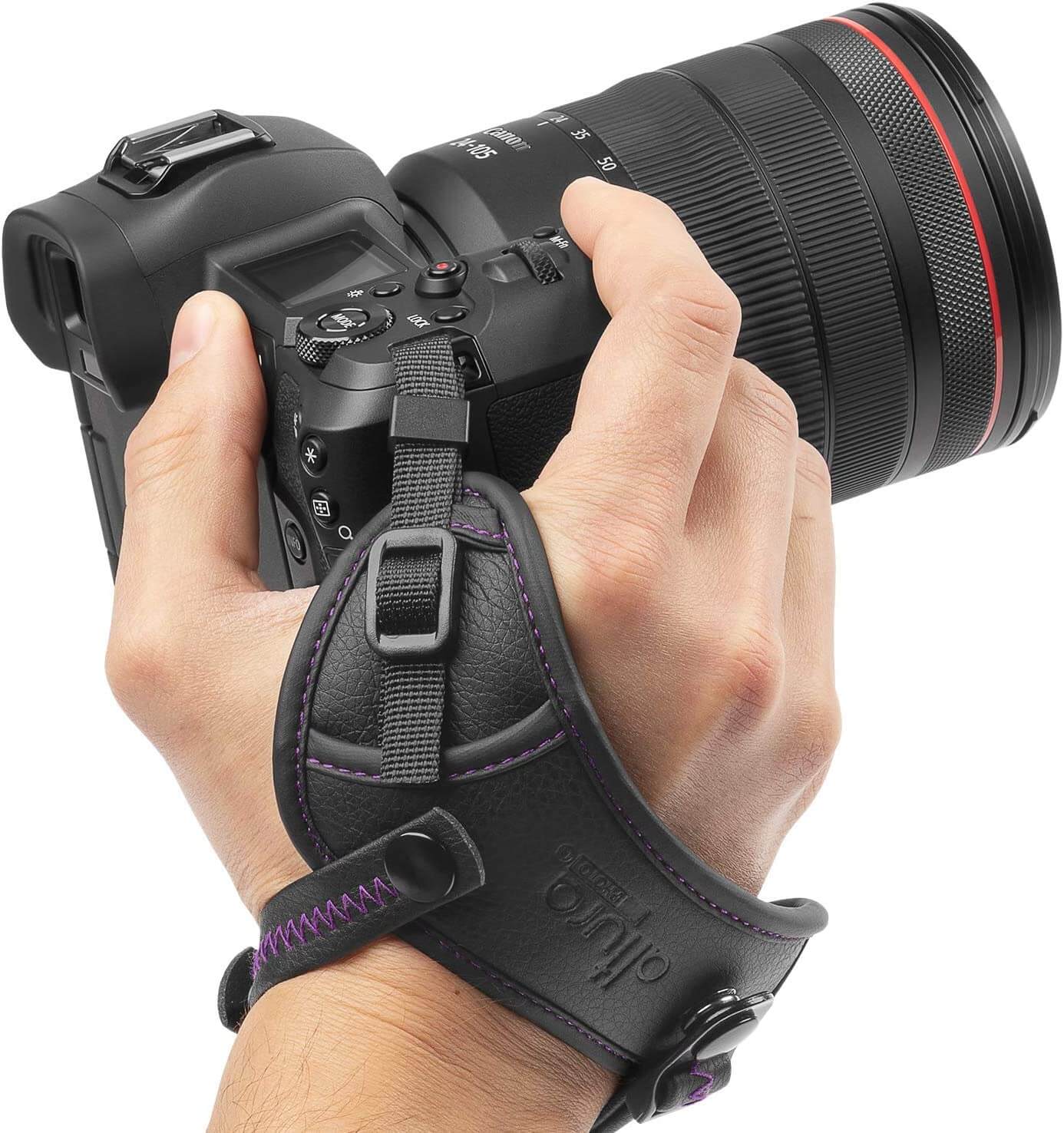 The Altura Photo Rapid Fire Grip is considered the most comfortable grip for a camera. It is not as fashionable as other slinger or hand grip camera straps, but it is surely strong, durable, and reliable while you are shooting. Also, this hand grip camera strap is not only for one brand, but it is compatible with major brands like Sony, Nikon, Canon, and others. Along with that Altura Hand strap has a large padded section to provide comfort to the back of your hand. To prevent accidental drops, the company has designed these straps in a way that there is a wrist strap that keeps the gear secure. You can attach these using two connectors. These help in protecting the camera even if you lose your grip. Also, it is pocket-friendly and versatile, and anyone can use it.
Sale