As a photographer, your basic requirements start from a good quality camera that is adaptable to varied external lenses, comes with a better battery life, and has a few pro-level functions. Well, it looks like the genie just heard your wish!
The Sony A7III Camera is all that a photographer can ask for, from fantastic battery life to automatic adjustments and travel friendliness to whatnot. But before you decide and head over to place an order for the Sony A7III, it's better we have a quick look at this new talk of the town and understand its features more in-depth.
The Beauty of the Sony A7III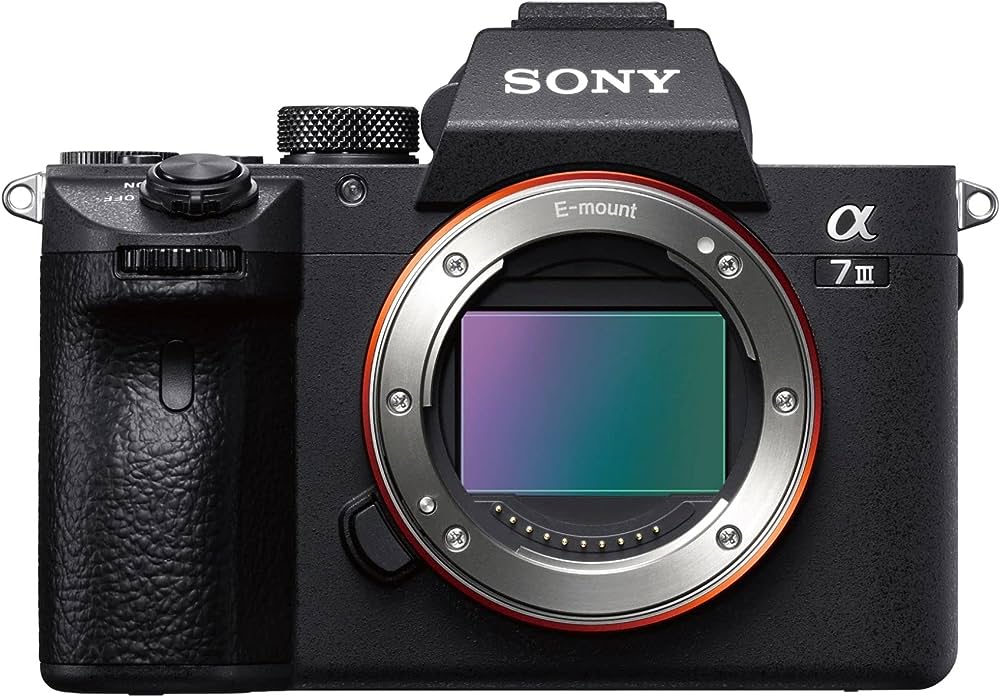 The Sony A7III has revolutionized the mirrorless camera demands to the next level. With the launch of the Sony A7III, photographers found ease in shooting while traveling, and the extended battery life seemed to be a cherry on top.
The camera was launched in the year 2018 and is still at the same level of popularity. Perhaps you may say there are many options available in the market that meet the need for travel-friendly cameras. However, each of them has some drawbacks, whether it be battery life, lack of functionalities, or low-level pro-level systems.
Main Features of Sony A7III
1. Good Low-Light Results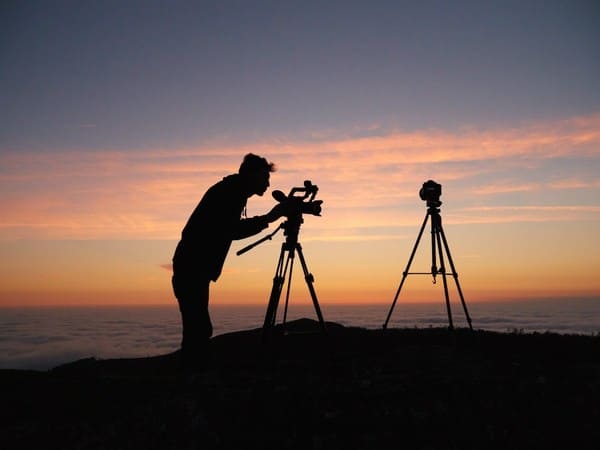 Sony A7III's exceptional sensor and image processor allow good low-light capturing with on-point results. That means you can easily capture beautiful moments even with bad or poor lighting in your environment. If you are a traveler often wandering in places with challenging environments, Sony A7III is your sure shot choice.
2. Effective Eye Autofocus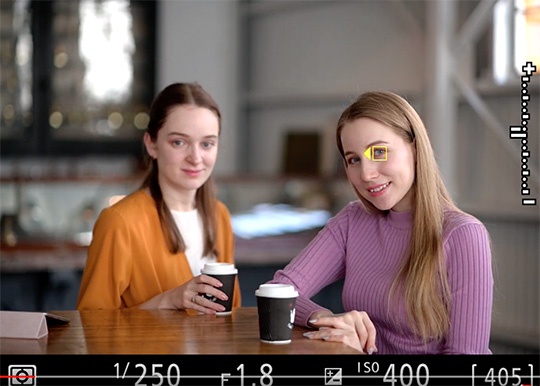 Sony A7III's quick autofocus and stability are something to be praised forever. Even without needing a tripod, this camera gives an excellent image capture frame. You can capture sharp and steady images across five different axes, providing up to 5 stops of stabilization.
3. Dependable Battery Life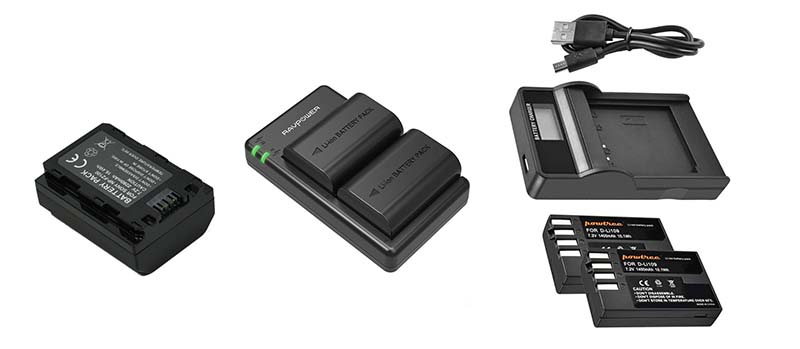 One of the essential features every photographer looks for in their camera is battery life. Especially if you are a traveler who is always on the go and prefers light packing, the Sony A7III is ready for your rescue. The dependable battery life allows you to capture up to 710 shots on just a single charge.
4. 4K Video Recording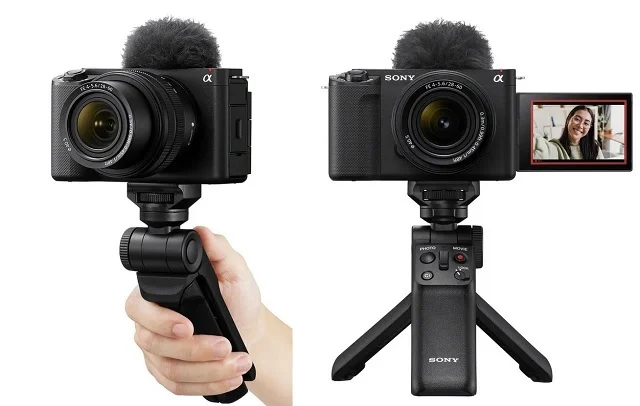 Videos that aren't recorded in greater quality are not worth capturing at all. With Sony A7III's ultimate 4k video recording, your quality issue is totally solved. It can capture 4K video across the whole sensor's width, producing images with remarkable clarity and detail.
For professionals who desire a larger dynamic range for color grading in post-production, the camera provides S-Log3 and S-Log2 gamma profiles in addition to supporting a variety of video codecs.
5. 4D Focus for Wider Frame Coverage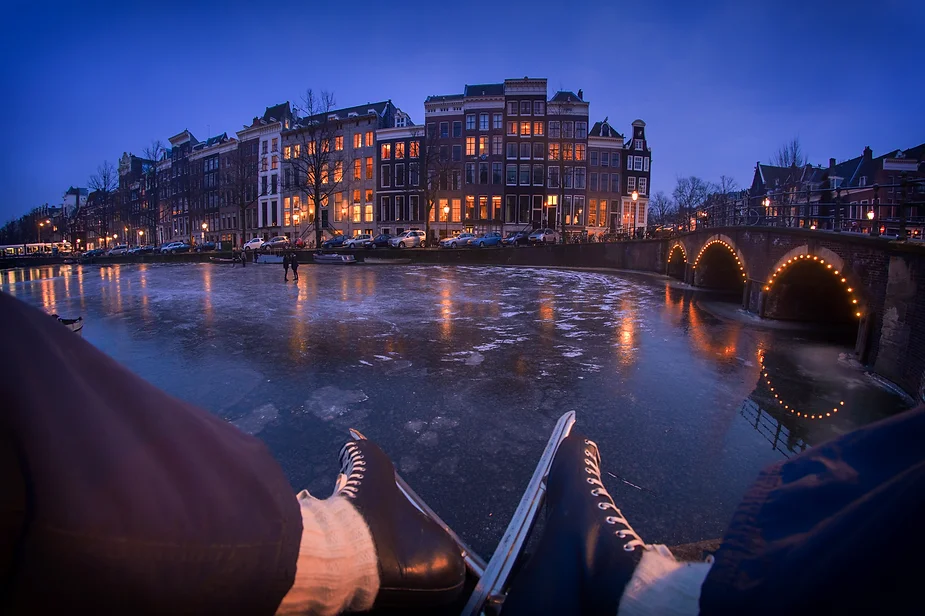 Sometimes, it becomes a tedious task to capture a wider picture. Still, with the 4D focus, even in the wider frame coverage of Sony's A7III camera, you can easily capture the moment you have longed for.
The 4D focus allows the capture of sharp and precise quality images even in a wider frame and does not compromise the quality at all with increased dimensions.
6. Adaptability Toward Various Lenses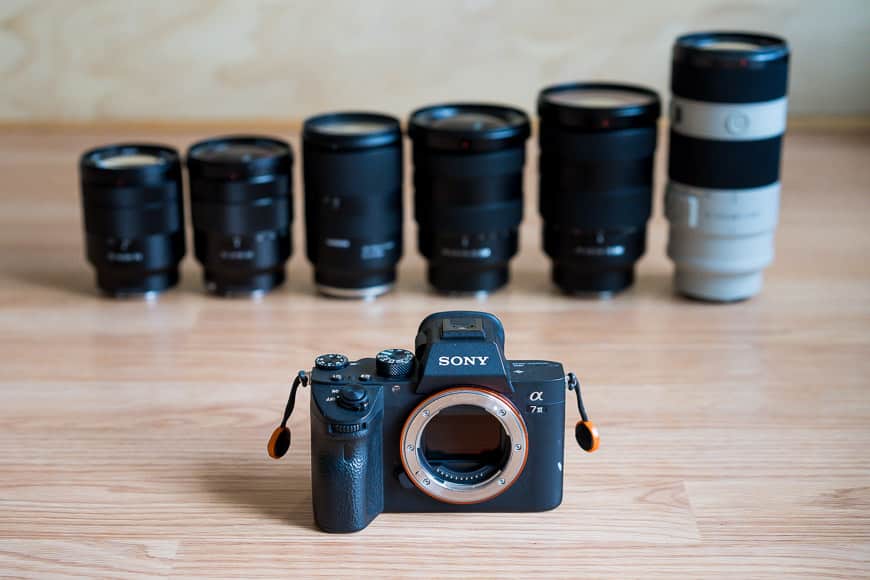 Yes, we know it already. All professional photographers are searching for that ultimate camera that is easily adaptable to a wide range of lenses. A variety of creative opportunities for many types of photography are made possible by the Sony A7III's compatibility with a large selection of E-mount lenses. This adaptability feature opens your gates for better opportunities to capture your desired portraits.
7. Compact Size & Comfortable Grip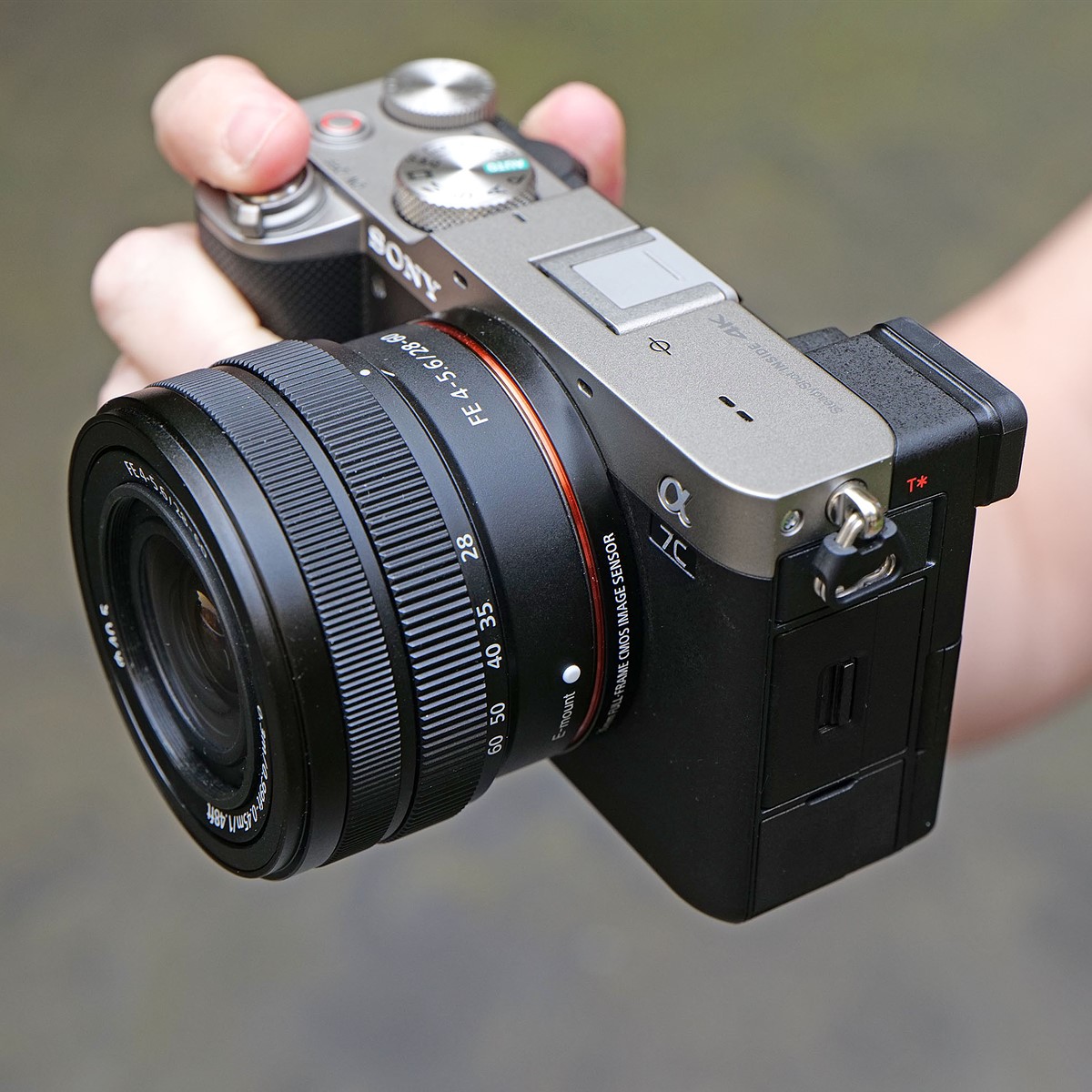 One of the best parts of this Sony A7III is its compact size and comfortable grip. The comfortable grip makes it easier to carry it around while traveling. Perhaps, if you are someone who loves to travel light and does not want to compromise on the quality of the videos, too?
Sony A7III is your answer!
8. Easy Accessibility & Touch Screen Focus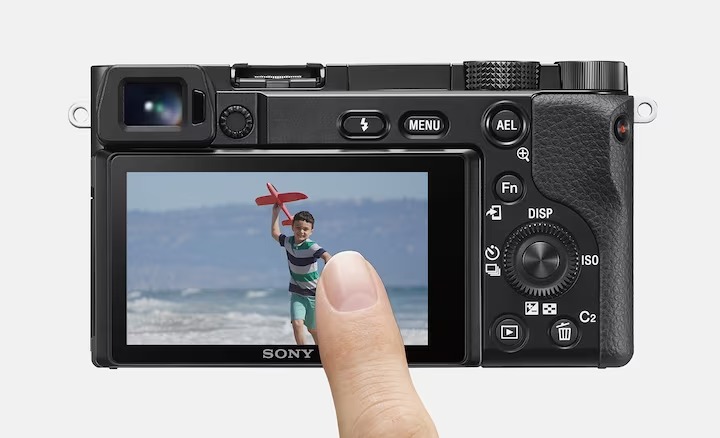 The Sony A7III gives an incredible touchscreen focus. Particularly remarkable are the Real-time Eye AF and Real-time Tracking capabilities, which make subject focus simpler than ever.
The layout of the camera is designed in a way that gives easy access to the controls and function buttons. There is a default movie button that allows the user to easily capture videos without even visiting the main menu.
9. Personalization and User-Friendly Interface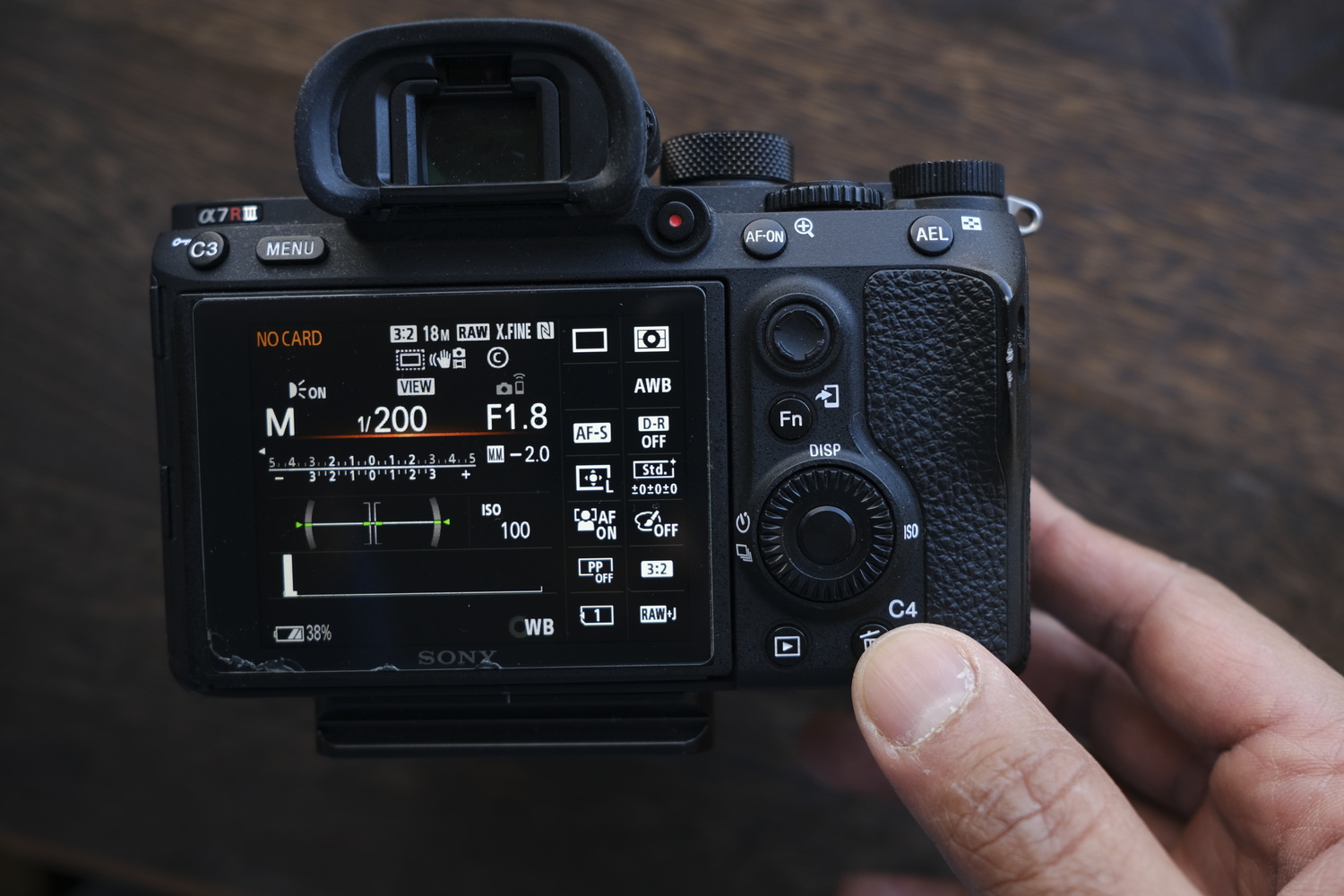 Everything a professional photographer could probably ask for. Every photographer has their own set of procedures to follow and style to proceed with. Sony A7III allows greater customization options.
You can tailor your shooting experience all according to your preferences by personalizing the buttons, dials, and menu options.
This feature is extremely simple to access as the settings are user-friendly and controls are very precise. The simpler layout makes it even easier and quicker for the photographer to change the settings according to them and to get the ideal photo.
10. Upgradeable Firmware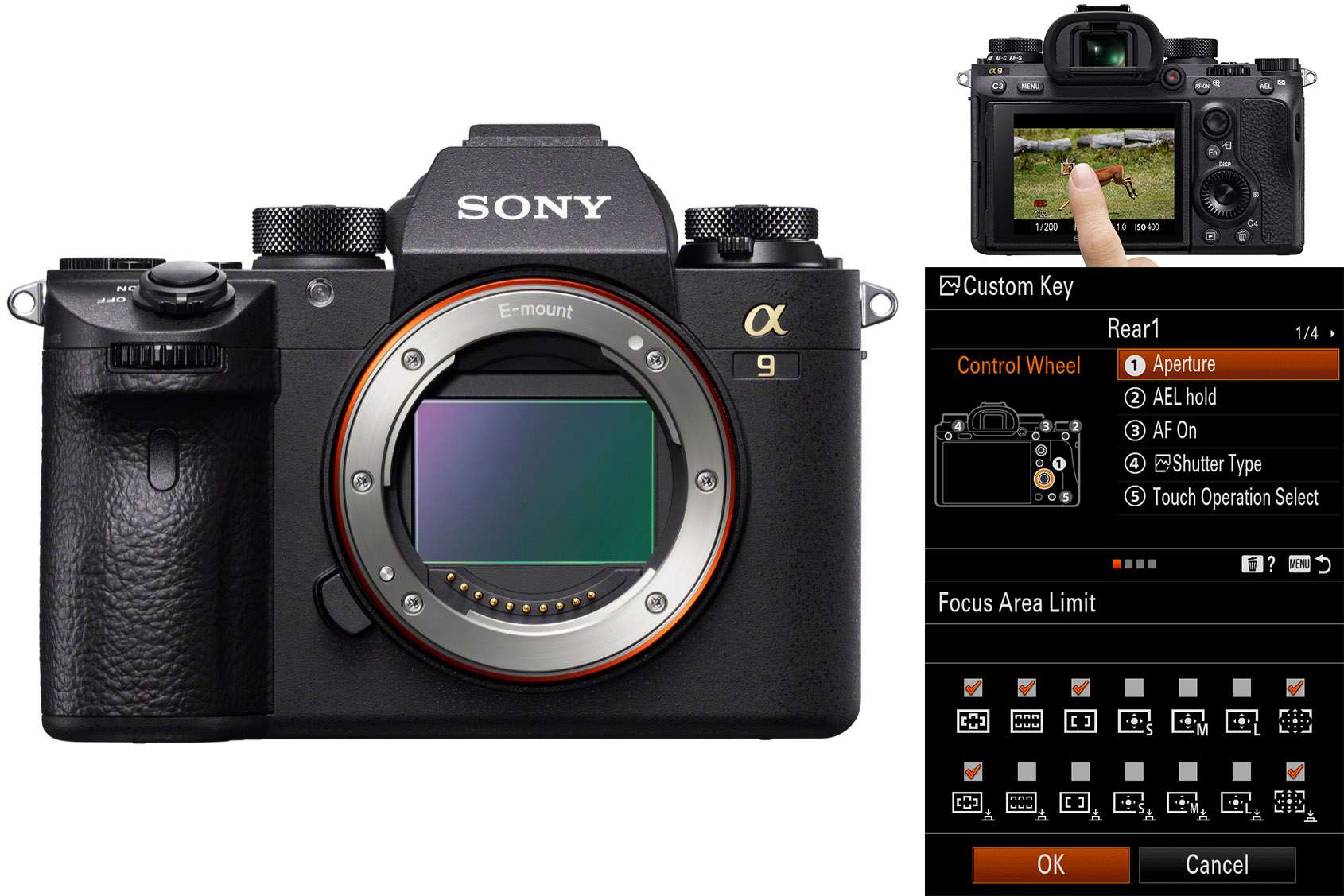 Keeping up with the trends is essential. So, thanks to Sony's upgradable firmware. You can access the ongoing developments anytime you wish. The Sony A7III is no exception; which allows users to access new features and improvements by updating the firmware.
So, this feature ultimately gives you the reassurance that you are buying the right product. You can be very confident that your camera will stay current and useful in the ever-changing field of photography and that you can update it whenever you find the urge to update it.
Conclusion
Perhaps it's established that in this digital world, having a functional and handy camera is essential. Sony A7III is eventually the perfect camera that is affordable, attractive, and very effective.
The Sony brand has constantly pushed boundaries of innovation and efficiency over time, and the introduction of the Sony A7III proved it again. The travel-friendly and excellent features of this camera are an ideal match for every enthusiastic photographer and traveler.