Are you planning to buy the Nikon Z7 II but want to know whether it will be a good investment for you? Nikon Z7 II is a full-frame mirrorless camera that can be used to click high-resolution images. It is a high-megapixel successor to Nikon's first-generation Z7. It has a dynamic range, ultra-high resolution sensor, excellent image quality, and fast speed.
The gorgeous image quality and ample resolution of the Nikon Z7 II make it an ideal choice for portrait, commercial, fashion, wedding, and landscape photography. Many of the reviews claim it to be an excellent camera that comes at half the price of the Nikon Z9 but packs the same number of megapixels.
So whether you're starting your photography journey or want to make your career in this field, this detailed Nikon Z7 II review can help you enhance your knowledge of this product and your photography skills, specifically when you are handling this masterpiece.
If you need more reasons to convince you to buy this camera, then take a look at what the reviews have to say about its quality, utility, and reliability.
Is the Nikon Z7 II a Value For Money Camera?
Let's take a look at what the reviews have to say about the Nikon Z7 II camera and whether you should invest in it or not.
1. Display and Design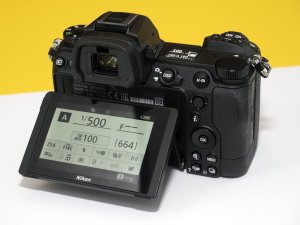 If you're looking for a camera to stash in your day pack or slip in your pocket, the Nikon Z7 II can be an ideal choice. Due to its lightweight and slim design, it becomes easier to carry it while traveling. It also has a tough magnesium alloy body that provides optimum protection against moisture, dirt, and dust, making it easy to use in all types of weather conditions.
The camera features a good mix of touch and physical controls on the screen. When you first lay your hands on the camera, you won't feel its layout to be overwhelming. As per the reviews, it has been claimed to be better than your smartphone for clicking high-quality images on the go.
2. Value for Money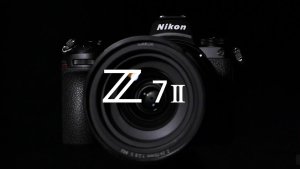 Your budget is one of the most important considerations when it comes to buying a camera, and the Nikon Z7 II provides lots of value in a small package. If you have to flip between motion and stills during your shoot, Nikon Z7 II can be an ideal choice.
With a base ISO of 64 and a 45-megapixel sensor, it offers the most bang for your buck. It is not a cheap camera, but considering its high-resolution image quality and useful video features like a dual card slot and a USB-C port for charging, it definitely suffices its price tag.
3. Performance and Image Quality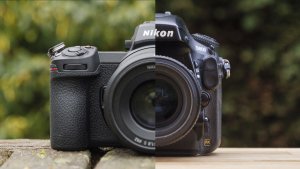 Even if you're an aced photographer, you won't be able to do justice to your subject without a good camera. Nikon Z7 II offers cleaner performance, greater dynamic range, and better image stabilization, making it a good choice for all types of photographers. It comes with a hybrid autofocus system that makes subject tracking easier.
Whether you want to capture the bride's expressions, shoot pictures of a model, or click photos of moving animals, the Nikon Z7 II can cater to your varying photography needs. As per the reviews, the photos shot with this camera are clear, sharp, and detailed. It does an excellent job of capturing detail and texture in fabrics, hair, and skin when shooting portraits.
4. Video and Imaging Capabilities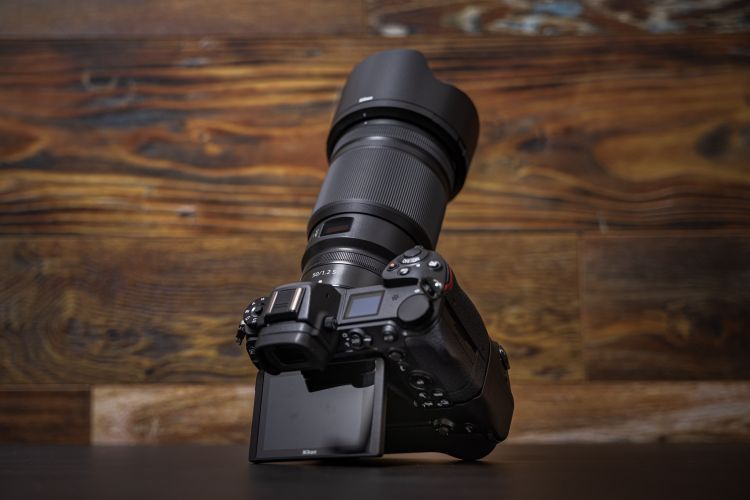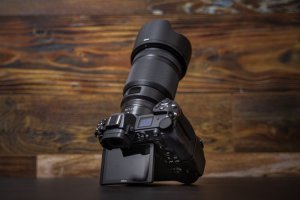 Many cameras click jaw-dropping pictures but fail to impress when it comes to shooting videos. But the Nikon Z7 II performs both these tasks efficiently, meaning you won't have to change your camera while shooting pictures and videos. Raw capture is one of the best features of the Nikon Z7 II, giving you ample room to adjust shadows, color, highlights, and tone as per your preference while editing photos and videos.
A second memory card slot is also available, making it a bliss for event photographers or those who use the camera for long hours.
5. Excellent In-Body Image Stabilization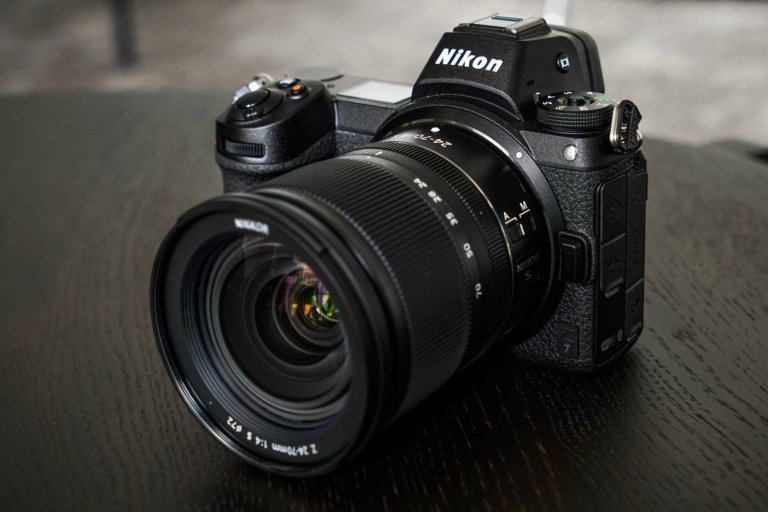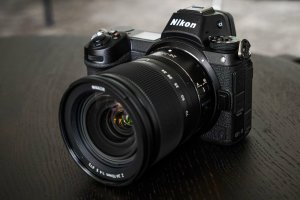 Does your camera fail to perform at a low shutter speed, leading to blurry images? If yes, you can upgrade to the Nikon Z7 II, which will stun you with its in-body image stabilization feature. Even when you're shooting at a low shutter speed, you'll get sharp images with this camera. It reduces camera shake in images and videos and produces the finest quality output. You can use it to take sharp photos of subjects in low light and static scenes without compromising the image quality.
Conclusion
Whether you're a studio photographer looking to capture high-quality portraits or a wedding shooter who spends time in low-lit and fast-paced environments, you can rely on the Nikon Z7 II for all your requirements. It is sturdy and easy to handle, and you can work with it even in the most challenging environment.
Many of the reviewers have claimed it to be one of the best mirrorless cameras that can make even ordinary photos stand out. You can check out what the reviewers have to say about it above so that you can decide whether it will be the right fit for you or not.
With the Nikon Z7 II, you can get a high-resolution, full-frame sensor without the budget for the flagship Z9.
Since it performs multiple jobs, you won't have to carry different cameras while traveling.
Frequently Asked Questions
Is the Nikon Z7 II a Good Camera?
Nikon Z7 II is one of the best mirrorless cameras with a dynamic range and ultra-high resolution sensor. It comes with dual cards and processors, making it an ideal choice for long-duration shoots like weddings and corporate events. The controls are easy to navigate, and it operate well in tricky lighting situations.
What Kind of Photos Can You Click with The Nikon Z7 II?
Nikon Z7 II can be used for landscape, portrait, and event photography. You can also use the camera for product shoots, sports photography, professional video shoots, and vlogging. It offers top-notch quality images and videos in all types of situations.