Are you a passionate wildlife photographer and researcher? Or does your passion for hunting bring you to venture into the woods? Either way, you will need luck and planning to land a wild photographic jackpot.
Trail cameras are thus your best friend and, more significantly, your eyes in the wild. These cameras detect motion and capture images and videos of wild animals and birds.
Both cellular and regular trail cameras have specific advantages and disadvantages. However, picking a significant model to serve individual photographic needs can be daunting.
This article will help you make an informed choice and shoot. Read on!
Understanding the Cellular and Regular Trail Cameras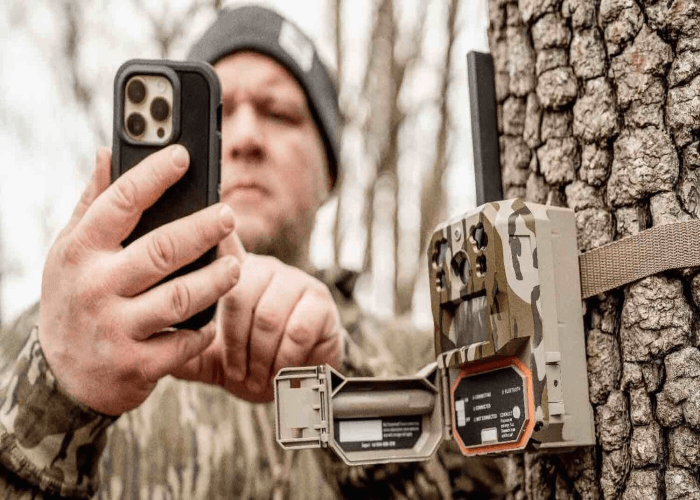 Technical advancements in cameras offer more freedom for researchers and photographers with every passing day. Trail cameras have significantly revolutionized wildlife monitoring, photography, research, and security surveillance.
However, there is more to what cellular and regular trail cameras can offer. But, before delving deep into comparing the differences, let us begin by understanding their basics.
What is a Regular Trail Camera?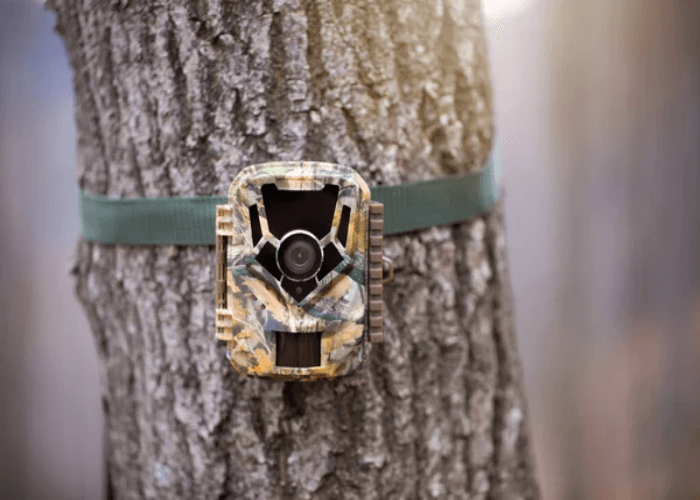 Regular trail cameras are standalone devices that help in wildlife surveillance using heat and motion detection. These traditional trail cameras demand manual control to store any recordings and images.
A removable micro SD card or built-in memory space are two local storage options available for photographers. One can easily retrieve the recordings by using the microchip on their personal computers, cell phones, and tables.
What is a Cellular Trail Camera?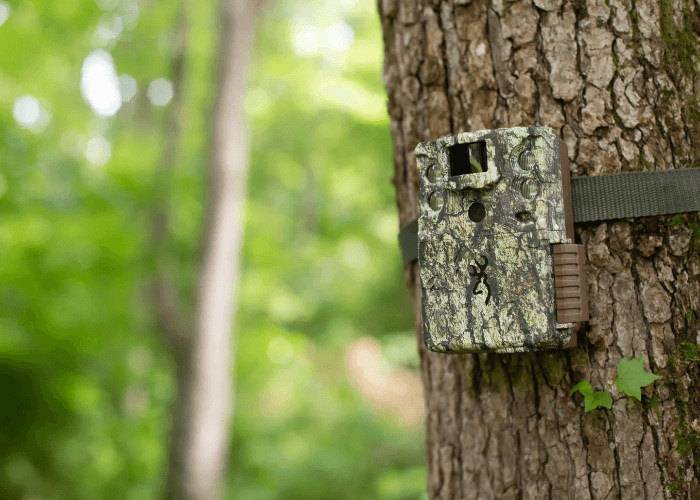 The cellular trail camera is also known as a wireless trail camera. Any movement within a set range of cellular trail cameras triggers their motion detection. The device then competes with traditional trail cameras by transmitting those real-time images to the user's designated device.
A photographer can operate this device remotely and store any images and recordings on a microSD card. However, the most crucial thing to support this wireless connectivity is a strong Wi-Fi signal. Without the same, image or video transfer will not be possible.
Advantages of Regular Trail Camera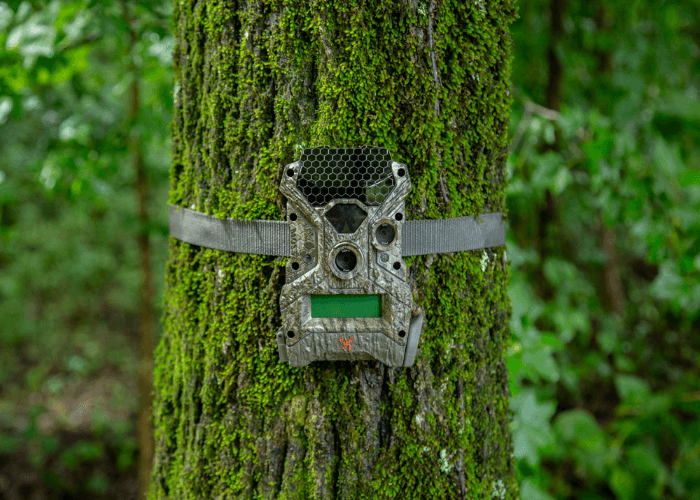 Easy Set Up: Regular or traditional trail cameras are standalone devices. Easy manual setup makes them convenient for usage in wild trails without network activation or data plans.
Cost Effective: Traditional trail cameras are comparatively cheaper than cellular trail cameras. The bonus points of no data plans and cellular configuration also increase cost-effectiveness in the long run.
Enables Customisation: Trail cameras are easy to adjust according to individual needs. These gadgets help modify characteristics like motion and heat sensitivity, image resolution, recording time, and time-lapse.
Long battery Life: Regular trail cameras are designed for efficient power management. A set of batteries runs a long way in these devices. Some traditional models also use solar panels to recharge and perform longer.
No Data Limitations: Regular trail cameras remain unaffected by wireless image transfer or Wi-Fi usage. Thus, network interruptions and data costs have no power over the device. Enough storage space is all we need to click unlimited images and record videos.
Disadvantages of Regular Trail Camera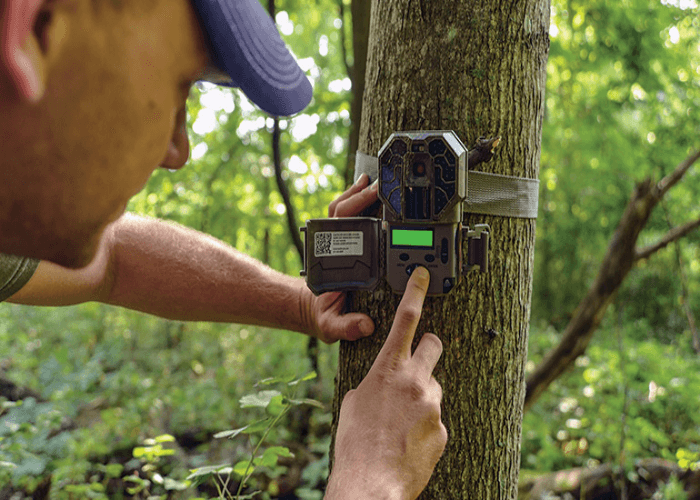 Limited Image Transmission: Traditional trail cameras are setbacks for advanced tech lovers who need to access data remotely. Image transfer is only possible via manual retrieval of internal or external device memory.
Environmental Exposure: Traditional trail cameras have high exposure to constant heat, rain, snow, and wind. The natural variables will undoubtedly affect the longevity and alter the device's performance negatively.
Fear of Theft: Traditional trail cameras pose a persistent threat to valuable data loss for researchers and photographers. The theft of easily removable microSD cards is thus a major setback.
No Real-time monitoring: The manual handling and physical retrieval of data from regular trail cameras are impossible. Thus, it limits real-time monitoring for wildlife security and other purposes.
Limited Storage Capacity: As soon as the internal memory runs out, the device might miss recording further valuable data.
Advantages of Cellular Trail Cameras
Remote Access: Cellular trail cameras use networks and Wi-Fi for data transfer. Thus, one can access images and videos from anywhere on a designated device.
Real-time Data Monitoring: The Wi-Fi and cellular networks enable real-time monitoring with cellular trail cameras. Wildlife security surveillance gets easy with these devices.
No Storage Interruption: One must not worry about limited storage with cellular trail cameras. Thanks to the instant data transfer on any connected device.
Better Security: Real-time monitoring is precise and effective for wildlife, home, and property surveillance. Cellular trail cameras thus offer better security in any situation.
Fewer Site Visits: A 4G network or Wi-Fi connectivity allows users to manage settings from a distance. Thus, cellular trail camera T-mobile enables fewer site visits for data collection.
Disadvantages of Cellular Trail Cameras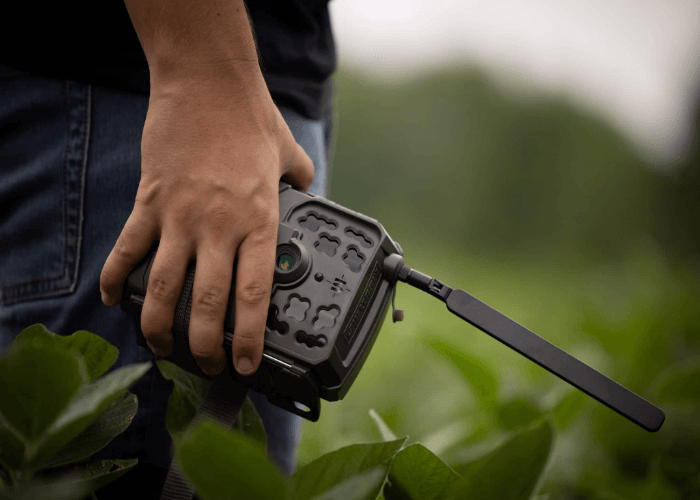 Expensive Purchase: Unlike traditional trail cameras, cellular models are expensive. Besides the initial investment, wireless devices require monthly data plan subscriptions.
Data Reliability: Users need to depend highly on network availability in the wild and keep monitoring daily data usage.
Limiting Battery Life: Cellular trail cameras have advanced features that need data to perform at their best. The process thus cuts down on its battery life.
Technical Interruptions: Cellular configuration, data plans, and account management often interrupt the easy setup process as compared to regular cameras. Thus giving traditional trail cameras an upper hand in terms of technical interruptions.
Privacy Concerns: Online data transfer always threatens privacy interruption due to online hackers. Thus, one must be extra careful about digital technicalities for risk-free data transfer.
Wrapping Up
All in all, both cellular and regular trail cameras have different set of advantages and disadvantages. Their differences vary widely due to manual and wireless controls. Thus, we recommend making a choice based on individual requirements.
One is an example of tech advancement, while the other is a traditional marvel. We value regular models' cost-effectiveness and wireless data transfer capabilities of cellular trail cameras.
Considering the differences, which camera do you find aligns with your individual needs? Comment below and let us know!