Not everyone needs a big, bulky, high-end camera for their daily life. A digital camera is more than sufficient for those who want something simpler. And for them, a device that performs well but is comparatively affordable is the Nikon Z30. The Z30 may be small, but it is known to perform well compared to other budget cameras.
However, the true worth of a camera lies in how good its image quality is. From the RAW file to the edited version, a good camera should provide excellent high-quality pictures.
In this article, we will go over a quick Nikon Z30 Review and see what the picture quality is like:
Nikon Z30 Specifications
| | |
| --- | --- |
| Type | Digital camera (support for interchangeable lenses) |
| Image Sensor Effective Pixels | 20.9 million |
| Image Sensor Size | 23.5 mm x 15.7 mm |
| ISO Sensitivity | ISO 100 – 51,200 in steps of 1/3 EV |
| Autofocus System | Hybrid phase-detection/contrast AF |
| Autofocus | Contrast Detect (sensor), Phase Detect, Multi-area, Center, Selective single-point, Tracking, Single, Continuous, Touch, Face Detection, Live View |
| Minimum shutter speed | 30 Sec |
| Maximum shutter speed | 1/4000 sec |
The Nikon Z30 weighs just 405 g and has a depth of just 2.4 inches, making it incredibly compact. But when we see its performance, we understand that it is not a simple point-and-shoot, mirrorless camera. It also has great controls that can be compared to classic DSLRs, and the flip-out LCD screen is perfect for selfies.
Nikon Z30 Image Quality
The quality of images produced by a compact digital camera does not compare to heavy equipment like DSLRs. But the photographs taken with a Nikon Z30 can truly turn out stunning. With the 20-megapixel APS-C sensor, you are sure to get vibrant pictures. And the colors tend to pop out, albeit with a little more preference for green. Z30's ISO may be high, but the pictures look exactly as if they have been shot from a high-end camera.
1. JPEG Quality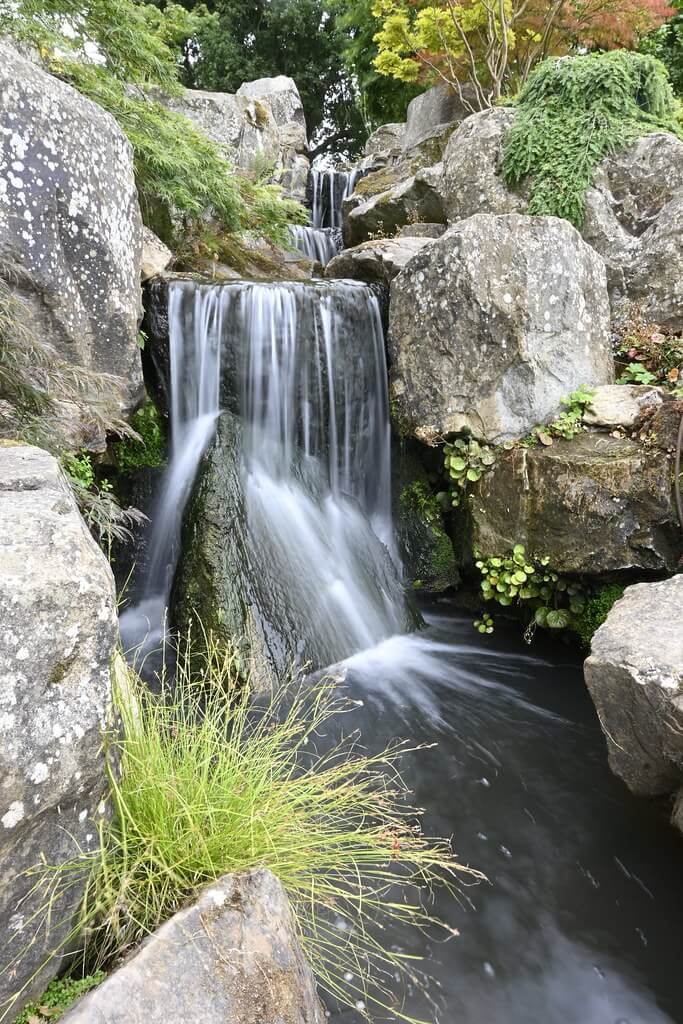 When comparing the JPEG of the Nikon Z30 straight out of the camera, the pictures look beautiful. The 20 megapixels do not add too many details, but the colors are never washed out or altered. Compared to other cameras in the same price range, you will see that the quality is much better. However, the lens is not as sharp as the other ones from the Z series.
2. High ISO Output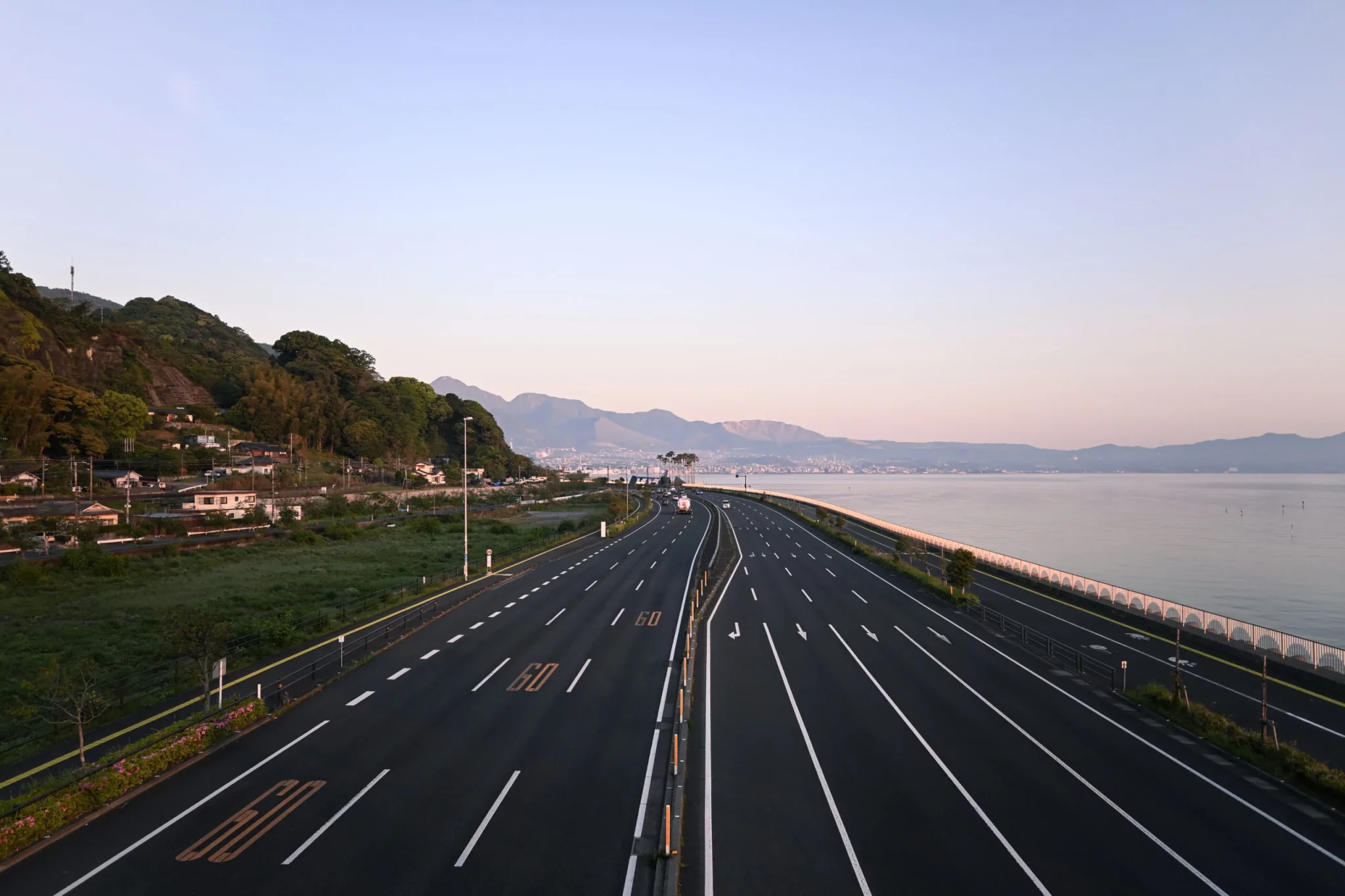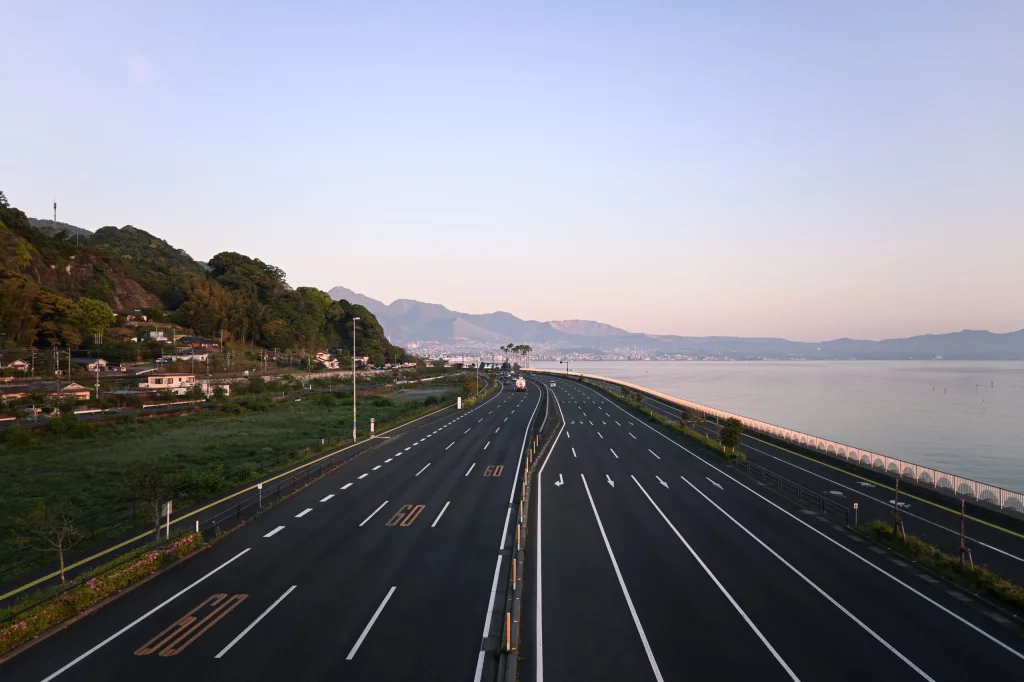 The excellent image quality of the Z30 is truly shown by its ISO. Even when the pictures shot at ISO 12800 are printed in a 13×19, there is no sign of distortion. The grain is visible only when looked at very closely. The sharpness may get lost a little, but the image quality is not hampered. High ISO may be considered a negative for many, but with no in-body stabilization, the basic kit needs that.
3. Night Photography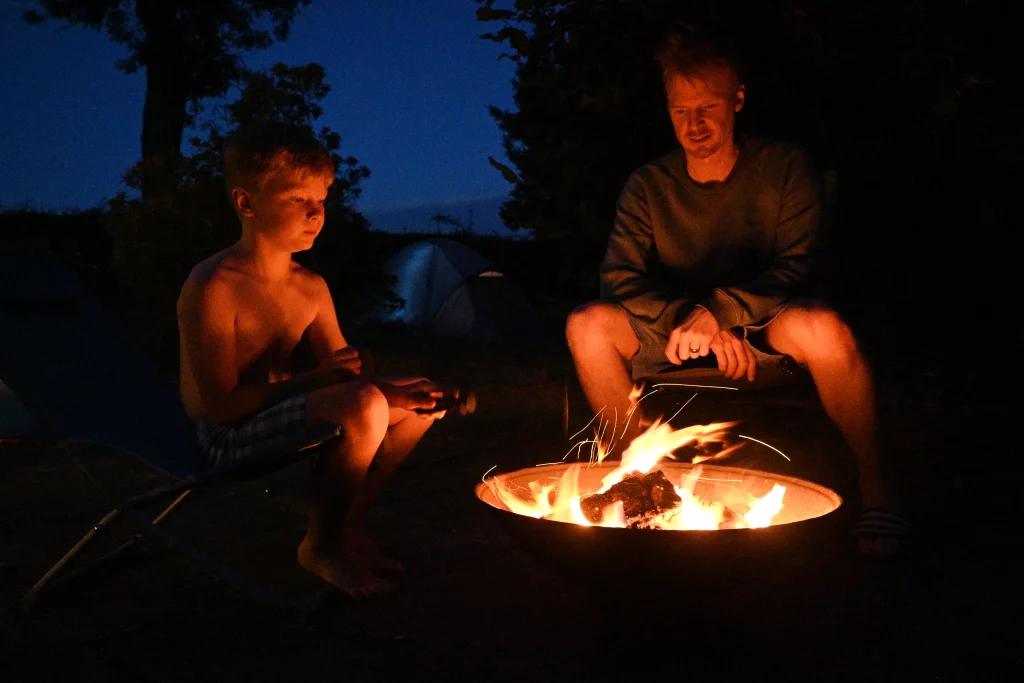 With a compact camera, you can take photos virtually any time you want. But the Nikon Z30 is extra special for the case as it is perfect for nighttime use. It has a Bulb mode along with a shutter speed of up to 30 seconds. So you can have exposure times of any length. There is also an optional noise reduction for long exposure that filters out hot pixels.
4. High Dynamic Range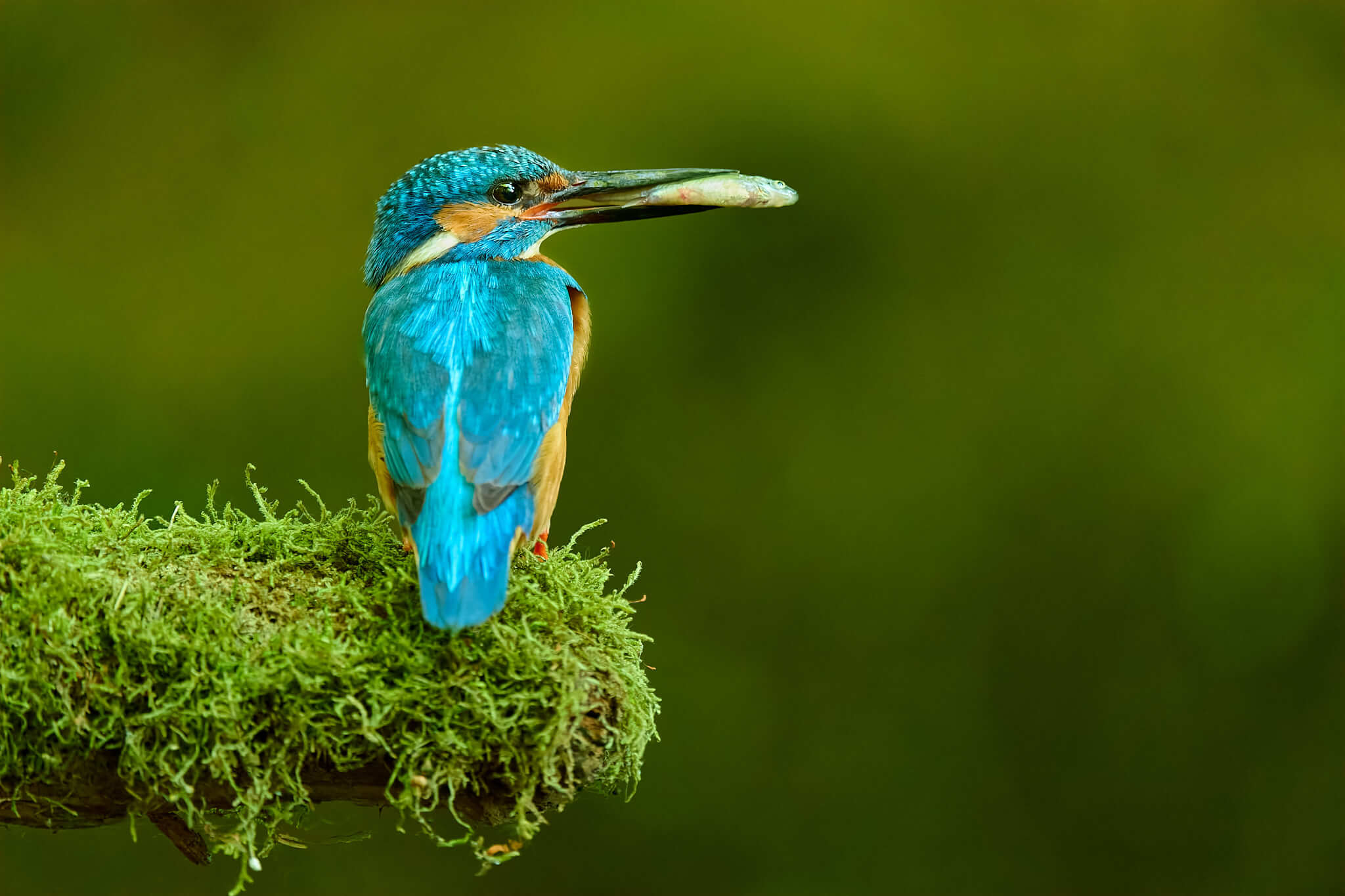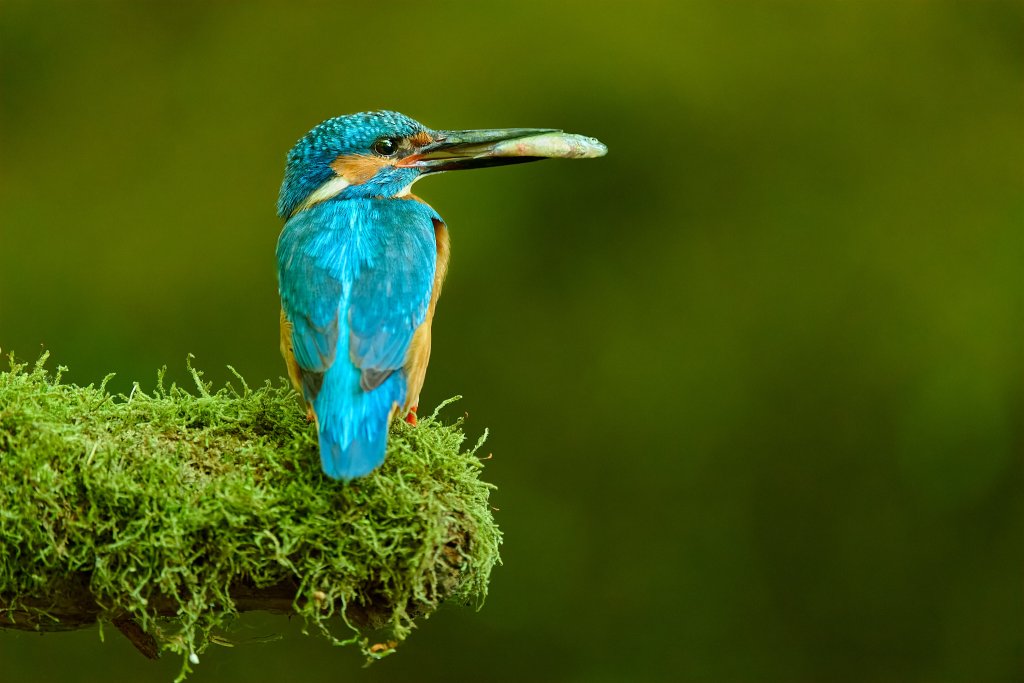 There is an option for HDR in the Nikon Z30, which ensures great photography. It takes 3 pictures of slightly different exposures and combines them in a single shot. It gives the picture a greater dynamic range, and you can use the 4 different settings to vary the power. Among Auto, 1EV, 2EV, and 3 EV, the most powerful one is 3EV.
5. Picture Control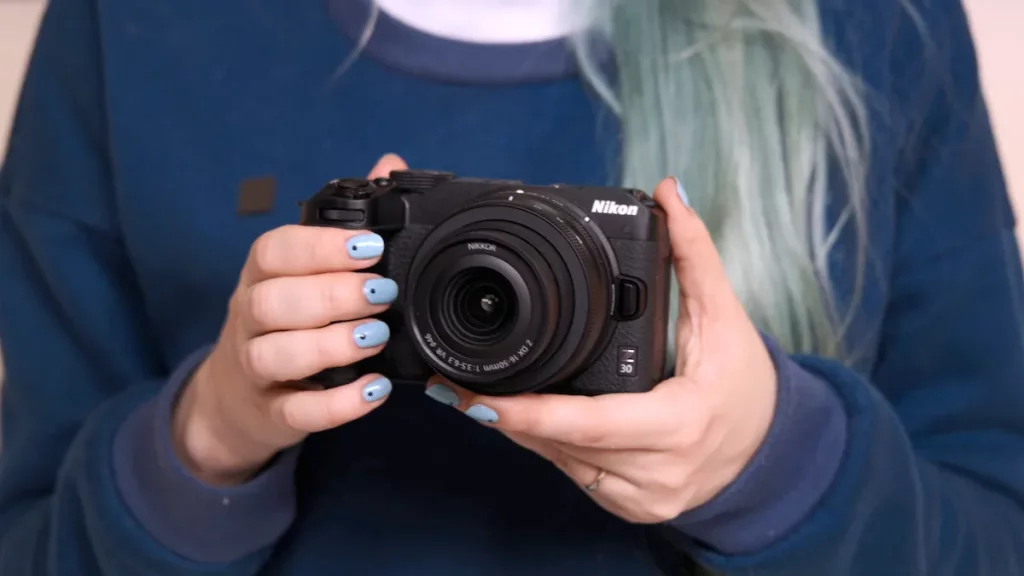 Nikon Z30 offers about 28 different picture control options, which you can use to get the perfect shot. Their extensive range contains all the preset combinations like exposure, contrast, sharpening, hue, and saturation. You can also save them from being sent to other cameras.
6. Active D Lighting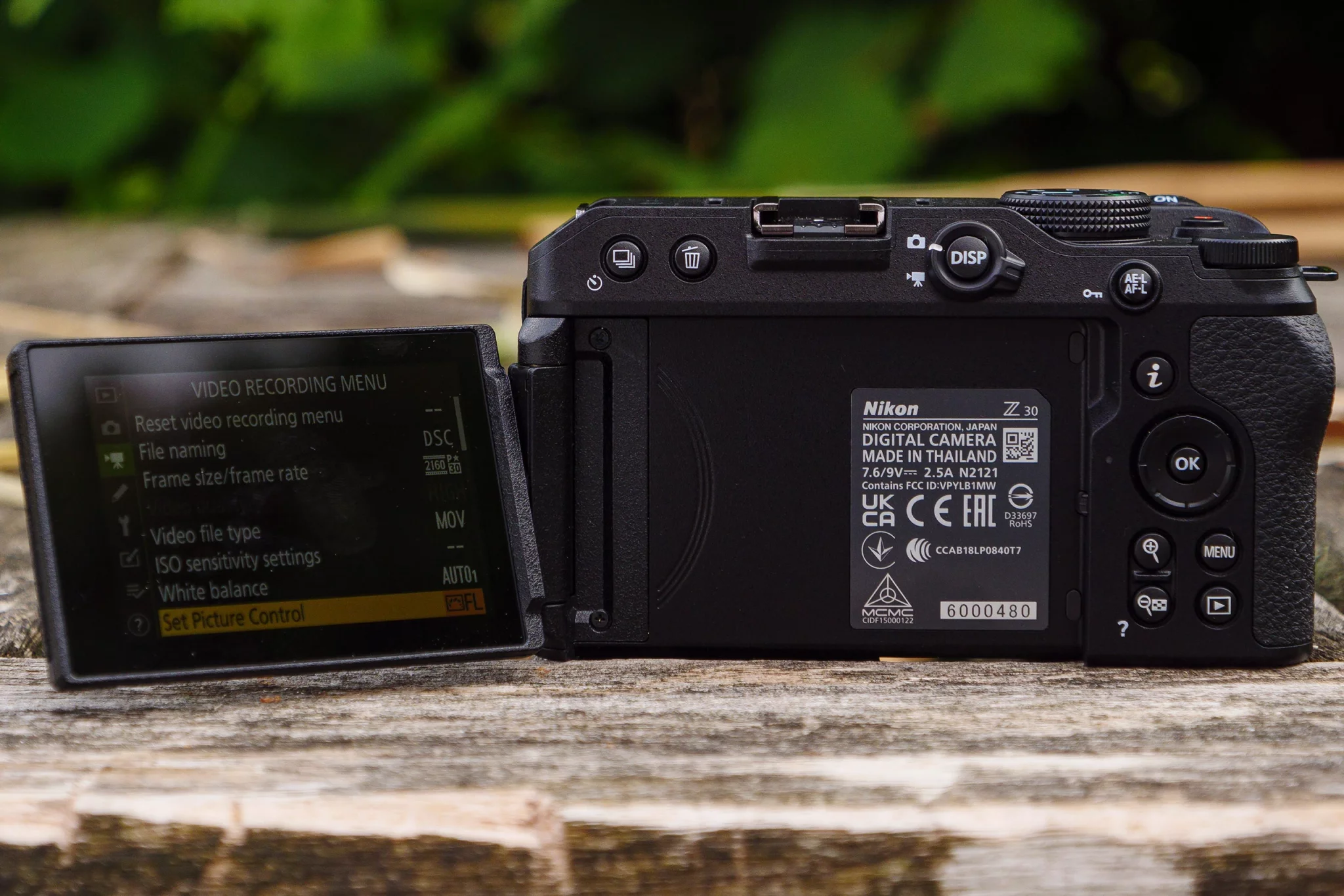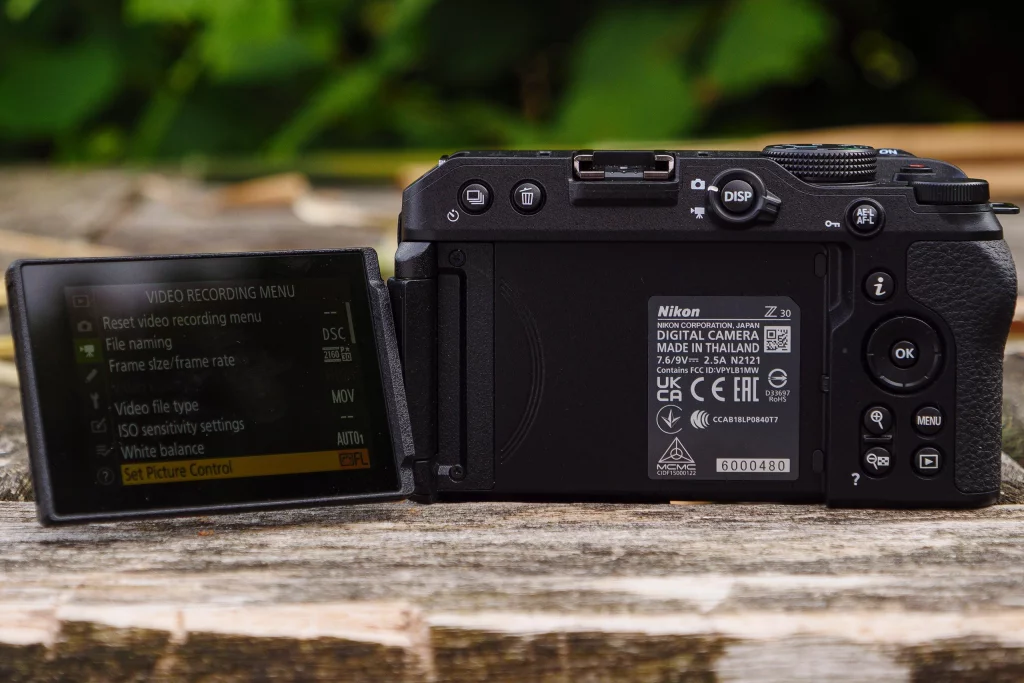 Nikon Z30 has an optimization tool that allows the full dynamic range of the sensor to be squeezed into JPEGs. This feature is called "Active D lighting," which works before the camera's processing engine converts the shot into a file. The setting is available in 5 modes: Off, Auto, Low, Normal, High, and Extra High.
7. Raw File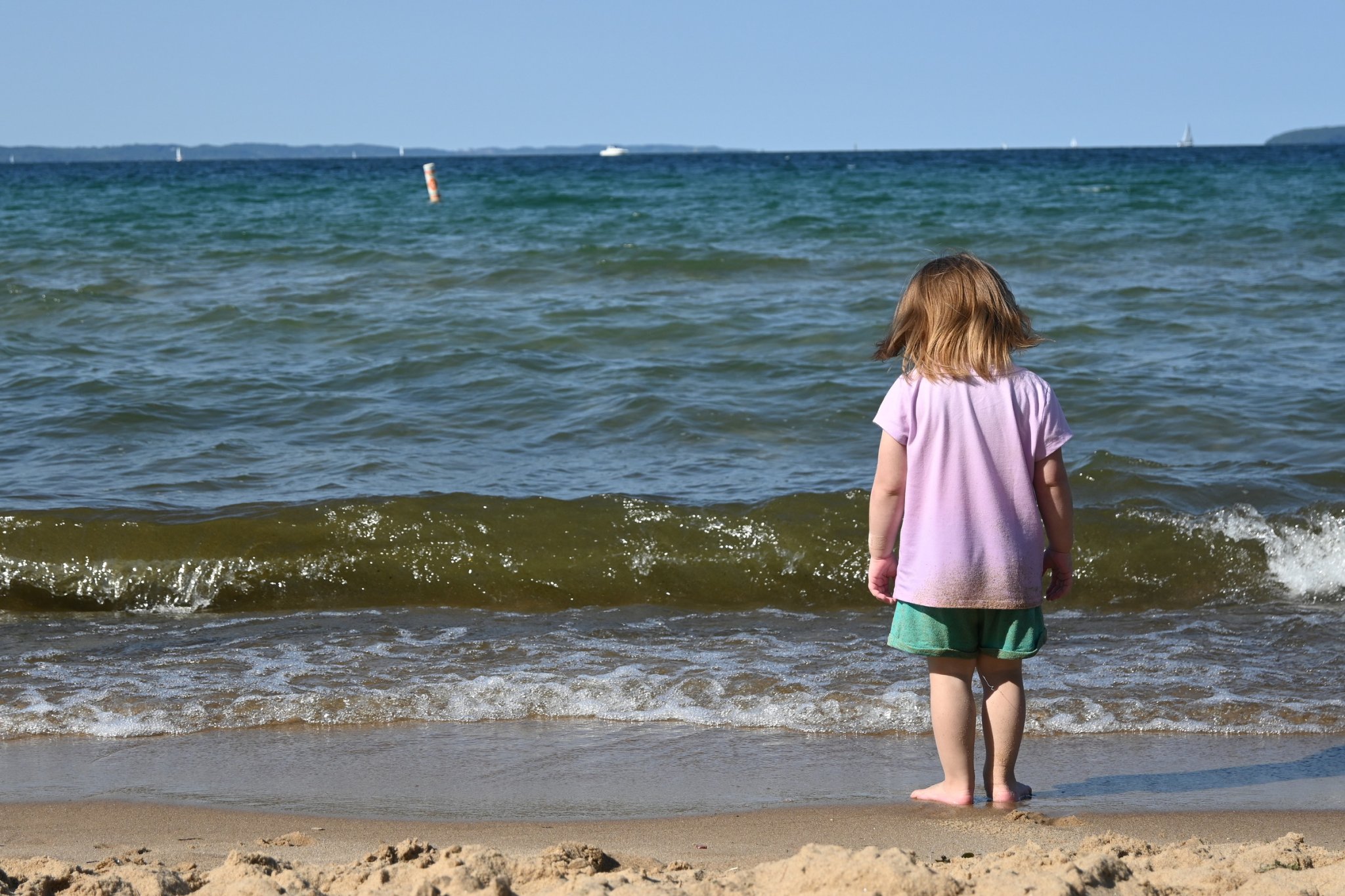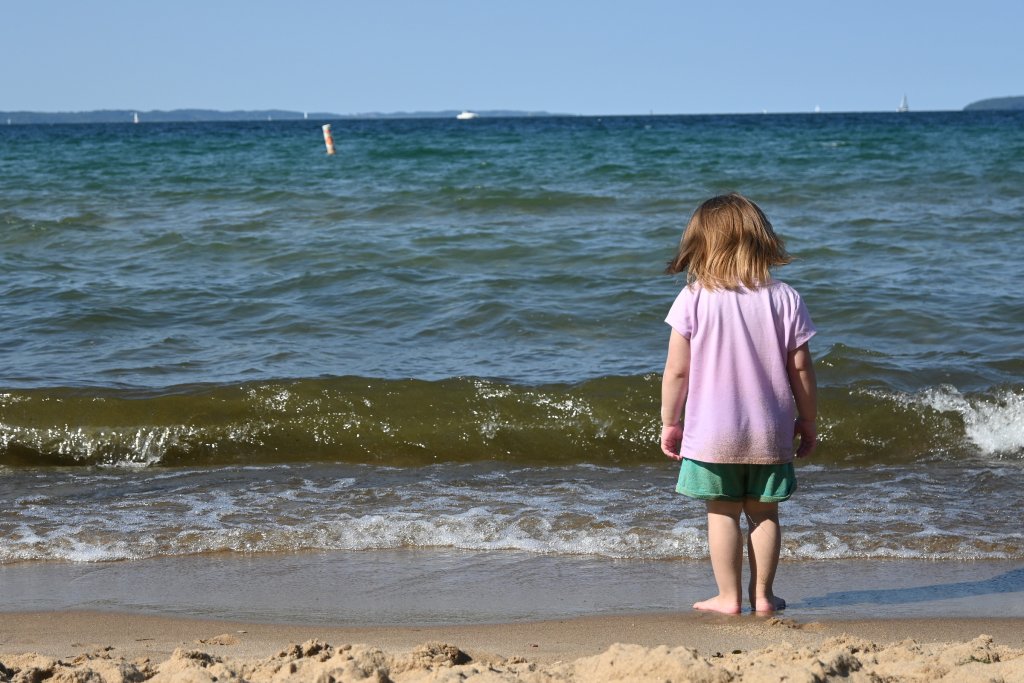 The RAW files of photographs give you the option to change any mistakes after the shot. But with compact cameras, the options are a little less. You cannot rectify too much but can toggle the exposure, white balance, as well as colors. You do not have all the dynamics of the full-frame cameras, but Z30 still excels.
Why the Nikon Z30 is a Great Buy?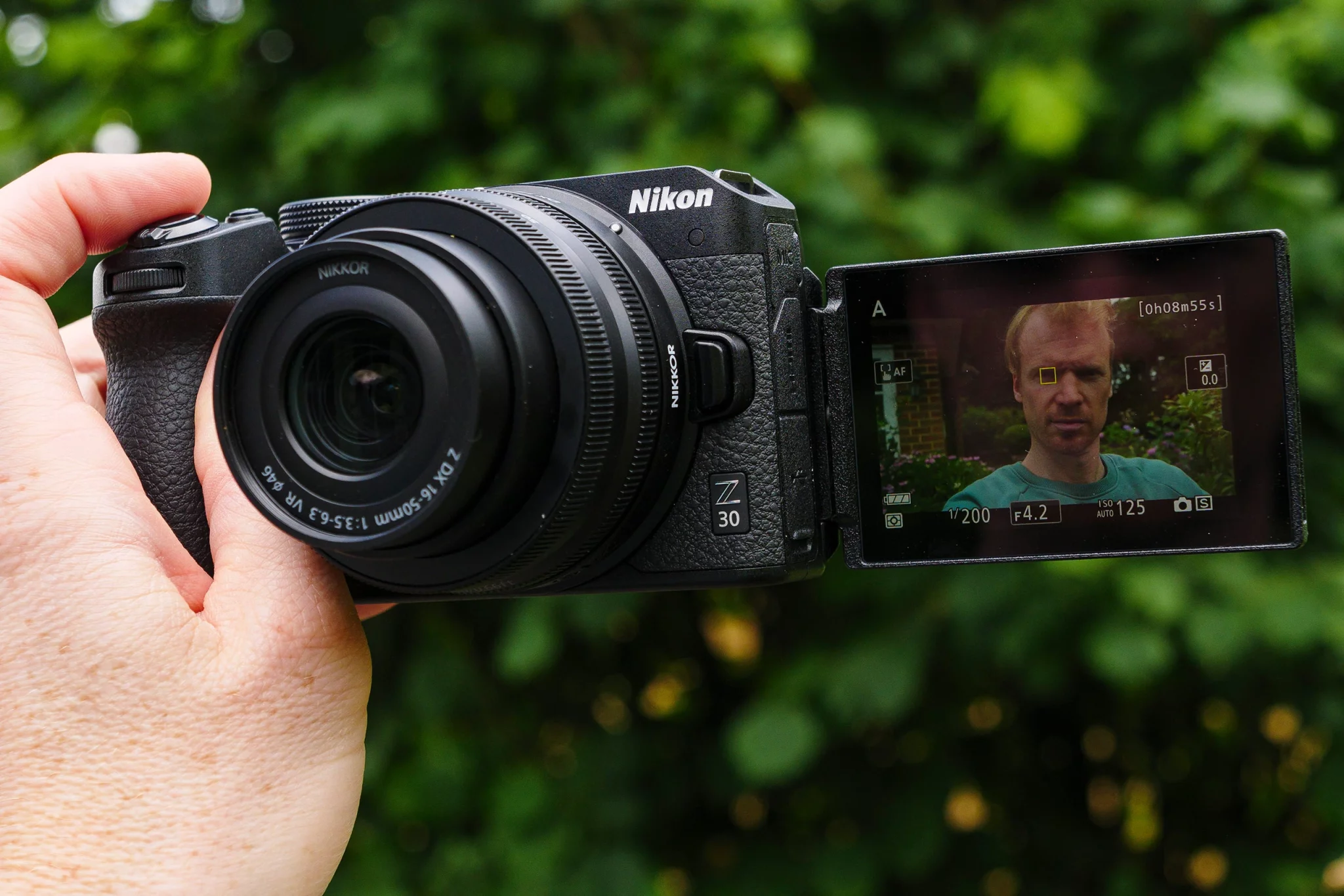 The Nikon Z30 is a top-rated digital camera solely because it performs well. The size may be small and compact, but the photographs have excellent quality in low light. It is also one of the most affordable cameras you will find that do not have a cheap, plastic feel. The comfortable grip and the weather sealing make it perfect for any time of the day. It is perfect for bloggers and photographers who wish to capture moments on the go.
Wrapping Up!
Nikon Z30 is a great camera if you are looking for a compact device with incomparable image quality. From the picture controls to the quality of the RAW files, it is truly one of the best digital cameras out there.
And for night photography, anything else in the range would simply not work as well. Its specifications show it to be lightweight, with a few missing features like a built-in flash. But in the end, its image quality makes it a product to reckon with.
Let us know about your favorite feature of the Nikon Z30 in the comments below!