Looks like someone is looking to make their Instagram full of sunny and funny beach pictures. They all ask if you are a beach person or a mountain person.
But when it comes to beautiful pictures and sandy landscape images, we all are beach people, and we know it. We all want to recreate some of the best couple beach photo shoot poses to announce our happy, healthy relationship to everyone, and that is why you must read this blog.
Whenever we are ready for a Couple beach photoshoot poses, the most challenging part is to decide what to wear, what accessories to take, or wait! For you to overcome all these challenges, we in this blog are going to share a list of things you must carry whenever going for a beach photo shoot.
Camera Gear Essentials
1. Camera Cleaning Kit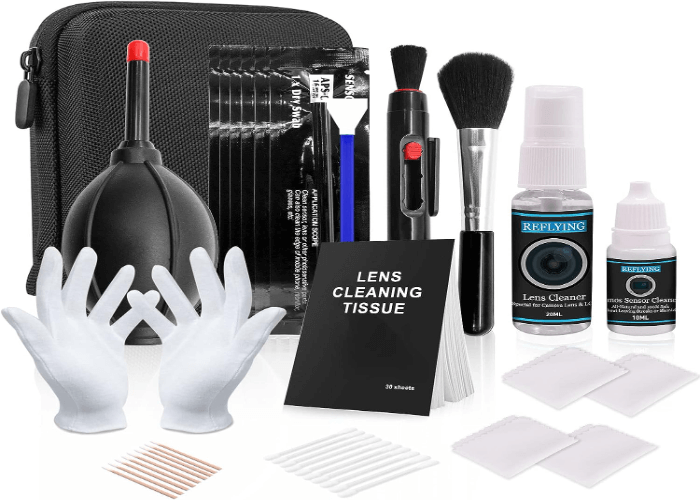 No matter how careful you are with your camera, as soon as you uncover it from its cover, it will get beach sand all over it. Hence, it is important to keep a camera cleaning kit handy with you.
2. Lens Filters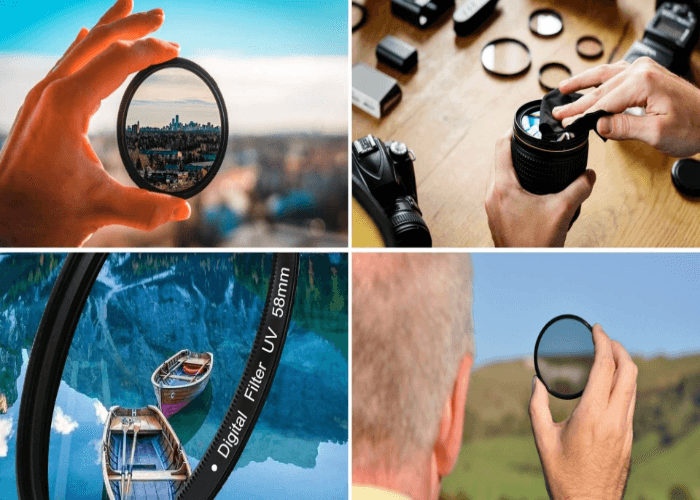 A polarizing filter can help you enhance the color of water and sky for clearer pictures. Keeping 2-3 different lenses will increase the quality of your shoot.
3. Tripod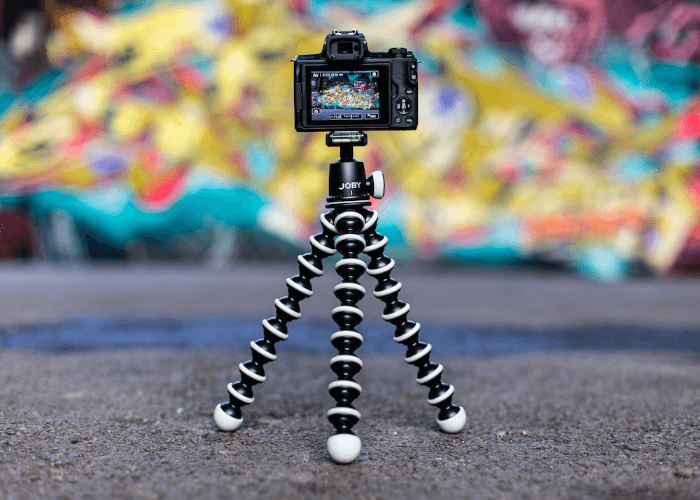 The tripod can be heavy and hard to carry sometimes, but you can choose the light aluminum tripod, which can easily be carried away and will help you click stable images. They are very helpful for clicking pictures in low-light conditions or long exposures for capturing serene sunsets.
Lighting Accessories
1. Reflector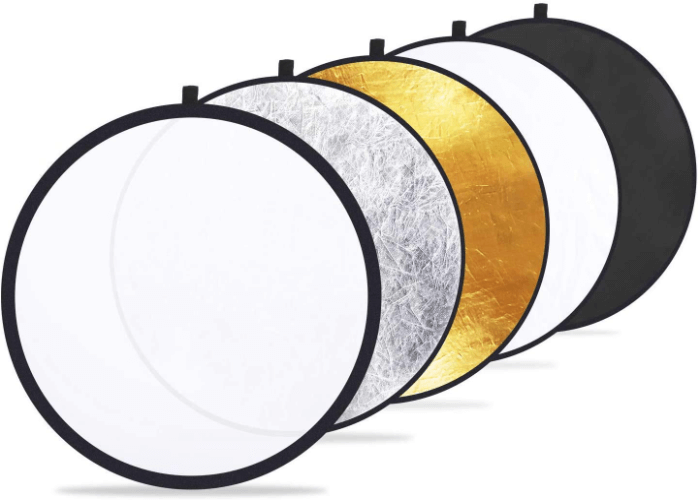 A reflector will help your subjects bounce sunlight and make them look brighter, making your pictures classy and elegant. It reduces shadows and enhances facial features to enhance your beauty.
2. Diffuser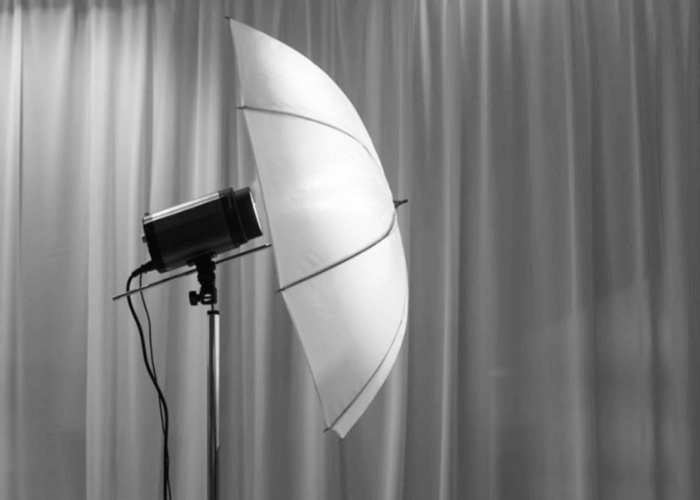 For a bright sunny day, a diffuser will be your lifesaver. It softens harsh sunlight and creates more flattering lighting for the subjects.
Protection and Comfort
1. Sunscreen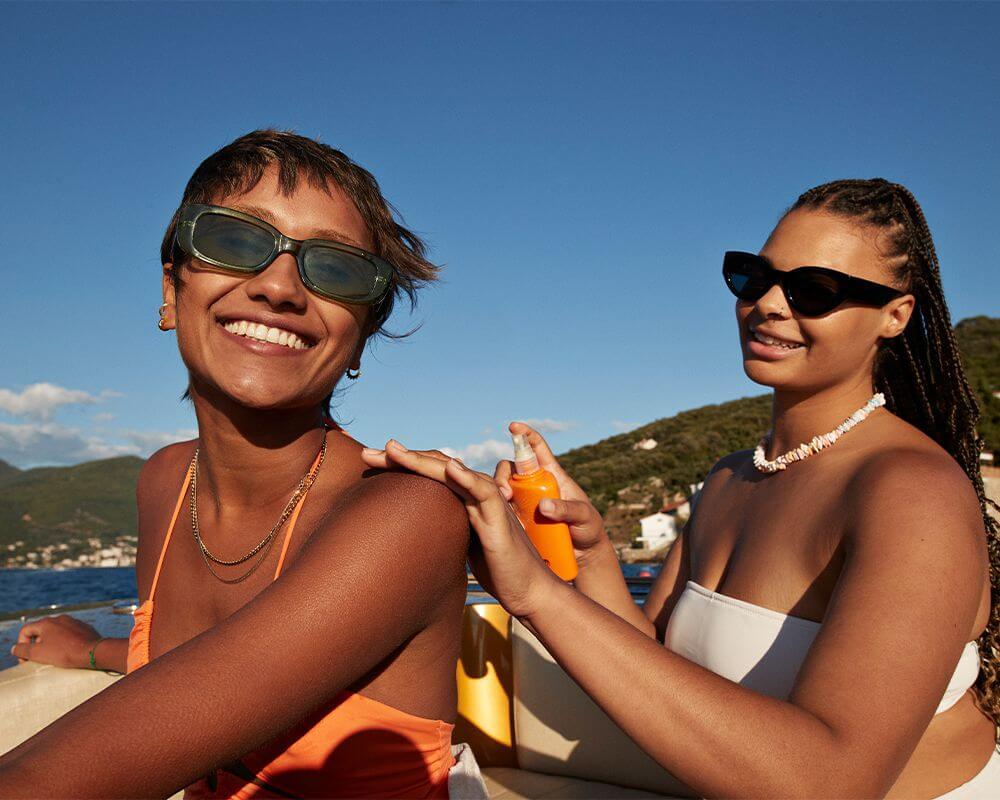 For your every beach outing, sunscreen is a must-have. It will protect your skin from sunburns and UVA/UVB sunrays so that your skin glows as naturally as it is. Sun protection is necessary throughout your shoot, ensuring everyone is safe.
2. Hats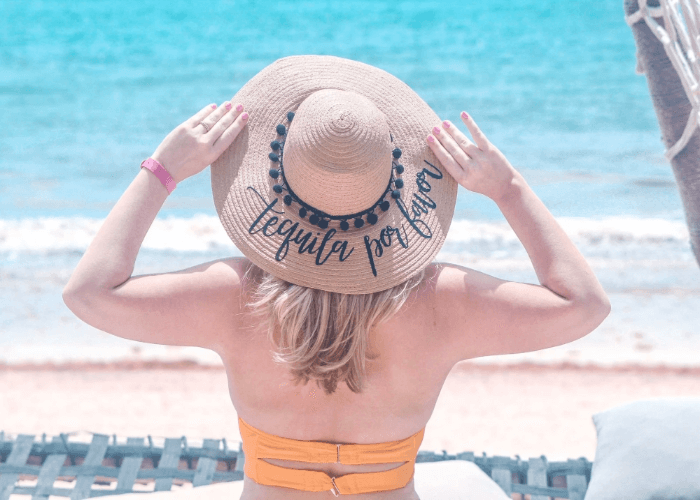 For double protection, keep your sunny hats with you. They will protect your skin from directly coming sun rays, plus they can be used as props in your beach photoshoots for different pictures.
3. Bug Repellent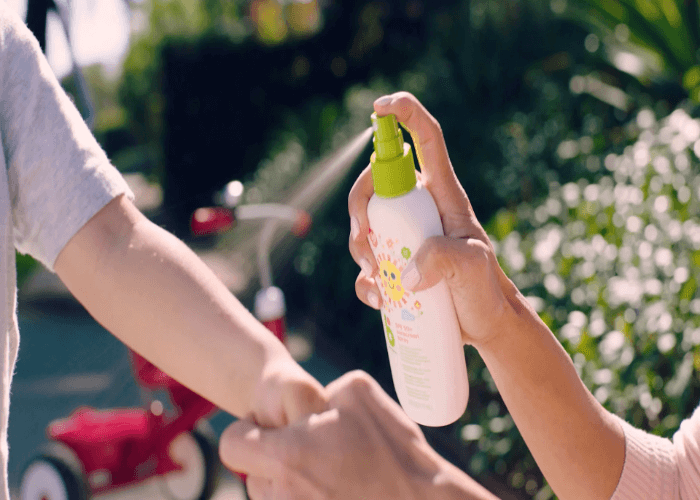 On a location like a beach, bugs may be active during the time of sunrise and sunset. If you are shooting during sunsets and sunrise, then you must keep bug repellent.
4. Comfortable Footwear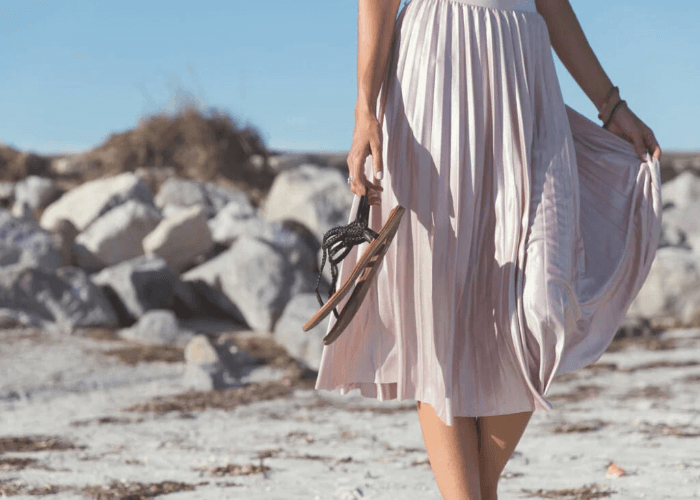 For both men and women, it is a must to wear comfortable footwear during beach photoshoots, or else you will end up spoiling your dress and your shoot as well. So, whether you are walking on shallow water or running through the sand, comfortable footwear will go a long way.
Wardrobe and Styling
1. Outfit Options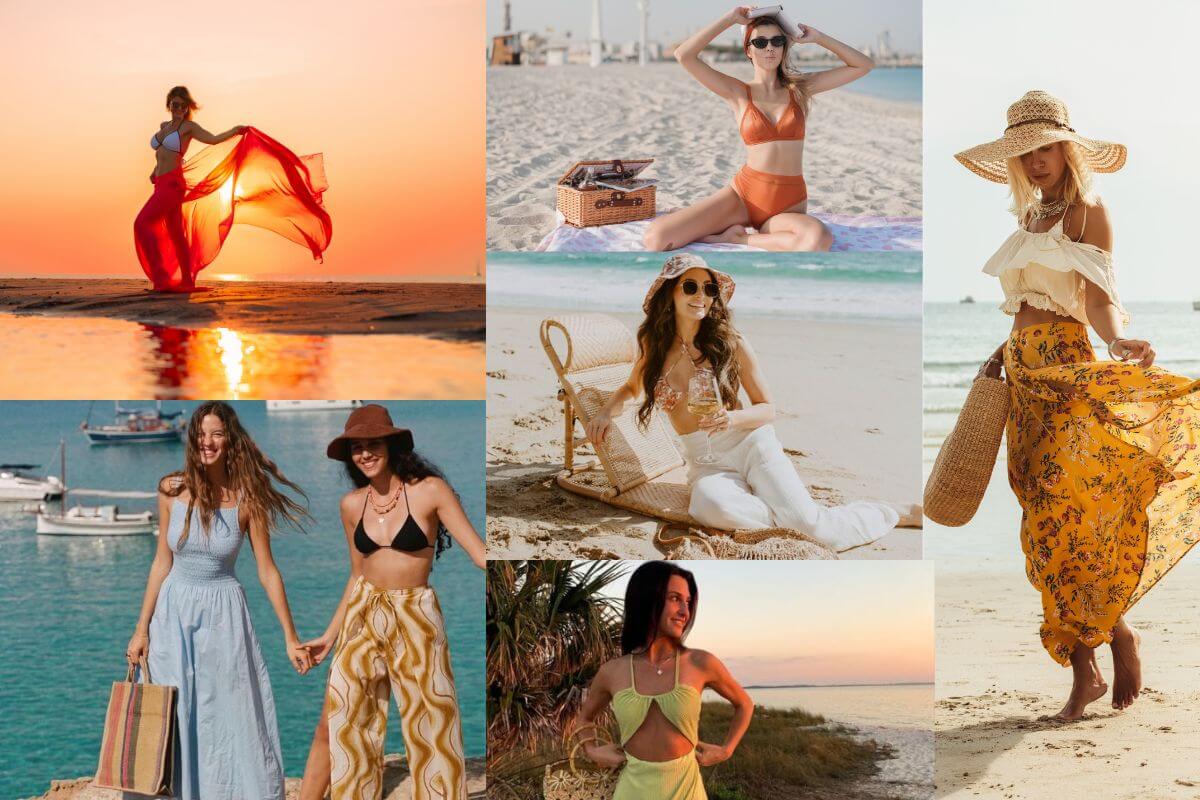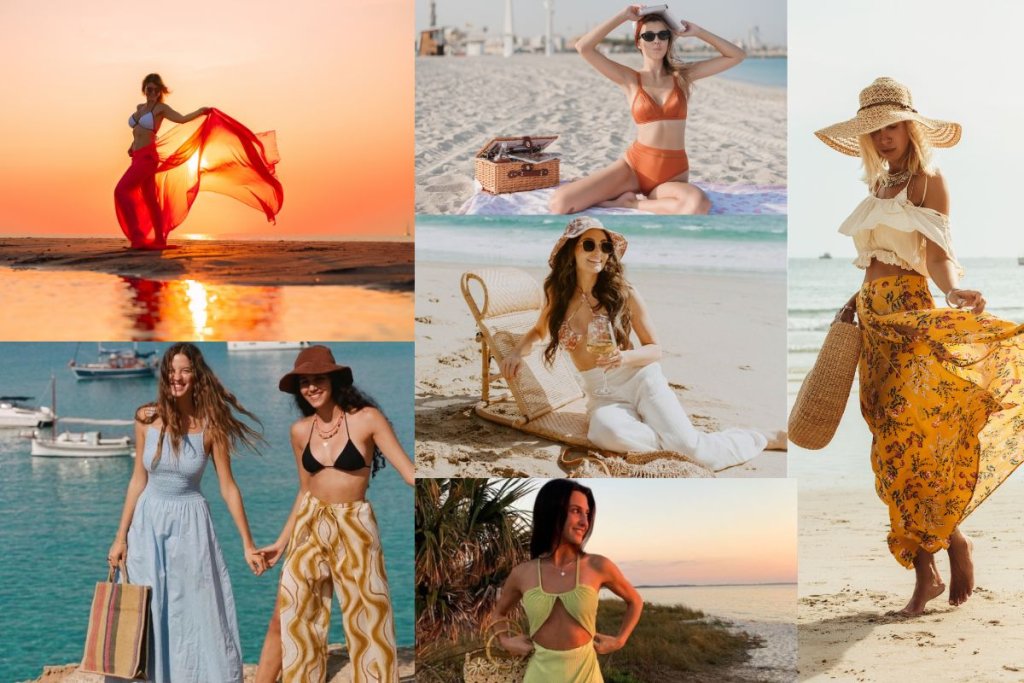 It is recommended to wear outfits that match the environment or complement the atmosphere. Plan your outfits to look good in light or dark as well, or else you can keep some extra outfits and change them if it pleases you. Make sure that you are not wearing any vibrant colors, or else they will not go well with the background and will make your pictures dull.
2. Wind-Resistant Accessories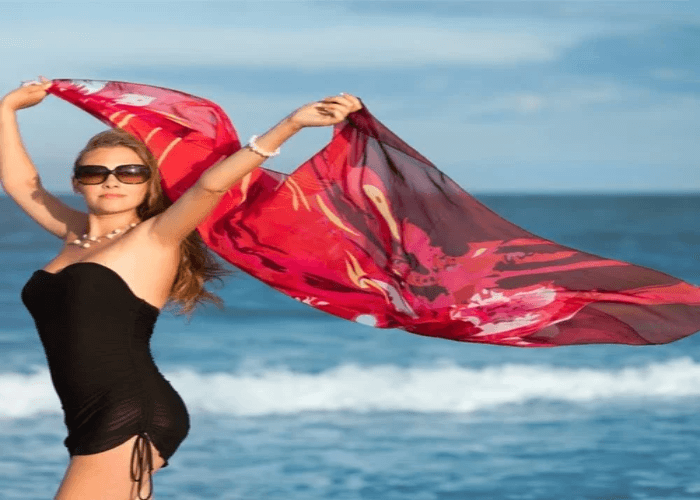 Flowing scarves, dresses, and hair can add to the beauty of the images. They can add movement and drama to your shots as caught by the breeze.
Props and Creativity
1. Beach Props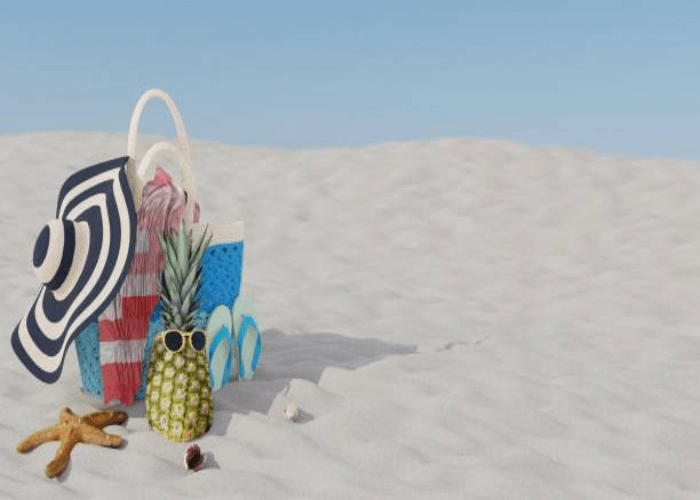 If you are looking for a playful and creative photo shoot, then you can add some props and elements to make the shoot more enlightening. You can take umbrellas, shells, and beach balls to add a fun element to the pictures.
2. Silhouettes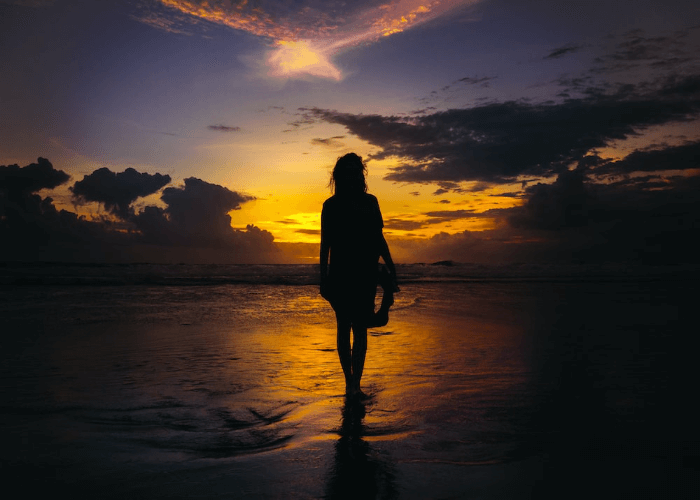 When shooting in golden hours, you can experiment with Silhouettes when the sun is low. It requires time and is hard to execute, so it's better if you have some extra time for them to shoot. This can create enchanting and artistic images for your shoot.
Back-Up Equipment
1. Extra Batteries and Memory Cards
Beach photoshoots can take longer than it seems sometimes. That's why it is wiser to keep some extra batteries and memory cards with you. It will make sure that your shoot does not get hampered in the middle and that you take every shot you want to.
2. First-Aid Kits
We have seen that people get sunstroke sometimes and get nauseous during the shoot; accidents can happen sometimes. People may get a cut or time, so it's recommended to keep a basic first-aid kit to have a safe and pleasant experience.
Conclusion
An elegant beach photoshoot is what everyone wants. It's not just about having the latest gear. It's more about understanding the environment, carrying essentials, and letting your creativity flow. Packing the right equipment and perfectly suitable clothing will make you create charming, timeless images.
We in this blog tried to comprehend a list of everything you will need during your beach photo shoot, but we always recommend making a list of your own as well to double-check that you have everything you need.
So what else do you need? Just grab your gear, get to the salty sands, and let the flowing breeze guide you through the creative landscape.