The Nikon Z7 II is one of the excellent cameras with magnificent features and specifications that attracts professional and enthusiast photographers. It combines speed, accuracy, power, and precision along with a simple user interface and conveniently accessible button layout.
The Nikon Z7 II is seen as a powerhouse of all-around performance without any distortions, even in low-light photography. One distinct attraction of the camera is its secondary card slot, which is a real bonus for big events like weddings, etc.
Well, honestly, the camera is the perfect choice for all types of photography! Let us get a detailed look into the Nikon Z7 II review to bring out the best picture on both aspects. 
About the Nikon Z7 II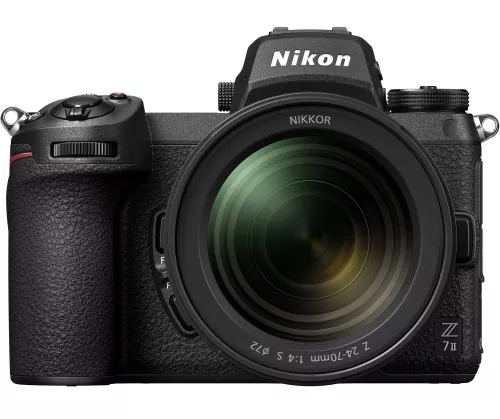 The camera was introduced in October 2020 and became an instant hit with its amazing performance, design, and features. It has a 45-megapixel sensor and a 64 ISO base for high accuracy and dynamic shots. Though the camera is slightly on the expensive side, it is totally worth the investment if you love photography.
Besides precise photography, the camera also shoots high-quality, smooth, and detailed 4K60p videos. It comes fitted with a Z-mount lens and also maintains its compatibility with the F-mount lens with the help of the FTZ adapter. The electronic viewfinder ensures color balancing and 11 different manually controlled brightness levels for endless shooting possibilities.
Comparing it with its competitors, the Nikon Z7 II camera is slim and lightweight with a body weight of 615g and 5.3 X 4 X 2.8 inches dimension. Thanks to this, the camera can be easily stored in even the smallest camera bags and pouches without any hassles. 
Detailed Pros and Cons of the Nikon Z7 II 
Pros of Nikon Z7 II
1. Small and Lightweight Design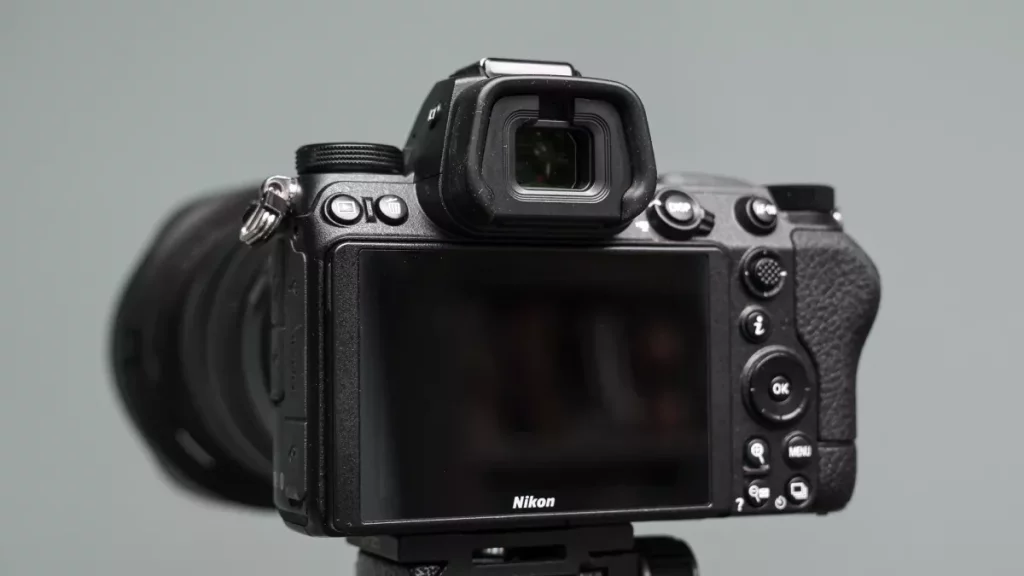 The camera is designed with accessible button placements, switch controls, a tilted screen, etc., to give it a charming and attractive design. The tilting screen is one of the most ideal advantages for an amazing Astro shooting experience. Moreover, the camera also ensures a strong grip and the buttons are easily accessible at fingertip distance.
The camera also feels amazing to shoot in dark and low light conditions with instant navigation to its settings. It is also weather-sealed to be used anywhere and anytime without any hassles. Lastly, all the internal parts of the camera are maintained safe against material ingress and dusty conditions.
2. High-Resolution Sensor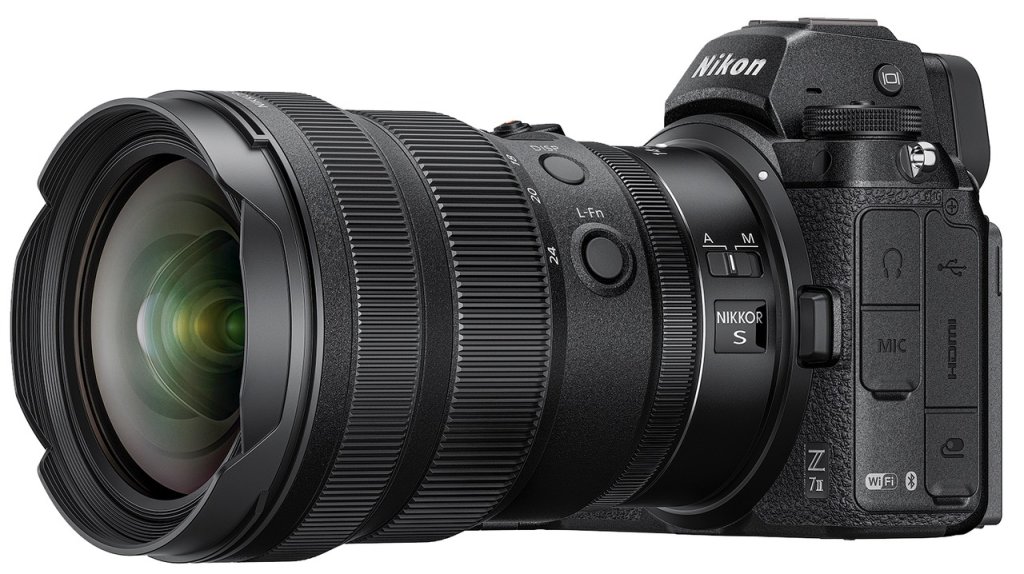 One of the major attractions of the Nikon Z7 II is its high-resolution sensor, which can be trusted for high-quality and detailed images. The sensor justifies every detail in the image that enhances its beauty without ruining the originality.
The camera is also superb in handling high ISO image noises. Almost all the image noises are unnoticeable and can be removed using any noise reduction software without any complications.
3. Excellent Exposure Preview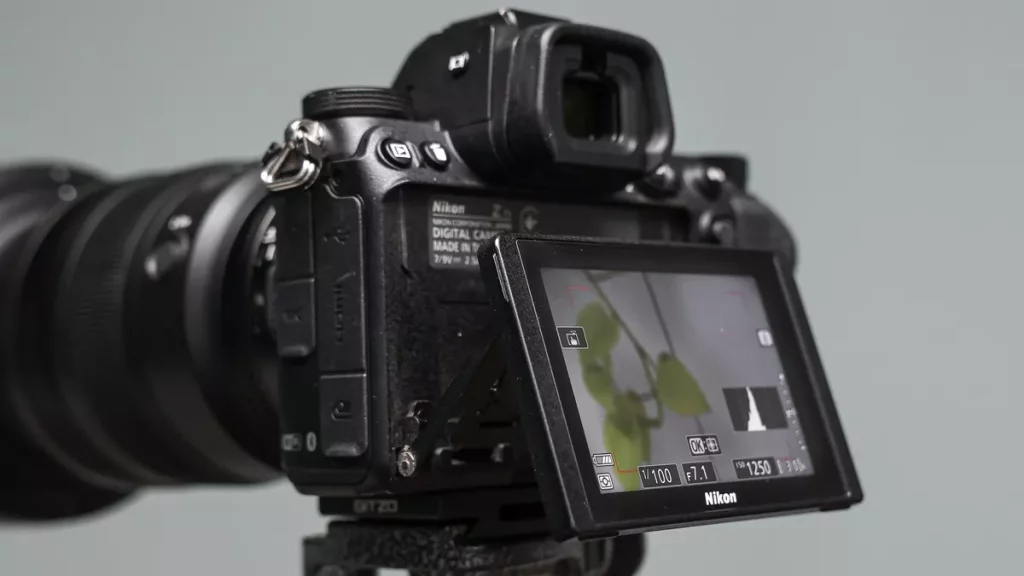 It can be challenging to click amazing shots on any camera, especially in low light, as it can result in a darker view. Moreover, it gets difficult to level the horizons and maintain the needed focus. However, the Nikon Z7 II is fantastic with its exposure preview.
There are no noises in the images when viewed on the rear or EVF screen. The horizons are easily balanced and clearly viewed with maintained focus and attention to detail.
4. Superb Automatic White Balancing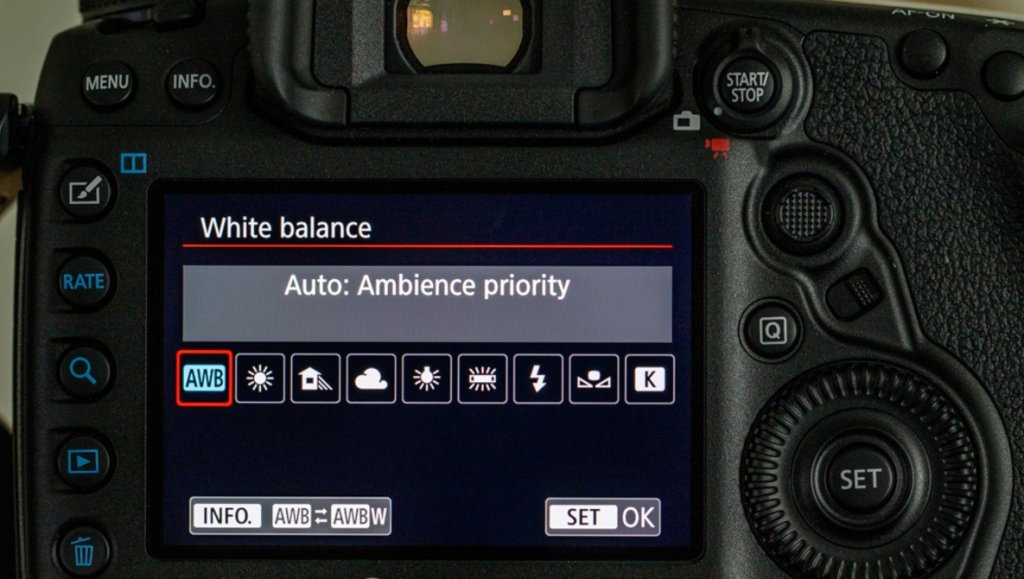 The Nikon Z7 II is impressive with its natural-looking white balancing, even when shooting in low light. The colors appear natural without any distortions or noises. It also uses its in-built exposure delay feature to reduce any shaking with the shutter button.
The shots are sharp, all thanks to its 5-axis and in-body image stabilization, which are truly impressive and amazing in all ways.
5. Quick Customization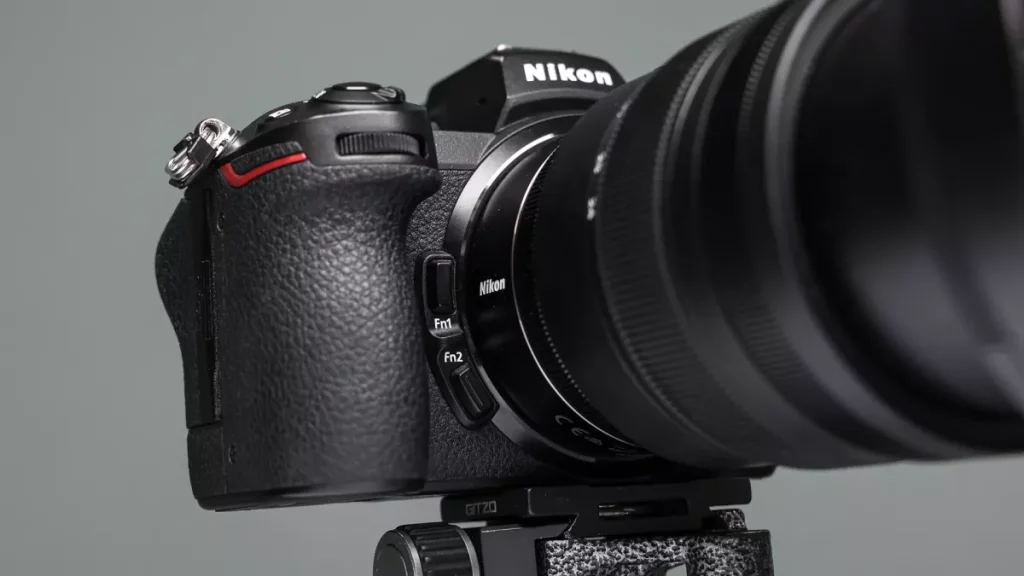 The Nikon Z7 II is best known for its high functionality, improved control buttons, and key settings. The control buttons are across the camera's body with noticeable 2 Fn buttons on the front, ensuring easy and quick customization.
The buttons are within easy reach for immediate access, along with a smooth and strong grip. Thanks to its quick access, the camera is ideal for night vision as it saves time to adjust the required setting.
6. Compatible and Focused Lens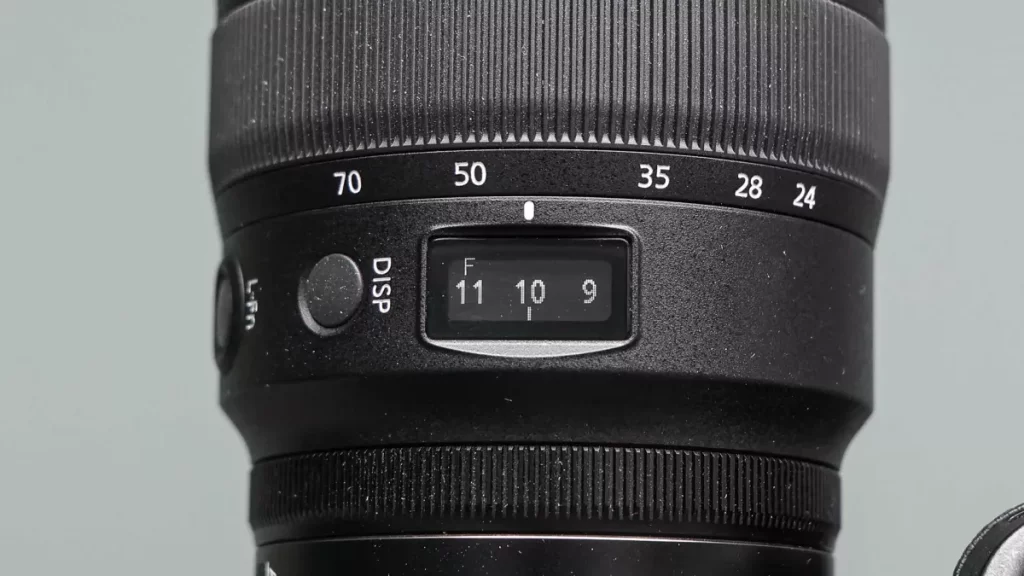 Last but not least, the camera is compatible with a Z-mount lens for maximum clarity and precise photography. When used with an appropriate lens, the Nikon Z7 II ensures focus and instant camera display settings. It is even possible to ensure the selected focusing distance with manual focusing.
Cons of Nikon Z7 II
The Z-mount lens is surely amazing but still lacks some essential telephoto options.
The autofocus feature is unable to track the objects not familiar with the Z-series AF system. Moreover, it can be further challenging to enable it.
The LCD can be tilted but cannot be tilt-flip or dual-axis tilt.
There is no sensor shift mode when taking ultra-high-resolution photos. This can affect the overall quality of the images.
The clutter-free live view display works only with custom buttons and not otherwise.
The EVF sensitivity sensor is extremely sensitive and, thus, is sometimes hard to work with.
The Nikon Z7 II also lacks illuminated buttons.
Lastly, the self-timer turns off every time the camera is switched off and then turned on.
| | |
| --- | --- |
| What We Like | What We Don't Like |
| High-resolution camera for excellent image and video quality | AF features, like tracking, are not well-integrated |
| Impressive ergonomic design with well-placed control buttons | Battery life is not as long-lasting as that of the competitors |
| Effective in-body image stabilization | No sensor shift mode for ultra-high resolution photos |
| Dual card slot flexibility | Lacks the illuminated buttons |
| Auto shutter mode and detailed viewfinder | Extremely sensitive EVF sensor |
| Instant customization with highly focused and compatible Z-mount lens |   |
| Excellent automatic white balancing |   |
| Lightweight and affordable |   |
Final Thoughts
The Nikon Z7 II is an excellent all-rounder performer with impressive image quality. It ensures value for money over its competitors with its various features, abilities, functionalities, and resolutions.
Perfect for stunning portraits, close-ups, wildlife, astrophotographs, etc., the Nikon Z7 II is ideal for everything.
What's your take on the performance of the Nikon Z7 II? Share your experiences in the comment section.
Additionally, write to us for more information about the different functionalities of this amazing camera.