Are you a passionate photographer looking for a value-for-money camera? The Japanese brand Sony is a mammoth in electronics products, exceeding customers' expectations since 1946. If you believe in Sonys' excellence, this article on the Sony A6000 vs. A7 is here to help you make an informed decision.
Whether you are a professional photographer or a passionate photographer, investing in a camera can be nerve-wracking. Therefore, if you are eyeing the virtual cousins of the Sony A6000 and A7, it is crucial to weigh their features carefully.
To begin with the Sony A6000 vs. A7, the first model is an entry-level mirrorless camera. The Sony A7 advances to click-pro-level images. However, to decide which model is worth the value, let's dig deeper!
Top Features to Weigh the Value of Sony A6000 and A7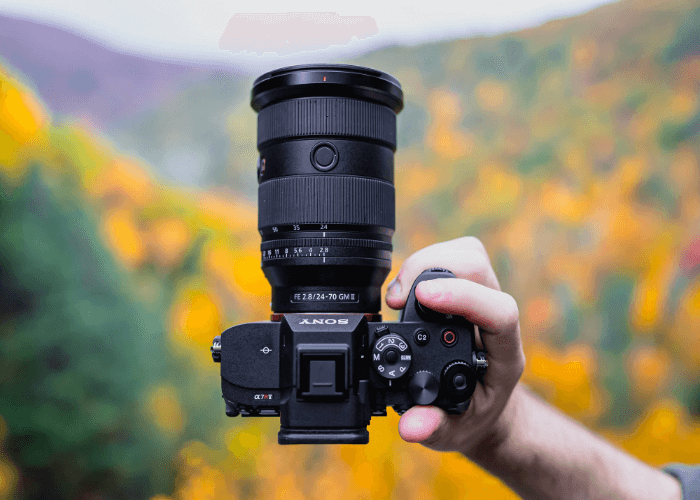 Here are the top 7 features to compare which Sony camera model is worth the hype. Factors like price point, image and audio quality, sensitivity, and battery life will help us decide the winning model in the Sony A6000 vs A7.
1. Sony A6000 and A7: Price Factors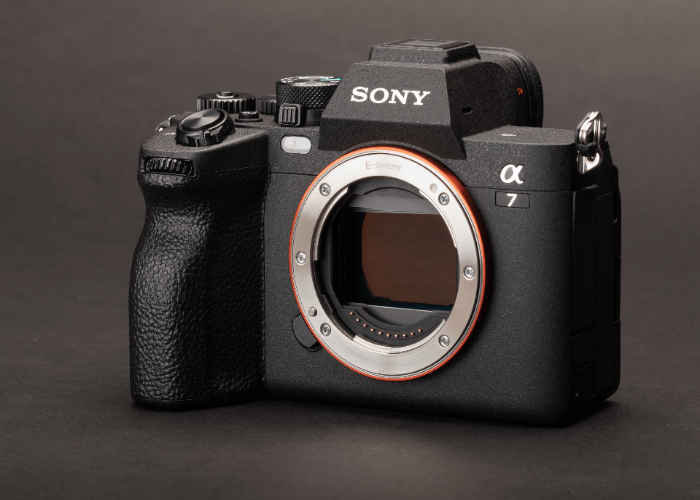 January 2014 marks the launch of the technological excellence of the Sony A7 camera. The A6000 model is its successor, launched within three months in April 2014. However, with frequent advancements in the tech world, Sony has discontinued both models.
Therefore, the Sony A7 model is only available in second-hand condition for around $500. One can, however, locate the Sony A6000 on a few online platforms with a lens kit for $650. A second-hand version of the same might cost somewhere around $400.
2. Sony A6000 and A7: Physical Features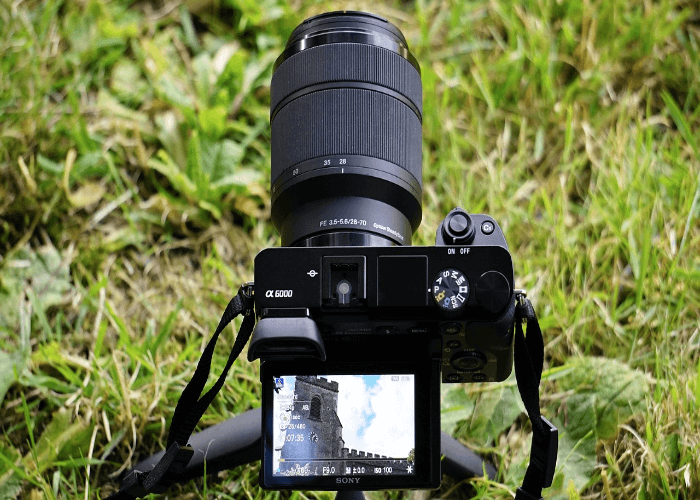 At first glance, the Sony A6000 vs. A7 looks comparatively compact. The A6000 has a dimension of 120*67*45mm and weighs 344 g. The A7 measures 127*94*48 mm and weighs 474g, including batteries. These features are major contributing factors, especially while carrying them in backpacks all day for photo shoots.
Another crucial contributor to measuring the body weight of a camera is the lens mount. Different interchangeable lenses will contribute to the varying weight of both models.
3. Sony A6000 and A7: Sensitivity Comparison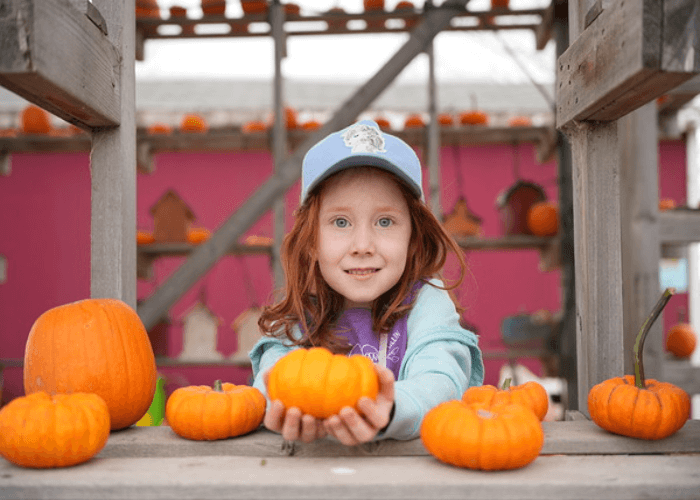 In the Sony A6000 vs. A7 sensor comparison, both have a similar background with subtle differences. Both cameras have 24 MP resolution sensors, but the A7 model leads with a full frame resolution of 35.8*23.9 mm. The A6000 model lags with an APS-C sensor of 23.5*16.6 mm.
Images with a 24 MP resolution might look similar on photo paper. However, the larger sensors of the Sony A7 allow a photographer to have better control over the depth, light collection, and image intricacies of a single shot.
4. Sony A6000 and A7: Lens Comparison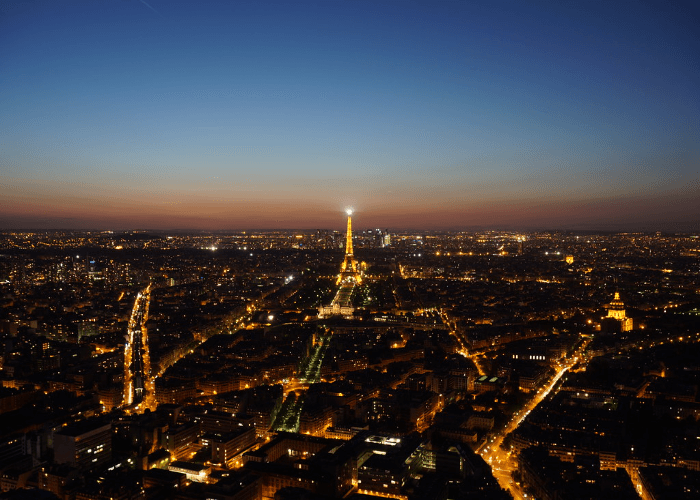 Lens availability is a crucial factor in voting in favor of a camera with interchangeable lenses. Both the Sony A6000 and A7 have a total of 199 lenses available on the market. However, as the A7 model comes with full-frame sensors, only 137 lenses will be a perfect match to complement its actual capacity.
Another crucial point to consider when considering interchangeable lenses is image stabilization. None of these Sony models have body sensors to ensure image stability. Therefore, if you are looking for optical stabilization lenses, the number drastically reduces to 39.
5. Sony A6000 and A7 Autofocus and Drive Speed Features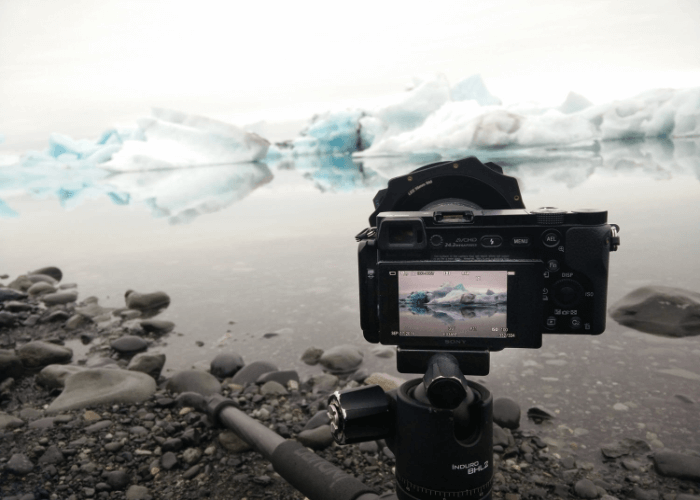 The Sony A6000 vs. A7 faceoff attains excellent height while comparing the autofocus feature. Both cameras capture intricate images of moving subjects on a hybrid autofocus system with the help of phase detection technology. Both models have 25 contrast detection points, but the A6000 model uses 179 phase detection. However, the A7 lags using only 117 phase-detection points.
Considering shooting speed with a camera, the A6000 has a power of 11 fps with its APS-C camera—however, the continuous shooting speed works at only 5 fps in the Sony A7 model.
A perfect mix of progressive autofocus, excellent phase detection, and 11 fps shooting speed makes the A6000 model a winner.
6. Sony A6000 and A7 Video and Audio Comparison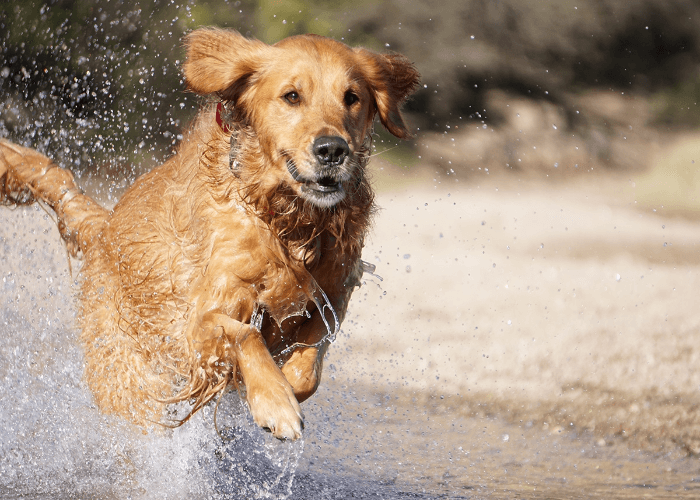 Both Sony models record full HD 60p videos with the help of an AVCHD codec at a bit rate of 28 Mbps. However, the A6000 model leads as it received an update to record videos at AVCHD codec at 50 Mbps bitrate.
Considering the audio quality of the Sony A6000 vs. A7, the A7 model has the upper hand. Both models have manual microphone input via a 3.5mm port. However, only the A7 allows headphone output.
The decent video recording quality and excellence of the audio input and output system make it worth the money.
7. Sony A6000 and A7 Battery Grip and Power Comparison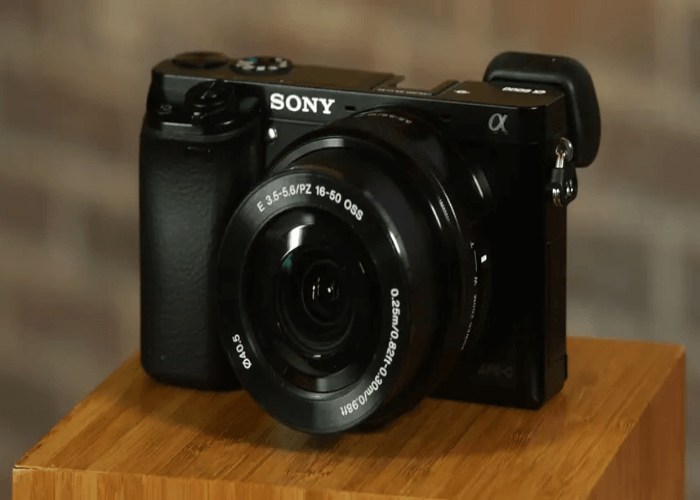 It's time for the final stage of the Sony A600 vs. A7 comparison. The A7 uses NP-FZ100 and an optional VG-C3EM Vertical Grip to support two batteries. The model also has USB ports to support external power and extend battery life. However, you can consider approximately 340 shots on the Sony A7.
The Sony A6000, on the other hand, uses an NP-FW50 battery and clicks up to 360 shots per charge. It is advisable to keep extra batteries on hand on a photoshoot day. It is due to the smaller battery size of the mirrorless cameras that these DSLR models have a shorter life.
Summing It Up
Are you a photographer evaluating the features of Sony cameras released in 2014? Please understand that you are missing out on updated photographic features in 2023. However, speaking of the value faceoff of the Sony A6000 vs. A7, the A7 offers overall more advanced features. The A6000 is a considerably better choice for beginners.
The full-frame sensors, decent autofocus, sturdy physical features, image quality, audio input and output system, and battery life propel the A7 as the winner. With a little research, one can get a secondhand Sony A7 camera for $500. However, the A6000 does not qualify as the best with its features at $650.
Do not forget to comment below: Which Sony model best suits your needs at the given price?