Have you ever thought about how to evaluate Sony A6000 vs. A7? Well, while the former is advanced mirrorless, the latter is Pro Mirrorless. Manufactured by Sony, they have 24 MP and an almost similar sensor resolution. However, the full-frame A7 and APS-C A6000 utilize varying sensor measurements.
While several aspects are there to compare between the two cameras, our primary focus will be their connectivity features. Before you learn about these differences, let us look closely at these connectivity features.
Connectivity Features in Sony A6000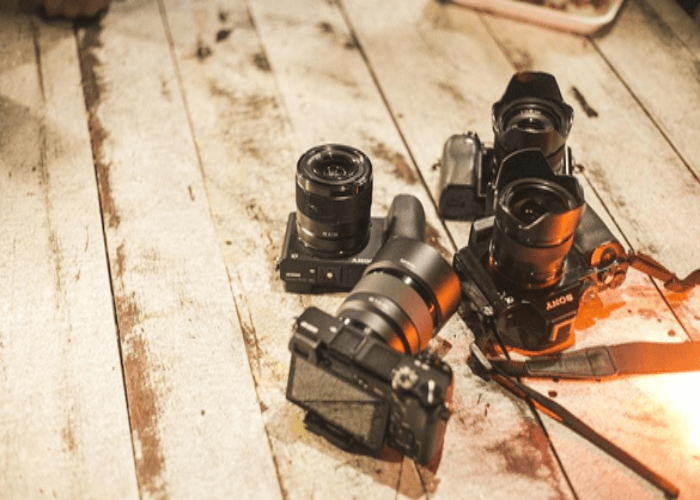 Concerning connectivity, digital cameras offer improved wireless control using smartphones thanks to Near Field Communication (NFC) and Bluetooth. While the Sony A6000 does not feature Bluetooth, it provides an NFC connection to transfer files efficiently without cables.
You do not have to connect to the camera physically to adjust its settings or share images and recordings. In addition, like many cameras, the A6000 also enables users to charge their camera's battery pack using the USB port. It features a USB 2.0 port with 480 Mbit/s.
Applications are available for live view streaming and shutter release when away from your camera. The camera also features HDMI out to allow you to connect to an external display for sharing your precious photographs and video files. The Sony A6000 does not feature a GPS.
Connectivity Features in A7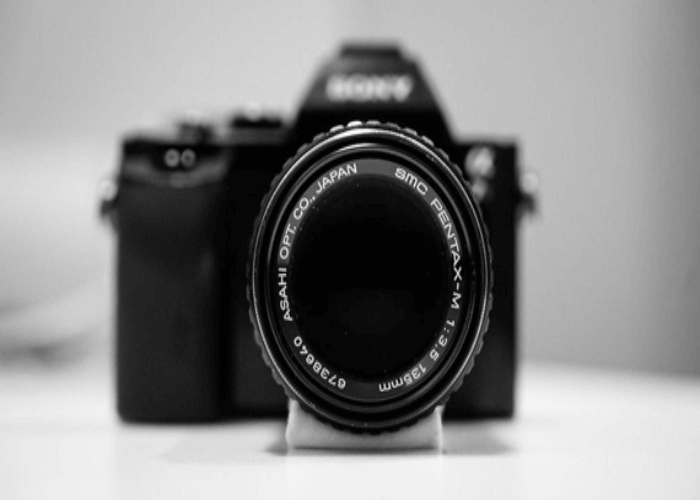 The Sony A7 features USB, wireless, NFC, and HDMI connectivity. These are identical features when comparing Sony A6000 vs A7. Since this camera supports NFC, you can use them wirelessly with your smartphones. It means you can transfer all your noteworthy photographs and customize the camera settings without directly connecting to your camera.
Further, numerous applications permit streaming live view. You do not have to be near the camera to click the shutter with the app. You can connect to an external display to transfer all your high-quality pictures and videos with the help of HDMI-type D.
The Sony A7 mirrorless camera also features USB 2.0 support with 480 Mbit/sec. You can use the USB port to recharge your camera's battery. Additionally, this camera does not offer support for Bluetooth or GPS.
Camera Connectivity
Today's cameras offer several connectivity features that allow users to transfer images and videos to their smartphones, external displays, and tablets or upload them to other wirelessly connected devices.
Here are a few connectivity features that you should know about:
1. Wireless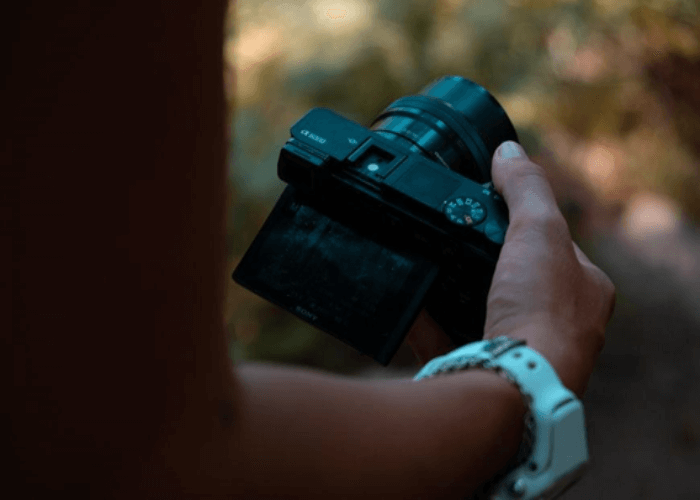 Users can form a wireless connection between their smartphone and camera using their camera's Wi-Fi. You may also use Wi-Fi to connect two different cameras. The cameras have their own Wi-Fi network that you can connect to by visiting your other device's settings. A wireless connection enables you to transfer recordings without using a cable.
Wi-Fi connection allows users to share their photos to their smartphone. This connectivity feature lets you share photos with your family, friends, or fans using social media. It also allows you to store your images safely using OneDrive, Dropbox, or iCloud. Many camera brands also use applications for storing files.
Your phone can connect and control the camera functions. It is a great option to see what your camera is seeing and click photos without physically accessing it. It works best for low viewpoints. You must ensure this feature when evaluating Sony A6000 vs. A7 for connectivity.
2. Bluetooth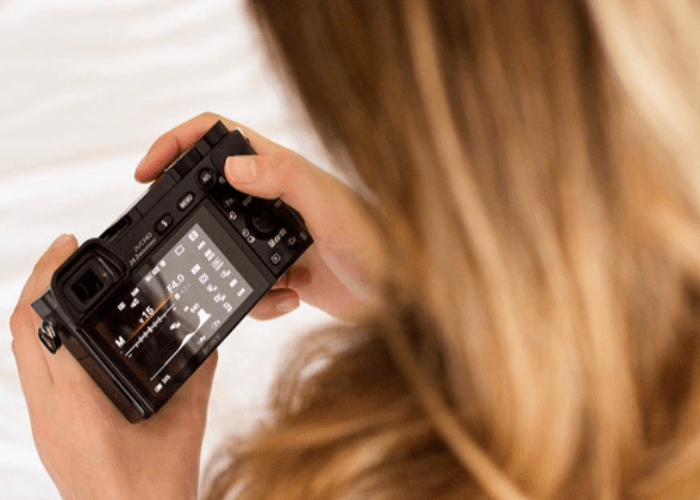 Besides Wi-Fi, Bluetooth is also a great option to connect two devices in a close range of up to 10 meters. Bluetooth also does not require any cables. Cameras with Bluetooth feature the Bluetooth logo on the box or the camera.
Using Bluetooth, you can transfer recordings to your smart devices and showcase high-quality snapshots on your Instagram for your followers. Or export them directly to your editing application. Like Wi-Fi, Bluetooth also enables safely storing your photographs or clips and using it as a remote to control the camera.
3. NFC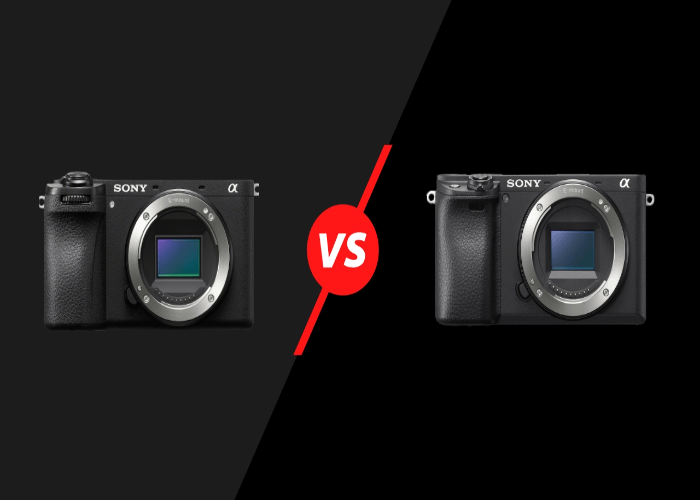 Near Field Communication, or NFC, is a wireless method of transferring data within a 10-cm distance. It is another feature to look for when assessing Sony A6000 vs. A7. Secure wireless communication works best for payment systems. Additionally, cameras feature an NFC tag that comprises an antenna and microchip. A similar NFC tag will be present in the device you wish to link the camera to using NFC.
The chip in the camera transfers the necessary details when transferring photos. The smartphone or other device with the NFC tag's antenna will receive the details via radio waves. NFC's perks are the same as other wireless connections. You won't require cables for conducting transfer and can use them to control your camera via an application.
4. GPS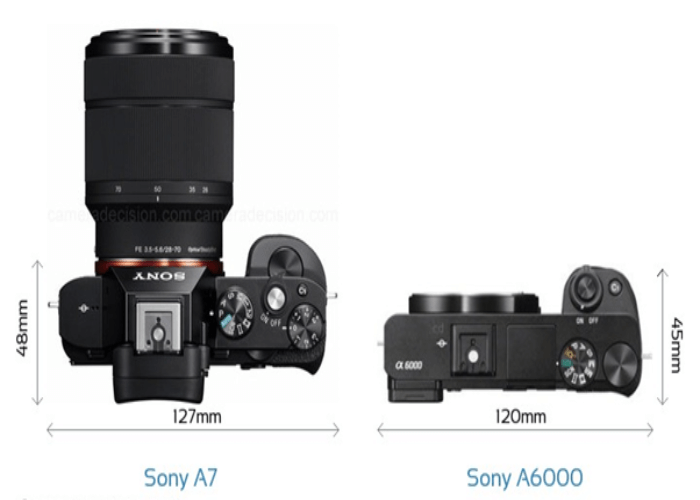 Global Positioning System or GPS is a satellite system in earth orbit transmitting signals to the devices present on the earth. The GPS devices capture these signals and measure their location, speed, heading, altitude, etc. It informs users about the photo's location taken by the camera.
The snapshots will show the place of the camera, not the subject. Travel photographers can make the most of the GPS records when shooting at a specific location. It helps them check the metadata to find out the area of the image. It also assists them to document their travels on the global map. The GPS location also enables geotagging.
Conclusion
When purchasing a camera, connectivity features are among the many aspects that you must consider. These features enable you to connect your camera to various devices and transfer your precious clicks and videos without hassle. These features include HDMI, Wi-Fi, GPS, Bluetooth, and NFC.
These features ensure that you can transfer your files and instantly share your recordings to edit and share them with your followers, friends, or family. They also make it easy to store your photos safely, control your camera settings without physically using the cameras, and live stream videos.
Consider these features when measuring connectivity features for Sony A6000 vs. A7. You will see that they both feature wireless, HDMI, NFC, and USB. They both lack Bluetooth and GPS.